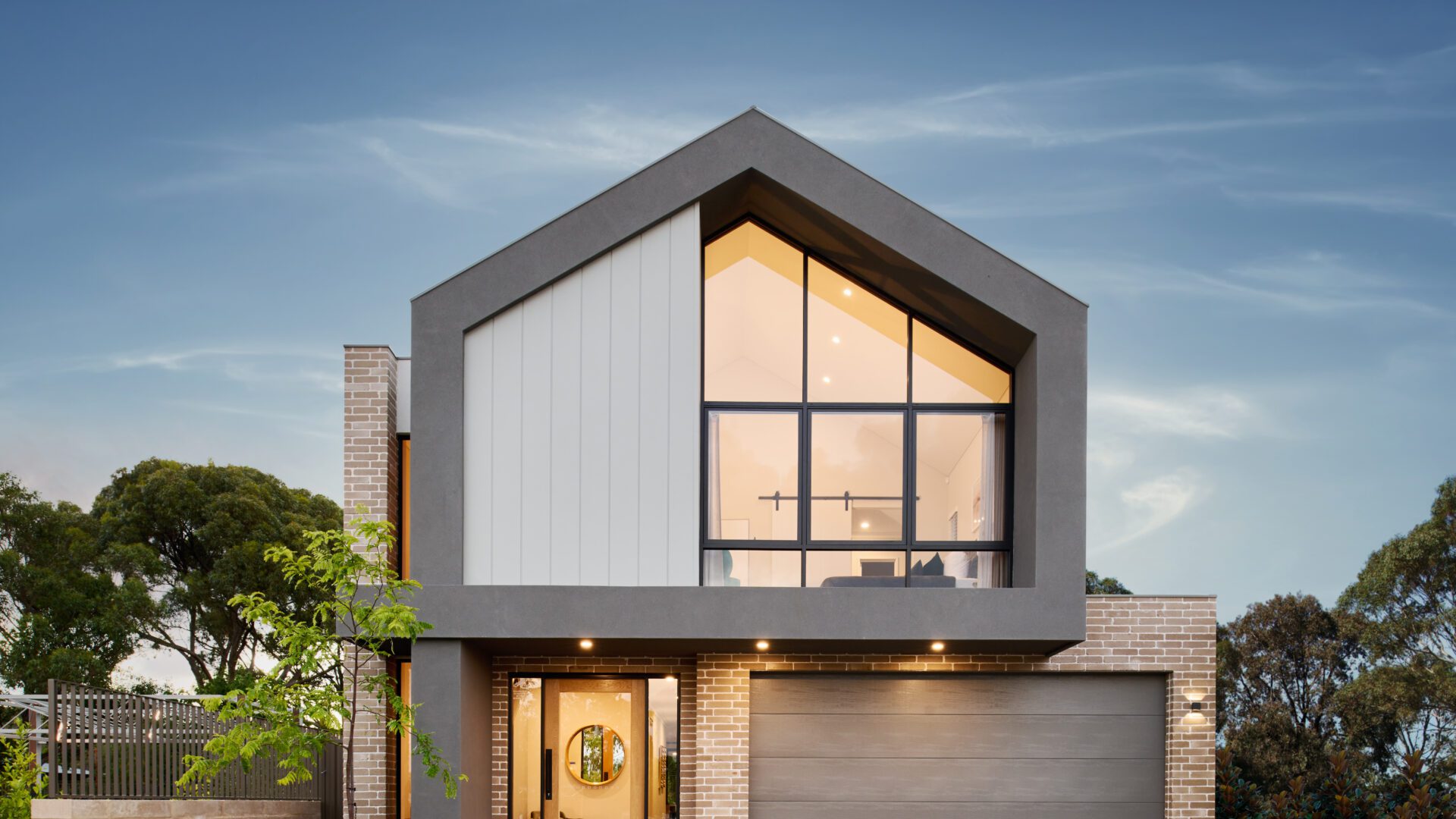 Our two storey home designs are the place to start if you're looking to live your life over two levels. Whether it's an upside-down design to capture views, apartment-style living for the teenagers or a penthouse mastersuite – our two storey designs can do it all.
There are options for wide blocks, big blocks, petite blocks, narrow blocks and even odd blocks. Take a look below.
Can't find what you are looking for?
Need to alter one of our designs to meet your lifestyle? Or after a bespoke home that meets all your architectural daydreams? Then, let us bring your new home vision to life! Made and designed by you with the help of our expert team, our custom homes allow you to sculpt spaces to fit your style of living or block.