Our Attitude
BRINGING A NEW ATTITUDE TO HOMEBUILDING
.
At Residential Attitudes, we believe that homes should be an extension of those who live within them, not a box to put their lives within. They should be a reflection of your history and habits; characters and quirks; preferences and personality!
But, for many people building new homes, this is sadly not the case. They're increasingly finding that their budgets only allow for beige. Or a new house that could be home to, well, anyone.
We are here to open up the market and show that personality can have a place in every new home build. We know it can because we've explored the edges of home design and put it to use in our ever-growing portfolio of options. No matter what your budget, shape or suburb, the people of Perth deserve to enjoy living in a home that truly reflects their attitude.
After all, saving for your own home isn't easy. So, why shouldn't you have a home that rewards that hard work, determination, and sacrifice? At least, that's how we believe it should be. And that means making your building journey just as enjoyable as the destination.
It's pretty simple stuff when you think about it. We ensure your home is built on quality, and add an extra layer of colour and a good dose of compassion along the way.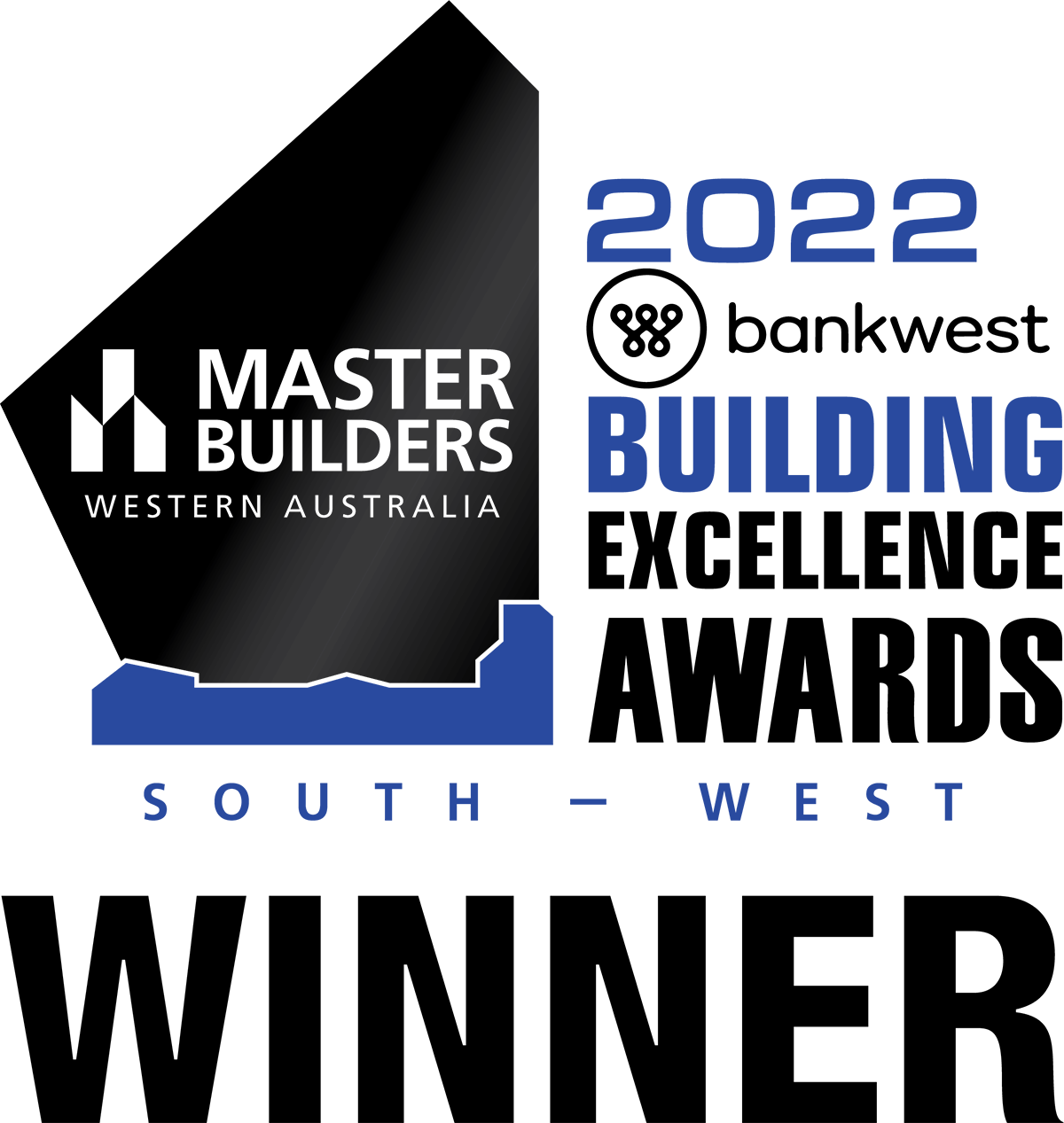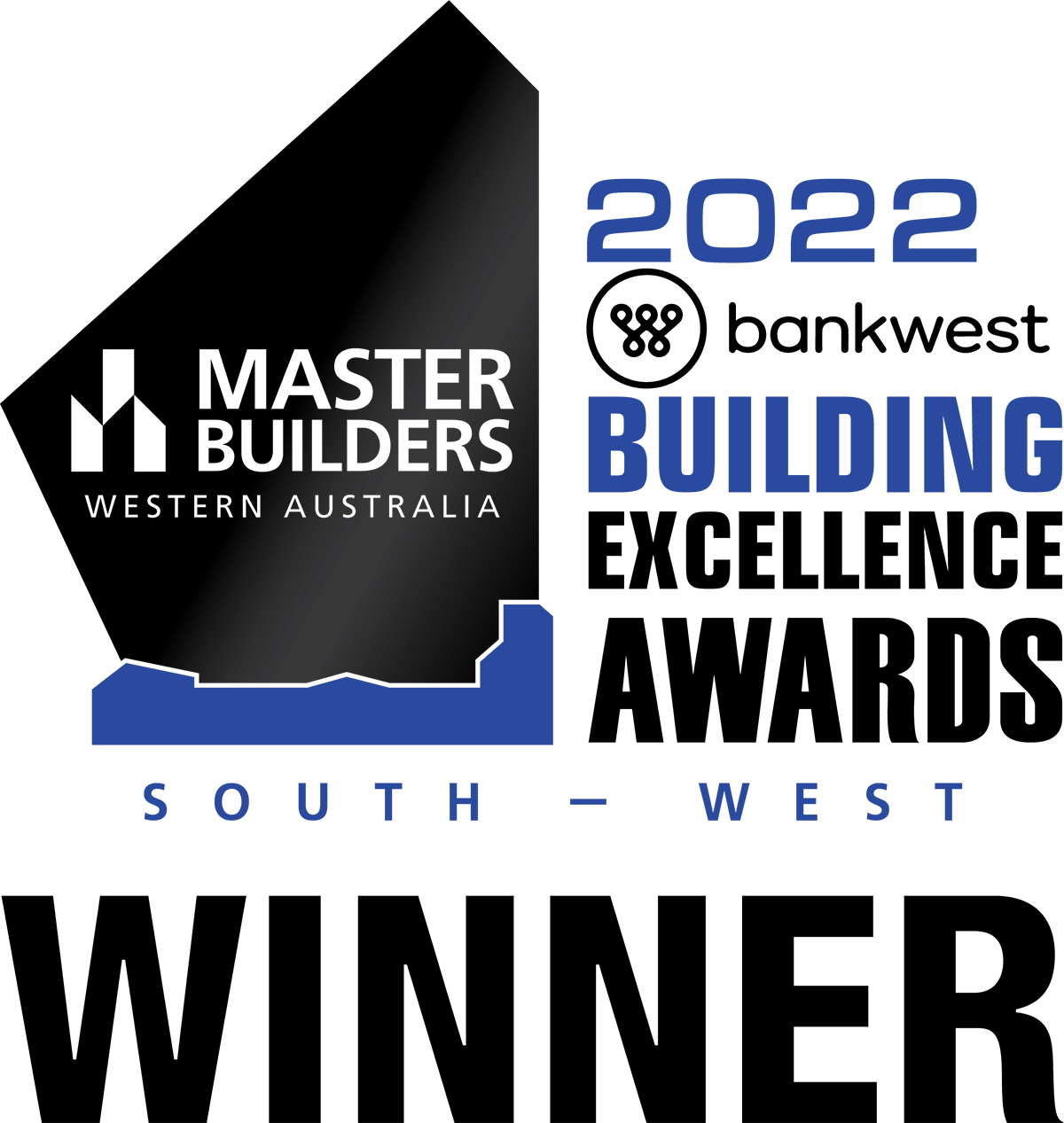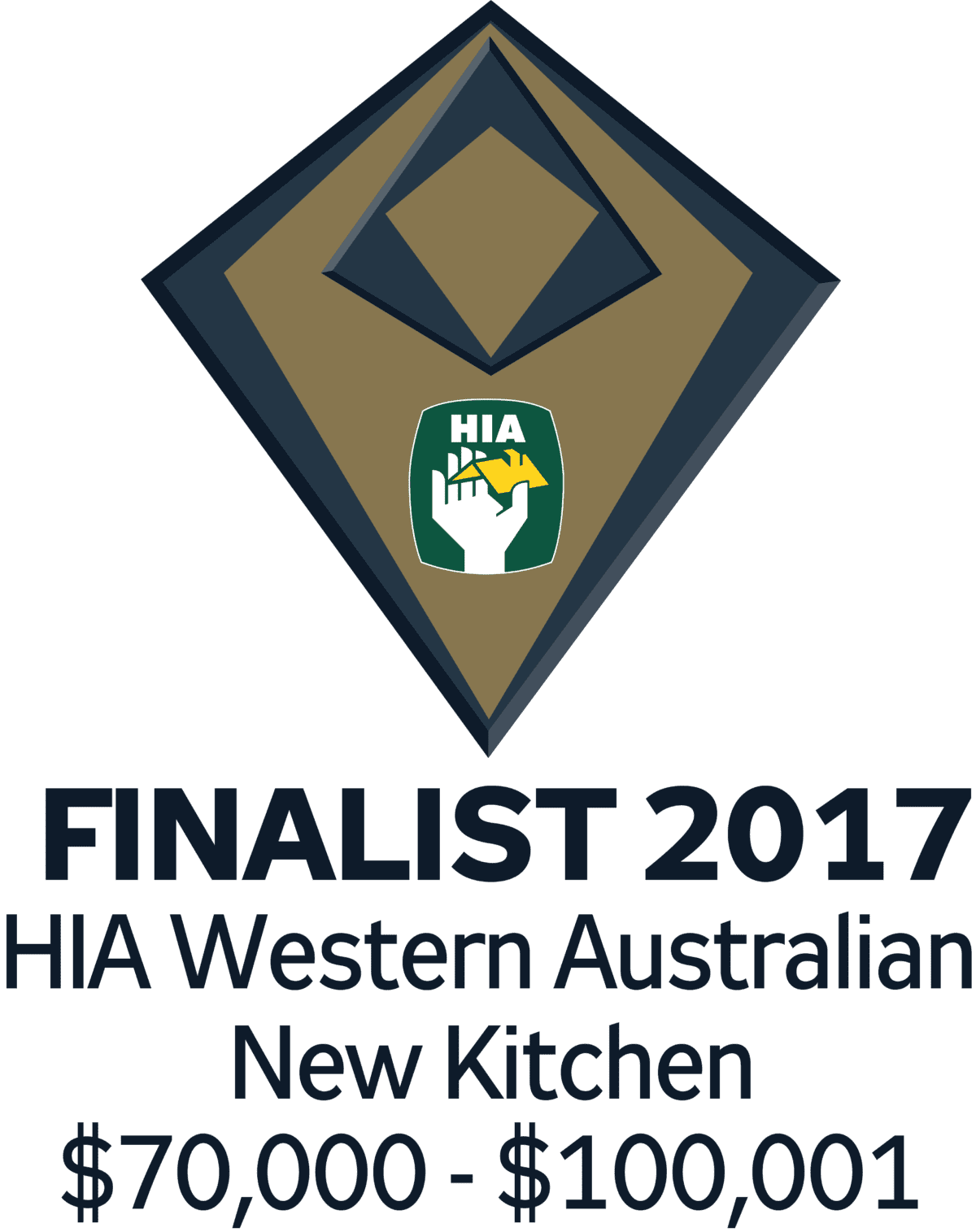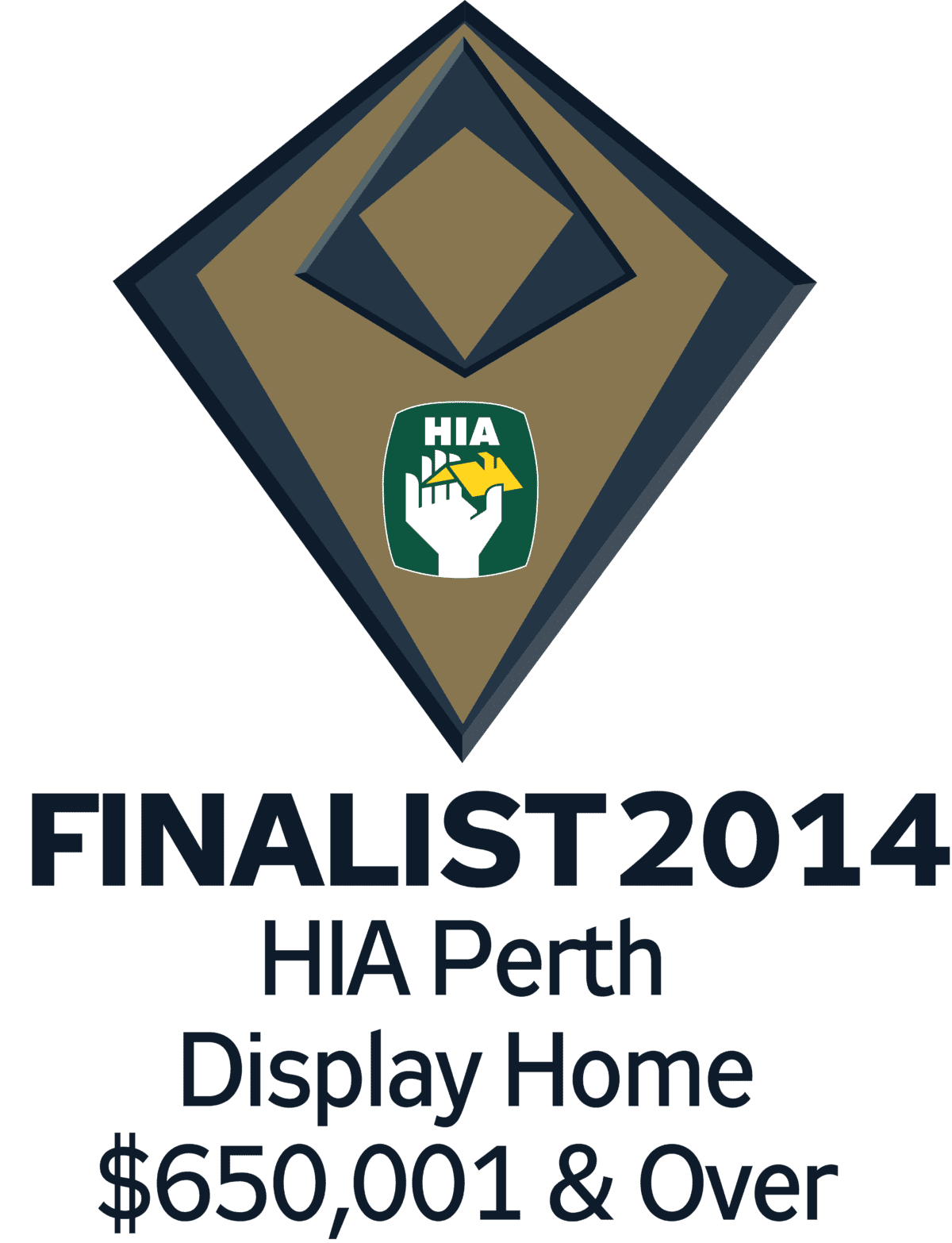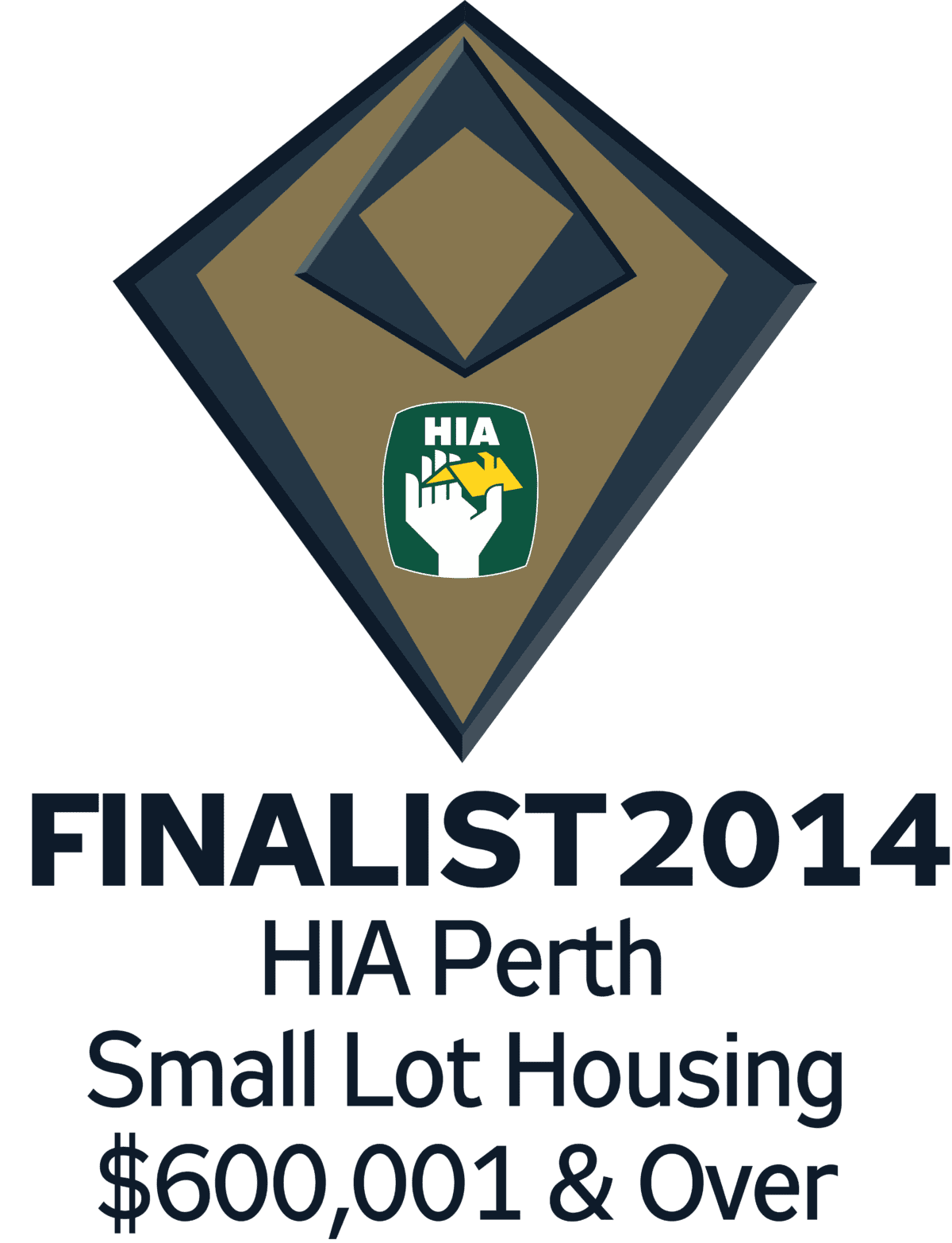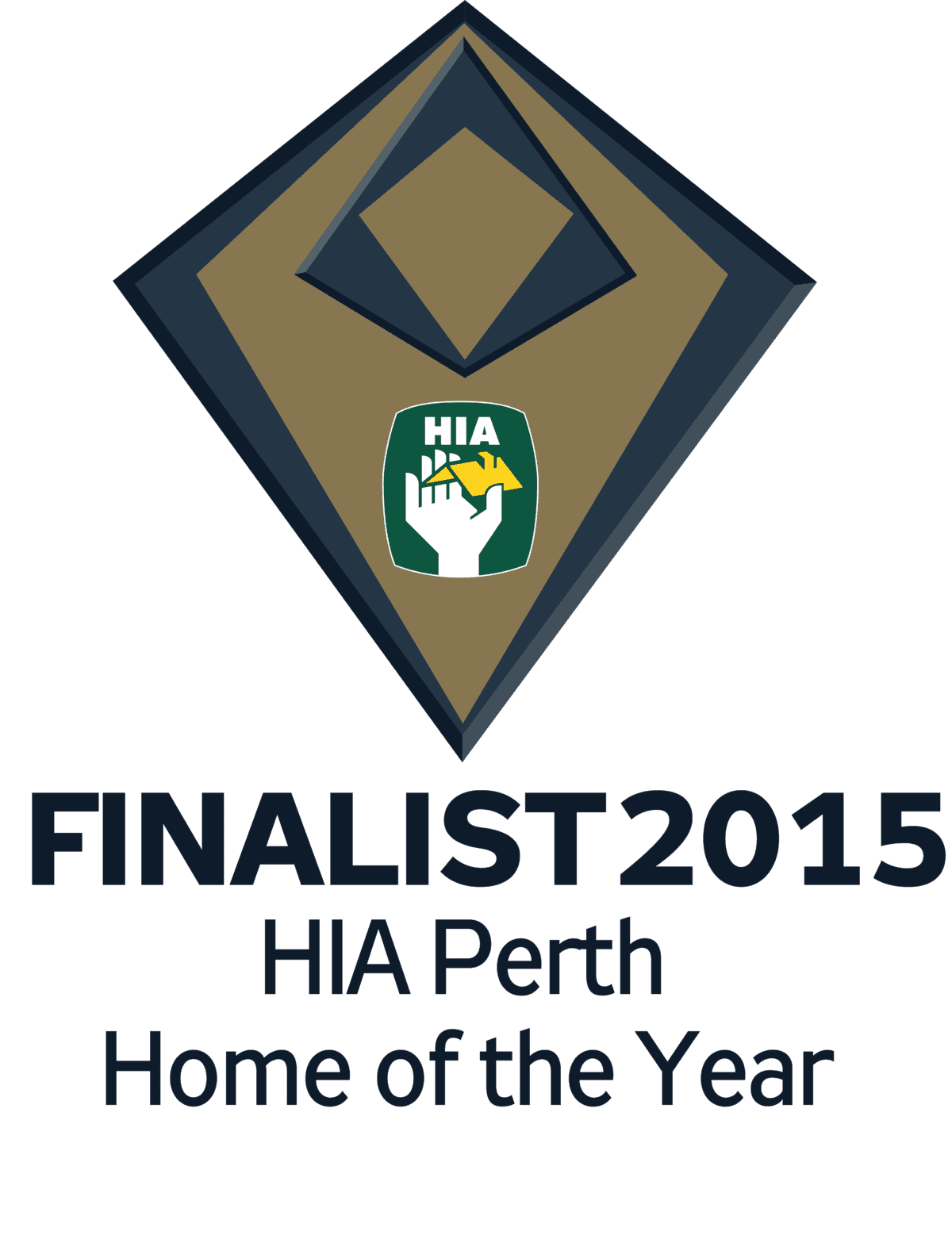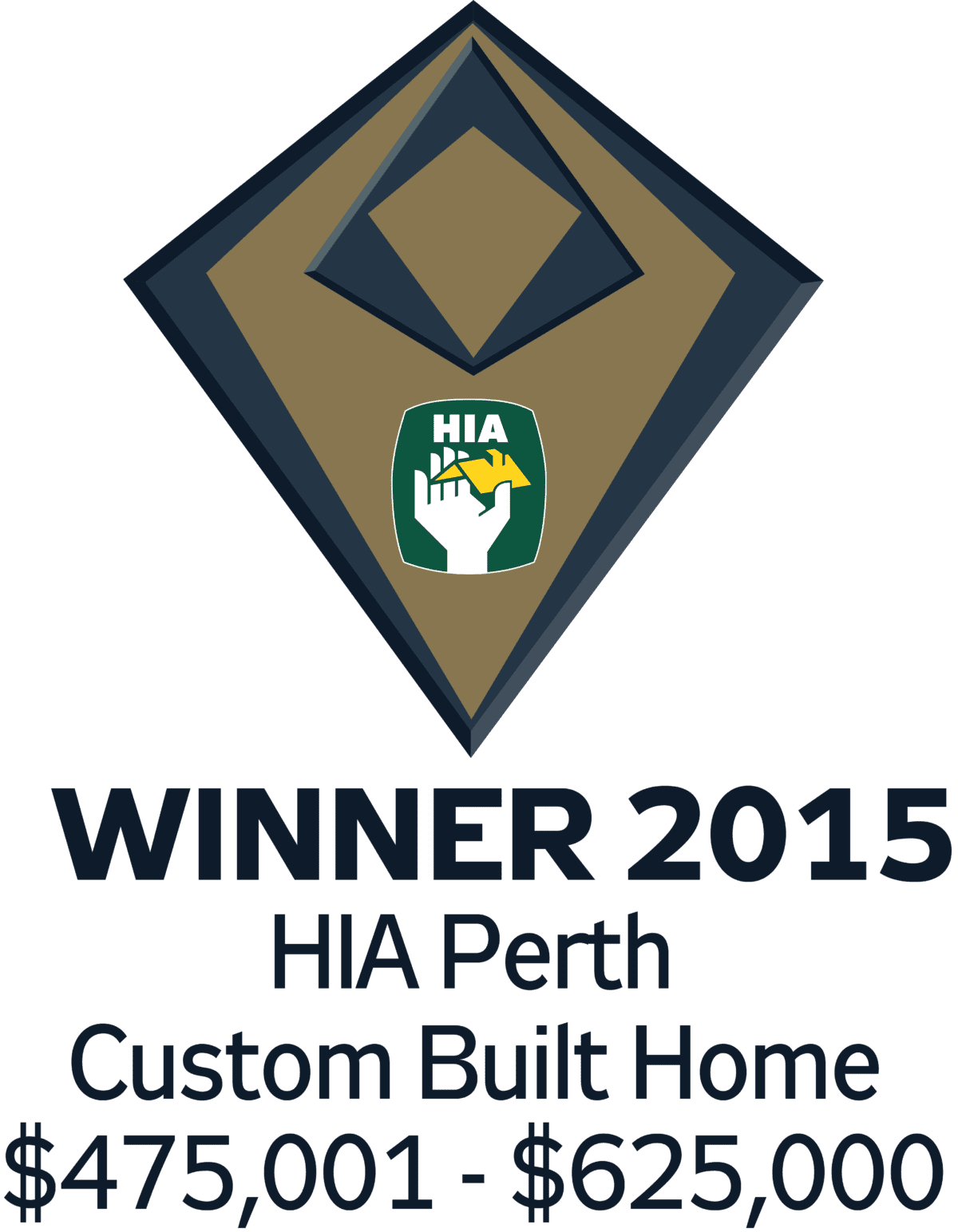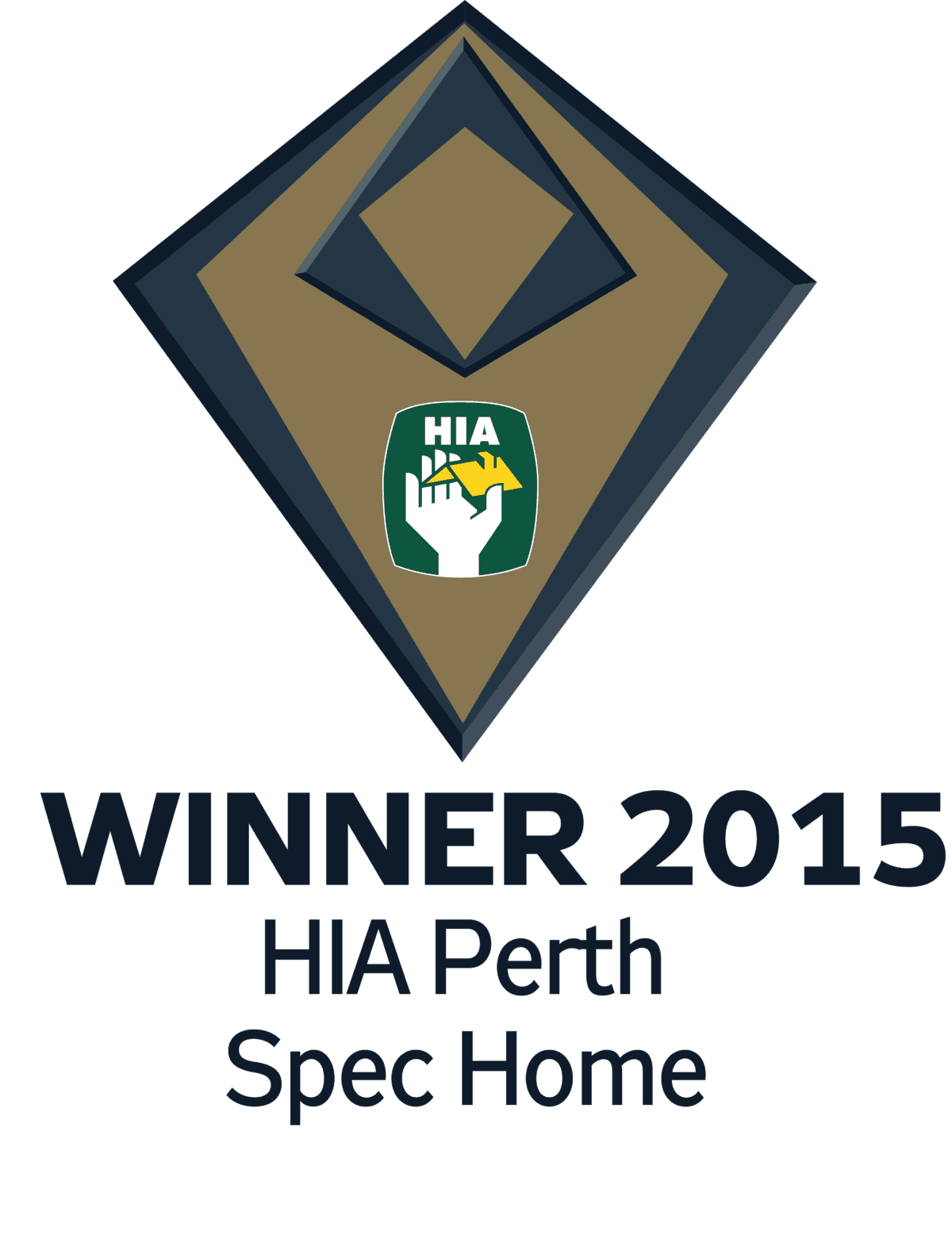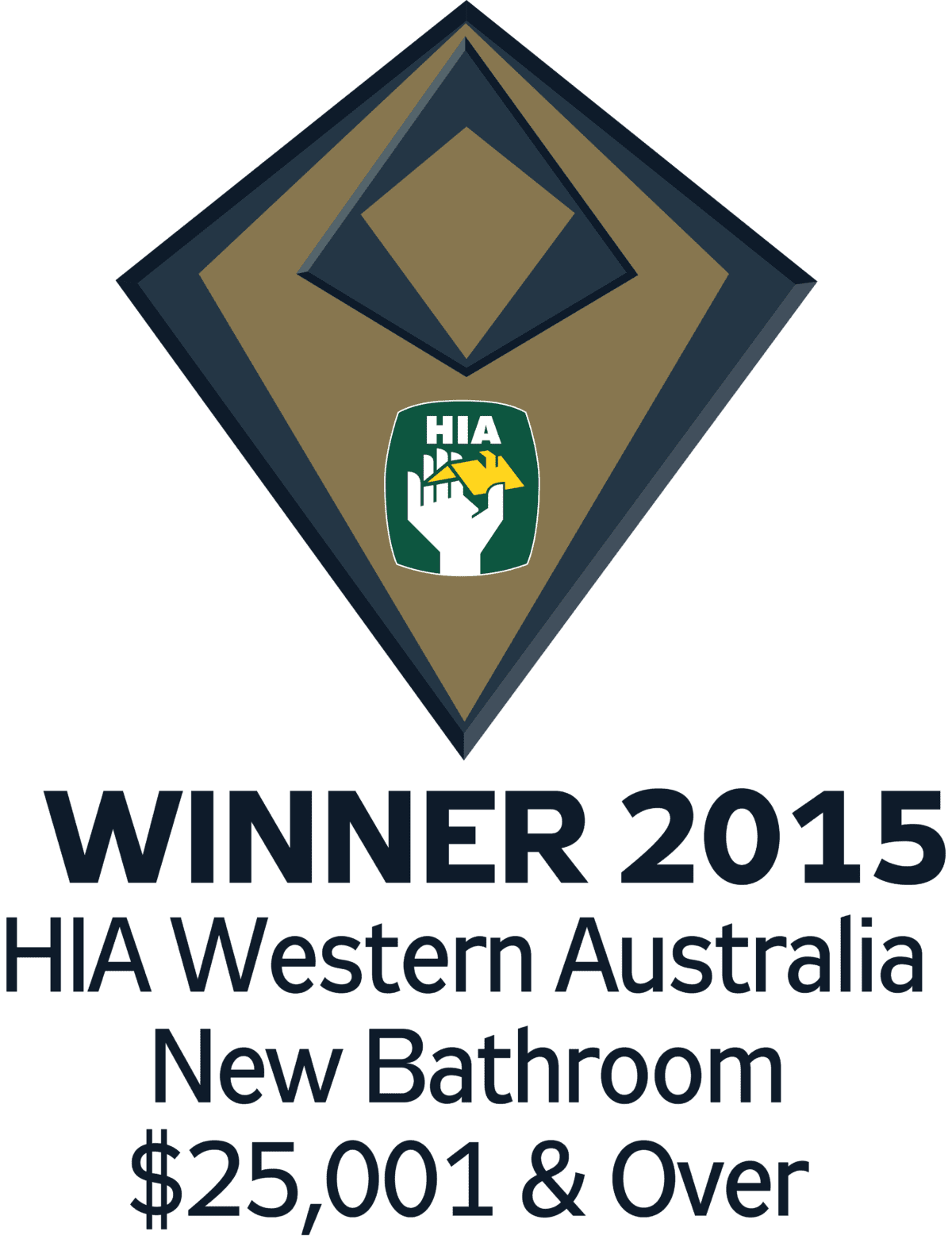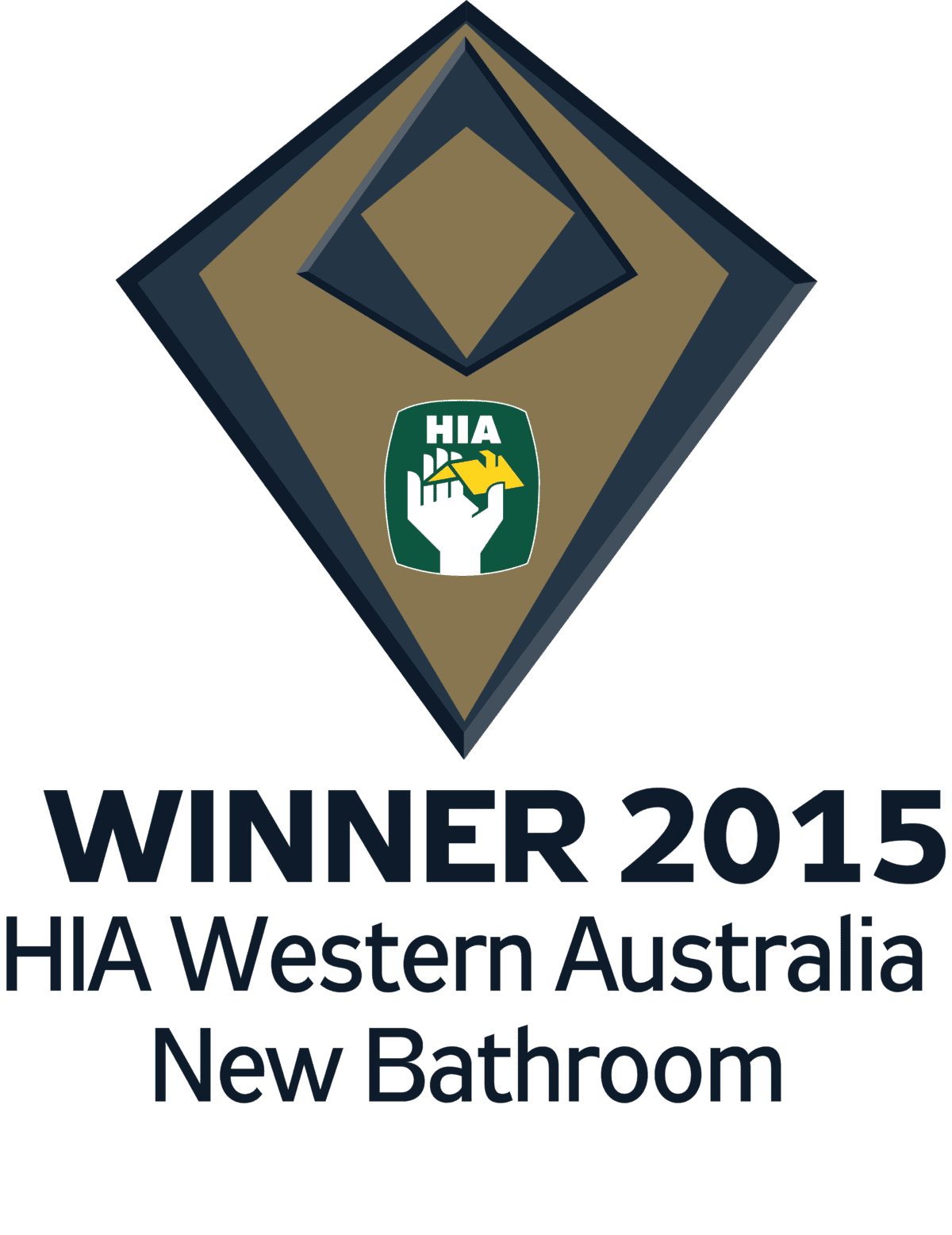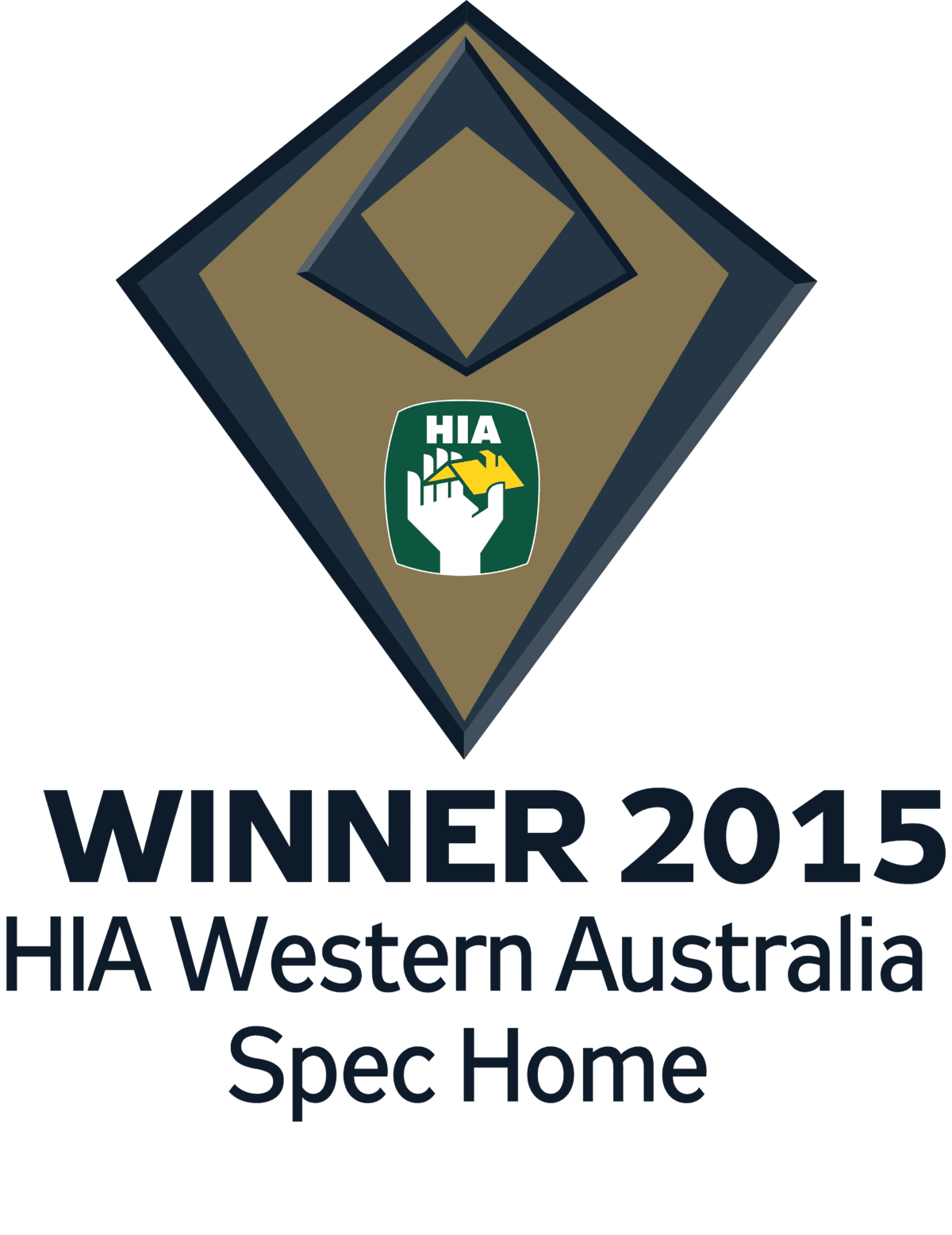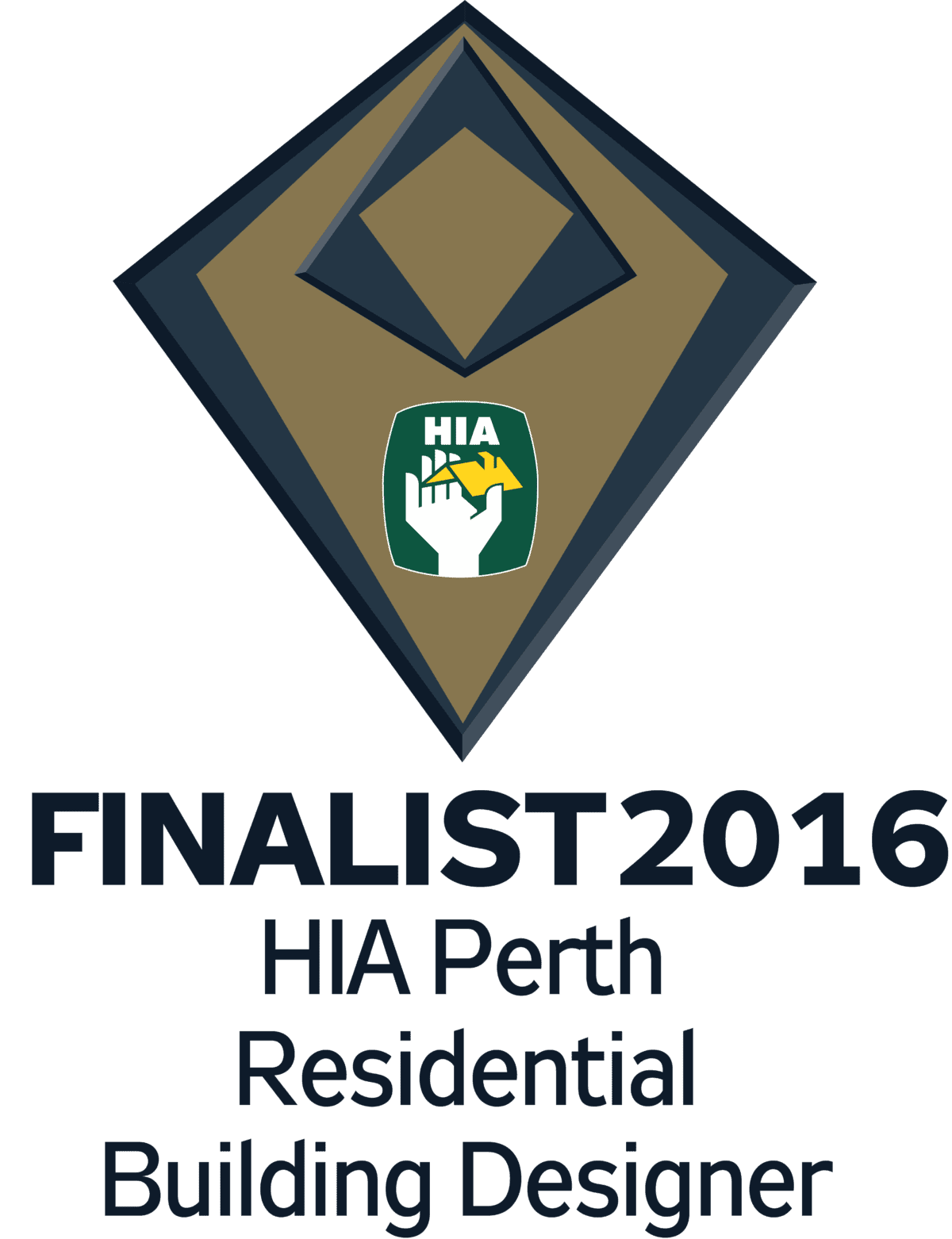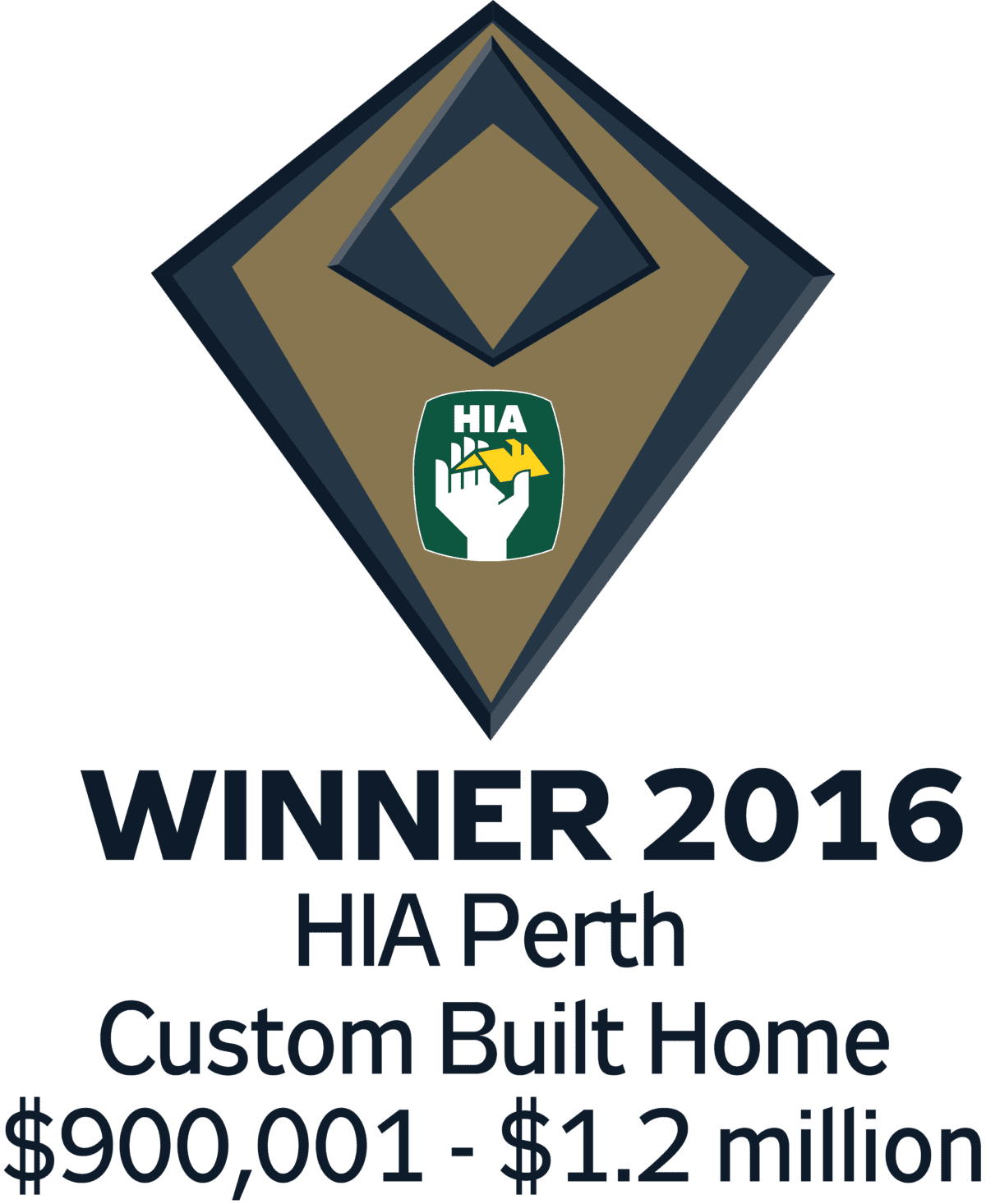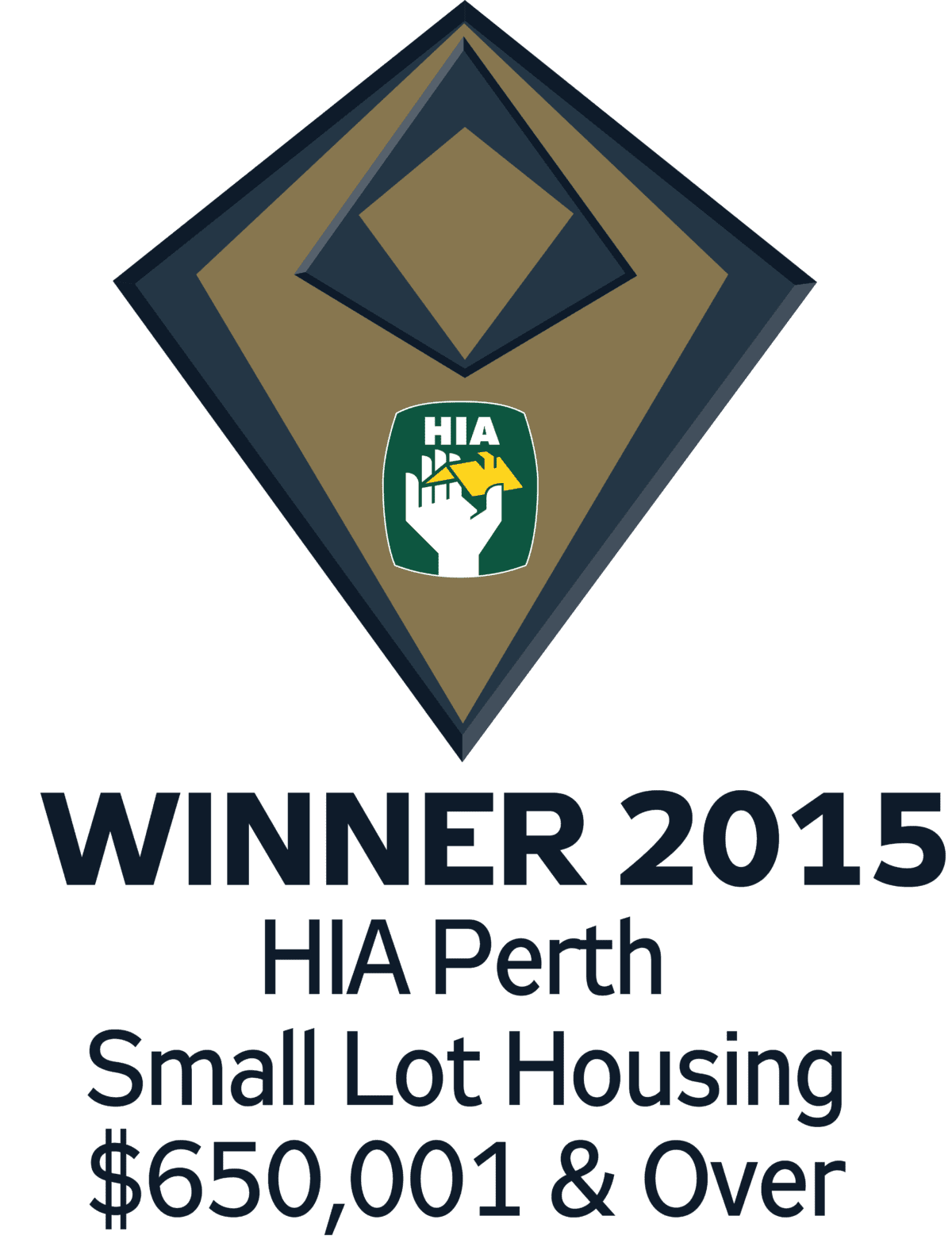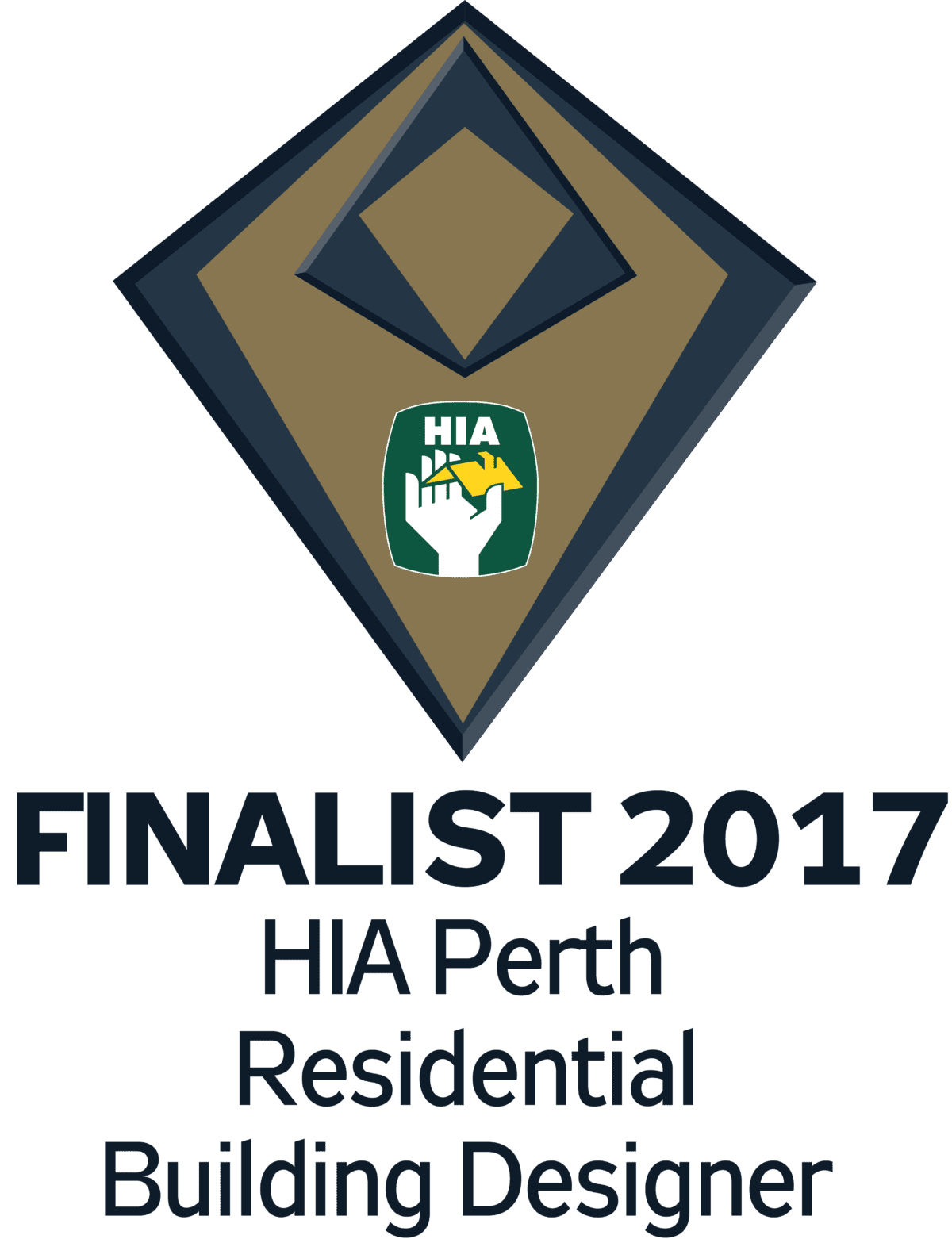 Don't just take our word for it – come and see what our clients say.
From building a dream first home, to creating investment potential, or designing the forever family home, some of our most recent clients stepped up to the spotlight and shared their uniquely individual home-building story.

The JWH Group is one of the largest residential building groups in Western Australia. It also consistently ranks among the top-tier residential building groups nationally, with an annual turnover of around $400 million.
Our homebuilding brands are household names in metropolitan Perth and across regional Western Australia. We build homes to suit all lifestyles and life stages.
100%

Western Australian

350+

Employees

2500+

Subcontractors
Inducted into Family Business Australia (FBA) Hall of Fame
Regular Contributor to community organisations Variety WA
Housing Industry Association (HIA) and Master Builders Western Australia Members.
Testimonials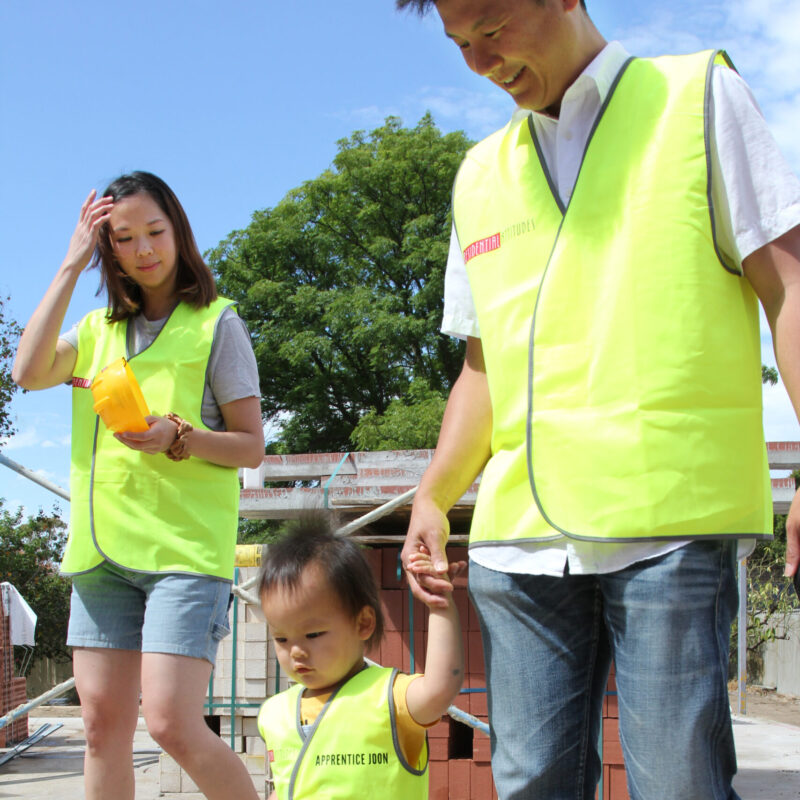 Sang Soo Lim

,

Lathlain

Considering the building market right now, and all the horror stories, we are very nervous – However, the experience with Residential Attitudes has been exceptional so far.

Our sales consultant, Marek has always been approachable and available and put us with the right people. Our pre-start consultant and project manager, Bianca also takes the highlight in the building journey so far. She (and the design team led by Franco) has spared no time in improving and ironing out all the details throughout the house. Coming from some sort of design background, I can be a fussy client but no requests have been too difficult and I am thrilled with the outcome. She has also been very approachable, available, and full of ideas & connecting us with the right people to progress through the design/development phase.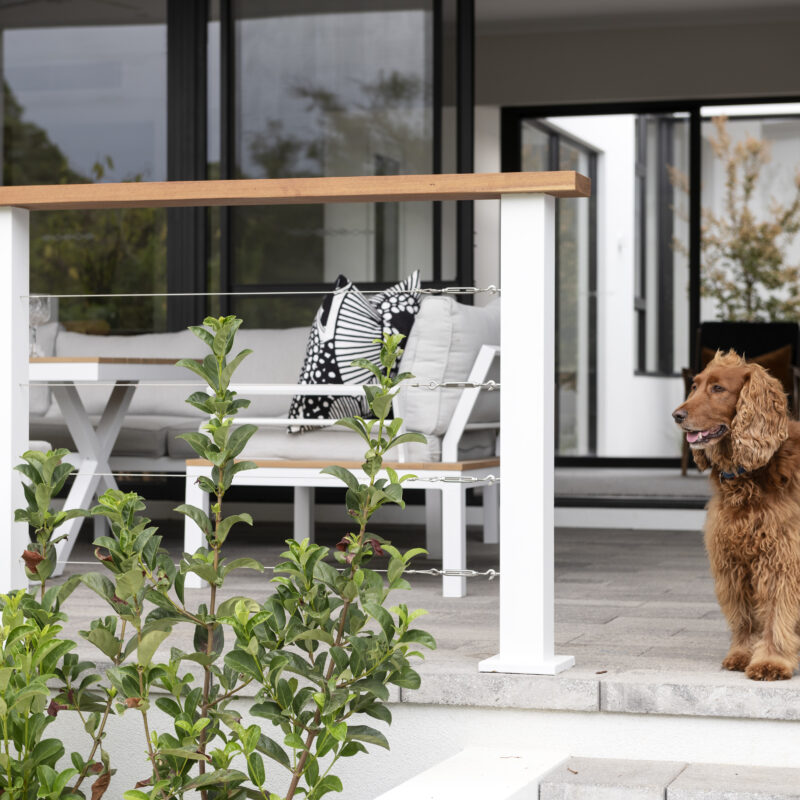 Elana

,

Wanneroo

We recently built our dream house with Residential Attitudes and couldn't be happier with the final product.

All members of the Residential Attitudes team were an absolute pleasure to deal with and always went out of their way to please us. From the design stage to the final handover, the entire construction process was run in a highly professional manner.

An added benefit is the skilled trades that they use. All finishes were of a high standard and in line with the best luxury builders in Perth.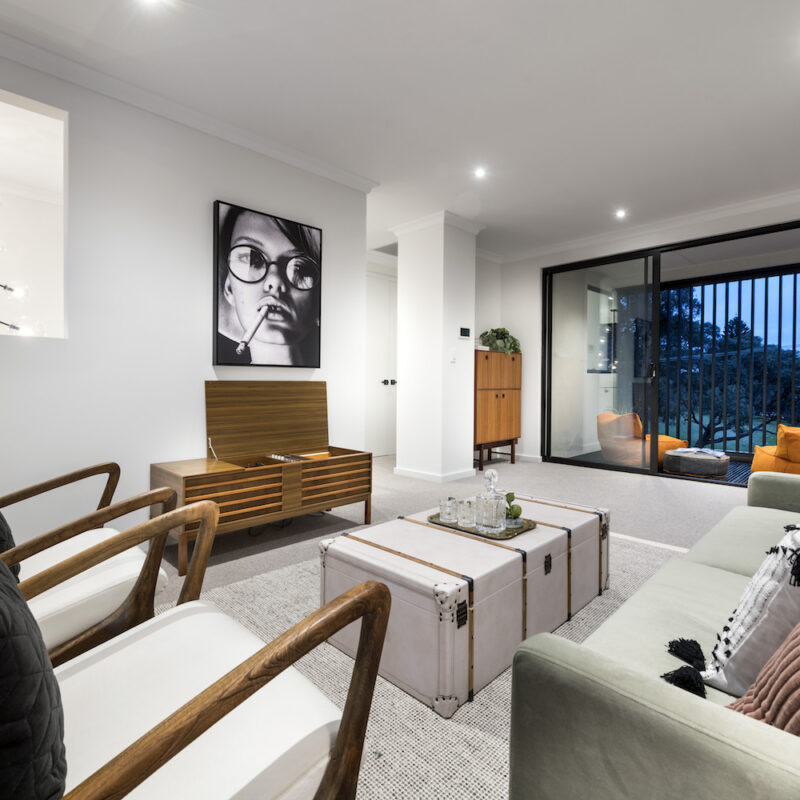 Scott

,

Subiaco

We built with Residential Attitudes and the result is exceptional.

The process from start to finish was actually enjoyable, they created a house that stands out and is great to live in and the team are next level.