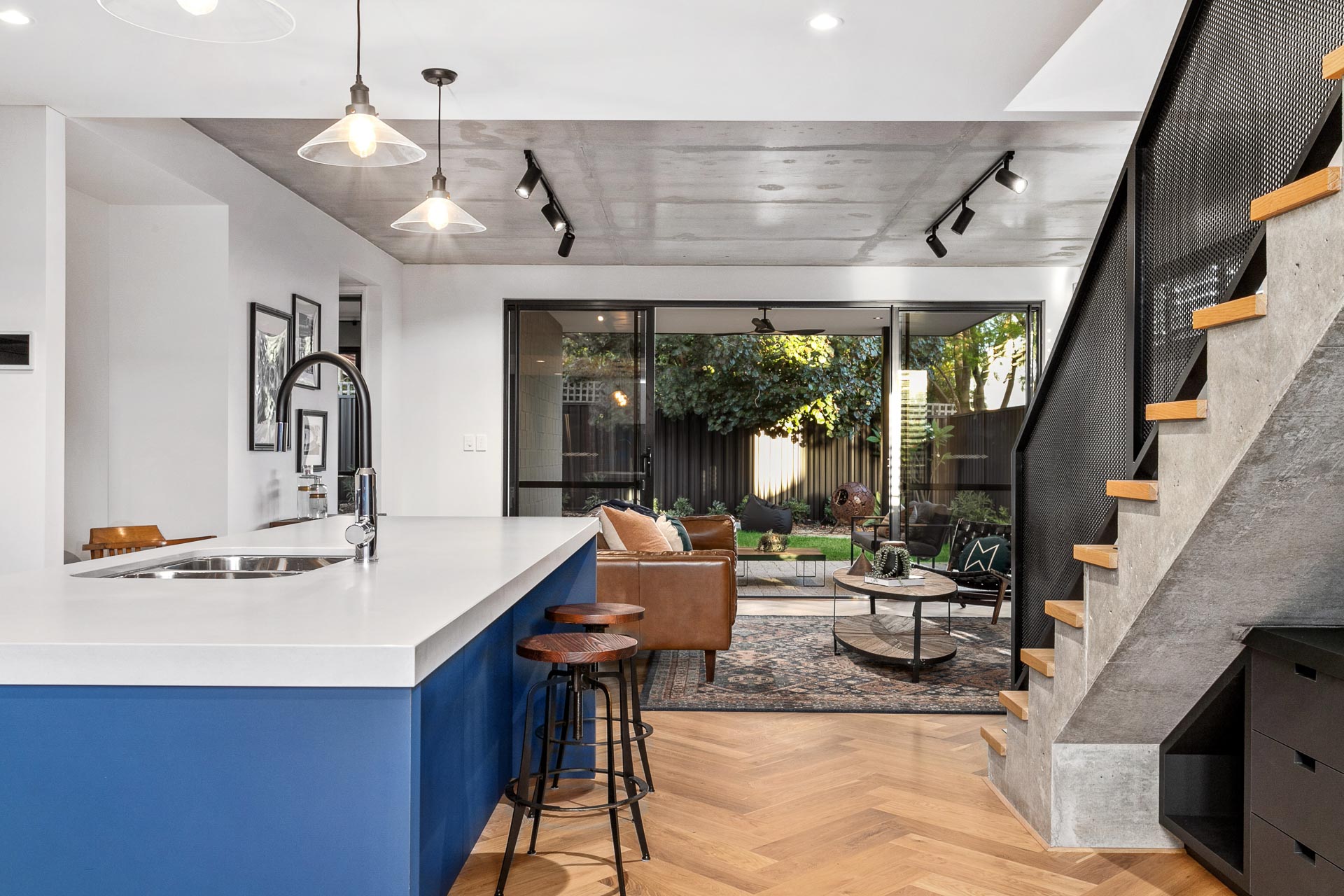 If you'd like to chat to an experienced builder, please get in touch with our friendly team. We're always happy to answer any block or build questions you might have.
Simply pick up the phone or fill in the form below and one of our design consultants will be in touch.
Not ready to chat just yet, but want to stay in the loop? Our newsletters will keep you up to date with all our latest news.