A Residential Attitudes custom home can make your original, a reality.
Contrary to popular belief, a custom home can be achieved on a modest budget and has the adaptability to fit diverse block sizes. Which of course embody unique lifestyle demands and represent a true reflection of the client. A custom home option ticks all the boxes.
Maximise your lifestyle
A custom home allows you to become immersed in your home, as your chosen layout will evidently exude elements of your lifestyle. Whether you require an internal courtyard, roof top terrace or conversation pit; your opportunities are endless with a custom home.
Lot optimisation
Feel unlimited with space and layout options. As we have the ability to develop a floor plan that meets all your living requirements, on any block width. Think bold and innovative on a narrow block or alternative lot.
As we understand that many people in Perth are still inclined to live in the metropolitan area and are likely having opt for smaller plots to attain their overall lifestyle. Despite the urban sprawl.
Satisfaction
Above all, build a custom home that is made and designed by you. That meets all of your architectural daydreams. As nothing beats the feeling of admiration and pride when you step into your custom home for the very first time. Knowing that you have taken full control of the outcome and sculpted the spaces to fit your style of living.
Custom Home: #38 Insight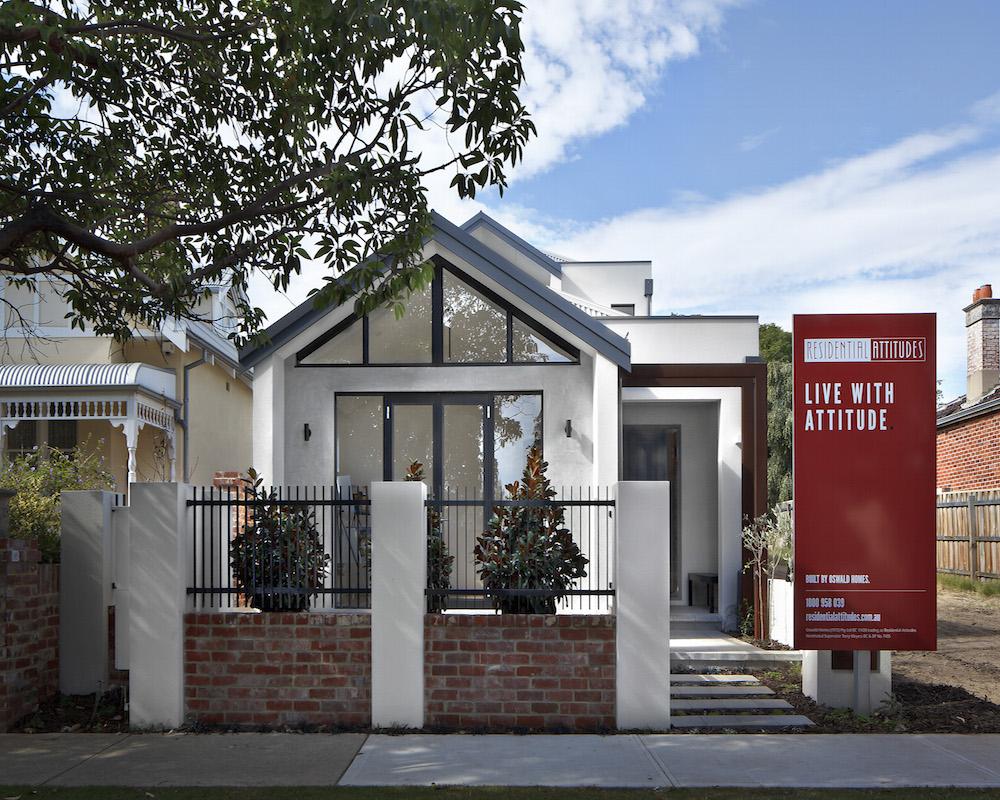 Taking custom homes to the next level, welcome the #38. This urban two-storey home creates a sense of spaciousness on just a 7.5m block width!
This design proves that narrow blocks, can still achieve great demands. As the two levels include three bedrooms, two bathrooms, a great room and extensive entertaining space. The home is complete with a courtyard and alfresco area, with laneway access facilitating swift movement around the property.
Let your original be a reality. Explore your custom home options today.