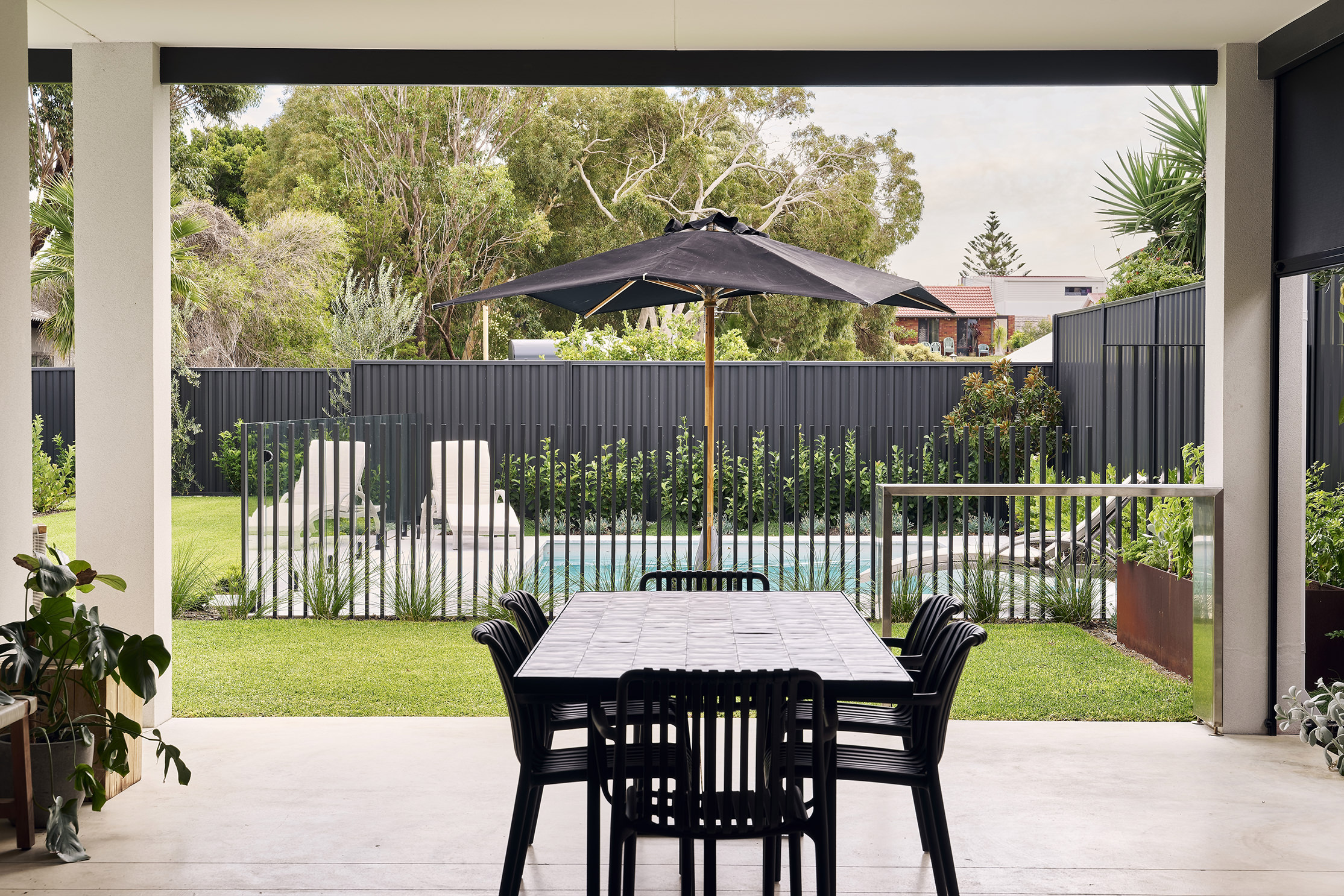 Social Media and Moderation
Residential Attitudes welcome visitors to our social media channels or public review websites where they may post comments, reviews and photos and submit questions or ideas. We encourage discussions and engagement and accept constructive suggestions and critique so long as posts are relevant and respectful to our staff, customers, suppliers and wider social community.
Residential Attitudes will, as far as possible, report and/or remove content posted to our social media channels or public review websites should it be the opinion of Residential Attitudes that they may be reasonably interpreted to be illegal, threatening, defamatory, contain obscene language or racism or be invasive to the privacy of any Residential Attitudes staff member, agent, representative or customer. Residential Attitudes reserve the right to remove posts which contravene these guidelines including those considered to constitute excessive posting, spamming or commercial solicitation and may block the accounts of those users that post comments of the above nature in a persistent or extreme manner, to avoid any future posts of a similar nature.
With the exception of material posted on embedded third party websites, Residential Attitudes own or have the rights to the intellectual property in the material that we post. The work is copyright. You may download, display, print and reproduce this material in unaltered form only (retaining this notice) for your personal, non-commercial use or use within your organisation.
You do not have any rights to the material posted by other people on various social media channels and must not copy, reproduce or adapt this material unless the owner of that material expressly gives you these rights.