Experience the "Virtual Display Home" at Residential Attitudes!
Residential Attitudes lives on the edge – we are constantly innovating and embracing new and exciting concepts.
Virtual Reality (VR) technology has progressed to enable our clients to experience a number of our most popular home designs, by simply putting on a comfortable headset in our decked out Studio! No longer do you have to drive to various display home villages, or try to imagine what 2D plans would actually look like in real life – in VR you'll be able to experience how the spaces in our homes interact, play with light and shade, and even check out the view from the upper roof top terrace!
THE STUDIO
Are you thinking of building? Do you want to experience our home designs from the comfort of our Studio? Our experienced New Home Consultants will be on hand to provide you with a truly personalised experience while you are exploring our homes.
To virtually step inside our homes, you simply put on a comfortable head set and enjoy crystal clear images with precise details that will bring our homes to life before your very own eyes. During the experience, you will truly believe that you are standing inside one of our beautiful homes.
You can explore two of our most popular home designs at our Studio – Santa Monica and #38.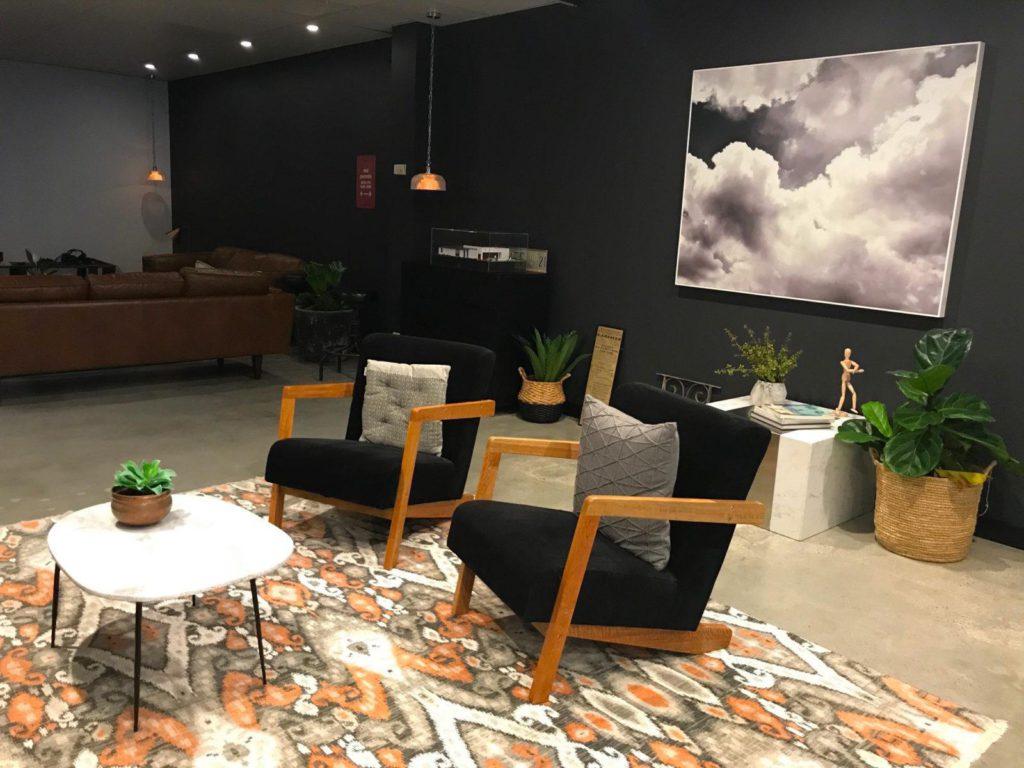 EXPERIENCE VIRTUAL REALITY TODAY
Are you ready to be transported into the world of virtual reality? Simply complete the form below to book your virtual reality experience.
Our Studio is located at the Residential Attitudes head quarters, 366 Scarborough Beach Road, Osborne Park. Open Monday to Friday 9am – 4pm.