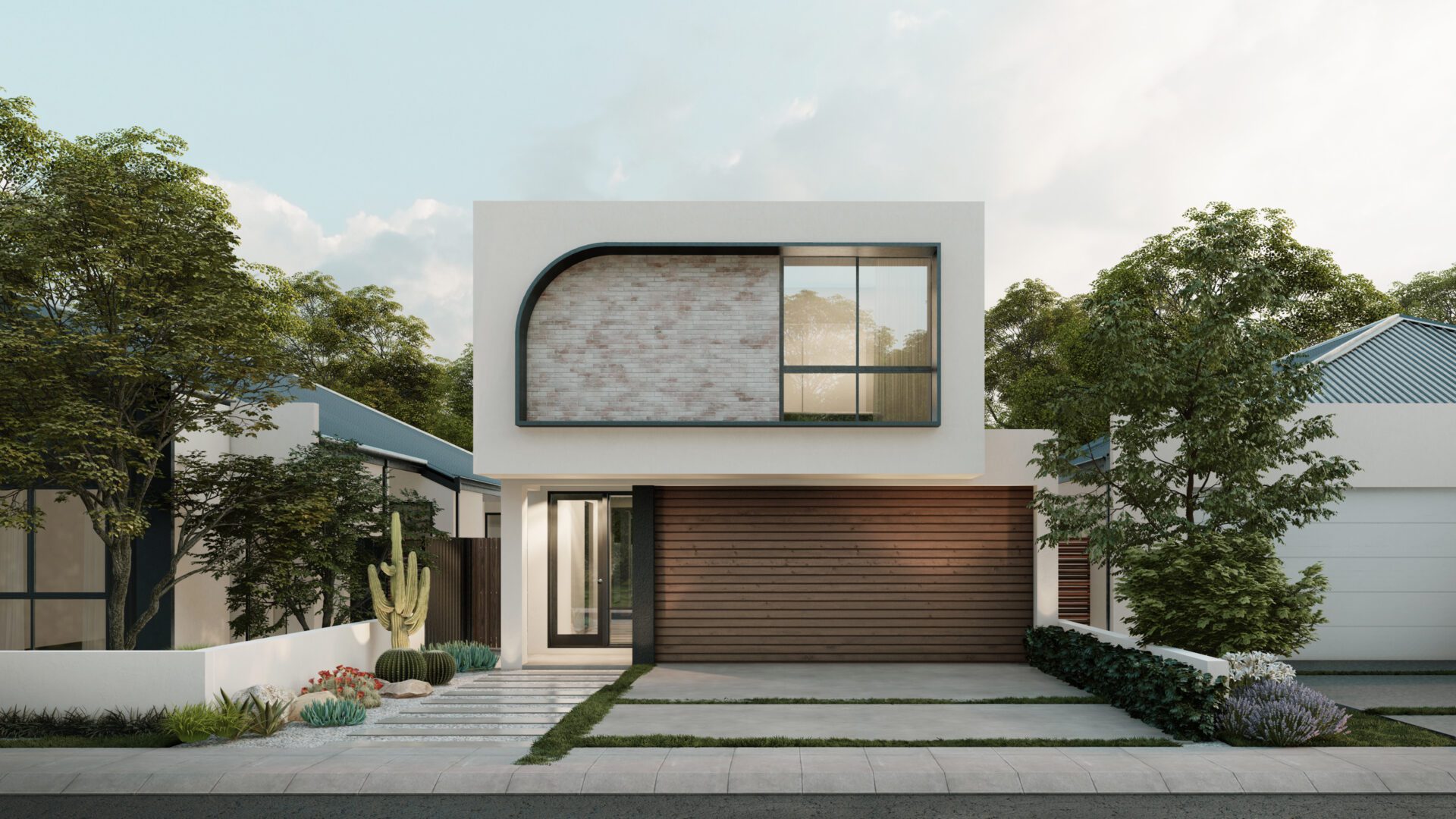 When it comes to our home designs, our philosophy is simple. We believe in quality of space over quantity of space. Less really is more. It's knowing what you want and why you want it.
Our home designs invite you to enjoy innovation by working with us to design spaces that are social, engaging and interactive. Your courtyard could be your yoga studio, a conversation pit, an alfresco dance floor, whatever you can dream of in your home.
Whether you're building on a standard block, a skinny block, or a small block, we'll make it your block.
Can't find what you are looking for?
Need to alter one of our designs to meet your lifestyle? Or after a bespoke home that meets all your architectural daydreams? Then, let us bring your new home vision to life! Made and designed by you with the help of our expert team, our custom homes allow you to sculpt spaces to fit your style of living or block.