Create a backyard bee hotel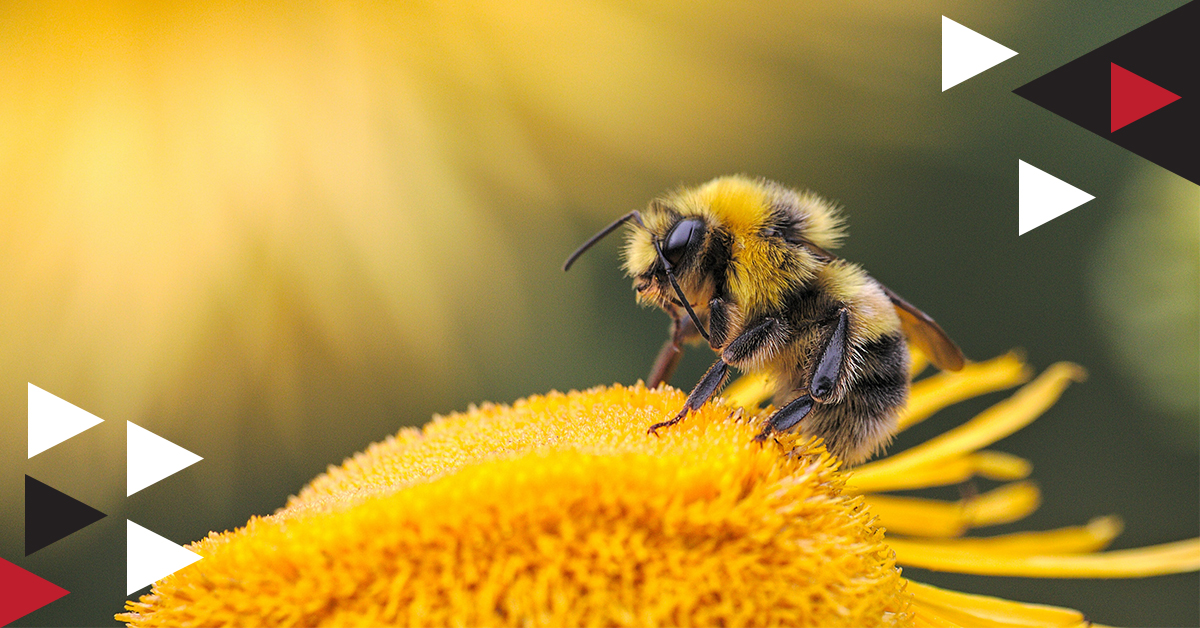 October 20, 2020
Don't worry, just bee happy. Welcome to the bee hotel. Checking in for the for-bee-able future? It's no secret that bee populations in Australia are declining due to urbanisation. And if you didn't know that, well you do now. So, let's help a Queen B out by strengthening an entire ecosystem with a safehaven for […]
READ MORE
---
Straight up benefits of a vertical herb garden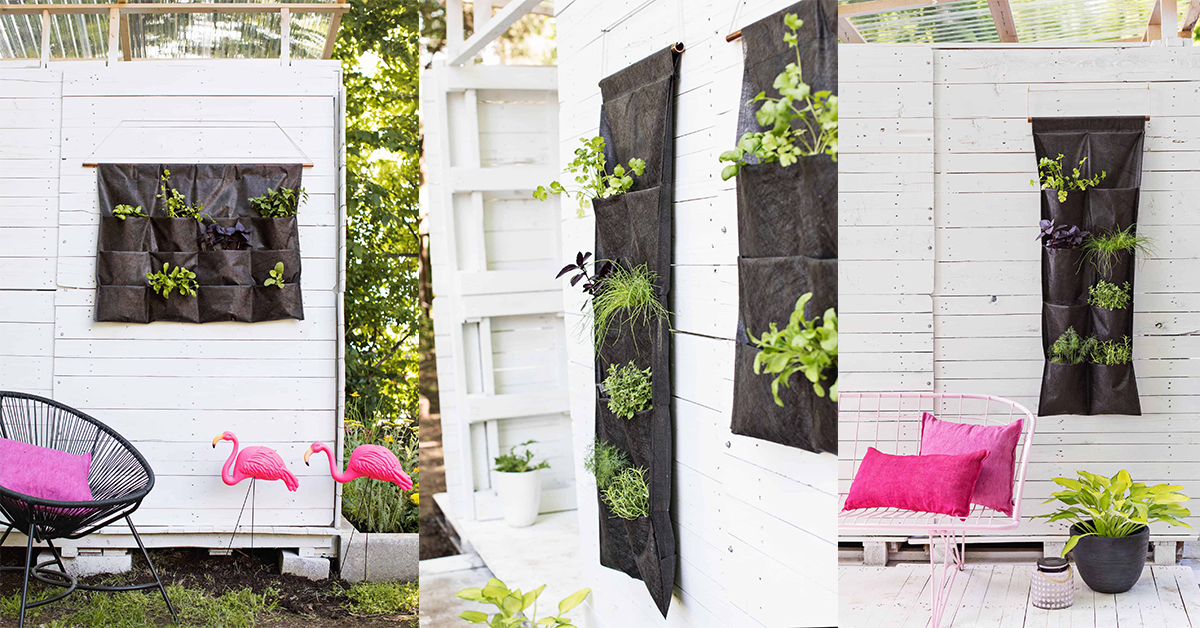 August 21, 2020
Add a bit of razzle basil to your home with a vertical herb garden. There's something humble and satisfying about tearing off your very own basil leaf from that herb baby (that you've managed to keep alive for a hot minute) and sprinkling it over a spag-bog or handcrafted woodfired pizza. If you consider yourself […]
READ MORE
---
Game-Changing Rooftop Terrace Designs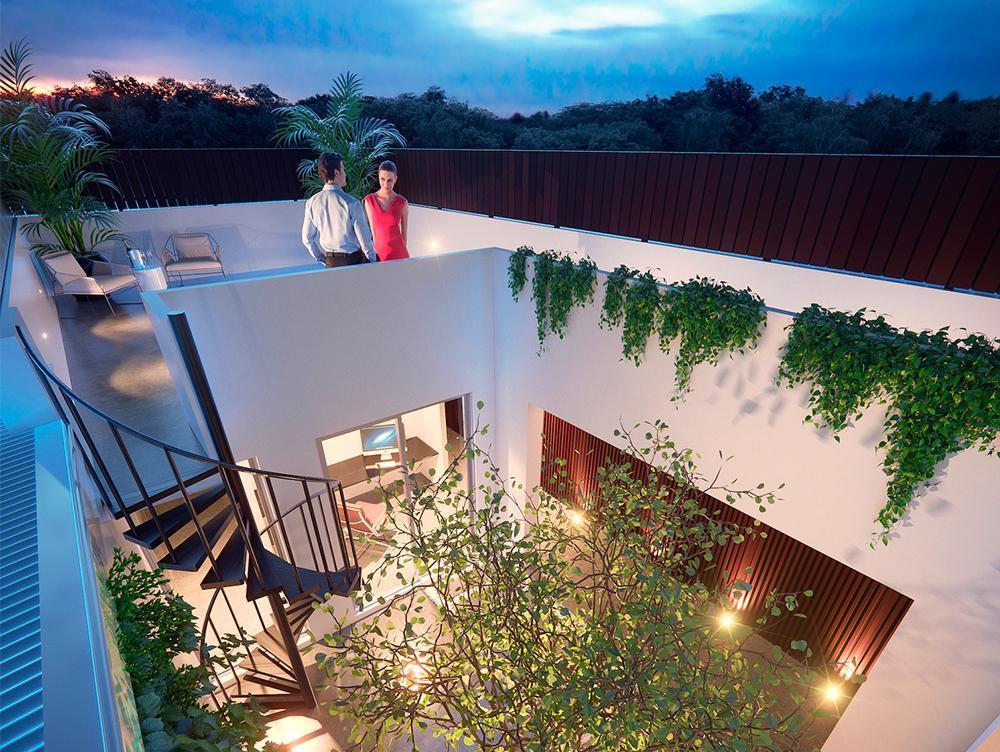 July 31, 2020
Living in the city has plenty of advantages – it's usually a vibrant place to live close to the heart of the action, and commuting is a breeze. However, do you ever find that urban living often lacks open space?
READ MORE
---
Courting the internal courtyard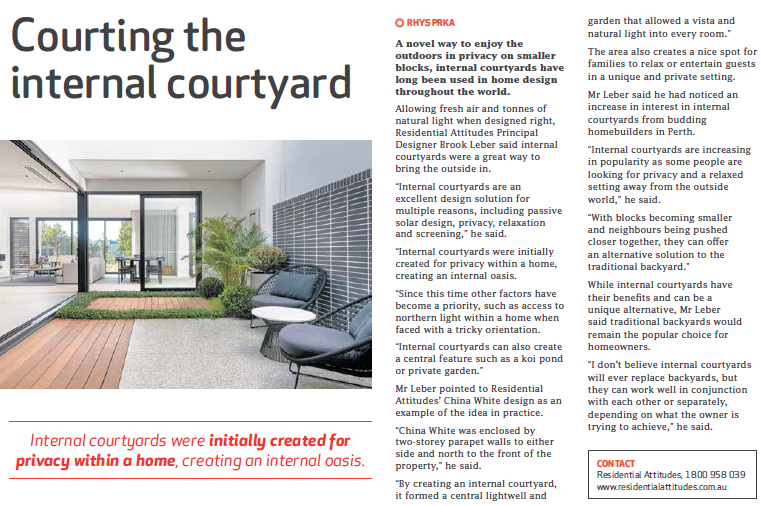 October 14, 2019
As seen in New Homes. A novel way to enjoy the outdoors in privacy on smaller blocks, internal courtyards have long been used in home design throughout the world. Read the full article here.
READ MORE
---
The Viento: A natural beauty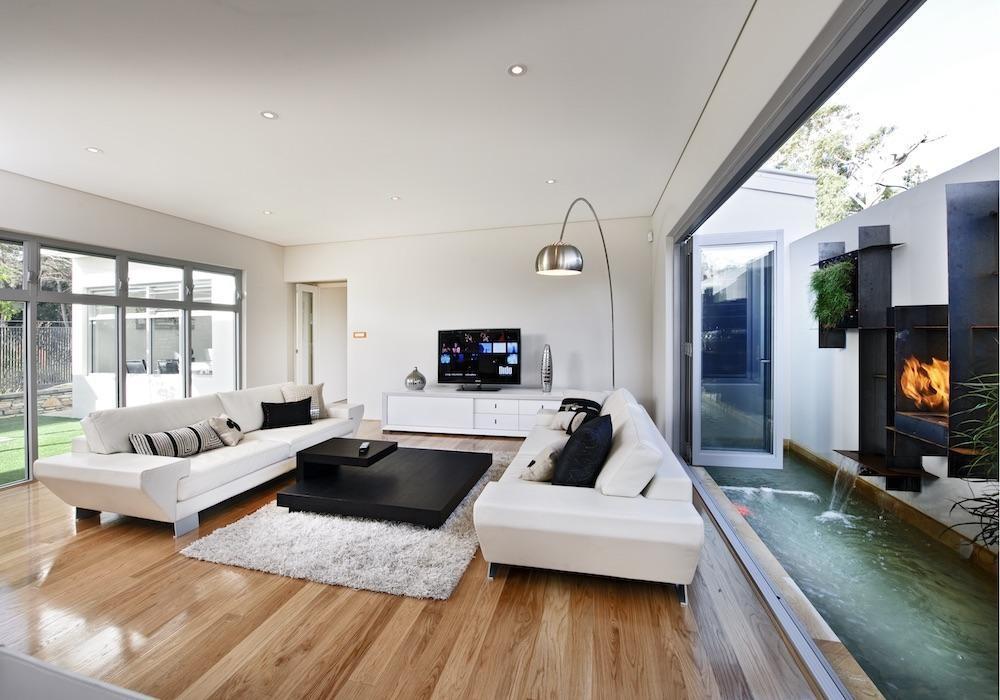 October 20, 2017
Showing us how to harness the sun and wind for natural heating and cooling, the Viento was no dull, predictable 'greeny' when it opened its doors in 2010. This was a sharp, modern home with clean lines and a contemporary attitude. It was proudly environmentally friendly, but refused to compromise on style. 'Sustainable' homes in […]
READ MORE
---
A new angle of gardening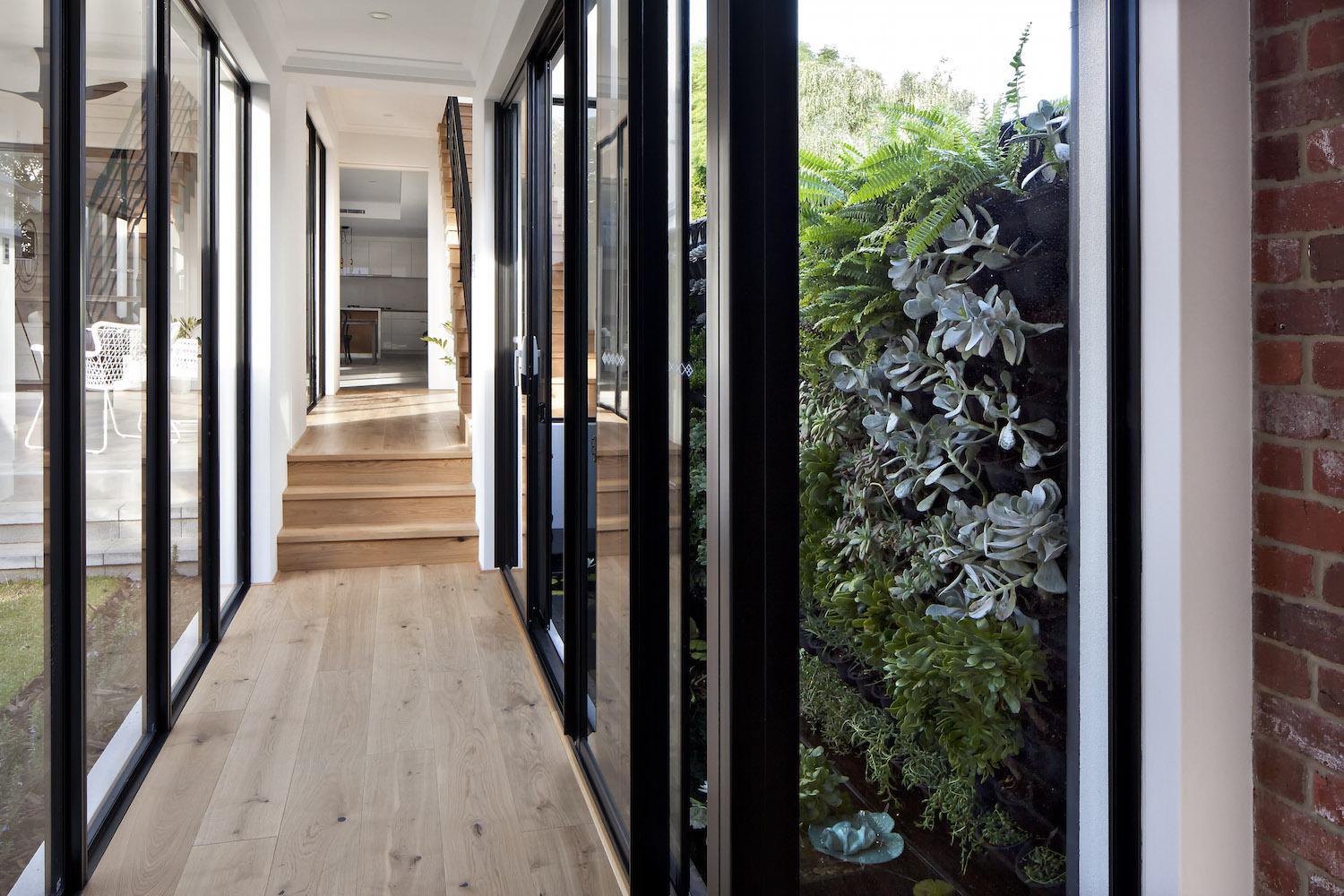 October 20, 2017
Vertical gardens, green walls, living walls, however you want to name them.. they are as good as it gets!
READ MORE
---
Rooftop terrace entertainment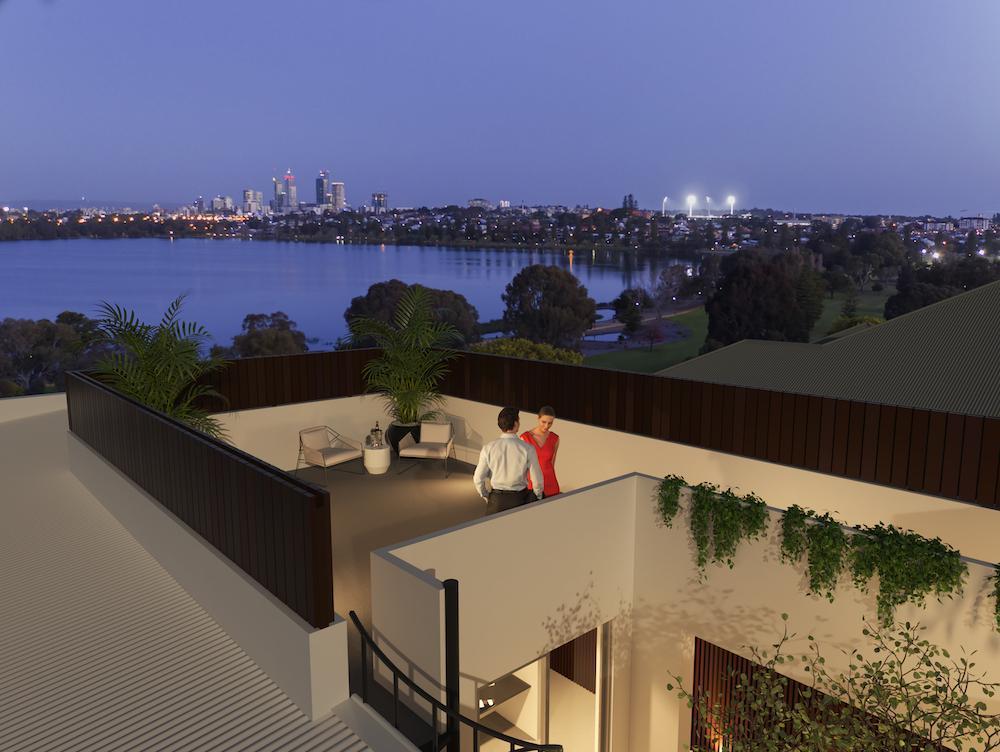 October 19, 2017
For too long it seems the rooftop terrace has been a home feature reserved only for those with the funds for a private architect. Residential Attitudes is focused on breaking the project builder mould by offering these unique features with several floorplans. Make the most of your blocks views by creating a space on the […]
READ MORE
---
Central courtyard benefits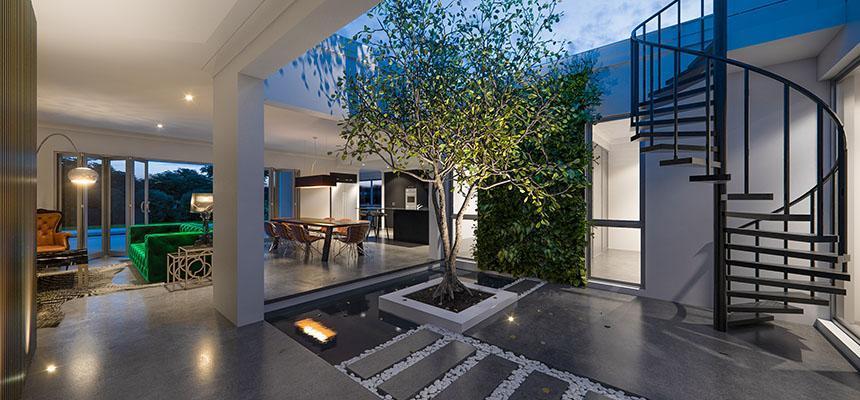 October 19, 2017
The central courtyard is often referred to as an atrium and is a unique feature that can give your home an abundance of natural light. A central courtyard in your home can provide peaceful privacy for the family, away from the hustle and bustle of everyday life. It is also a perfect way to make […]
READ MORE
---
The benefits of indoor plants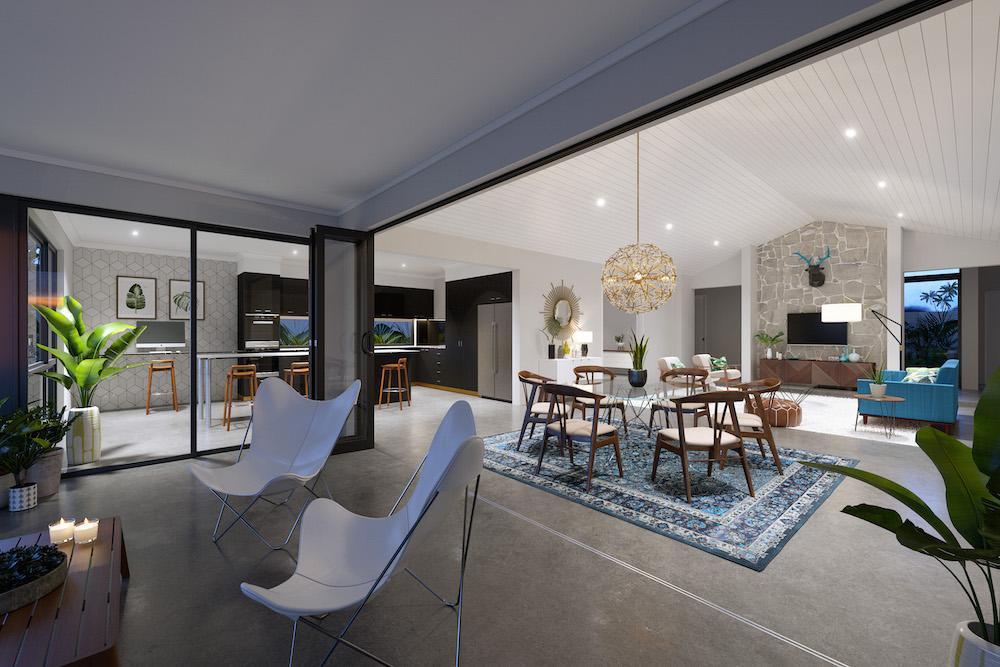 October 19, 2017
There are many benefits of indoor houseplants. First and foremost they add an element of life to the interior of your home. Orchids offer a chic Vogue-esk look in an office or a Fiddle Leaf Fig is a welcoming accessory in an entryway. A central courtyard would be ideal for Birds of Paradise or Monstera. […]
READ MORE
---