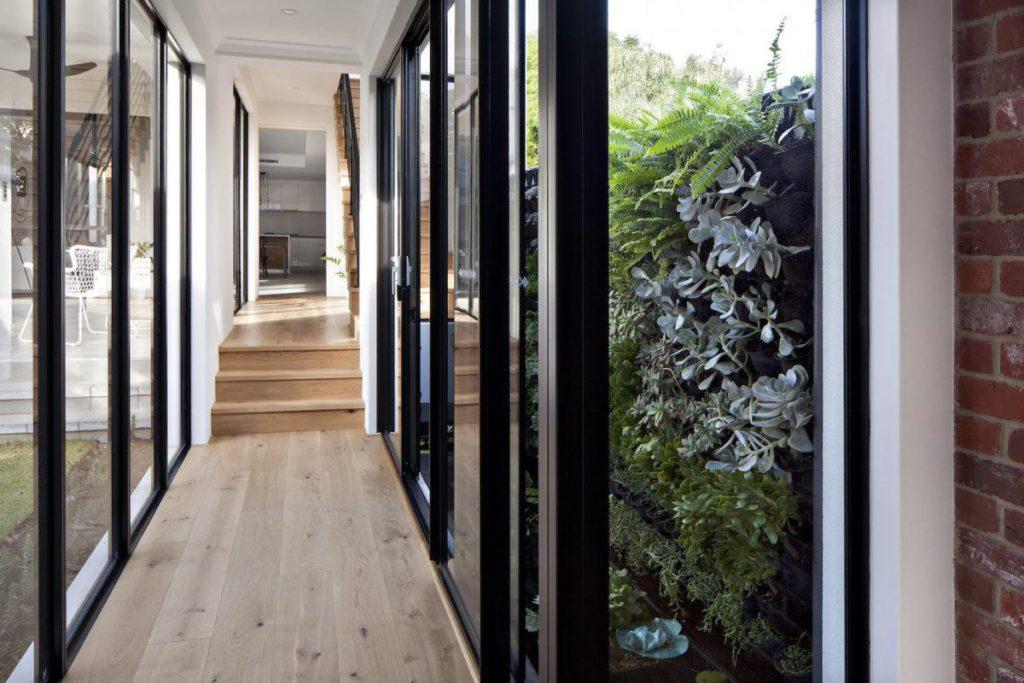 A New Angle of Gardening
Vertical gardens, green walls, living walls, however you want to name them.. they are as good as it gets!Attached to an existing or free-standing wall they feature luscious plants growing vertically using hydroponics.
The trend of the vertical garden has just taken off and we are sure it is here to stay. They are a clever and efficient way of adding greenery to your home if you have limited space, particularly great for those living close to the city. Vertical vegetable gardens are also becoming a fresh and popular choice as they don't take up any space and look wonderful as wall foliage in homes.
What else do we love?
There's plenty to love about vertical gardens…
They're works of art that are aesthetically beautiful to look at
The calming ambiance they create
They are sound absorbent
Great design feature if you've got a small space to work with
Provide fresh and good air circulation for your home
Overall, the vertical garden can draw attention and create interest to a particular area, or it can conceal undesirable sights you wish to hide in your home.