Industrial Style Home Designs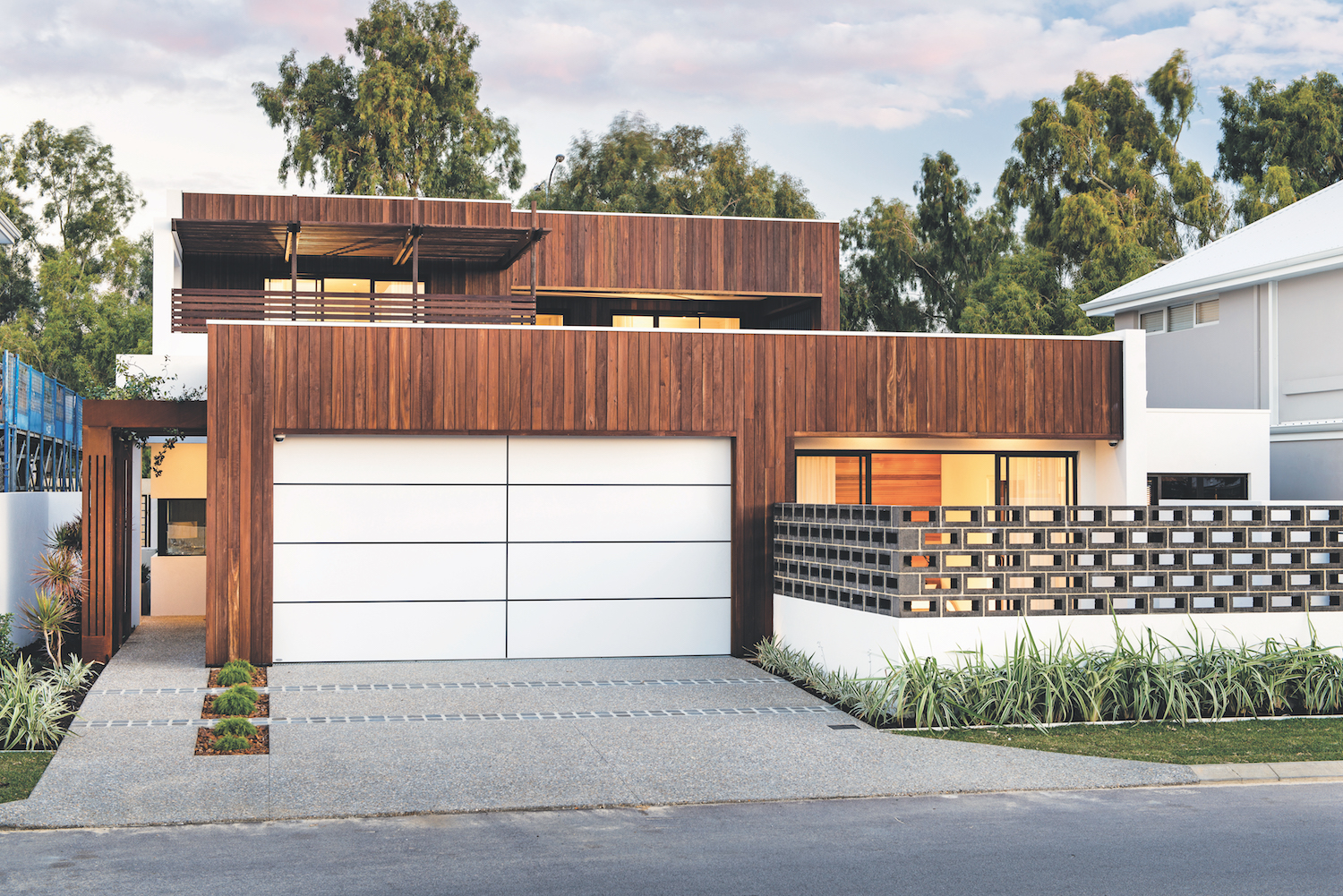 September 20, 2021
As soon as you hear 'industrial style home' it's likely that the somewhat shabby yet uber cool lofts of New York City immediately pop into your head. The style has come a long way since the days of Jess' apartment on New Girl and other TV shows of the 2000's though. The new adaption of […]
READ MORE
---
Reasons To Flip Your Floorplan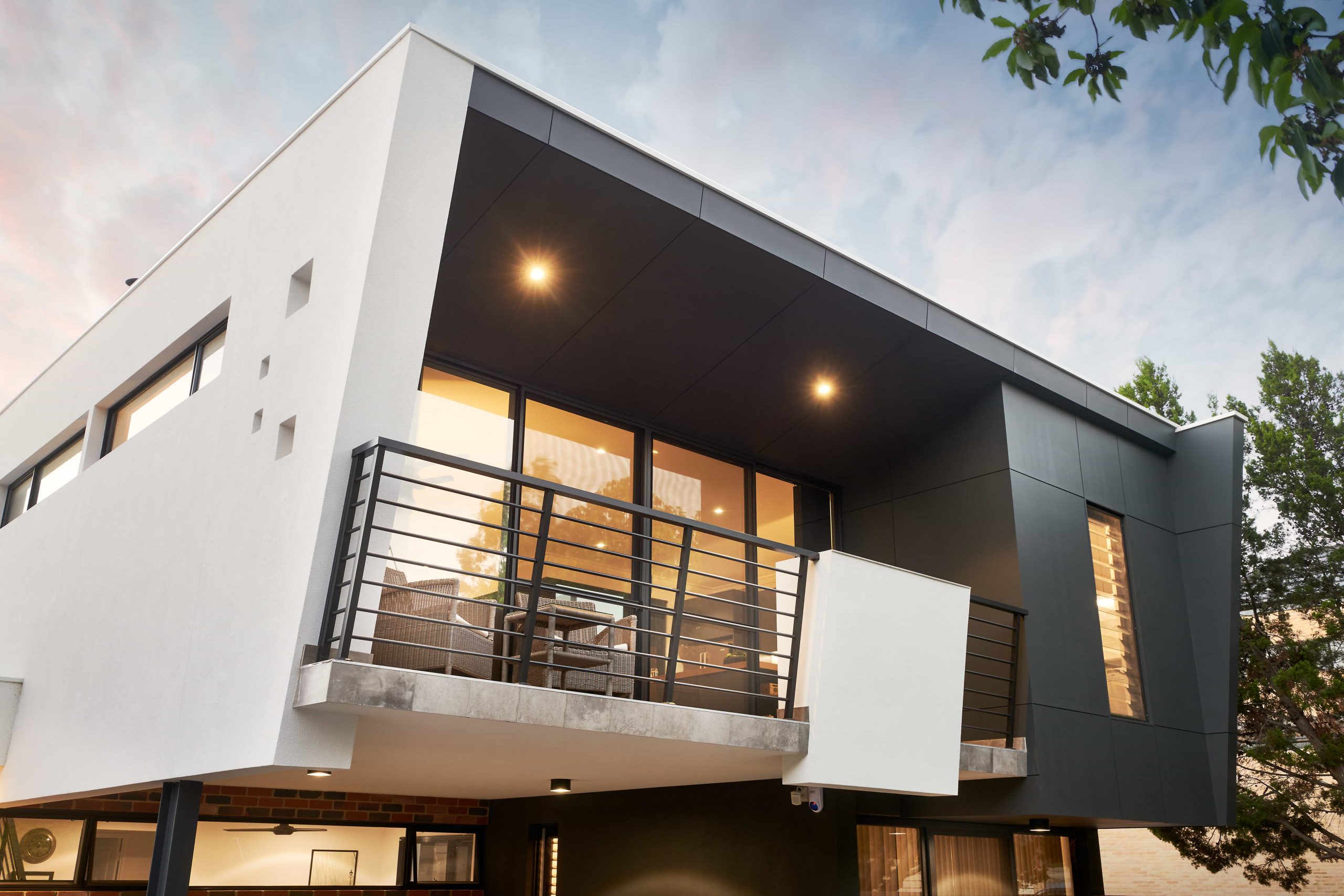 May 25, 2021
Upside down-home design sounds backwards, but it sets itself apart as a design trend that is truly forward-thinking in practice. Upside down or reverse living challenges the traditional functions of living that we are used to. Instead, it prioritises kitchen and living spaces for the top floor and leaves bedrooms primarily on the ground floor. Why Does […]
READ MORE
---
Isn't Modern & Contemporary Design the Same Thing?
May 25, 2021
We don't blame you for confusing the two, they share a lot of similarities and are often grouped together by designer. But there are fundamental differences! The main being Modernism and Contemporary Design are from different periods – well, one isn't held down by an era at all… Modernism reflects the design ideas of a […]
READ MORE
---
Why Visiting Display Homes is Essential to Your Home Build Journey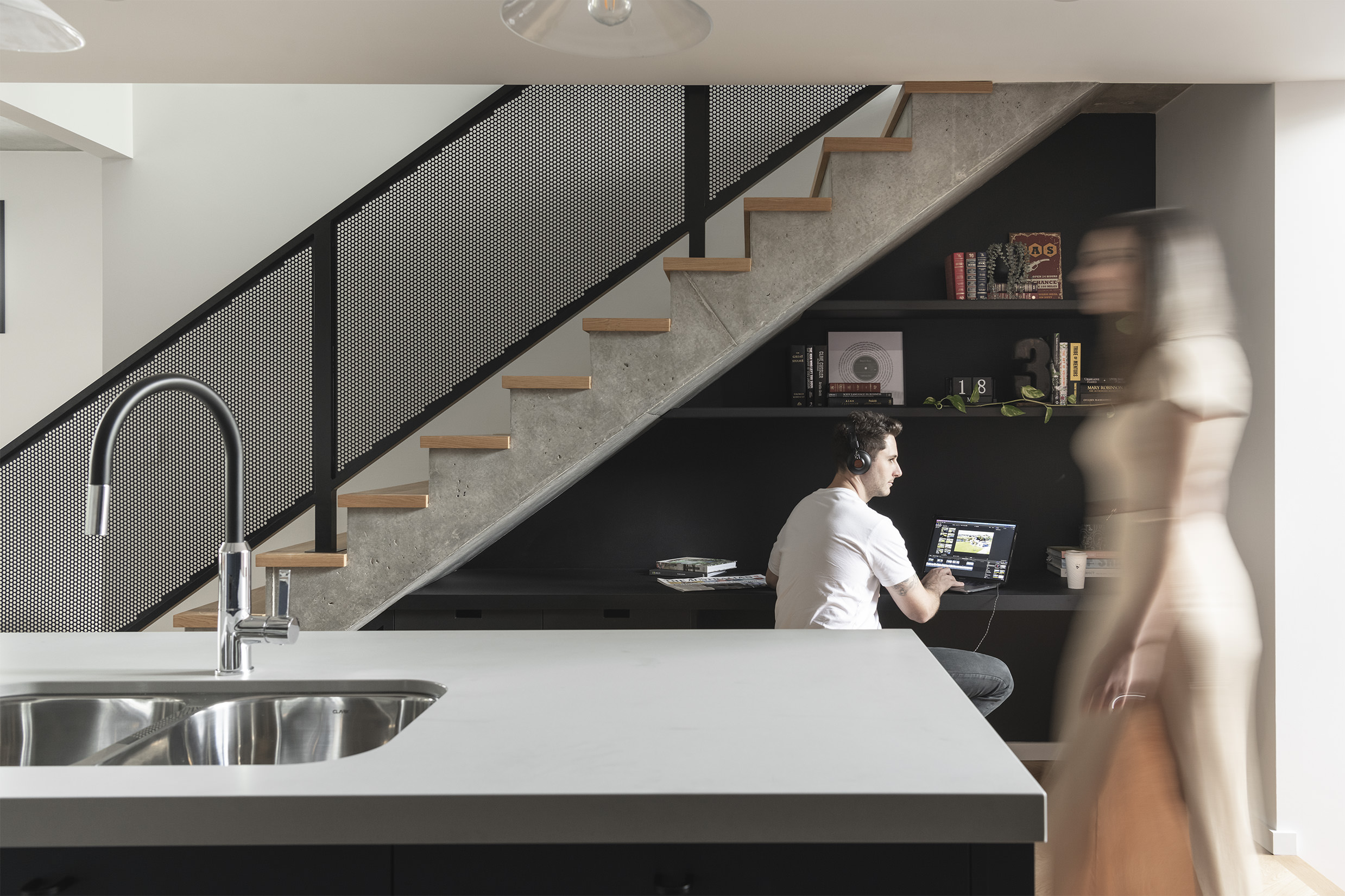 May 25, 2021
Designing your own home calls for a lot of inspiration. Unfortunately, we aren't always woken up in the middle of the night with the breakthrough for a perfect design. Inspiration doesn't always strike. That's why we believe in opening ourselves up to inspiration from what's around us, whether that be the natural landscape, our heritage, […]
READ MORE
---
From floor to ceiling: How to make a statement with concrete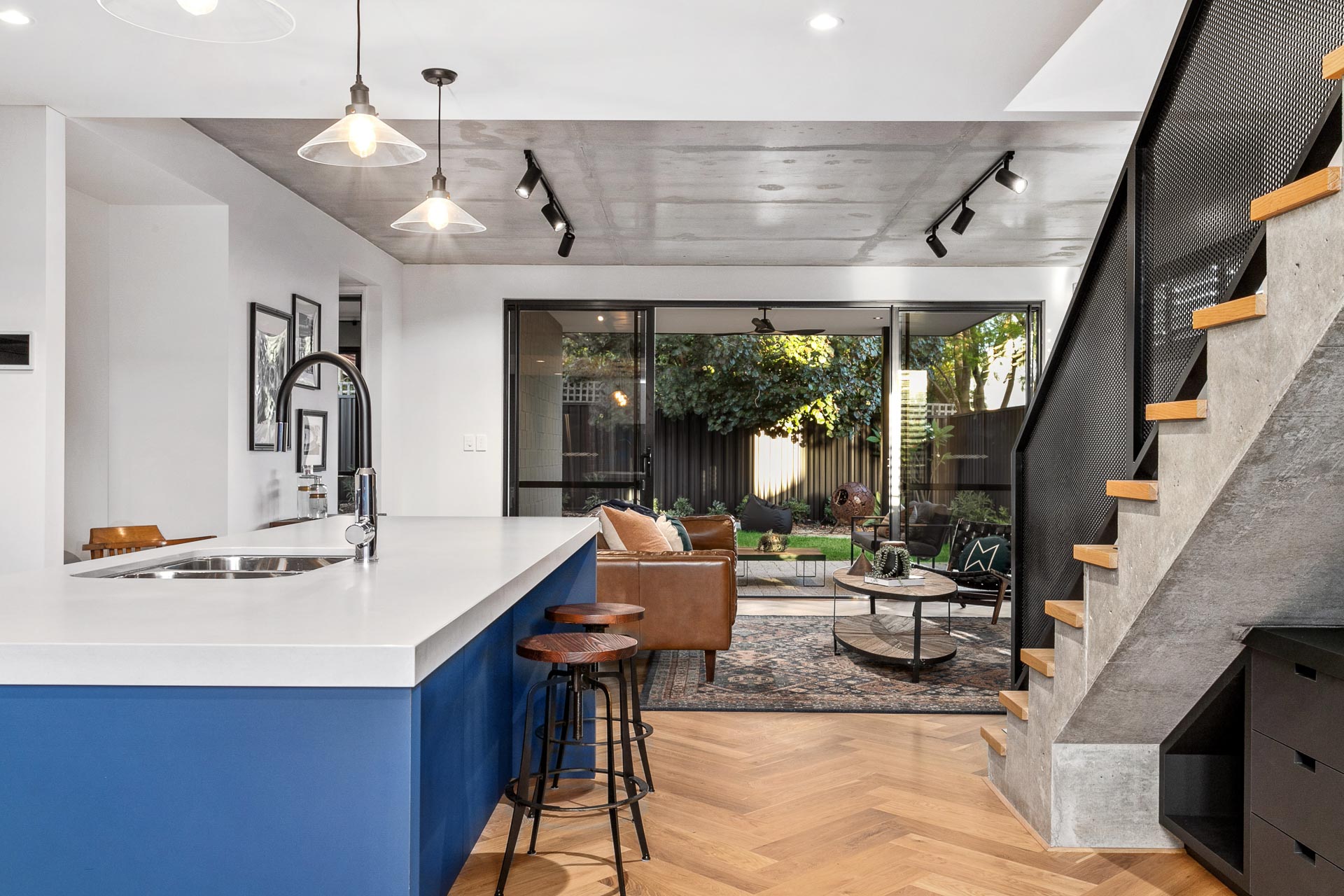 March 26, 2021
At Residential Attitudes, we are fearless in our home design, and as our name suggests, we want our client's homes to Live With Attitude. What screams attitude and flare more than concrete finishes? Aside from its aesthetics, using concrete in home design has enormous benefits in energy efficiency, maintenance and durability. Both reducing our impact on the environment and […]
READ MORE
---
Home building and design games for inspiration
March 26, 2021
Home design games that will hook you in! What would you design if you had no limits? With zero financial or land restraints, you can let your imagination run wild through home design games. And who knows, playing these house builder simulator games could be helping you make progress on developing the home of your dreams!   […]
READ MORE
---
The Beauty Of Narrow Lot Living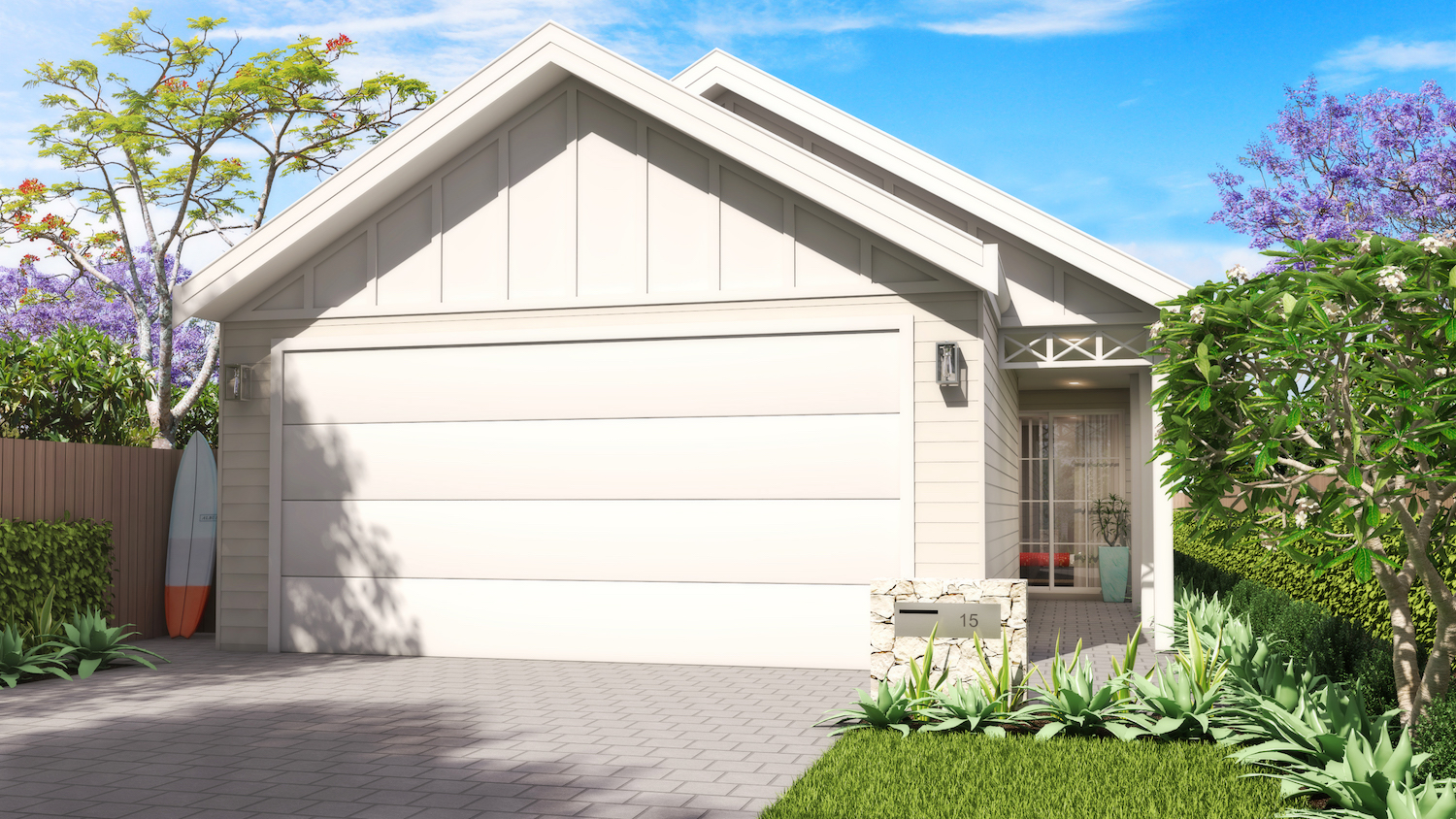 October 23, 2020
Narrow lot living is about embracing the space you have and shaping it to suit your needs. Gone are the days of needing a wide street front to make your mark, with the popularity of narrow lots providing the chance to let your creativity shine – crafting a distinct home that suits all of your […]
READ MORE
---
Game-Changing Rooftop Terrace Designs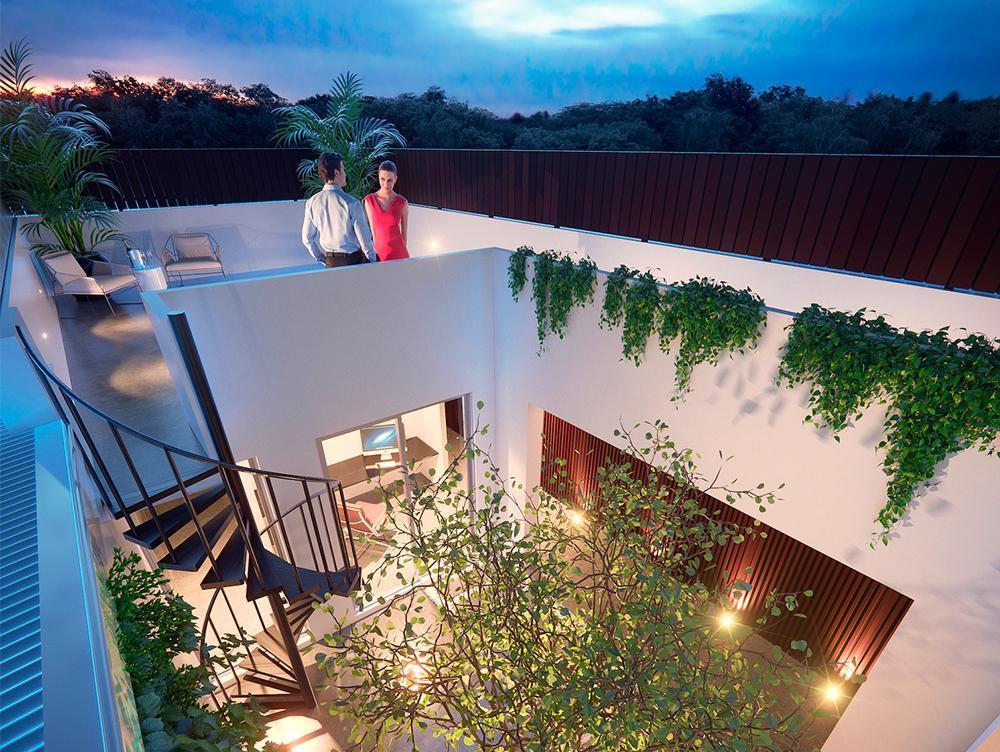 July 31, 2020
Living in the city has plenty of advantages – it's usually a vibrant place to live close to the heart of the action, and commuting is a breeze. However, do you ever find that urban living often lacks open space?
READ MORE
---
2020 Design trends: What to expect this year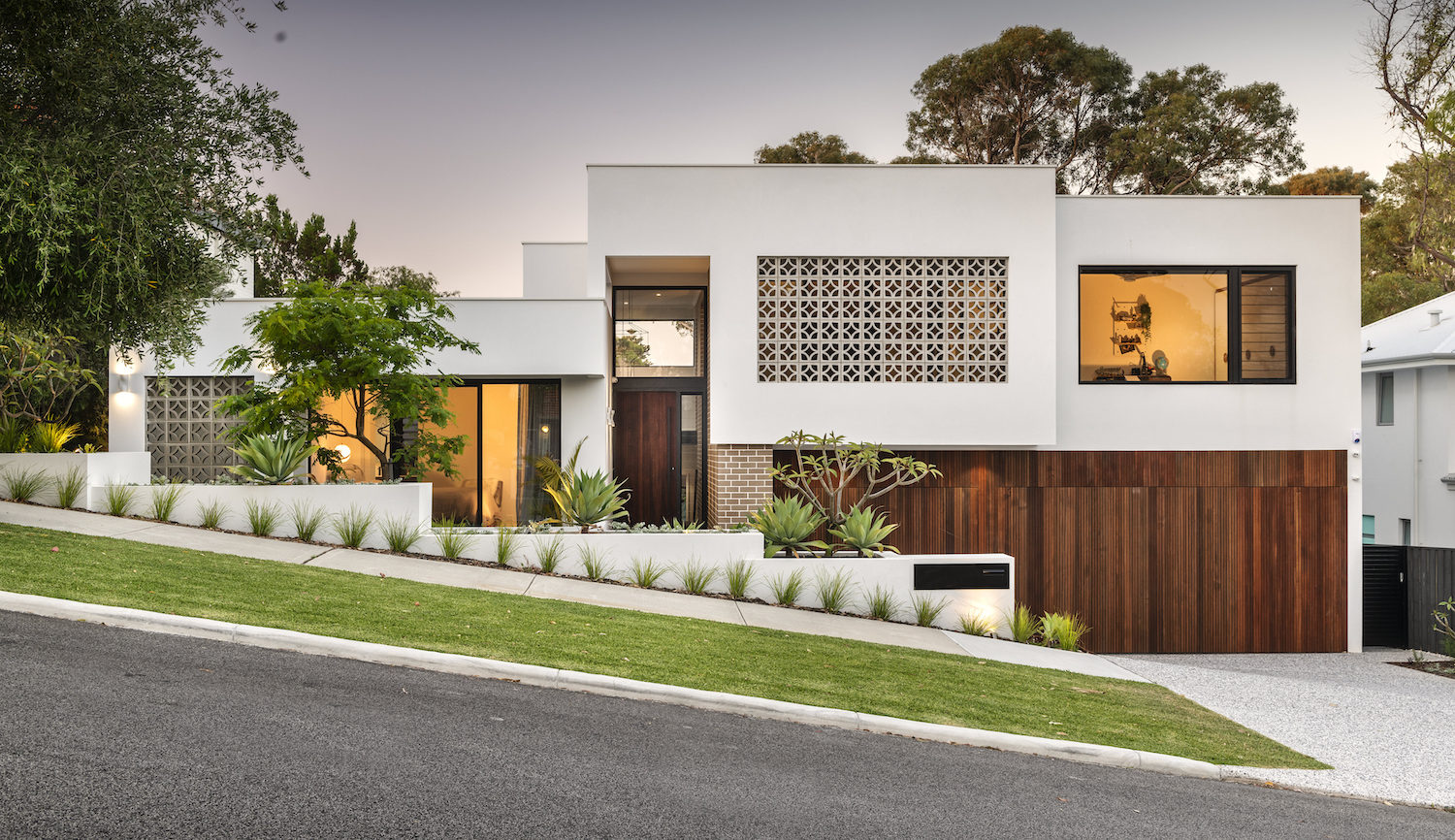 January 20, 2020
As we kick off a new year – and usher in a fresh, shiny-new decade – there's a buzz of anticipation about what lies ahead in 2020. What's in and what's out. What's happening and what's not. What's here to stay and what's already had its day. The start of a new year is ripe […]
READ MORE
---
Custom build the perfect fit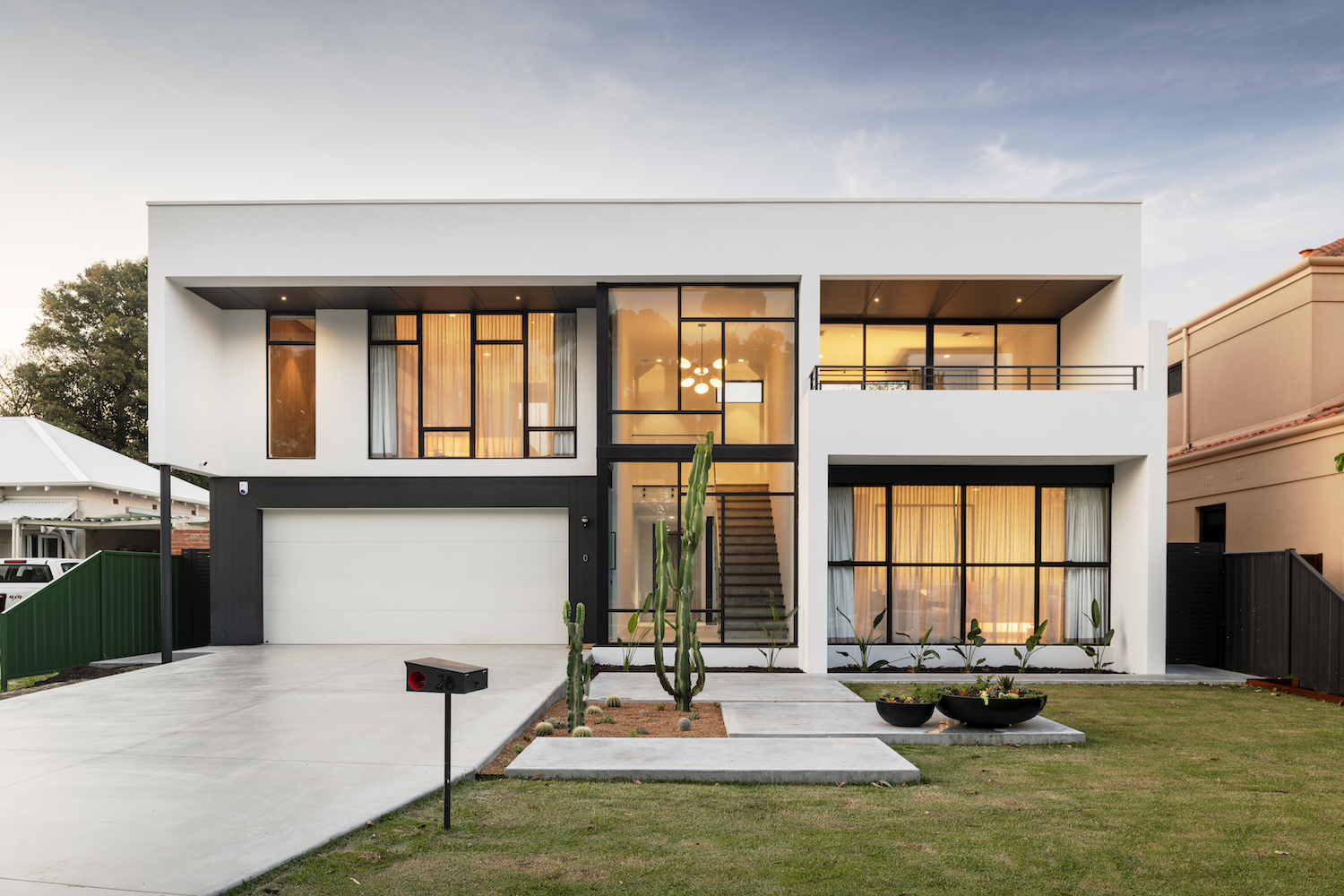 January 13, 2020
After falling in love with our Glasshaus design, clients Mark and Alissa knew they could only achieve their dream home if they built new. With their gorgeous three-bedroom, two-bathroom home now complete, the couple sat down with New Homes to share their experience.
READ MORE
---