A minimalist masterpiece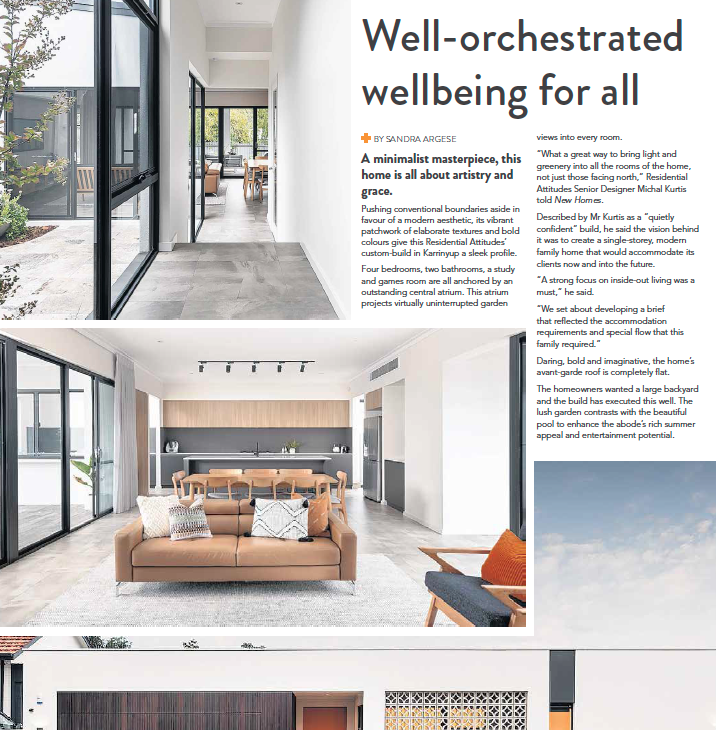 June 10, 2019
As featured in the New Homes Guide, this Karrinyup custom build is a minimalist masterpiece. Read the full article here.
READ MORE
---
California Dreaming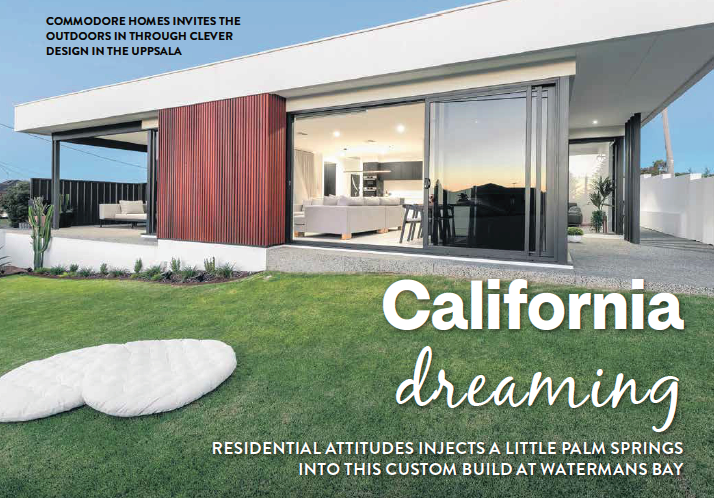 April 29, 2019
Residential Attitudes injects a little Palm Springs into this custom build at Watermans Bay. Click here to read the full article.
READ MORE
---
The Demolition Guide
October 2, 2018
On the face of it, demolishing an old house may seem like a quick and easy job. Sure, your old property can be bowled over in the blink of an eye, but a lot needs to happen before the bulldozers can get to work. From the time the house becomes vacant, it will take two […]
READ MORE
---
May Obsessions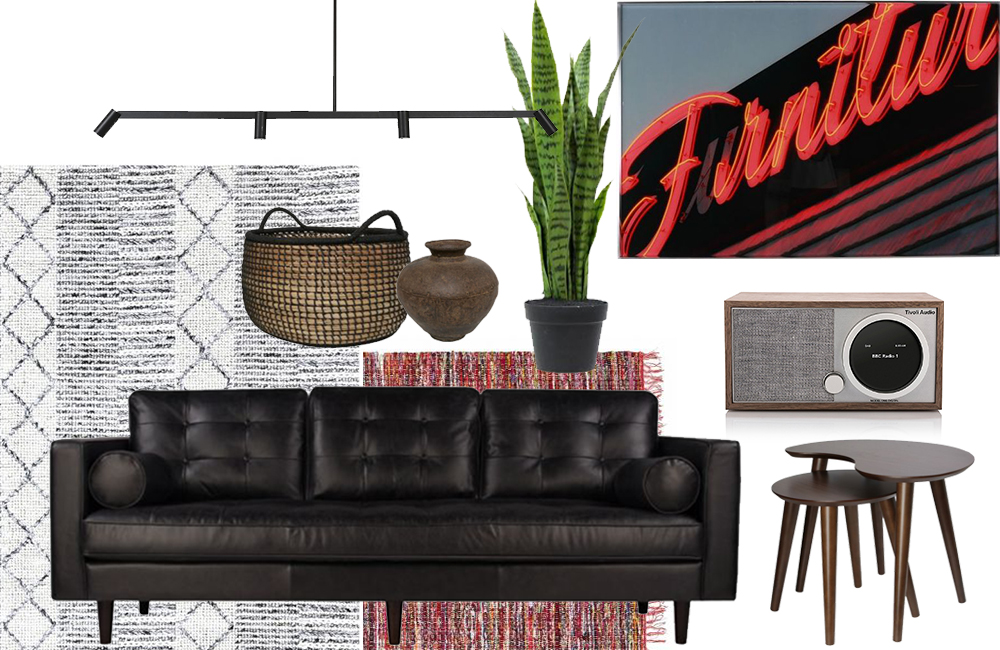 April 30, 2018
Beacon Lighting | Black Long Pendant Matt Blatt | Talon Rug Matt Blatt | Soho Rug Matt Blatt | Leather Sofa Freedom | Storage Freedom | Accents Freedom | Plant Pot Matt Blatt | Vintage Print Tivoli Audio | Model One Matt Blatt | Nest of Two Table
READ MORE
---
Retro Goodness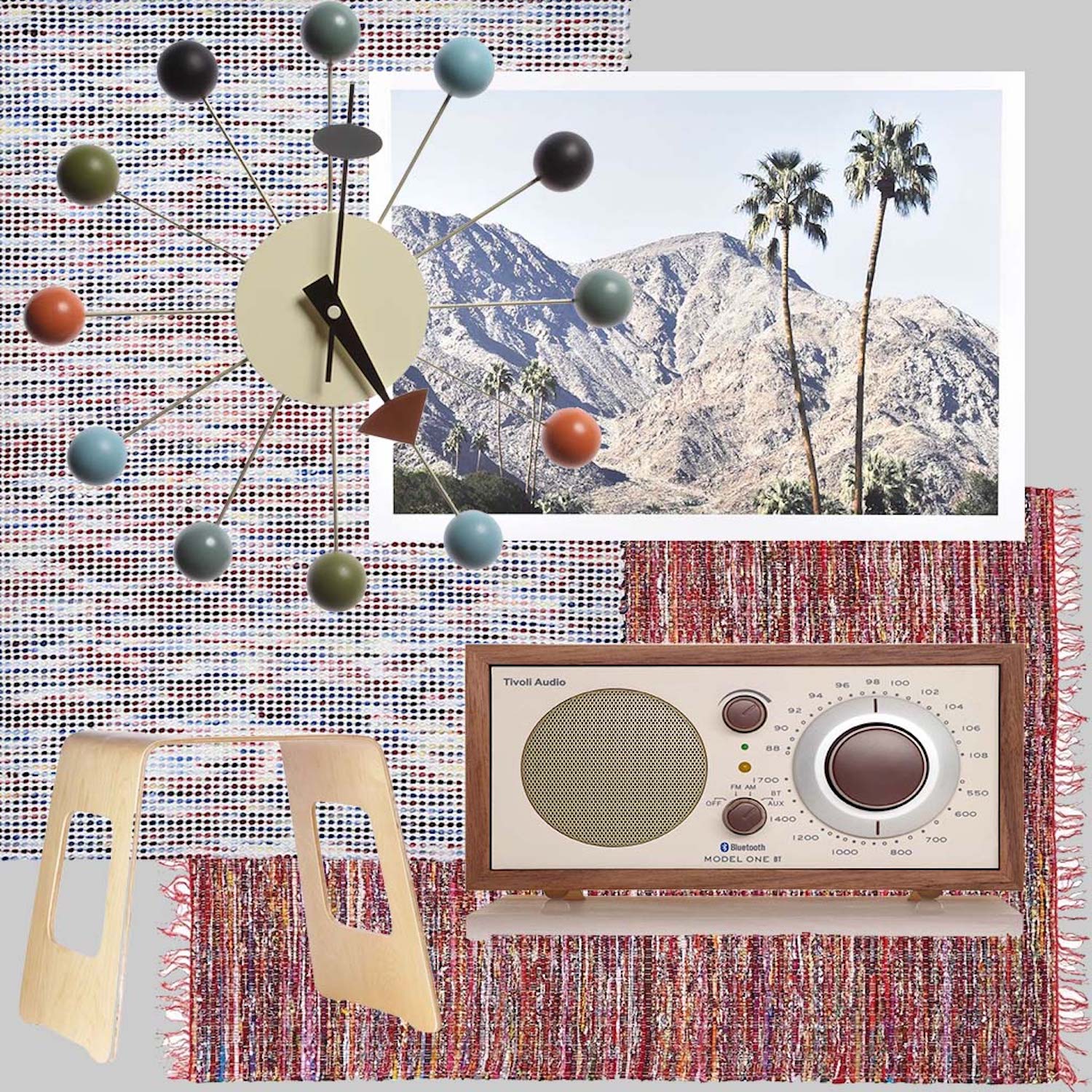 April 13, 2018
Get the look here: Matt Blatt Furniture | Replica George Nelson Ball Clock.  Matt Blatt Furniture | Savino Multi Rug.  Matt Blatt Furniere | Soho Rug.  Matt Blatt Furniture | California Hills Framed Print.  Matt Blatt Furniture | Benjamin Curved Plywood Stool.  Tivoli Australia | Model One BT. 
READ MORE
---