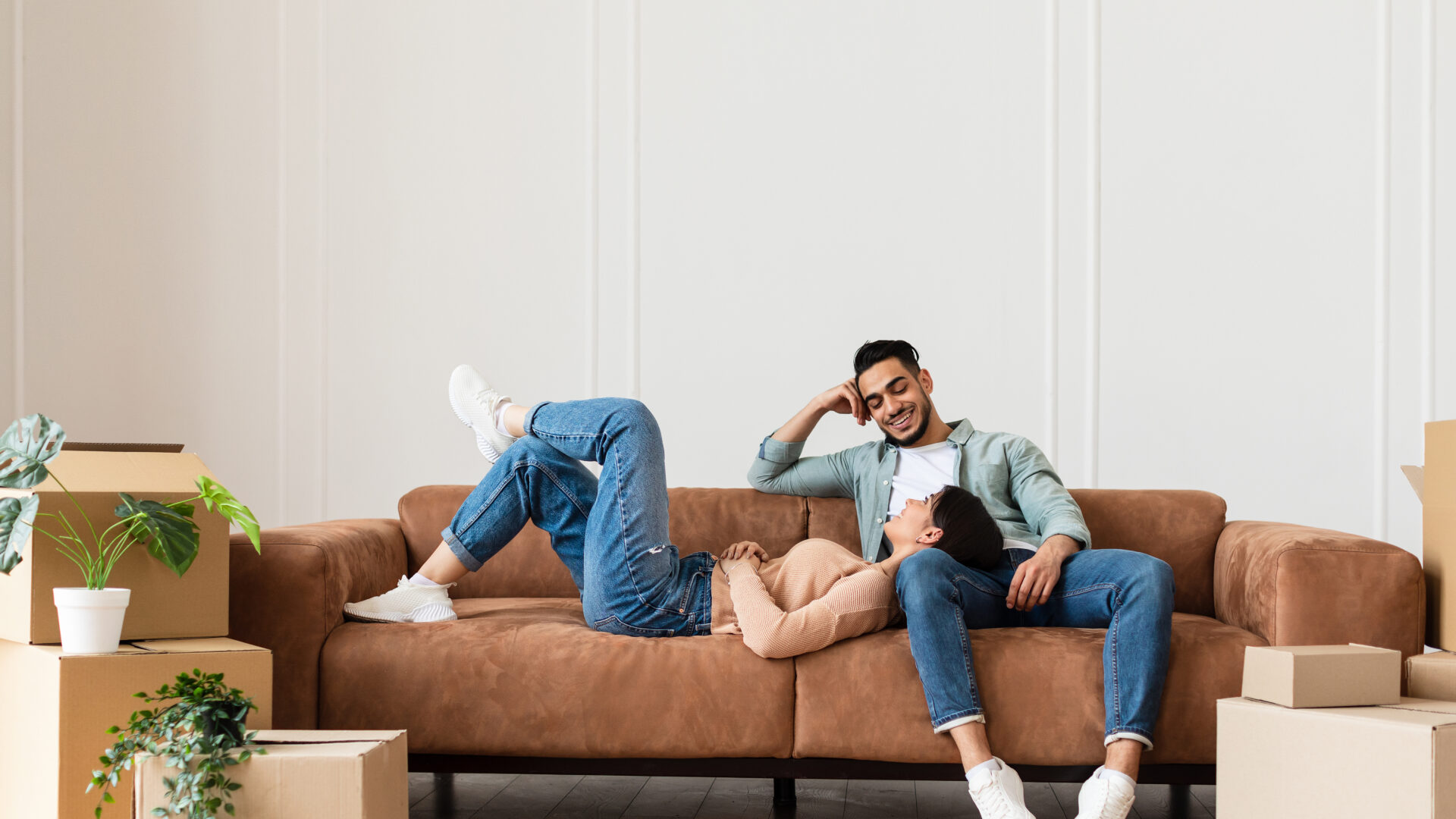 House & Land Packages – Do's and don'ts
Embarking on the homebuilding journey with a house and land package is no doubt an exciting idea for many people in Perth. This "bundle" approach to home building offers a great deal of convenience, combining your dream home vision with the perfect plot of land.
Like any other building process, navigating the details of house and land packages in Perth does require some careful consideration to ensure a smooth and successful experience. This is why we have put together this handy guide on the dos and don'ts of house and land packages. If you're considering purchasing one, then keep on reading.
The Do's of House & Land Packages:
Research and Due Diligence:
Do: Dive deep into research about different developers, builders, and locations. At Residential Attitudes, we specialise in home and land packages and have a wide selection to choose from. Each home is designed to be a unique masterpiece, and we offer blocks of land in both Perth urban and coastal hotspots.

Do: Conduct a thorough site analysis. From understanding the soil quality to checking the proximity to local amenities – this is all crucial for making informed decisions about the long-term suitability of the land you choose. If you have any questions about a specific block of land, our team will be happy to assist you navigate them.
Set a Realistic Budget:
Do: Dream big, but also establish a realistic budget that goes beyond the purchase price of your Perth house and land package. It's important to factor in additional costs such as stamp duty, legal fees, landscaping, and any unforeseen expenses.

Do: Consider potential future costs like maintenance, utilities, and insurance fees. A well-prepared budget ensures you're not caught off guard by hidden expenses.
Understand the Contract:
Do: Seek legal advice to thoroughly comprehend the terms and conditions of the contract. Pay close attention to building specifications and inclusions to ensure that you know exactly what to expect and what must be delivered.

Do: Clarify the timeline for construction and penalties for delays. Having a clear understanding of the contract terms prevents misunderstandings and surprises down the road.
Visit Display Homes:
Do: Take the time to visit display homes. This is a great way to experience firsthand the quality you can expect from a build. It allows you to evaluate the builder's workmanship and the quality of materials used.

We're proud to say every Residential Attitudes display is different to anything you'll see when you visit other display homes in Perth. You can see all our display homes and open times on our website.

Do: Ask lots of questions! You may be curious about customisation options, energy efficiency, and any other aspects that are important to you. The team at Residential Attitudes is committed to going above and beyond to ensure customer satisfaction.
Consider Future Growth:
Do: It's advisable to choose a location with the potential for future growth and development. This can lead to a boost in the long-term value of your property.

Do: Look for upcoming infrastructure projects, schools, and amenities that could positively impact the area's desirability and, in turn, your house value.
The Don'ts of House & Land Packages:
Overlooking the Fine Print:
Don't: Succumb to the temptation of signing contracts without thoroughly reading and understanding all the terms and conditions. If you ignore the fine print, you put yourself in a position that can lead to unexpected costs and complications during the construction process.

Don't: Hesitate to seek clarification. We are committed to offering a transparent and open dialogue to help prevent misunderstandings. You're also encouraged to seek legal advice, to ensure that you fully understand the contract.
Choosing Style Over Functionality:
Don't: Focus solely on your current needs and preferences when selecting the design and features of your home. A general suggestion is to consider the resale value by choosing a design and location that can appeal to a broad range of potential buyers.

Don't: Sacrifice functionality for style. We build homes that reflect our attitude, so we are all about style marrying up to functionality! Striking a balance between aesthetic appeal and practicality ensures that your home remains attractive to a diverse audience.
Neglecting Inspections:
Don't: Rely solely on the builder's assurances. We always welcome independent inspections that will provide you an unbiased assessment of the property's condition, offering you peace of mind.
Include a Contingency Fund
Don't: Assume that everything will go according to plan. We are committed to ensure that everything goes smoothly, and while this is often the case it's also possible that with construction projects we can encounter unexpected challenges that are beyond anyone's control. It's recommended to have a contingency fund to cover unforeseen costs, delays, or changes in circumstances.
Interested In A House & Land Package in Perth?
Choosing to purchase a house and land package is a significant and rewarding decision. We hope that by adhering to these dos and don'ts, you will have an enjoyable and stress-free building process.
If you're looking for a house and land package in Perth, don't hesitate to contact our team today to explore the options currently available in Perth Metro.