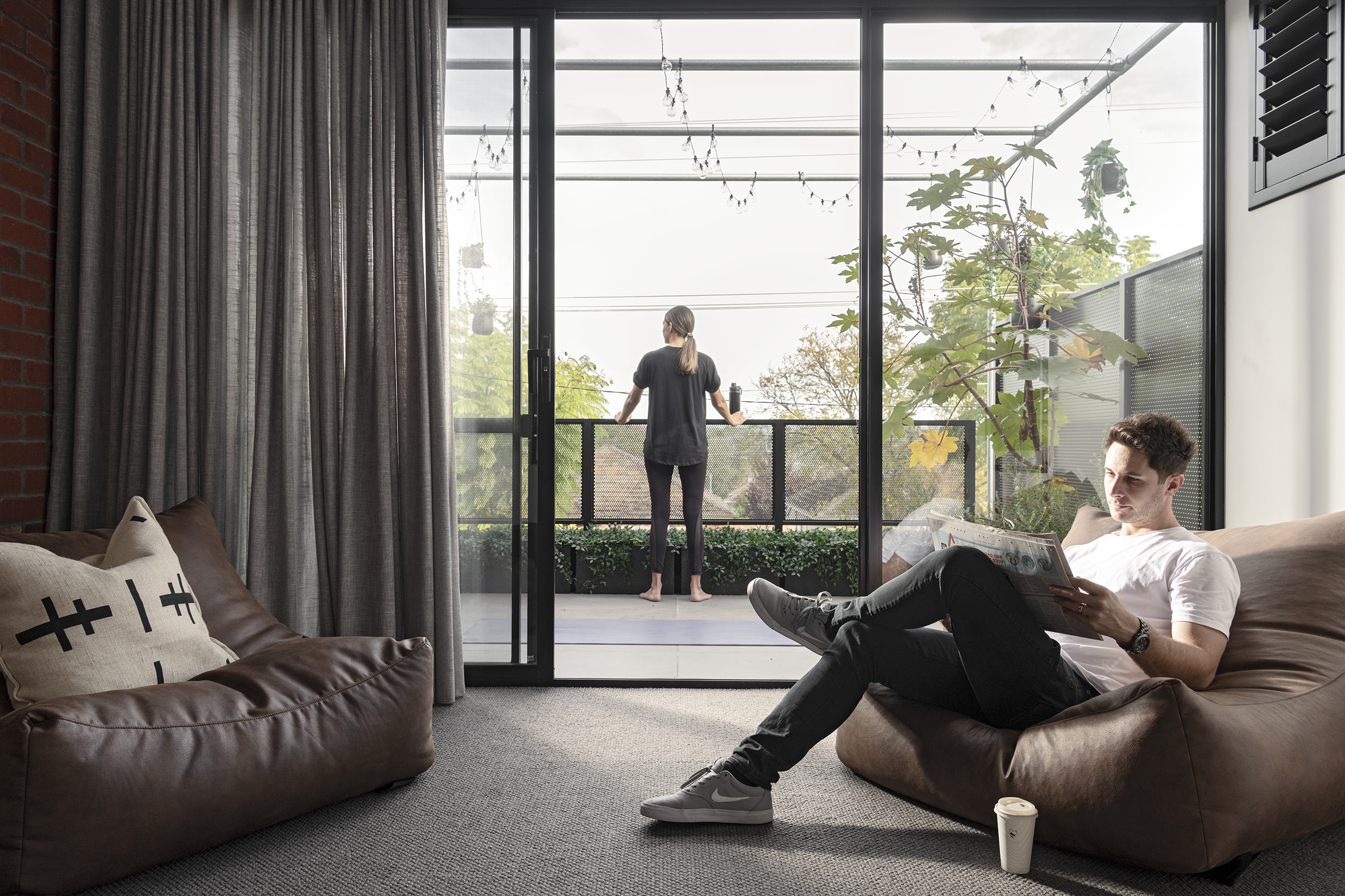 What Are the Key Stages of Building a House in Perth?
Beginning the process of building your own home is an exciting undertaking. It involves taking your chosen home design and making it reality, and for that, you need to navigate through various stages of building a house.
To build a home with confidence, it's important to have a clear understanding of the steps involved. In this blog post, we'll break down the home building process into key stages and provide valuable insights to help you on your home building journey.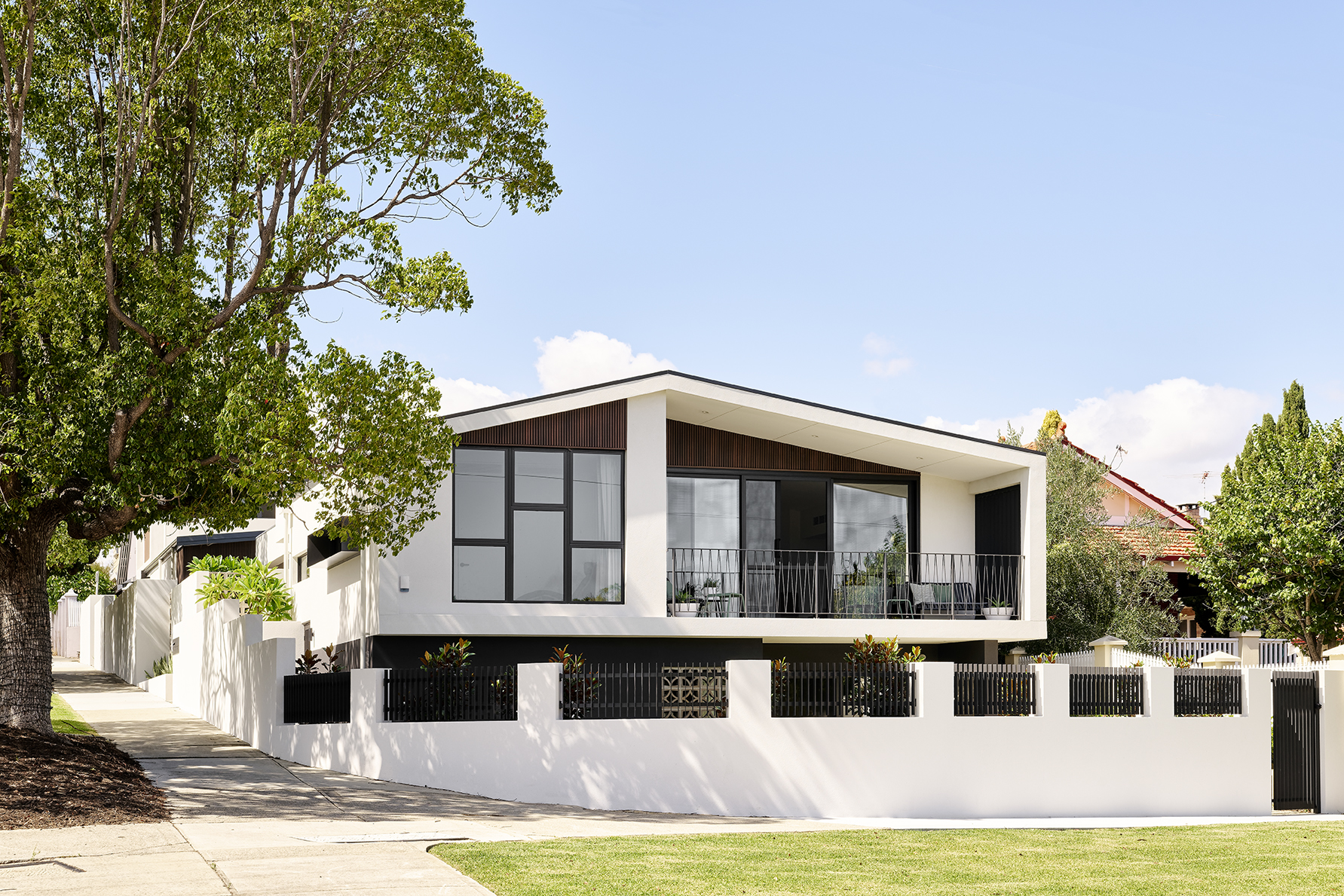 Choosing a Builder & Pre-Construction Phase
Before the construction begins, you will need to choose a reputable home builder. When selecting a builder, consider their track record, how long they have been operating, which insurances they carry, and the warranties they provide. It is important to find a builder you feel comfortable with, and that can carry out your needs.
The home builder will be able to give you a comprehensive quote based on your design documents and specifications, and when you work with the Residential Attitudes team, you will also have a wide range of existing home designs to choose from if you don't have your own. The team can help you choose the right one based on your needs, and customise existing plans if needed.
After selecting a builder and confirming the quote, a contract needs to be signed and legalities need to be addressed and finalised. Key activities during this pre-construction phase include:
obtaining finance approval
securing a building license
obtaining water corporation approval
and settling the land purchase.
Additionally, site plans are developed, including concept plans, development application (DA) plans, and construction certificate (CC) plans, which require approval from the local council.
Once all approvals are in place, the construction process can begin. The dream of your new home starts to become a reality and this is where the real fun begins.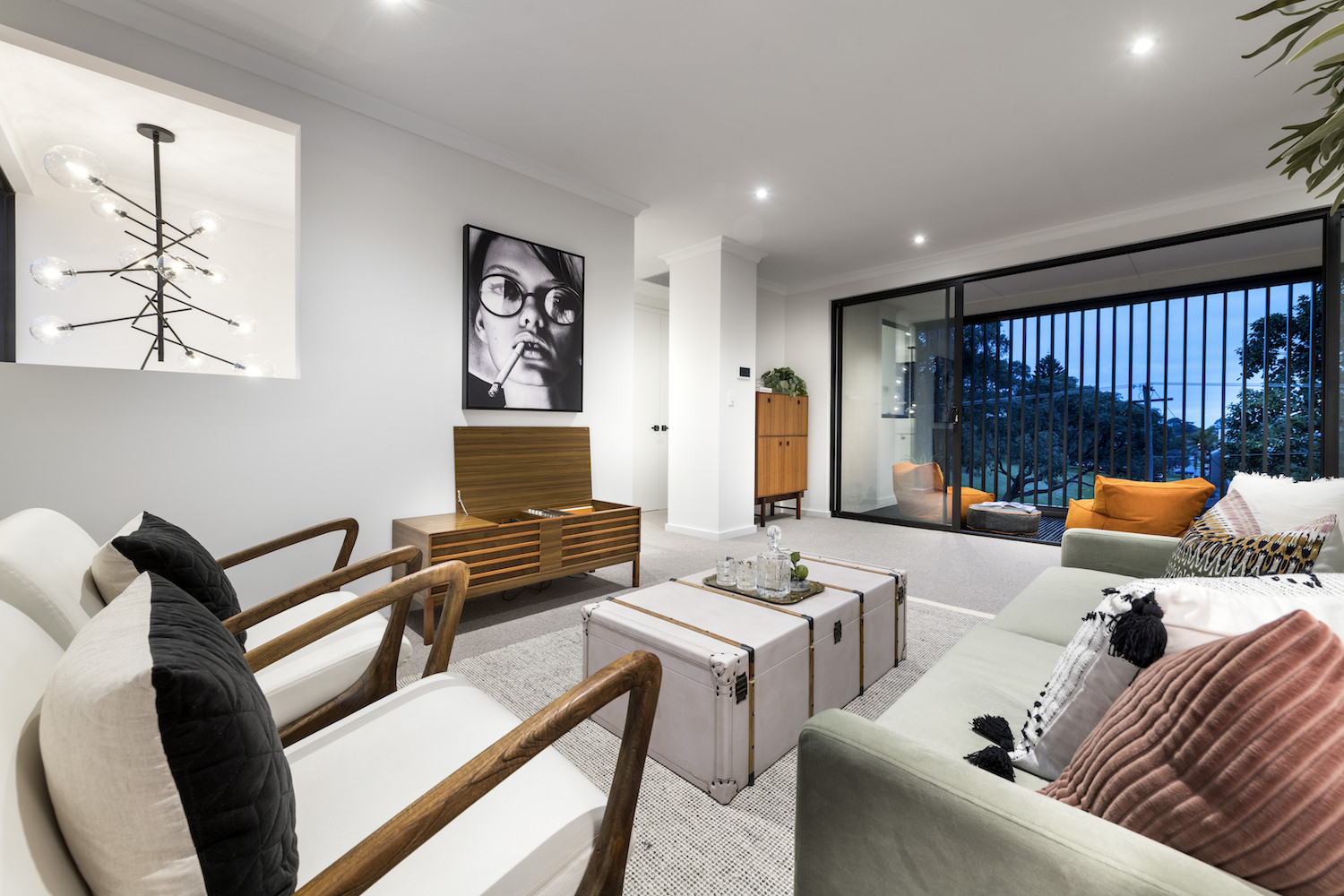 The Construction Process: Key Steps to Building a House
Below, we have broken down the process of building a house in key milestone stages:
1. Site Preparation Stage
The first step in the construction process involves site clearing and preparation. This means removing existing structures, topsoil, and vegetation, as well as excavating for trenches and foundations.
Earthworks are carefully planned and executed to ensure a solid foundation for the house. Once completed, surveyors attend to the site to peg out the land and establish the exact position for the house.
If necessary, at this stage retaining walls may be built, and plumbing pipes and concrete footings are installed. The slab is poured and left to harden – time for a slab party?!
2. Frame & Roof Stage
Once the foundation is set, the building's frame and roof are constructed. This includes building the external walls, installing roof sheeting, gutters, cladding, and insulation. Electricians and plumbers will also carry out essential wiring and pipe installations at this stage.
3. Lockup Stage
The lockup stage marks an exciting milestone when doors and windows are installed, "locking-up" the property and making it weatherproof.
To complete this stage, a number of tasks need to be ticked off, such as:
Roofing (tiles or metal sheets),
Brickwork,
Rough-ins for electrical and plumbing,
Walls and ceiling insulation
Installation of skirting boards, door jams, doors, and kitchen fittings.
4. Fit-Out Stage
As the name suggests, the fit-out stage involves the installation of fixtures and fittings.
Electricians will install wiring, light switch boxes, and power points, while plumbers will connect plumbing systems in the kitchen, bathrooms, laundry, and toilets. The plaster coat is applied to the walls, and the fixing carpenter installs cabinets in the kitchen, bathroom, ensuite, and laundry. Tiling work is carried out in wet areas, and painting is done on ceilings and undercoats on doors and frames.
At the end of this stage, the home is considered at practical completion.
5. Practical Completion Stage
As the owners, you will have the opportunity to inspect the property with the building site manager and identify any areas that require attention. Now's the time to request any final changes or adjustments.
At this stage, you can choose to engage an independent building consultant to assess the construction quality to ensure that everything is built according to your specifications and expectations.
6. Completion
Once the builder has addressed any outstanding items and you as the owner are satisfied, the property is ready for occupancy and ready for handover. Final payment is made to the builder, and then it's time to handover the keys and move in!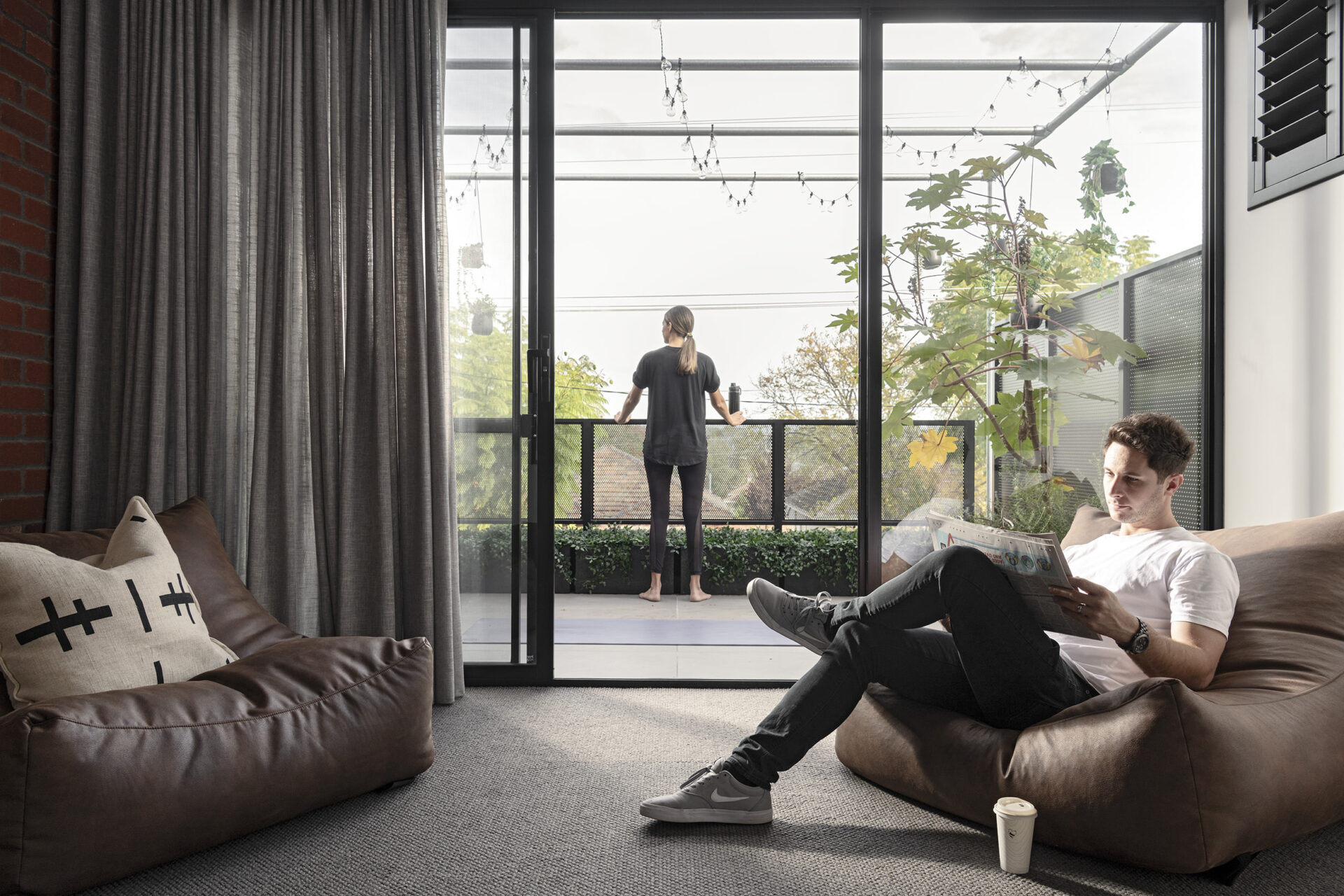 Thinking about building a new home in Perth?
Building a new home in Perth is a journey that requires careful planning, decision-making, and collaboration with experienced professionals. By understanding various stages of building a house, you can approach the project with confidence and make informed choices along the way.
Remember to engage reputable home builders like the team at Residential Attitudes who can guide you through each stage, from selecting the designs, to pre-construction all the way to completion and handover. With the right home builder team and careful planning, you can create the home of your dreams in Perth.