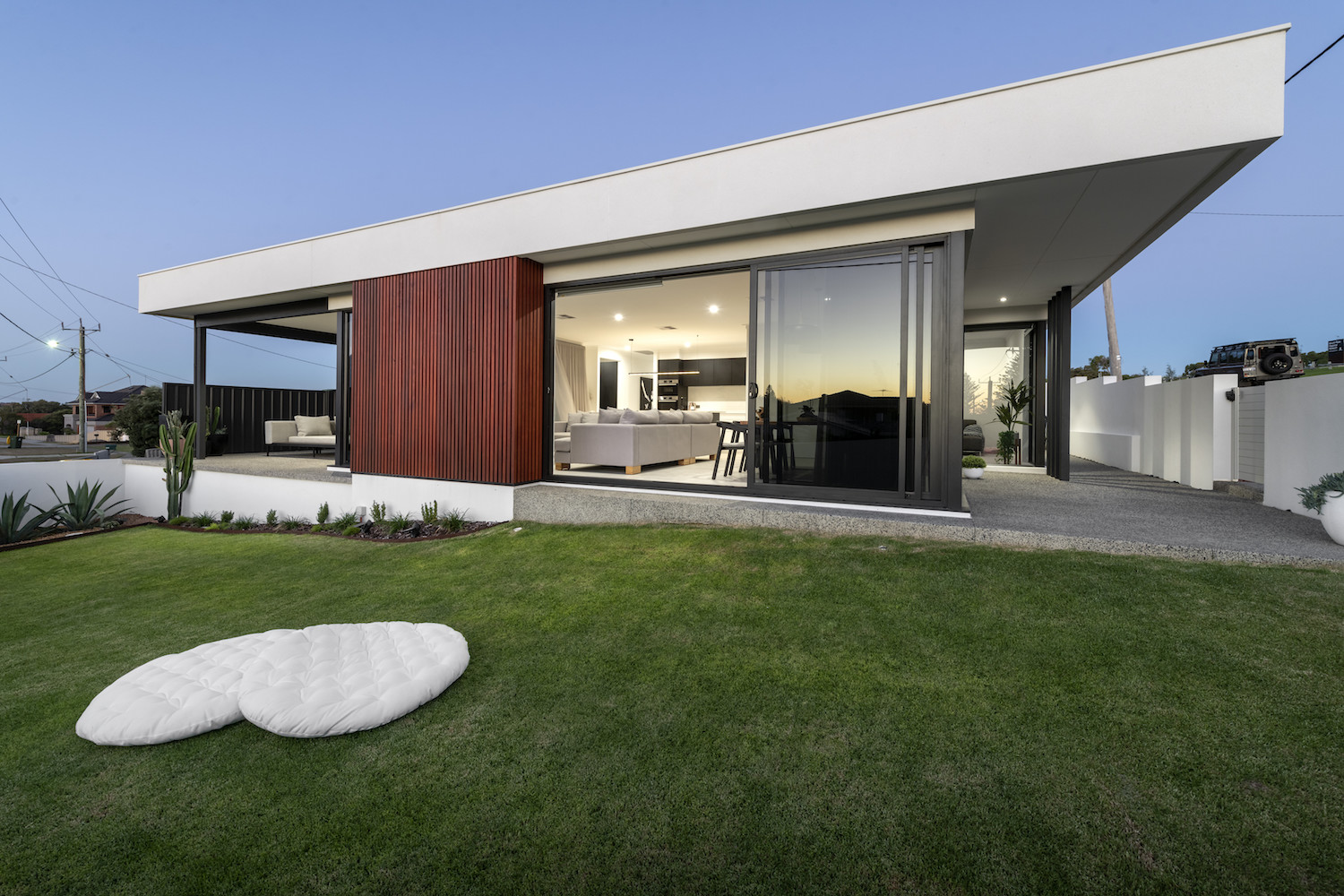 2023 Design trends: What To Expect This Year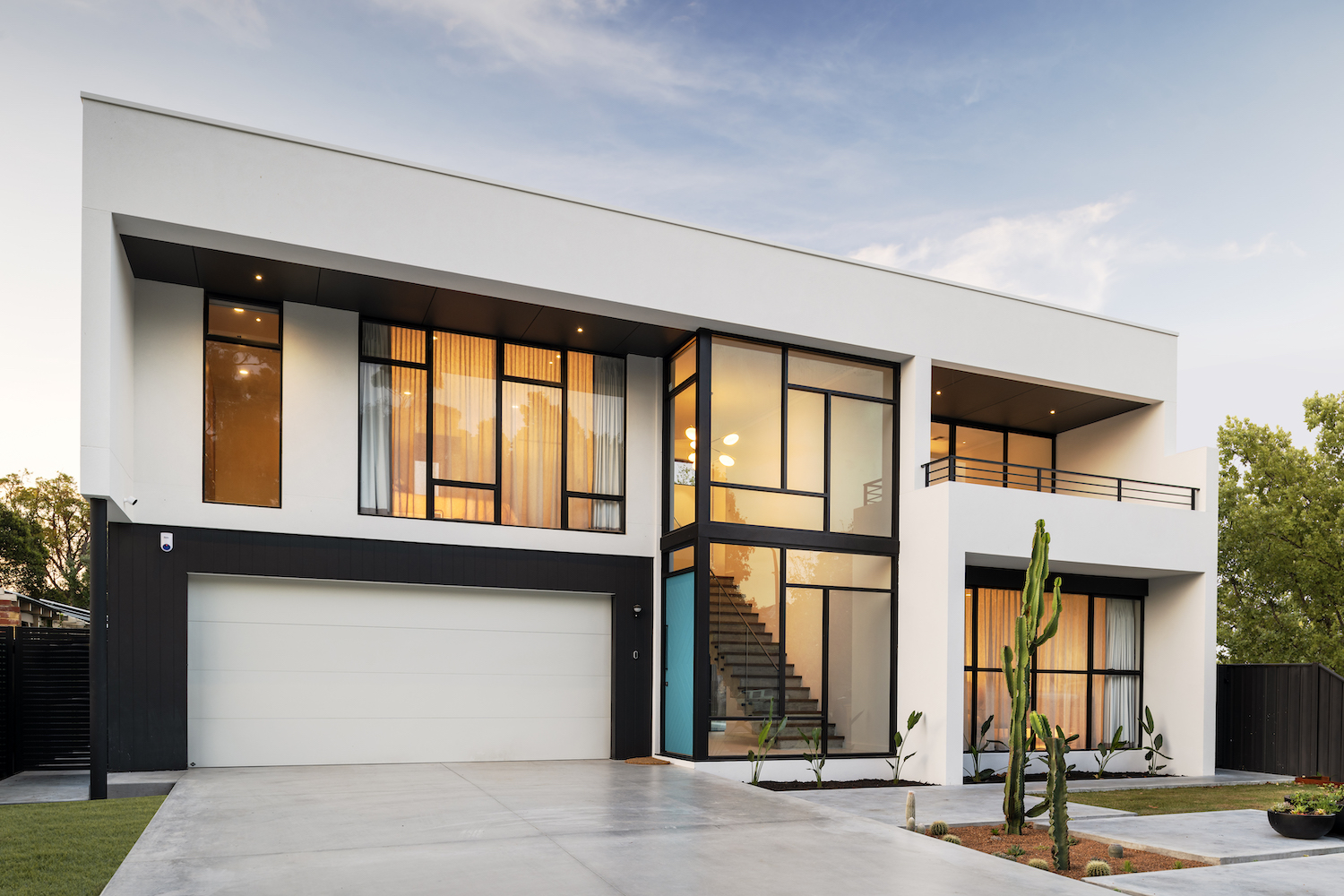 As we kick off a new year – and usher in a fresh, shiny-new decade – there's a buzz of anticipation about what lies ahead in 2023.
What's in and what's out.
What's happening and what's not.
What's here to stay and what's already had its day.
The start of a new year is ripe with predictions, forecasts and educated guesses, especially when it comes to all things home, style and lifestyle.
Don't get us wrong. We love a good list as much as anyone.
So we rounded up the Residential Attitudes team for a brain-storm to find out what might be pushing all the right buttons in the year ahead.
Here are our top 10 design trends for 2023:
MADE TO MEASURE
Sometimes an off-the-shelf solution just doesn't cut the mustard. Sometimes the situation calls for a custom design that fits the brief perfectly. The right size, the right style, the right price. The made-to-measure movement will be influencing everything from house design to sofa design.
ROOF TERRACES
Extra space and a view? What's not to like? Not just for Perth's swanky hotels and apartment buildings, roof terraces are increasingly becoming a reality for homebuyers looking to create their own outdoor oasis in the middle of the urban jungle. Look out for home designs that take outdoor living to a whole new level.
URBAN INFILL
A trend for the foreseeable future as the drive to get more people into established suburbs continues. Expect to see more small-lot designs as buyers seek out subdivided blocks close to the city and within walking distance of their favourite boutiques and restaurants, and their morning cappuccino.
HOUSE PLANTS
Goodbye sad, lonely Ficus and hello striking succulents in big, bold bowls, feathery ferns in pots with quirky faces, desktop miniatures and lush, statement greenery with some serious jungle vibes and bonus air-cleaning qualities. The houseplant is back and it's looking good.
A SENSE OF CALM
Classic Blue, Pantone's colour pick for 2020, says it all. Familiar, comforting and elegant in its simplicity, it reflects the sense of calm we're increasingly seeking in our lives – and in our homes, where more and more of us want to find a quiet space for yoga, meditation, rest and relaxation.
INTERNAL COURTYARDS
Getting shed-loads of light into a small-lot home can be a challenge, especially if you're wisely using as much of the boundary as possible. Acting much like a giant lightwell, the internal courtyard is set to shine even brighter this year, flooding even the tightest of spaces with natural light.
UPCYCLING
This one goes hand-in-hand with our growing awareness of climate change and sustainability. More and more of us will be re-assessing what we're buying and why, with a greater focus on clutter-free spaces, re-purposing, recycling and thrift-store finds. Homes will better reflect what we actually need, with considered design and multi-purpose spaces freeing up our time, money and energies.
SPLIT-LEVEL DESIGN
Sloping site? No worries! Split-level designs are making a comeback as homebuyers realise that not only are they a cost-effective way of getting around the issues that come with a sloping site, they can also be seriously stylish. No longer confined to the '70s, multi-level might just be the new must-have on a site that's not flat.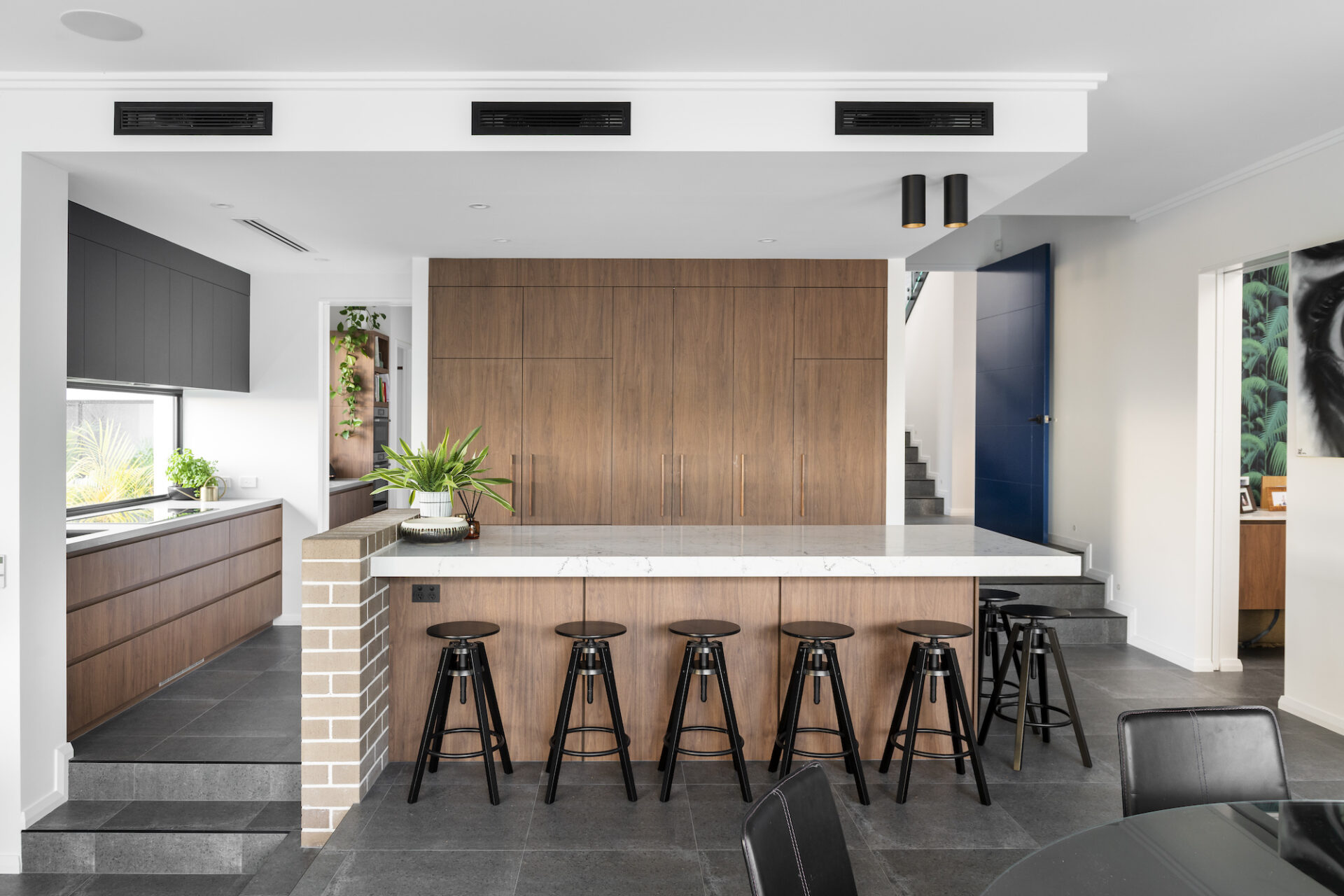 BREEZE BLOCKS
Love 'em or hate 'em, breeze blocks will continue to make a statement in 2020. A favourite with those seeking a retro touch on a modern home, this humble building staple not only looks super-fab in contemporary outdoor spaces, but it also offers privacy and lets through that cooling summer breeze we're all chasing.
DARING TO BE DIFFERENT
There's no need to follow the herd in 2020. With global trends, ideas and inspiration influencing every mood board and design scrapbook we're even more likely to challenge the norm this year. Look forward to seeing more Perth homes break the mould, with innovative design and striking street appeal more accessible than ever.