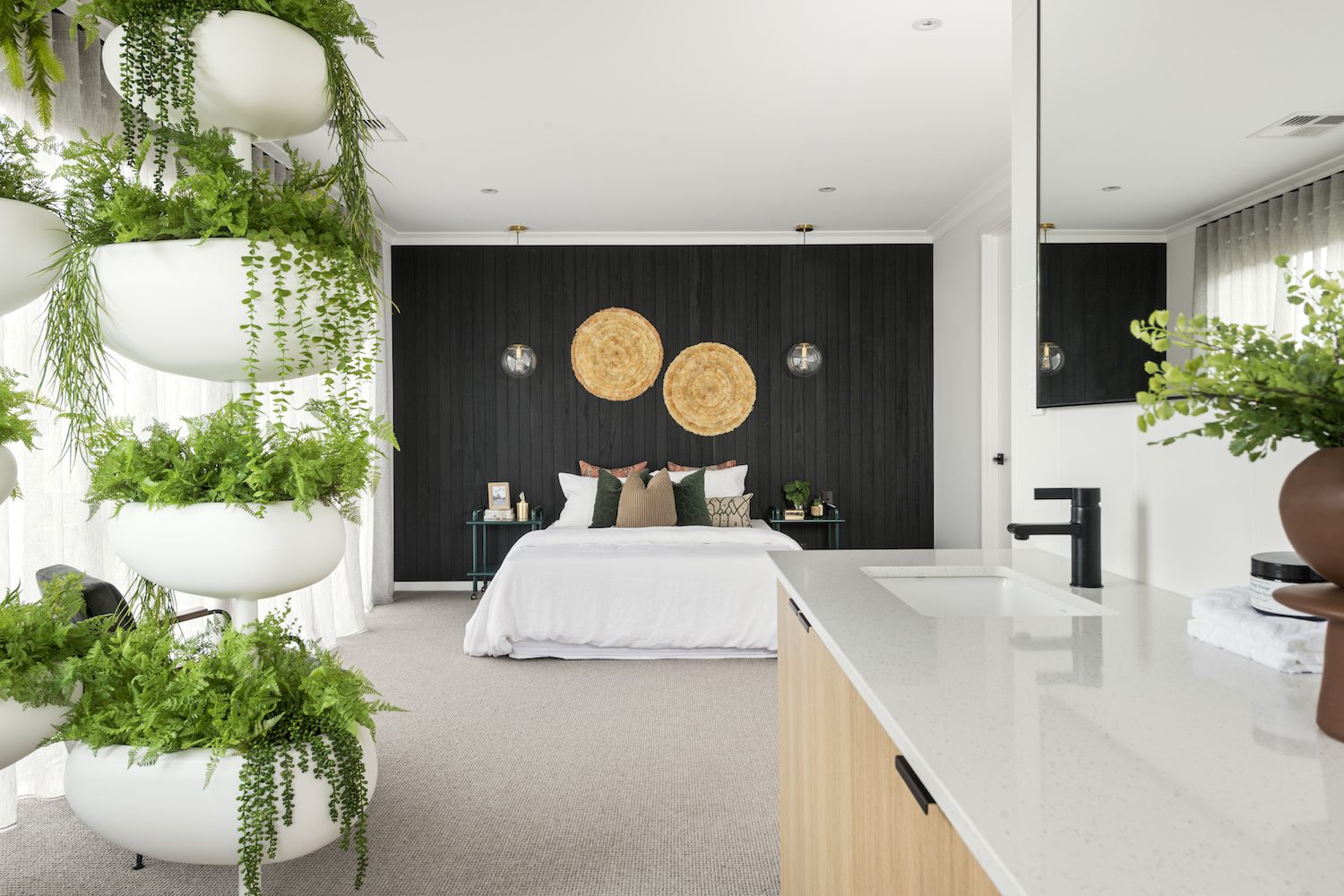 Perth Unique Home Design Layouts
Home Design Layouts That Break The Mould
Are you looking for an average home design layout? Well, you have come to the wrong place. At Residential Attitudes, we repel what is boring. Our awesome, unique home designs in Perth are a sight to behold.
Why design homes that look like all the others? Your custom home in Perth should reflect YOU. And if you define yourself as a follower of the crowd, that is cool! But if you like to Live With Attitude like us, let us create a home that reflects your unique taste.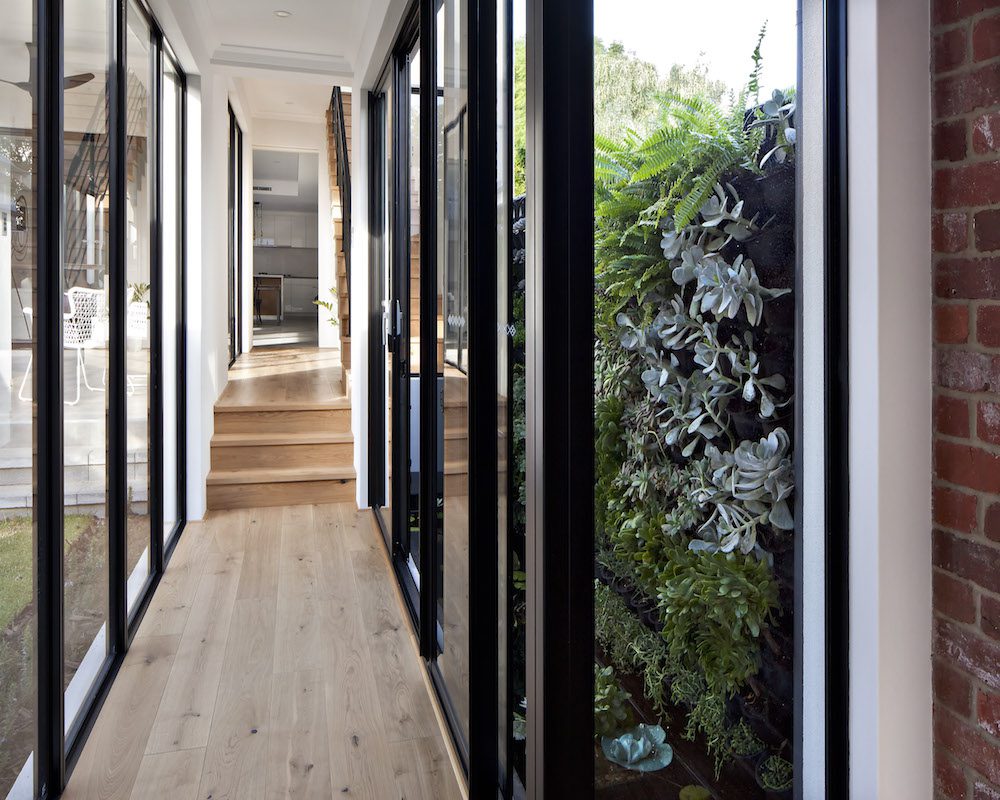 What makes a unique home design?
We are talking about one-of-a-kind features and abstract styles to fit your personal taste. We can build as unique as you like. From industrial to whimsical, we can even hide a secret room in there somewhere.
No matter the size of your home, from a single story to a narrow lot living, we can supply you with bespoke designs which reflect you and your lifestyle.
Bold is beautiful when it comes to designing a home unique to you!
Anything that doesn't align with traditional house design. Unique house plans challenge what we think living spaces need to look like, or how rooms flow onto the next. With contemporary home designs, you can incorporate eccentric features, audit areas you don't need and replace them with areas you desire to meet your lifestyle. Or just fittings you have dreamt of having since you were a kid! Did someone say indoor slide?
Do you want your home to be the most adored on the street? For its unusual front design or the quirky outlook? Don't worry, as uncommon as you'd like to go for a home design, our design experts will make sure the home is fully functional and with a layout that makes sense for you.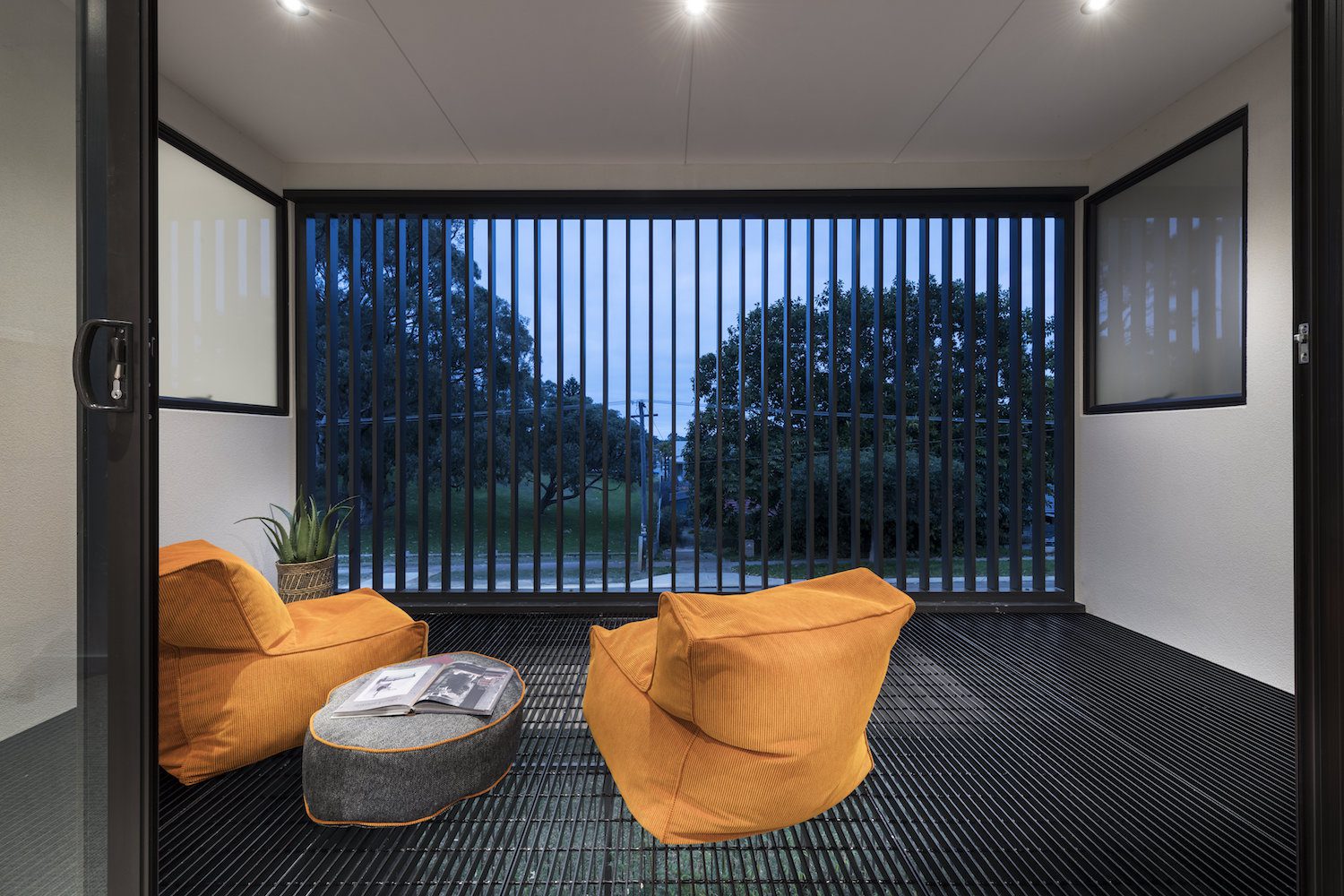 Our twist on designing homes
Residential Attitude's unusual house plans give you the chance to run wild with your style, tastes and personal requirements. No matter how out of the box they are, we will always aim to meet your dream home needs.
Got your dreamy, unique home design layout? Get in contact with us to see some of our previous unique home designs. Split level homes are our forte, and we have even had our hand at designing homes with secret rooms. Secret library perhaps?
Unique home design isn't all slides and secret libraries, it is often all in the design detail. Whether it's an unusual exterior or an inside water feature usually reserved for the backyard, we incorporate all kinds of weird and wonderful, all with the exceptional taste of course.
Our unique home designs in Perth are put to the test when we design for Narrow Lot Living. A compact lot size doesn't mean you have to be restricted in your home design plan. As Perth's population density grows, narrow lots are becoming increasingly popular for homeowners. Check out Residential Attitude's range of designs for all block sizes.
Looking to bring your unique home design to life? Contact us today!