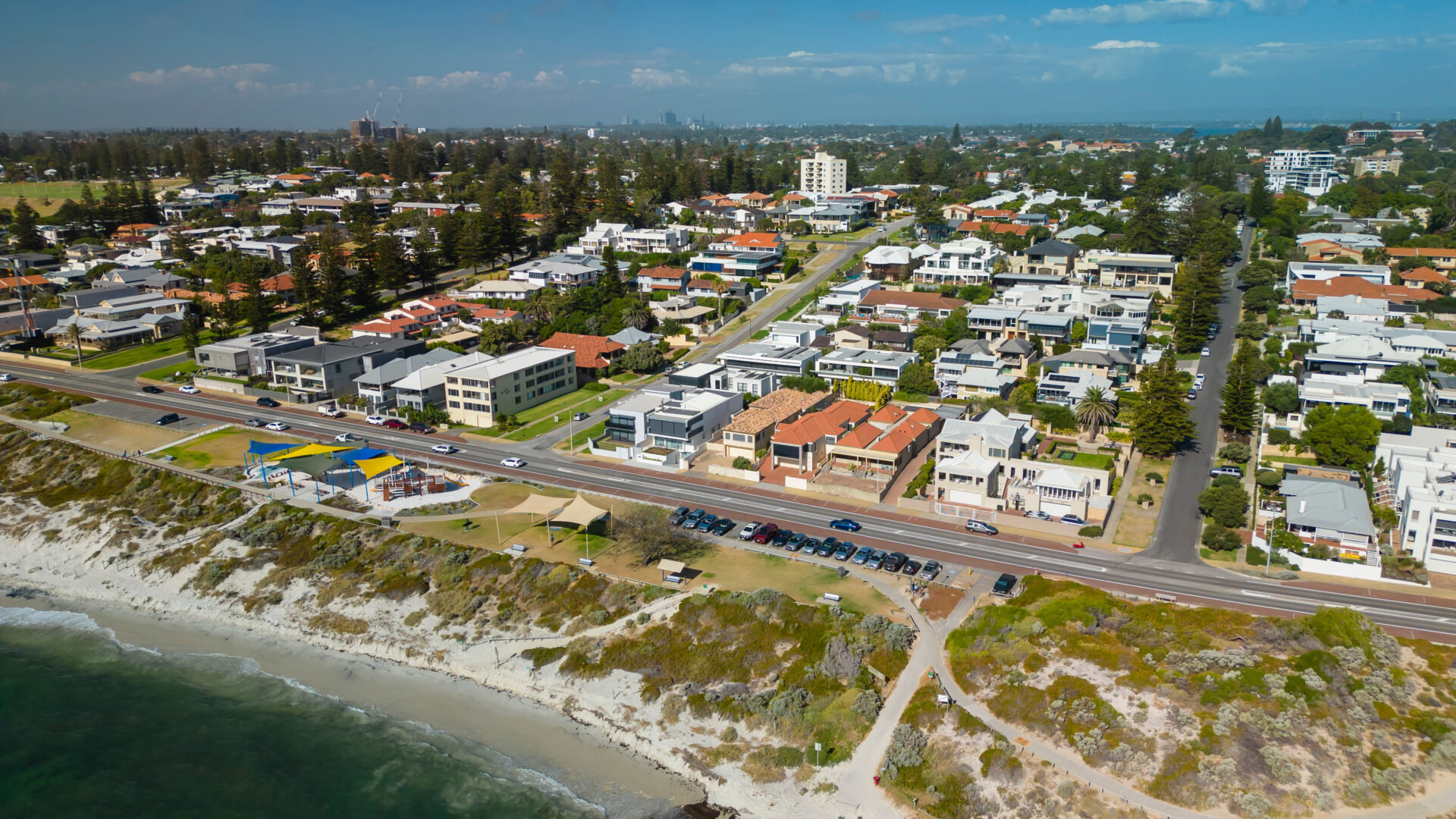 The Safest Suburbs to Build a Home in Perth in 2023
If safety is a main concern when thinking about the perfect spot to build your dream home, worry not! As one of Perth's most reputable home builders, we have put together a list of the top five safest suburbs in Perth. Let's see what they are.
1. Dalkeith
The first place is proudly taken by the prestigious suburb of Dalkeith, a leafy and serene area surrounded by the Swan River and just 10 kilometres from Perth's CBD! Aside from being one of the safest suburbs, living in Dalkeith also comes with lots of perks that help to bring you an enviable and comfortable lifestyle:
Access to stunning waterfront views and picturesque landscapes as well as beautiful parks and reserves, providing ample opportunities for outdoor activities, picnics, and leisurely strolls along the riverbanks.
Some of Perth's most beautiful beaches are only a short drive away.
Proximity to Perth CBD, means you can easily access the city's vibrant cultural scene, shopping districts, and entertainment hubs while enjoying the tranquillity of your newly built home.
Prestigious schools, both private and public, are a perk that families with children often appreciate.
Ample choice of local dining and café options, and proximity to local shopping centres.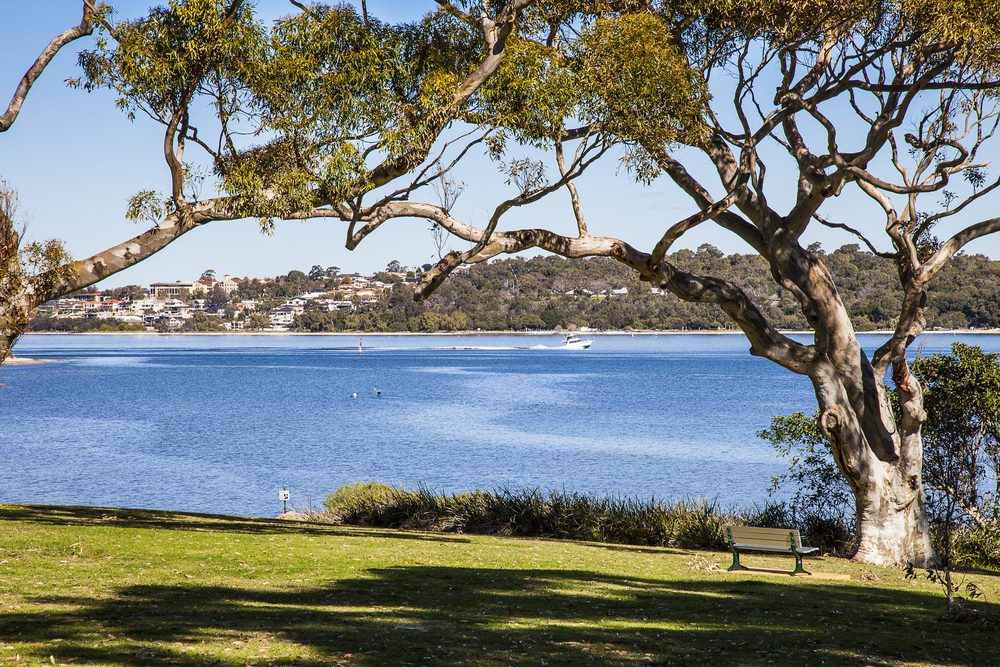 2. Floreat
Second on the podium of the safest suburbs in Perth is Floreat. Surrounded by beauty and sophistication, there are many reasons why homeowners choose to build a house here:
Access to park and green spaces – Bold Park, Perry Lakes Reserve, and Lake Monger to mention a few. Here residents can spend time outdoors – from walking to jogging, picnicking, and birdwatching!
Proximity to the CBD, is a great opportunity to make the most of the city's cultural attractions and entertainment options.
Proximity to the beach, the popular City Beach is only 4km away.
Lots of sporting facilities to choose from: tennis courts, swimming pools, gyms and fitness centres.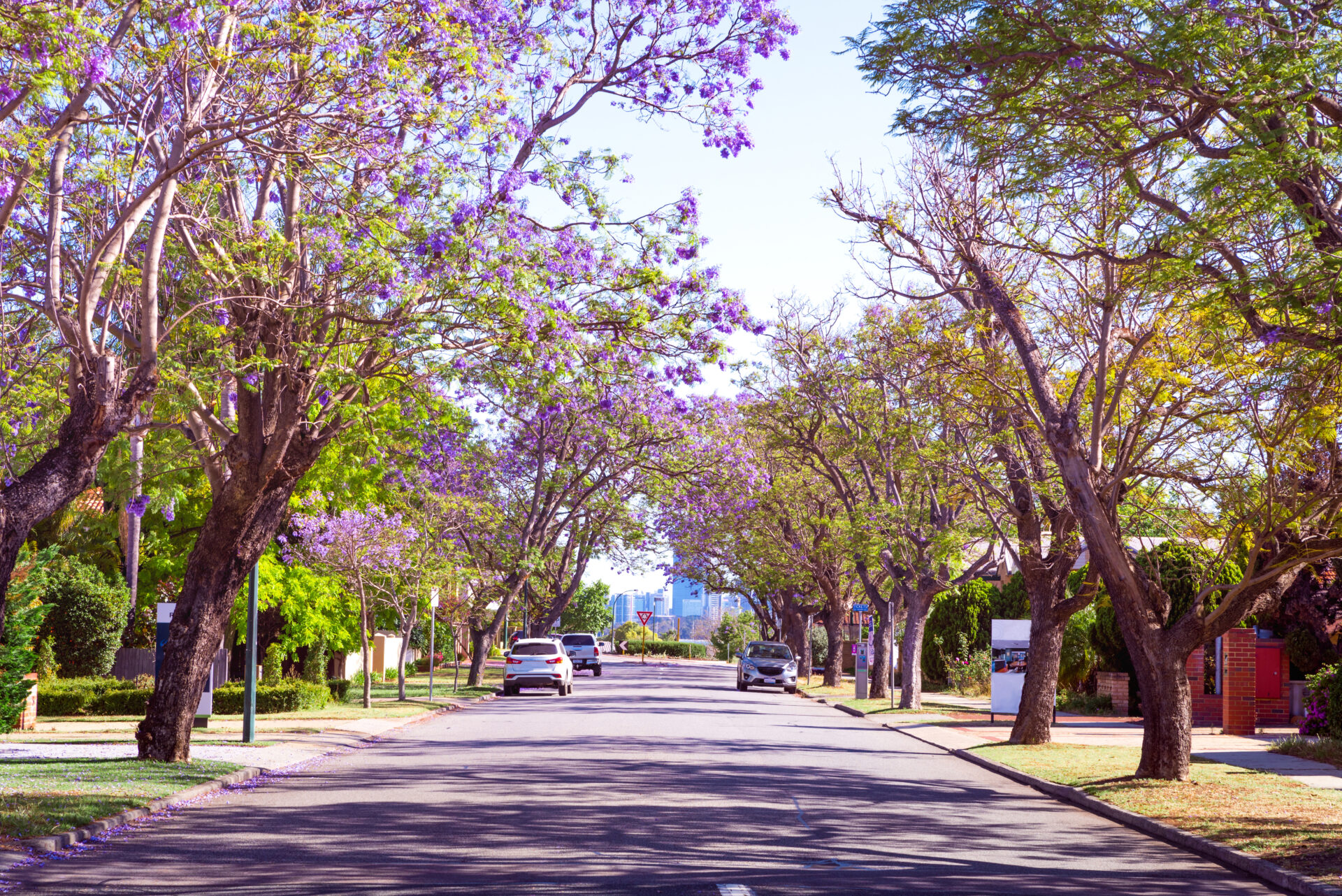 3. Lower Chittering
Third on the list is a perfect suburb for those who prefer a more rural lifestyle.
Chittering is situated an hour northeast of Perth, and it's much loved for its sensational undulating landscapes and abundance of greenery.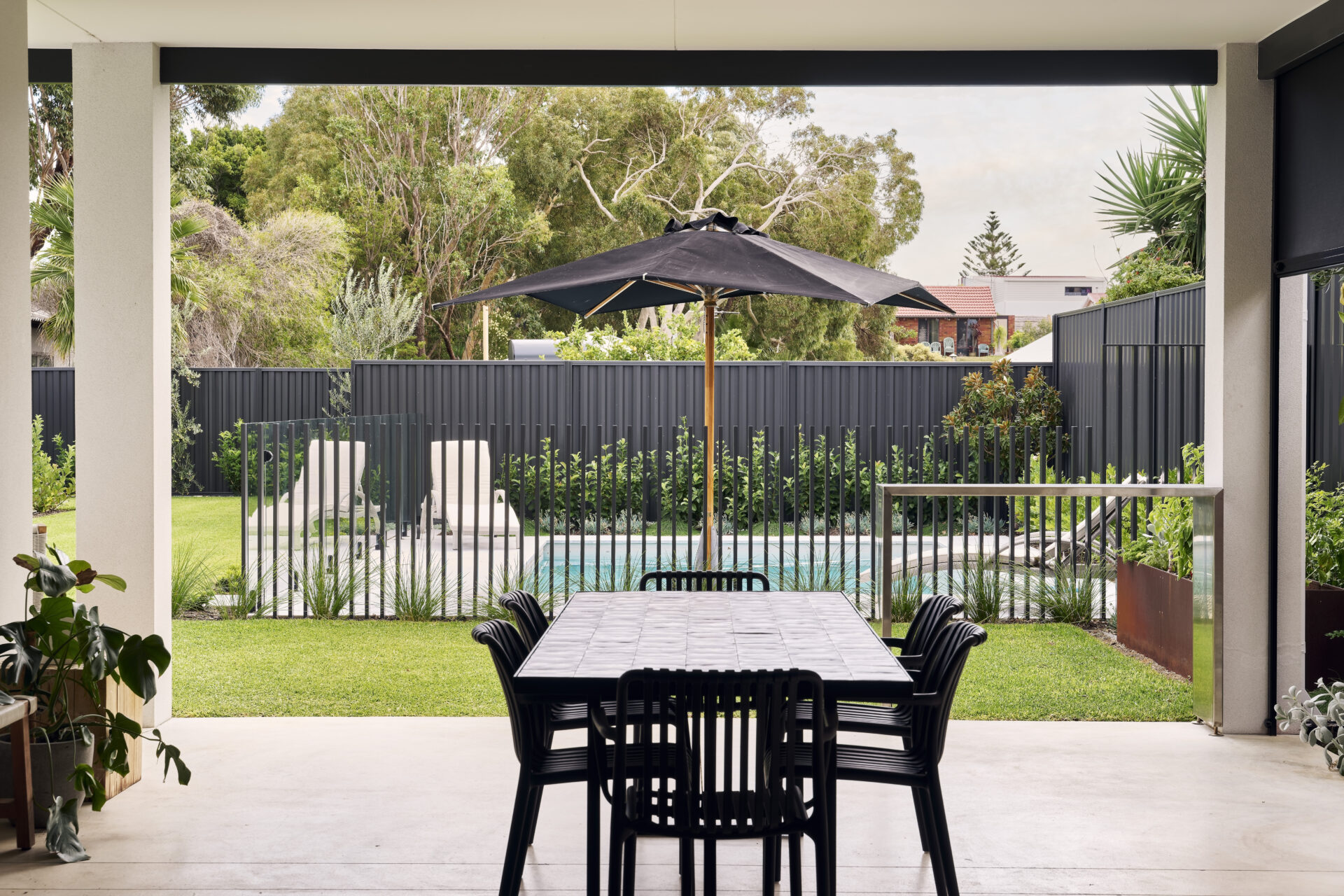 4. Leeming
In position number four we find Leeming. Known for its family-friendly environment, this is a great (and safe) choice to build a new home if you have kids. It's 20 km south of Perth, very close to lots of excellent educational institutions, including Murdoch University. The suburb is well connected, both with local public transport but also easy access to main roads and freeway.
5. Iluka
On the other end of the city, half an hour north of Perth is the beach-side suburb of Iluka, which closes our list of the top 5 safest suburbs to live in Perth.
Iluka is a popular suburb for anyone looking for a more laid-back, stress-free beach lifestyle where locals enjoy easy access to pristine beaches and coastal areas to relax, exercise, or simply enjoy the beauty of the ocean.
And despite being on the northern end of the city, Iluka is conveniently linked to nearby areas and the CBD thanks to lots of public transport options and major roads.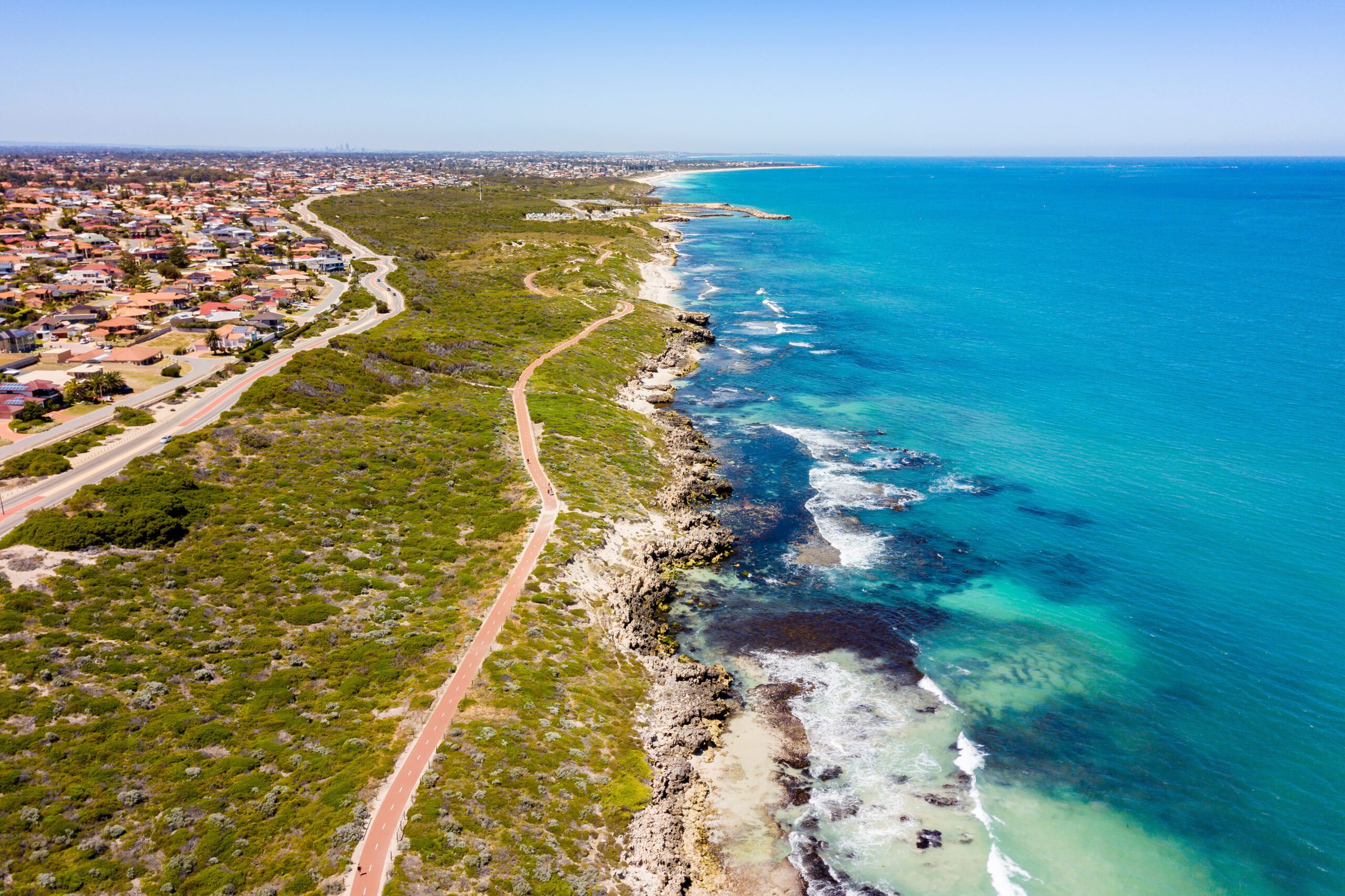 So, what are the best suburbs to live in Perth?
It all comes down to what you value the most. Some may prioritise location and seek a suburb close to the CBD, while others may long for a coastal suburb. On the other hand, families often prioritise access to quality schools as a top deciding factor. And if safety is your number one concern, this blog has hopefully helped you narrow down your choices.
The truth is that whatever your needs, our recommendation is to identify what matters most to you as this will help make your vision of an ideal home reality. If you're ready to kick-start your home-building journey or if you have any questions, feel free to reach out to the team at Residential Attitudes. We're here to support you and help you build a home in the suburb that truly speaks to you.