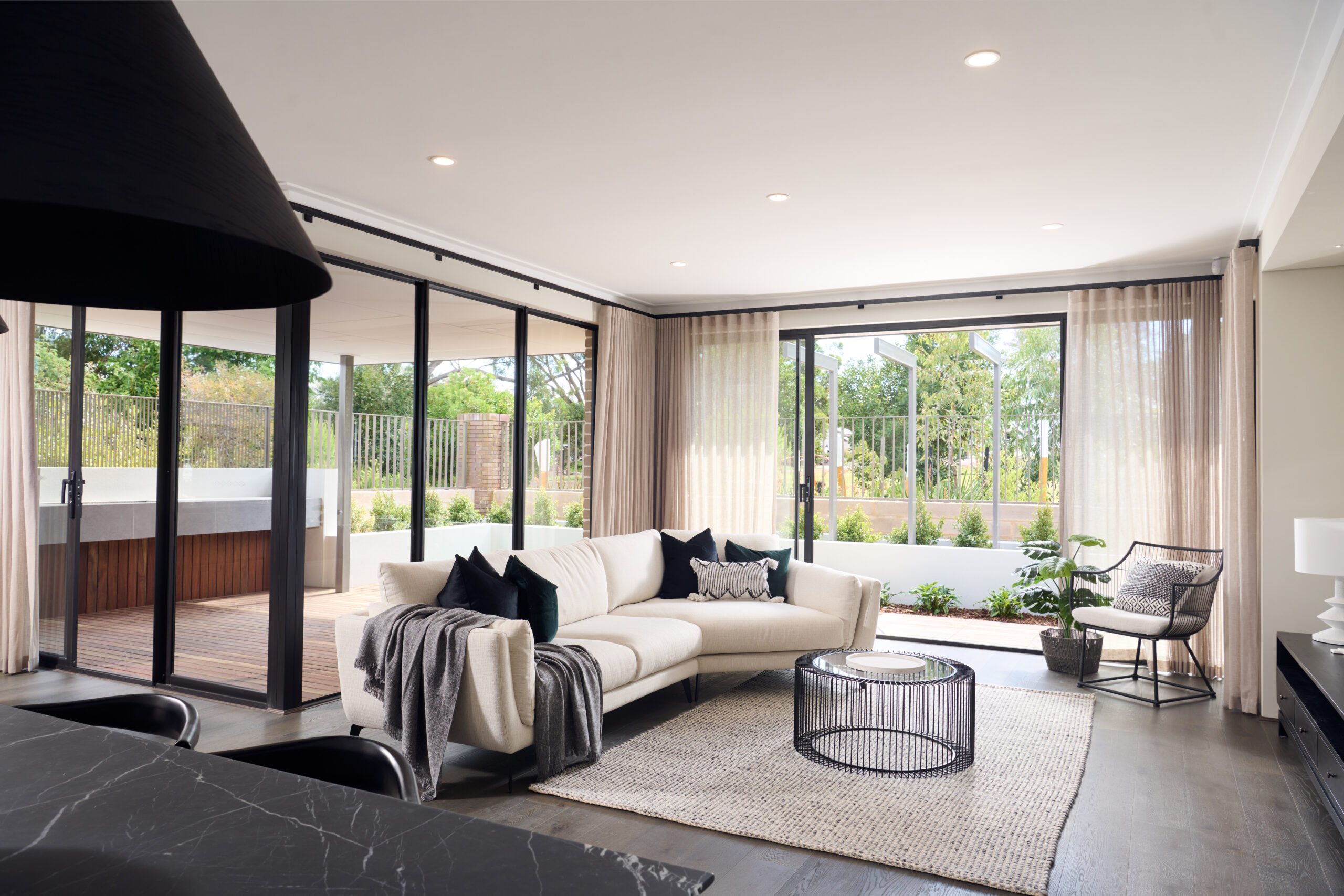 How to Style Your Living Room
Are you trying to decide how to style your living room? The possibilities are endless! So endless in fact it is a little hard to decide what works best for you.
Your living room is the place where you relax, entertain and make memories with loved ones. It should perfectly capture your attitude and be a reflection of your unique personality.
Check out the below on how to style your living room.
SET THE TONE WITH A COHESIVE COLOUR PALETTE
Choose a colour palette that resonates with your preferences and sets the mood. Whether its warm and inviting tones, cool and calming hues or vibrant pops of colour – let your personal style guide your choices. Start with a primary colour for your walls and larger furniture pieces, then add complementary shades through accent pieces like cushions, curtains and rugs. Play with textures and patterns to add depth to the space.
CREATE ZONES
How do you want your living room to function and flow? Your furniture should be arranged in a way that encourages conversation and easy interaction. Arrange your sofas and chairs so they are facing each other, with a coffee table or ottoman in the centre to create cozy seating areas. Don't be afraid to experiment with different furniture layouts until your find the perfect arrangement that suits your space and encourages a laid-back atmosphere.
ADD PERSONAL TOUCHES
Give your space a touch of your personality by incorporating well-chosen accessories. Think family photos, artwork, and treasured items that evoke nostalgia. Bring the outdoors in with potted plants or fresh flowers and layer your lighting with a combination of overhead fixtures, task lighting and ambient options to create a cozy environment. For more lighting tips, check out our kitchen lighting blog.
FIND THE PERFECT BALANCE OF STYLE AND COMFORT
You should never compromise comfort for style. Make sure you opt for comfortable seating options and plush cushions that beckon relaxation. Look for multi-functional furniture pieces, such as ottomans with hidden storage or side tables that double as extra seating – to maximise style and practicality.