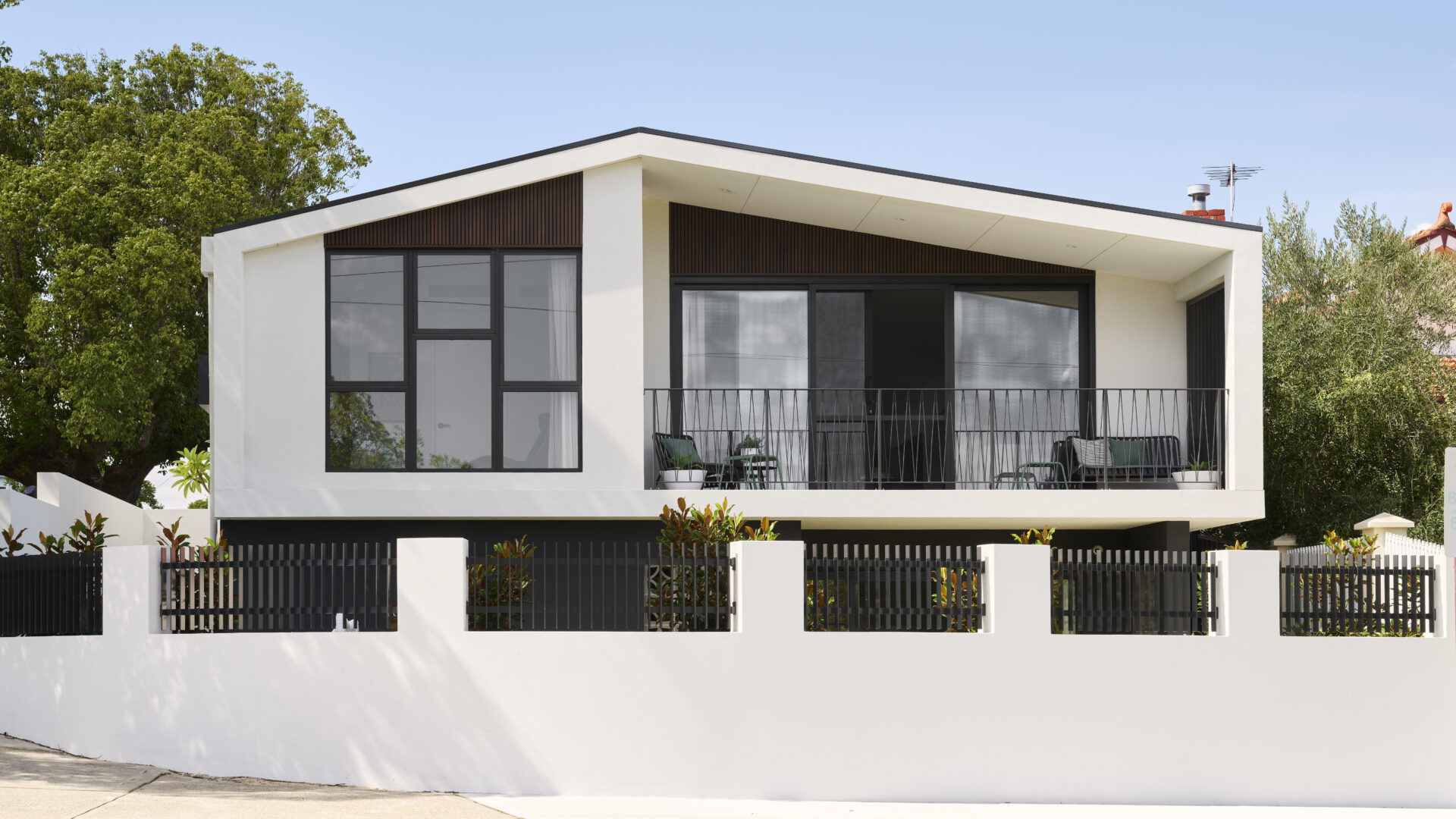 Showcasing flawless Mid-Century modern with The North Perth
By capturing mid-century elements then adding a contemporary twist, this custom designed client home demonstrates ideal Mid-Century Modern style.
As the go-to style choice for those seeking a sleek and uncluttered design with a touch of nostalgia, mid-century modern embraces retro charm, often showcasing vibrant colours to make a statement. This style is also ideal for outdoor living, another factor that makes it so popular in the warm climates of Perth and across sunny WA.
Thoughtful architecture meets client needs
And that's what makes this stylish home quintessentially a Residential Attitudes home. It responds to the needs of our clients and also to the specific nature of the block.
With its open plan design, kids wing, and separate retreat for the adults this stylish home perfects a sleek, yet nostalgic look and reveals mid-century modern style throughout.
Making a statement from the entrance, this home embraces free-flow living and bends the rules with curved features, a tri-level design and splashes of colour.
This North Perth home stands out from the crowd, yet seamlessly blends into the neighbourhood, the culture, and the area's heritage.
If this custom home has caught your attention, or the mid-century modern style has made you curious, we can't blame you!
There are so many ways you can achieve this desired style, no matter the shape or size of your site.
Embracing the present with a nod to the past
As one of WA's leading home builders, we know that every home we build is unique to its site – there will always be potential, with unique advantages and disadvantages.
Residential Attitudes Senior Designer Michal Kurtis embraced this North Perth project right from the start, "What was appealing about this site was its sloping nature, offering the opportunity to create something unique to this area. The result is a space that works for the client, it's a liveable home, it's a functional home, and it adds to the streetscape as well. "
Michal adds, "For me, the best way to capture mid-century modern design that's contemporary, is to be in the present but with one foot firmly stood in the past. "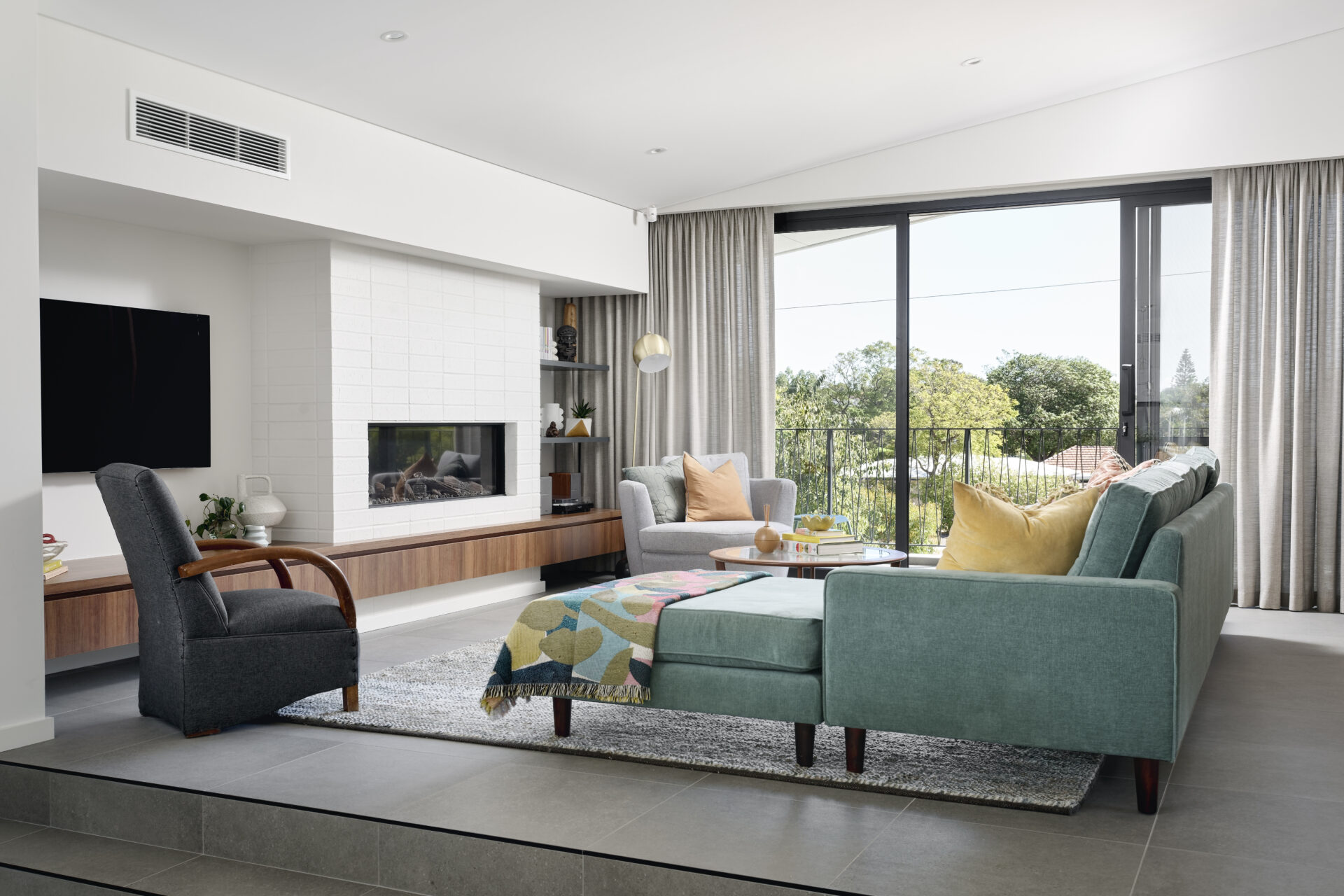 Dreaming of a home that's as unique as you are?
If you have your heart set on mid-century modern design, then to get the best result we recommend partnering with a skilled custom builder who understands the nuances of this style.
At Residential Attitudes, we have experience in building homes that delight. As part of one of Western Australia's largest home builders, you can feel the confidence that comes from knowing your home is in experienced hands.
We believe your home should be an extension of your personality. Move beyond the ordinary and embrace a home that's not just built, but crafted to your dreams. Our team are ready to help you craft your perfect custom home in mid-century modern style – or any style you wish for!