Reasons To Flip Your Floorplan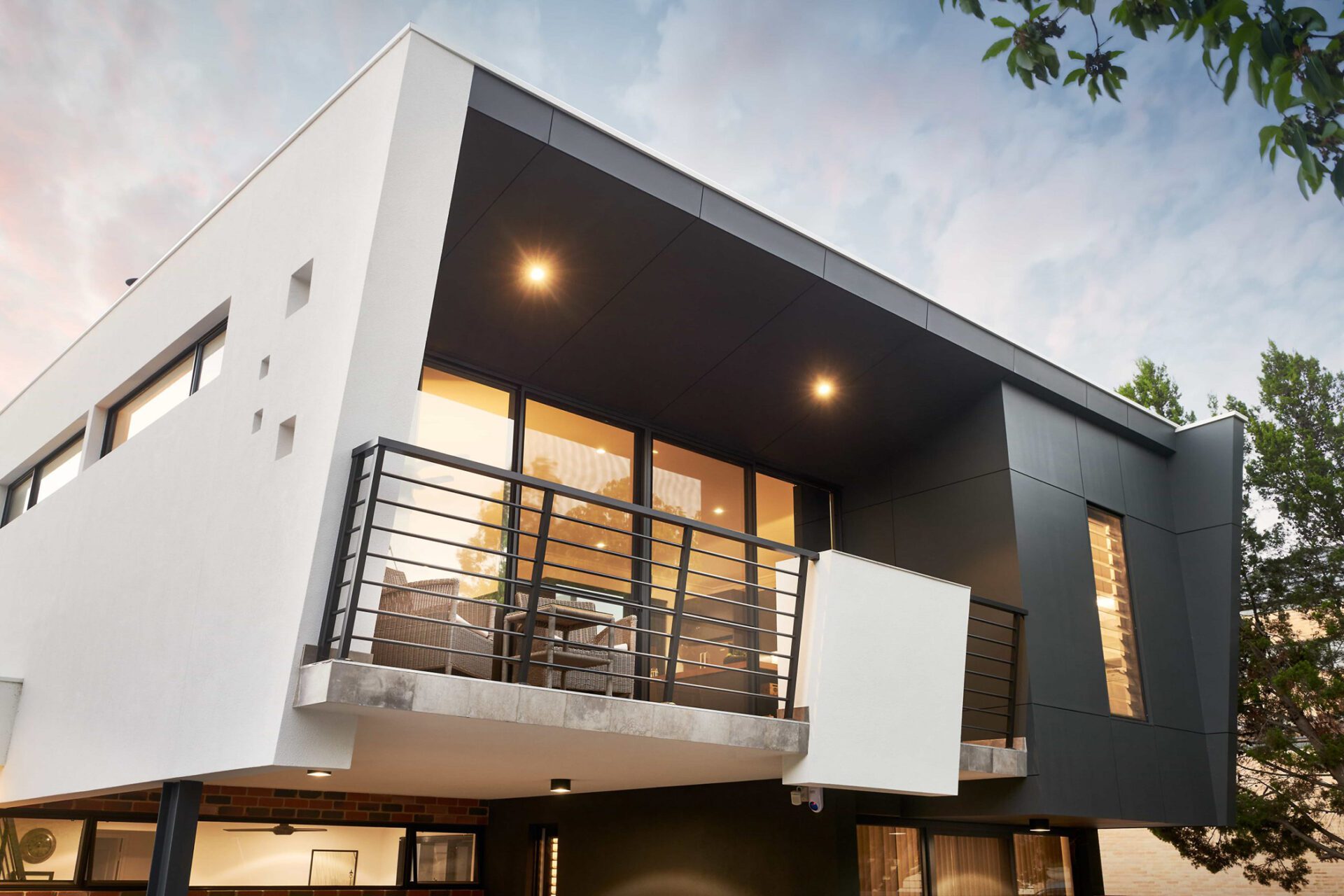 Upside down-home design sounds backwards, but it sets itself apart as a unique home design trend that is truly forward-thinking in practice.
Upside down or reverse living challenges the traditional functions of living that we are used to. Instead, it prioritises kitchen and living spaces for the top floor and leaves bedrooms primarily on the ground floor.
WHY DOES IT WORK SO WELL? THE VIEW SAYS IT ALL!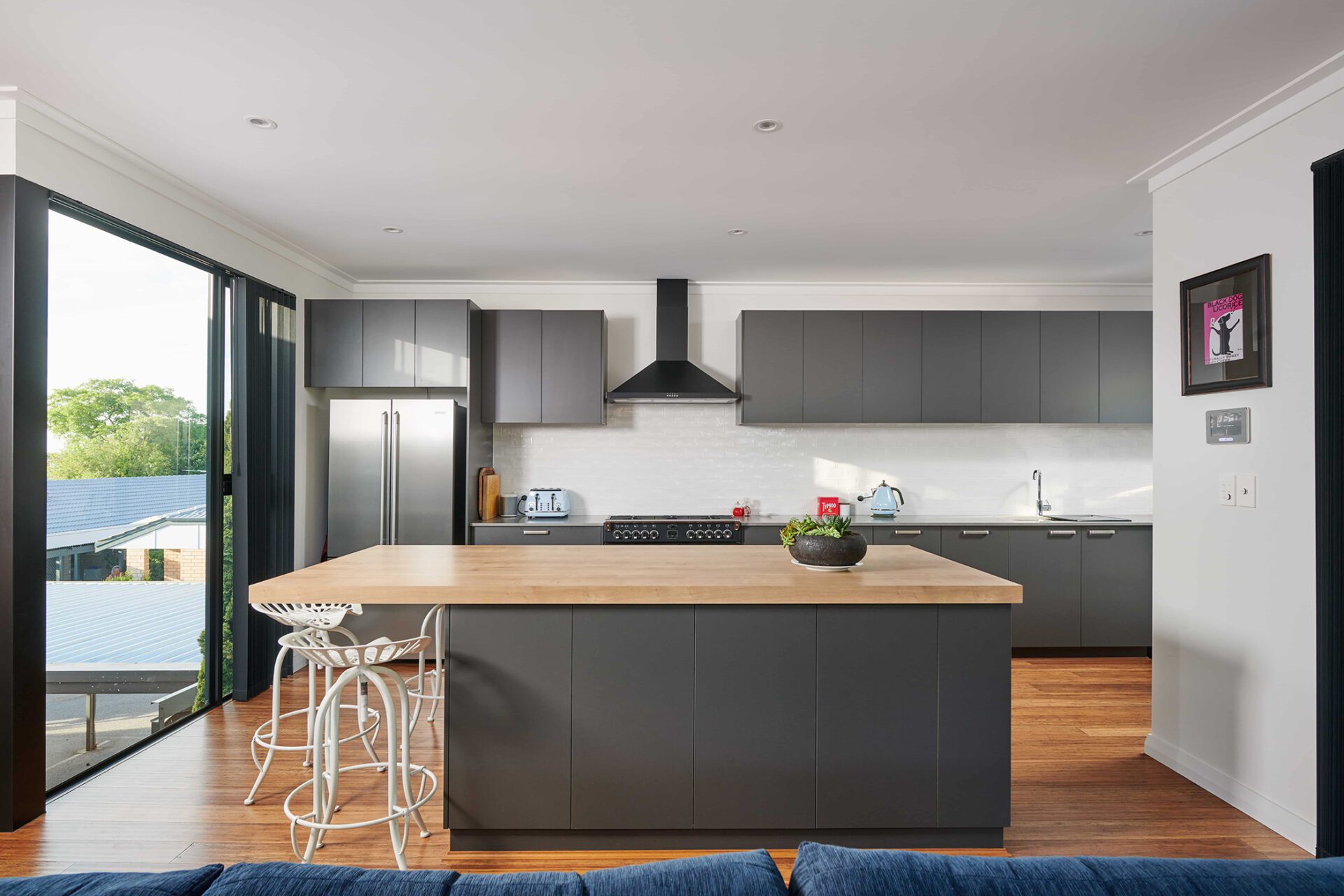 You might have sweeping views of the coastal, river, country or cityscapes, but if they are just from your bedroom, there is limited exposure to your breathtaking views. Hence why so many custom home builders are turning their floor plans on their heads with unique, modern home designs in Perth.
We spend more time in our living spaces, cooking, entertaining, spending time with family, watching all in our living rooms. Imagine looking up from the stovetop to see the treetops? Or lights of the city glistening in the background as you pour another glass of wine. Your top floor living spaces can flow seamlessly onto a facade or rooftop terrace?
With upside down living, you make the most of what you've got. If you have the opportunity for a sweeping view, take it to the top level to enjoy and you are not interrupted by others homes, fences or trees.
Especially in Perth, where you don't have to travel far for sweeping views, upside-down unique home designs let the living and entertainment spaces enjoy the creme of the crop – view wise. With the rise in narrow lot living taking the Perth home building scene by storm, upside-down homes are becoming more and more popular by the masses.
MAKING THE MOST OF NATURAL LIGHT
Where do you need the most light in your home? Where you do the bulk of your living, prepare your food and where you may work from home. Although natural sunlight streaming through our bedroom window is desired, it's not as essential as other spaces. Bedrooms are for sleeping, after all (and a requirement for most people to sleep is darkness).
Reverse living floor plans ensure your living spaces, where you need natural sunlight most will be bathed in the most sunlight possible.
SEPERATION OF SPACE
Reverse living also opens up the door to more separation of space between house members.
For families with teenagers and older children, a whole ground floor allocated to them will be a blessing. With bedrooms and a rumpus or cinema room located downstairs, you will be left in peace from the noise of them entertaining their friends.
Adding a kitchenette to this floor also allows your teenagers to become more independent, as they prepare themselves for a time when they move out. You will barely ever see them in your upside-down modern home design!
DID WE MENTION SUSTAINABILITY?
With increased levels of natural light in living spaces, you won't need to be running light fittings for as long, reducing the amount of energy you consume.
The increase of warm sunlight will also reduce the amount of heating needed in cooler months.
In a reverse home, effective cross-ventilation can be implemented to cool a home down in summer. Why not make the most of the Fremantle Doctor breezing through?
Looking to get creative with your floor plan? Be inspired by our upside-down client home in Mount Hawthorn.