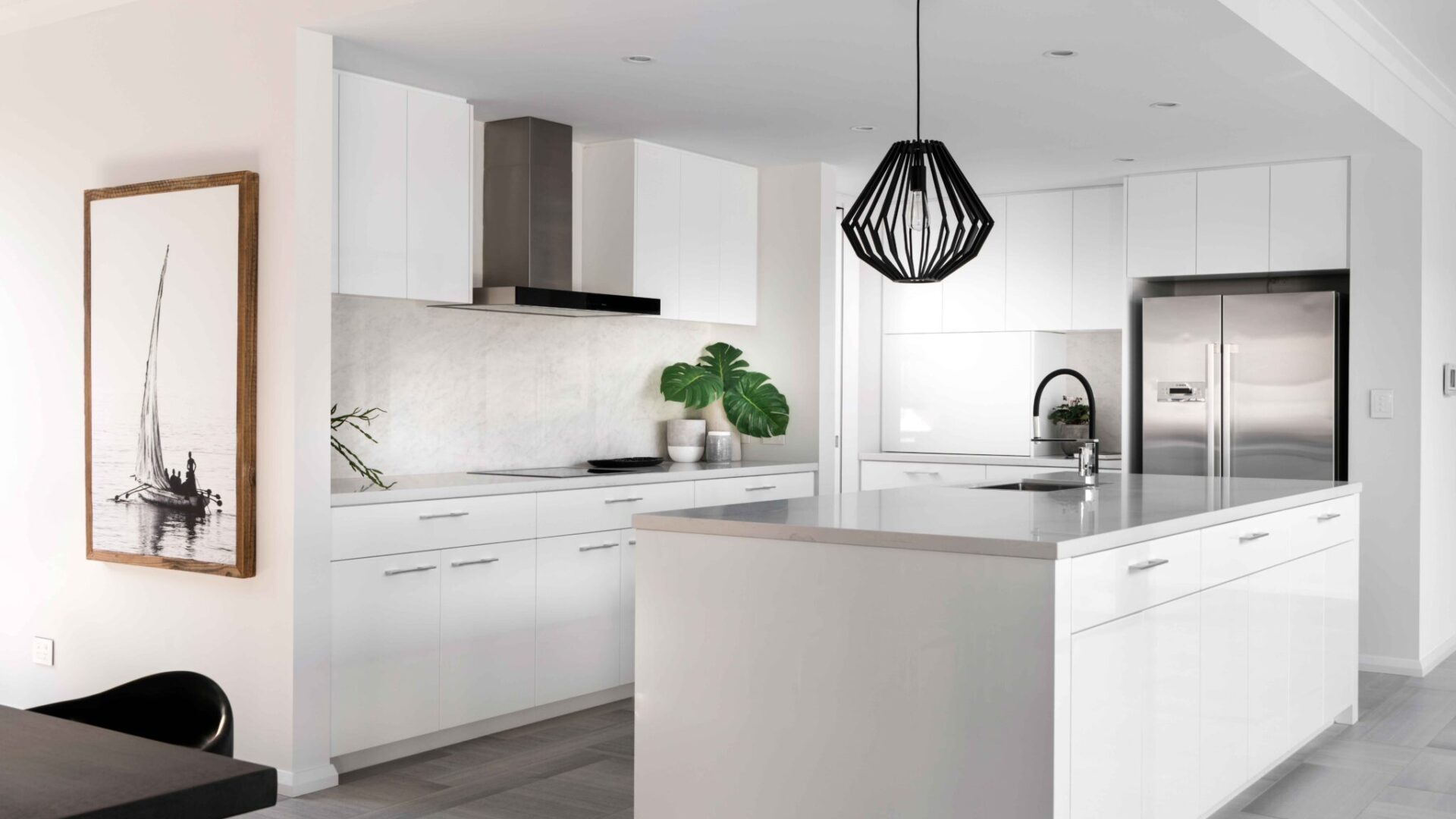 Designer Kitchen: The Dos & Don'ts
The kitchen! A place of heat, smoke and often chaos. Yet, it's also the beating heart of the home. Whether it's where your family comes together, where you raid the fridge alone for a midnight snack, it holds a special place in all our hearts.
When it comes to kitchens in a modern home design, there are various ingredients required to make a workspace fully functional. We've compiled our recipe for the Dos and Don'ts when designing your kitchen in the hopes the process has you swearing at least half as much as Gordon Ramsay in the kitchen.
DO: PLAN YOUR LAYOUT
First things first, you want to reduce the amount of congested traffic in your designer kitchen; leave that on the freeway.
This is done by ensuring there is enough distance between the main fixtures of your kitchen, the sink, fridge, stovetop and oven. Our designers recommend placing the sink first, in accordance with plumbing and building an accessible design around it.
Research and practise drawing out types of kitchen design layouts that will work best for you. Make sure there is enough room for your cupboard doors to open, draws to pull out etc. Ensure enough bench space between focal points and utilise vertical storage spaces as much as possible to help when it comes to peak hour in the kitchen!
DON'T: FORGET YOUR BUDGET
The kitchen can be a bottomless pit for your finances if not prepared and evaluated before embarking on a build or renovation. Mistakes for your DIY kitchen can be expensive, so it's worth consulting with designer kitchen experts to save you money in the long run.
Where will the majority of your kitchen budget go? The appliances. There is no point splurging on a home reno and not including good quality appliances in this. If looking for somewhere to save, check factory outlets or suppliers if former display stock is available to purchase at a discounted rate.
DO: DELEGATE TASKS TO PROFESSIONAL TRADESMEN
As much as we love getting our hands dirty, when it comes to working with gas appliances and plumping, it is often best left to the experts. A good, licenced tradie will be able to complete the job while you're still scratching your head.
You must shop around and ask for quotes! Ask your family, friends or kitchen designers about reliable tradesmen they can personally recommend.
DON'T: GET LAZY WHEN IT COMES TO YOUR ISLAND BENCH
Time and time again, we have seen some questionable kitchen islands which fail to compliment the space. Either too big or too small, and once it's in, you are not going to want to make changes.
A functional kitchen island encourages flow through the kitchen. It acts as another workspace and a place to informally congregate for a snack or polishing off some homework. If you don't have another bench space with high chairs, aka a breakfast bar, an island equipped with stools can accomplish this for you.
DO: SHOP AROUND FOR YOUR LIGHTING!
Right up there with not enough bench space, too many people don't shop around enough when it comes to their designer kitchen lighting.
Incorporate as much natural light as possible; consider even adding in a skylight. But once the sun goes down is when your lights are going to be put to the test. If there isn't enough light in your workspace, you could end up with a nasty slicing accident in the worst-case scenario.
Once you have the proper lighting for your workspace, consider incorporating lighting to highlight your design features, like LED strip lighting behind panels and mood lighting for atmospheric purposes only.
DON'T: FORGET TO HAVE FUN!
Undertaking a designer kitchen build or renovation is a hugely time-consuming task. But, when you're designing yourself, it's the chance to finally put into place all the kitchen features you have ever wanted.
Look for inspiration in display homes, online and in kitchen stores. Brainstorm what you need for your household. Another fun tip? Try out many of the kitchen or modern home design games for inspiration and strategies for plan your kitchen. Try out Room Sketcher, Planner 5D or Home Design 3D.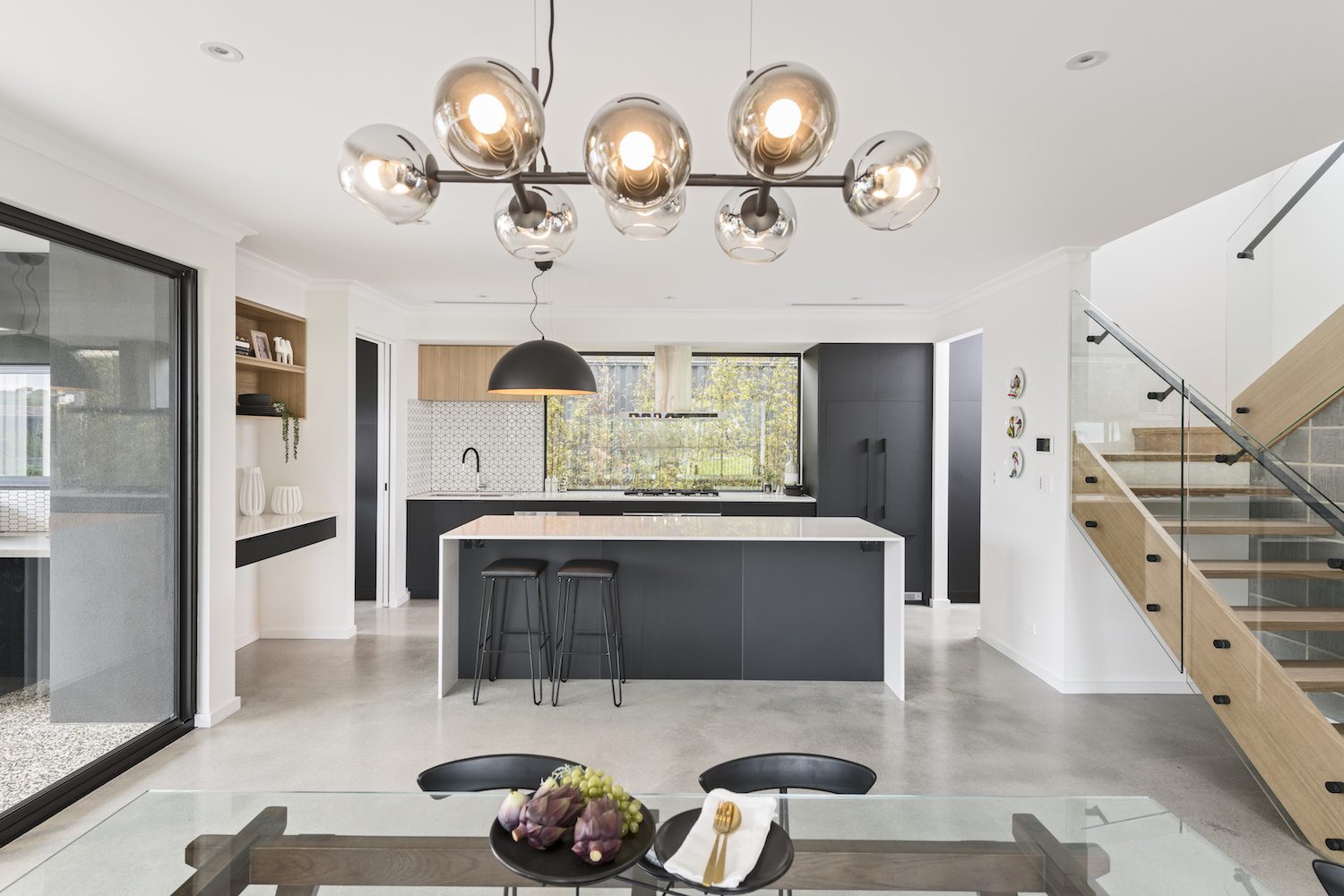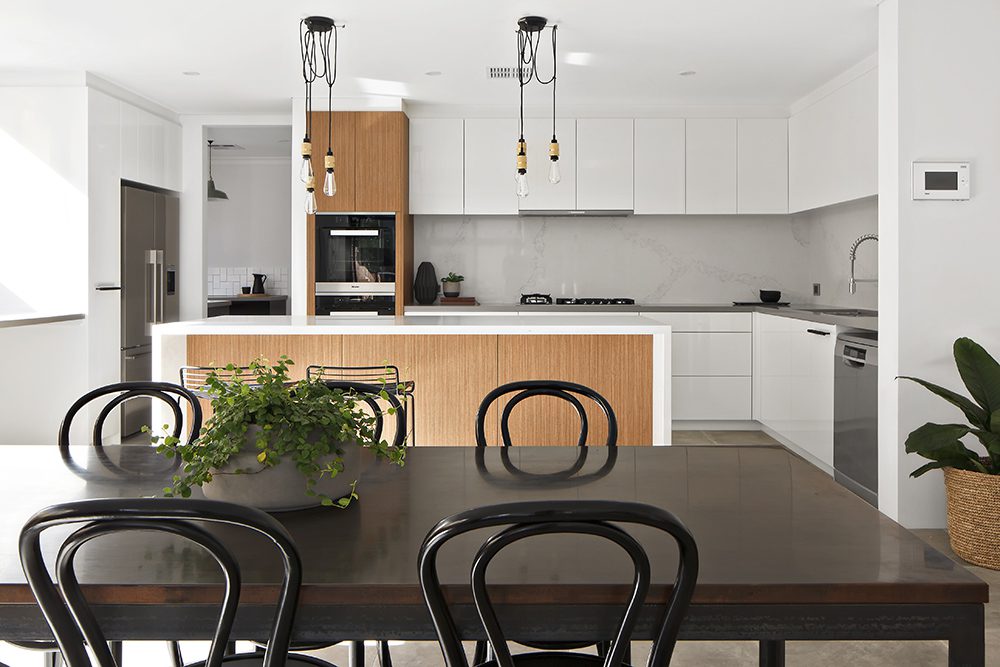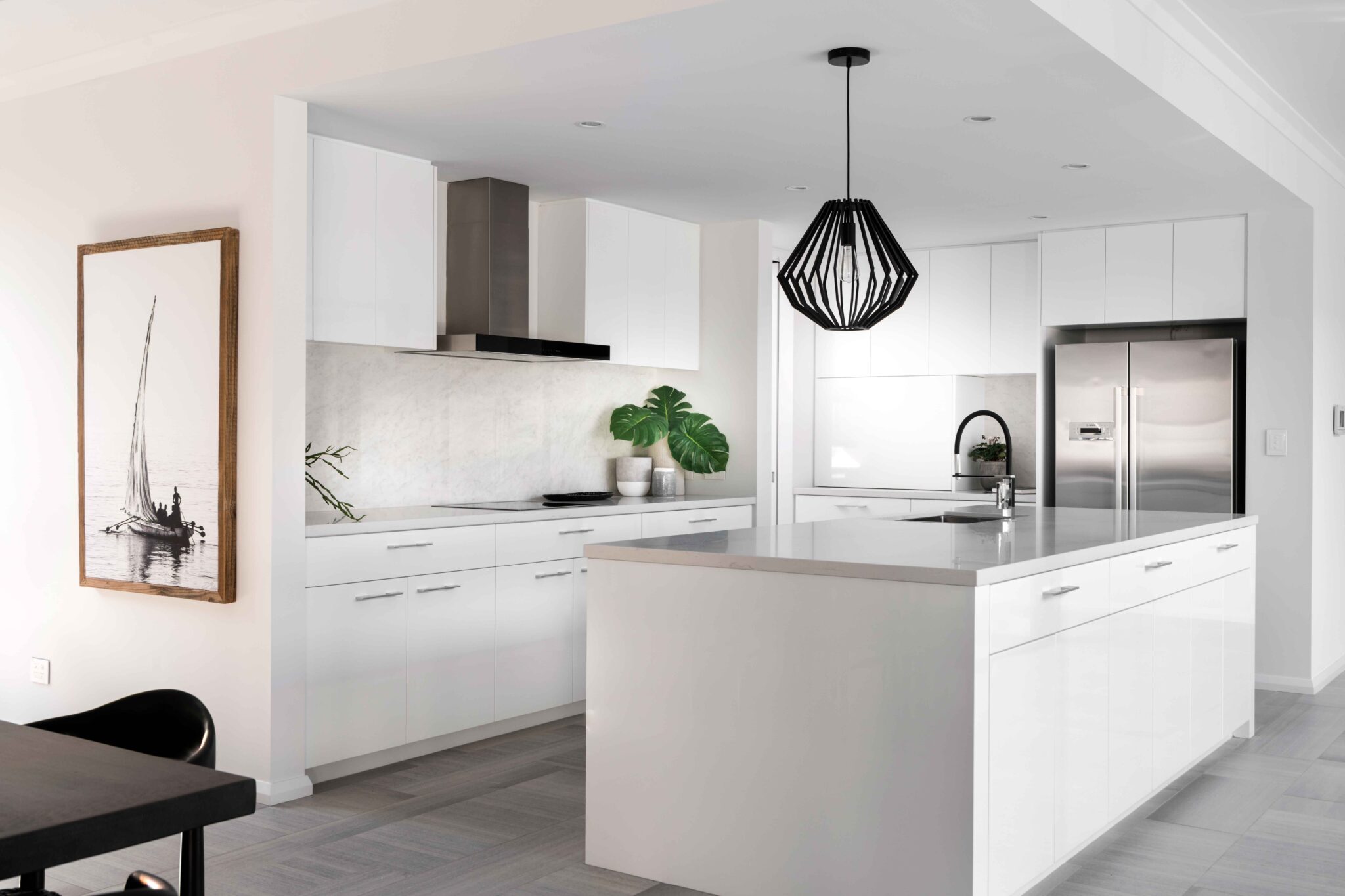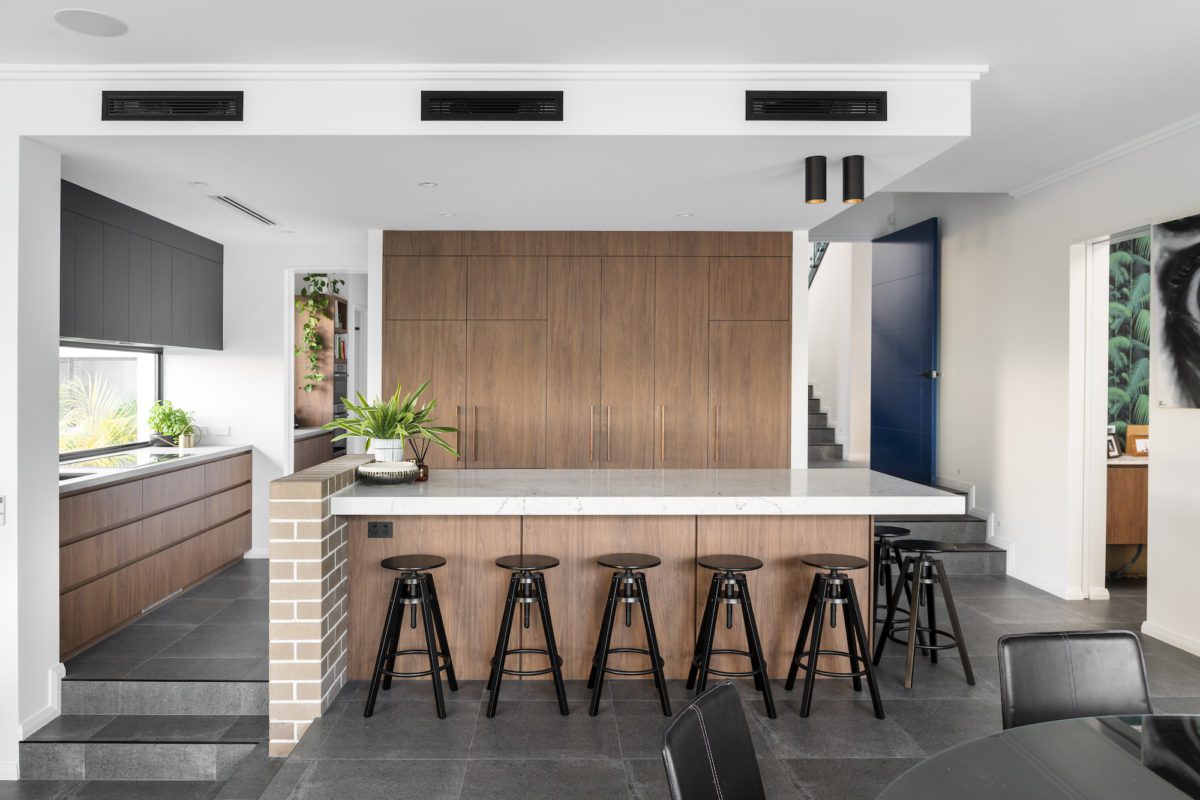 If you're looking for more guidance when it comes to your designer kitchen, don't be afraid to reach out!