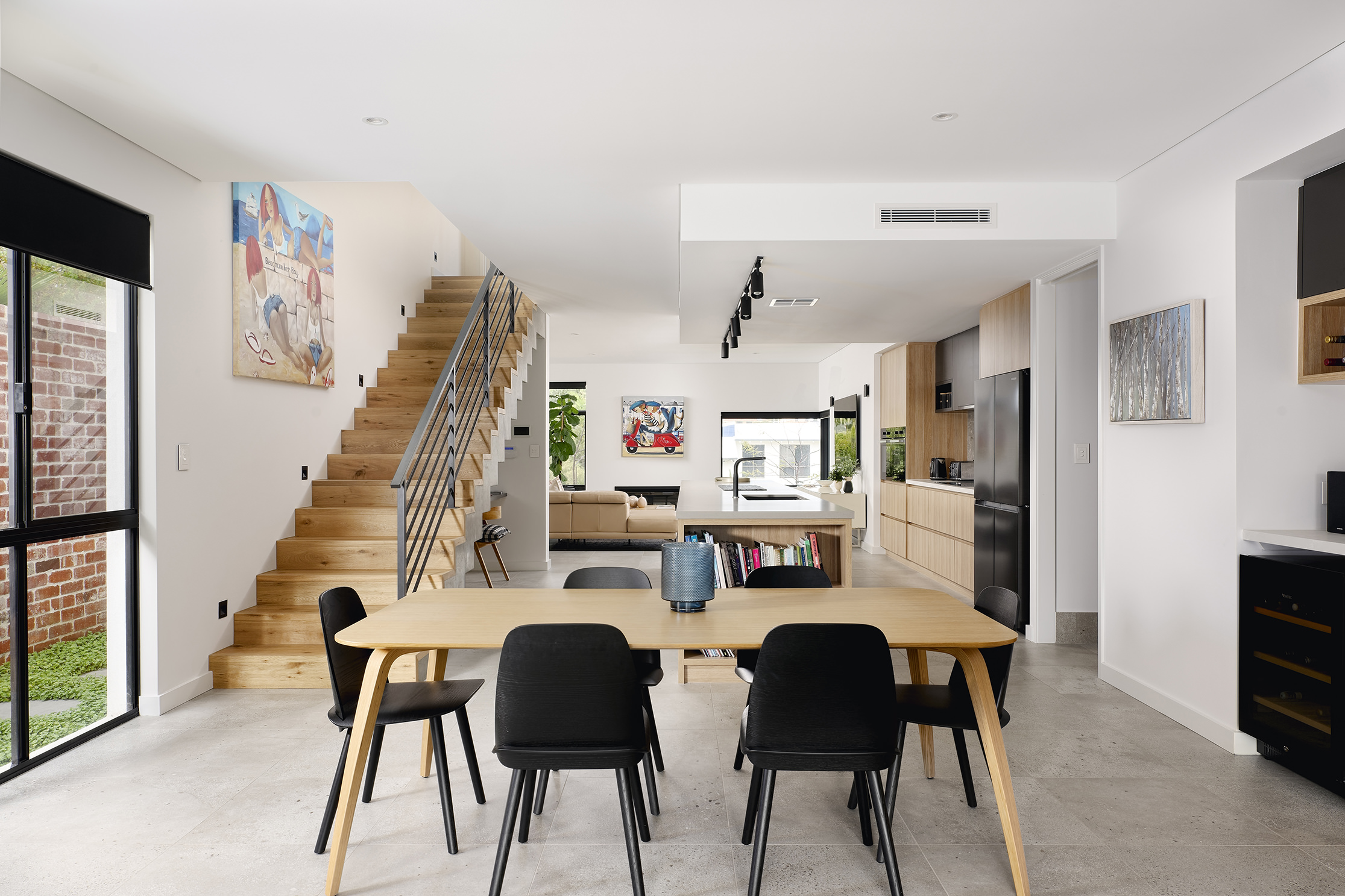 Industrial Style Home Designs
As soon as you hear 'industrial style home' it's likely that the somewhat shabby yet uber cool lofts of New York City immediately pop into your head. The style has come a long way since the days of Jess' apartment on New Girl and other TV shows of the 2000's though.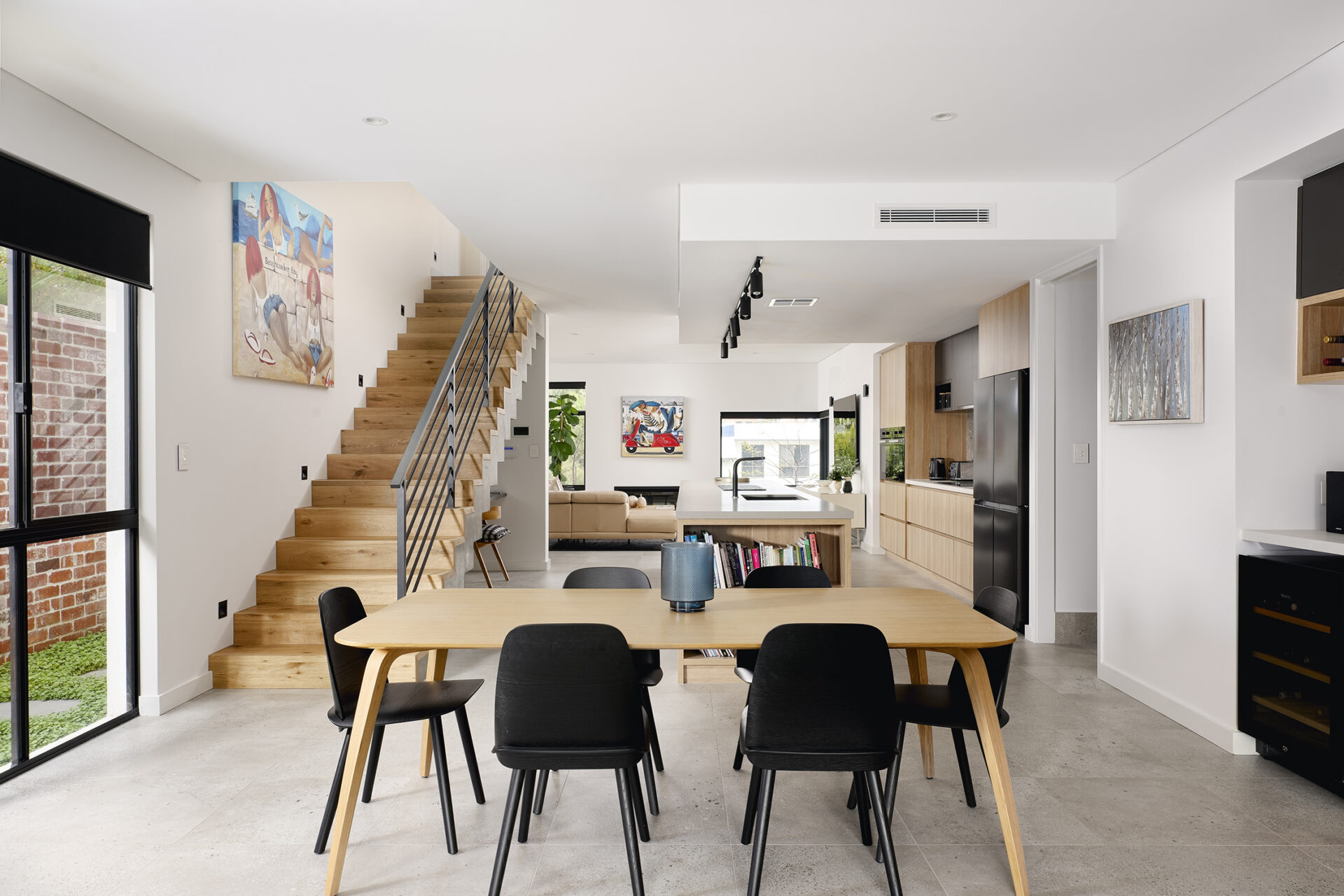 The new adaption of this incredibly popular style, often known as 'industrial chic', still retains that old school charm and funk that sets it apart from the rest. It's bold, edgy and eclectic. It's everything we're about, after all, we are the unique home builders of Perth.
Large windows, exposed pipes, funky light fixtures, polished concrete, and exposed bricks are just some of the staples of the industrial style.
I bet you're thinking that these homes are cold and uninviting, right? Well, our new two-storey display home, E-Street, is here to prove you wrong!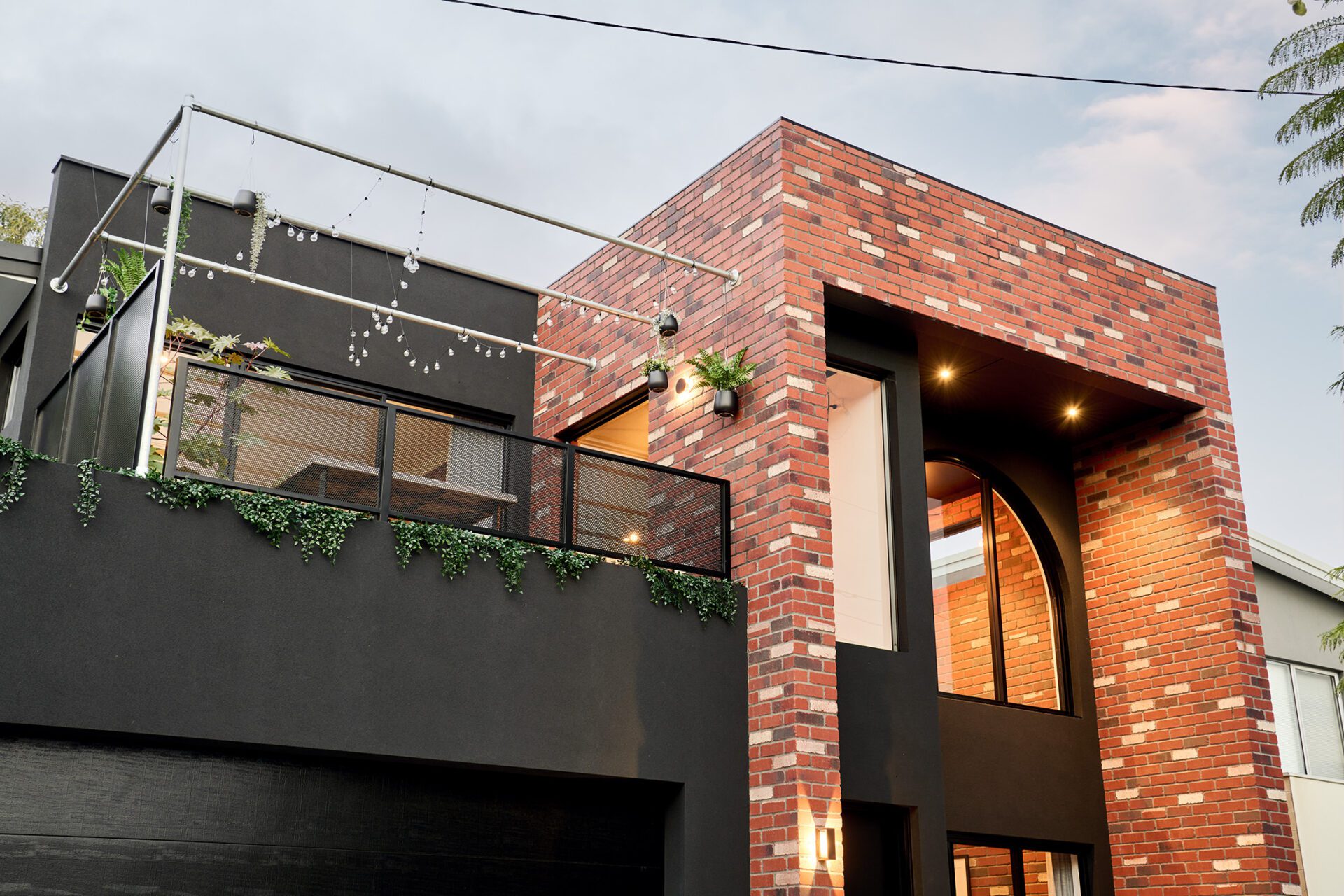 E-STREET DISPLAY HOME
It channels everything there is to love about industrial style homes and links a series of spaces together seamlessly to suit all the lifestyle needs of a busy urban professional.
Paying ode to the classics with the use of concrete, wood and black metal against exposed bricks, plus huge windows which bring in the sunlight and high loft ceilings, this custom double-storey home is a true statement.
Being centred around a dark colour palette of blacks and blues, the industrial interior design was an important aspect to consider in this style of home. Pops of colour have been used to soften the harsh, cold feeling that is often associated with the industrial style.
We've really pushed the boundaries of design with our custom E-Street display home to create stunning industrial chic spaces that feel laid back and effortless. It is definitely a new home design to be envious of.
Explore our other industrial designs here.