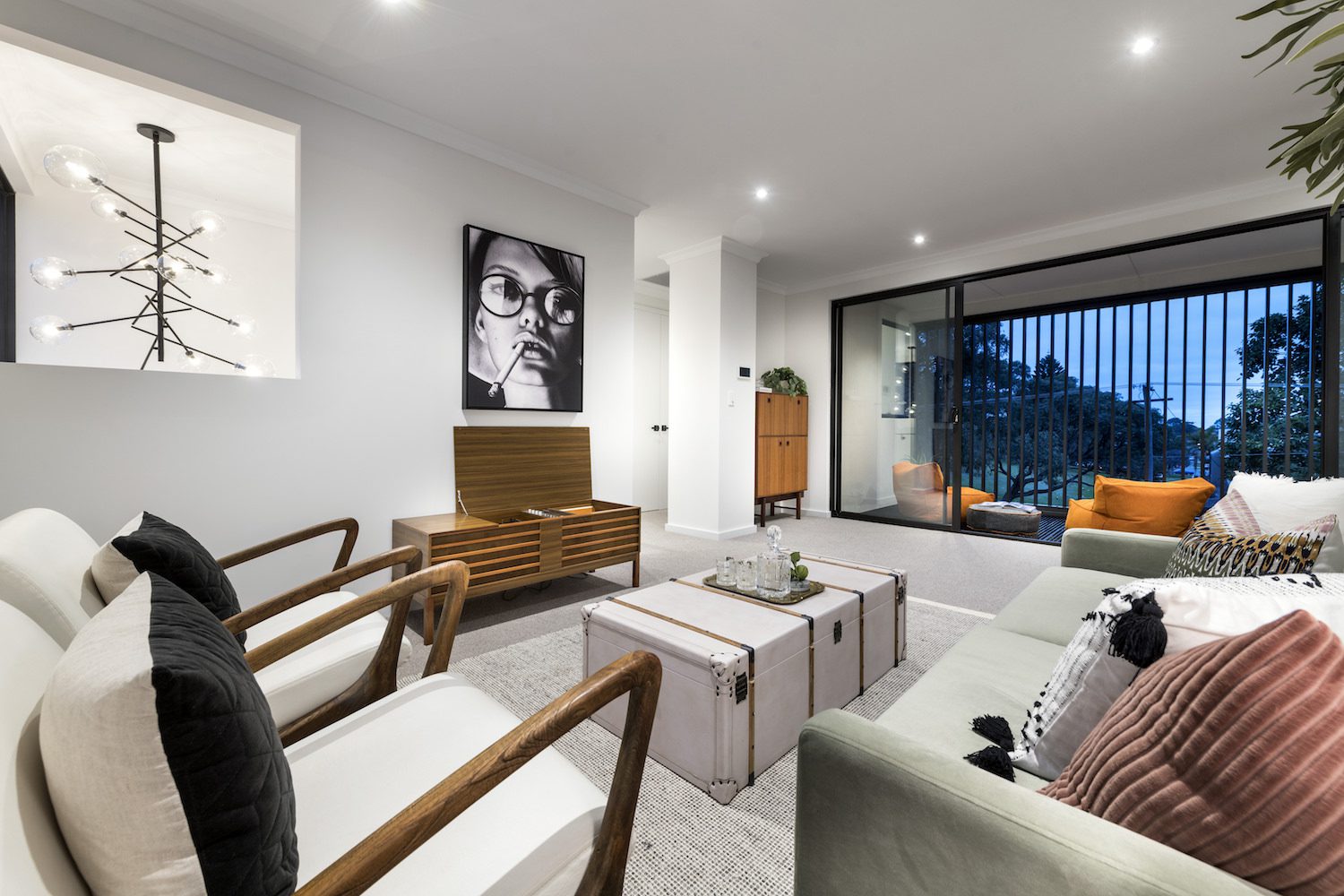 Your Complete Guide To Decorating Your Home
YOUR COMPLETE GUIDE TO HOME DESIGN DECORATION
Whether you are embarking on your home build or just moved into your first rental, the task of decorating your home feels like it is never-ending. So many new rooms and nooks and crannies to fill, and then where do you draw the line!
We know the new home feels, or when the urge to Mario Kondo EVERYTHING and then redecorate. Hence, we've constructed this guide for all your home design decoration needs. Let's get into it!
WHAT'S YOUR STYLE?
Are you all about contemporary? Maybe more a classic or coastal look is what you love, or is mid-century modern more up your alley?
Define what your style is before you embark on the task of decorating your home.
Unsure what your style is? Sit down, have a brainstorm and think about how you want your home to feel. Is it warm and comfortable or modern and striking? Think about your favourite interiors and why you love them. Does a cozy AirBnB or your local cafe spring to mind? Look to your wardrobe and what colour palettes, patterns and fits you're drawn to guide your home decor inspiration. You have style, you just mightn't know what it's called yet!
WHERE TO START?
Something we LOVE to create here at Residential Attitudes is mood boards, we have one for each of our home designs!
Aside from having an excuse to spend hours scrolling on Pinterest, correlating a collection of interior design pics can help you visualise what works together and what you don't like before you start spending cash. And make a few! Experiment by searching styles, patterns, artwork and furniture pieces to group under one home decor idea.
COLOUR PALETTE
What colour palette you choose for your room will affect the whole feel of the place, no pressure!
Decide how you want each space to feel, whether it's enthusiastic and entertaining or calming and tranquil. If you are uncertain what direction to take, we recommend keeping walls neutral, and you can always add pops of colour with a lick of paint or wallpaper later.
Don't be afraid to create contrast between warm and cool colours through furniture, textiles and art. Grab a colour wheel and get thinking in colour!
LIGHTING
Make the most of your natural lighting, and decorate your rooms in a way complimenting the available sunlight you have streaming through already.
Adding in lighting is how you create an atmosphere in your home design decorating. In a kitchen space, you will need brighter lighting for cooking than a living space. Do you prefer warm or cool lighting? Do you want lights to be dimmable or change colour?
An easy way to enhance your atmosphere is by layering your lighting. Just because you have perfectly fine overhead lighting doesn't mean you shouldn't include standing lamps in the corner or hanging pendants. Layering your lighting makes space feel more luxurious and one of our top tips when rethinking your interior design decoration.
FURNISHING & FINISHING TOUCHES
When furnishing, start from the biggest pieces and move outward. Aside from structurally fitting everything into place, all furnishing around your centrepieces should complement and not take away from their intended purpose.
Now the fun part! Once you've laid the groundwork, home design decoration takes off when you can get into the nitty-gritty details. Now is the chance to try a mix of patterns, prints, textures and fabrics. Make a statement or complement the space with plants, pots, sculptures, throws, cushions, wall art, rugs, mirrors, room dividers, vases, curtains and trinkets.
Remember, decorating your home is a marathon, not a sprint. The ways you can decorate your space are endless, so don't get overwhelmed if you don't nail it the first time. Just remember to keep your receipts!