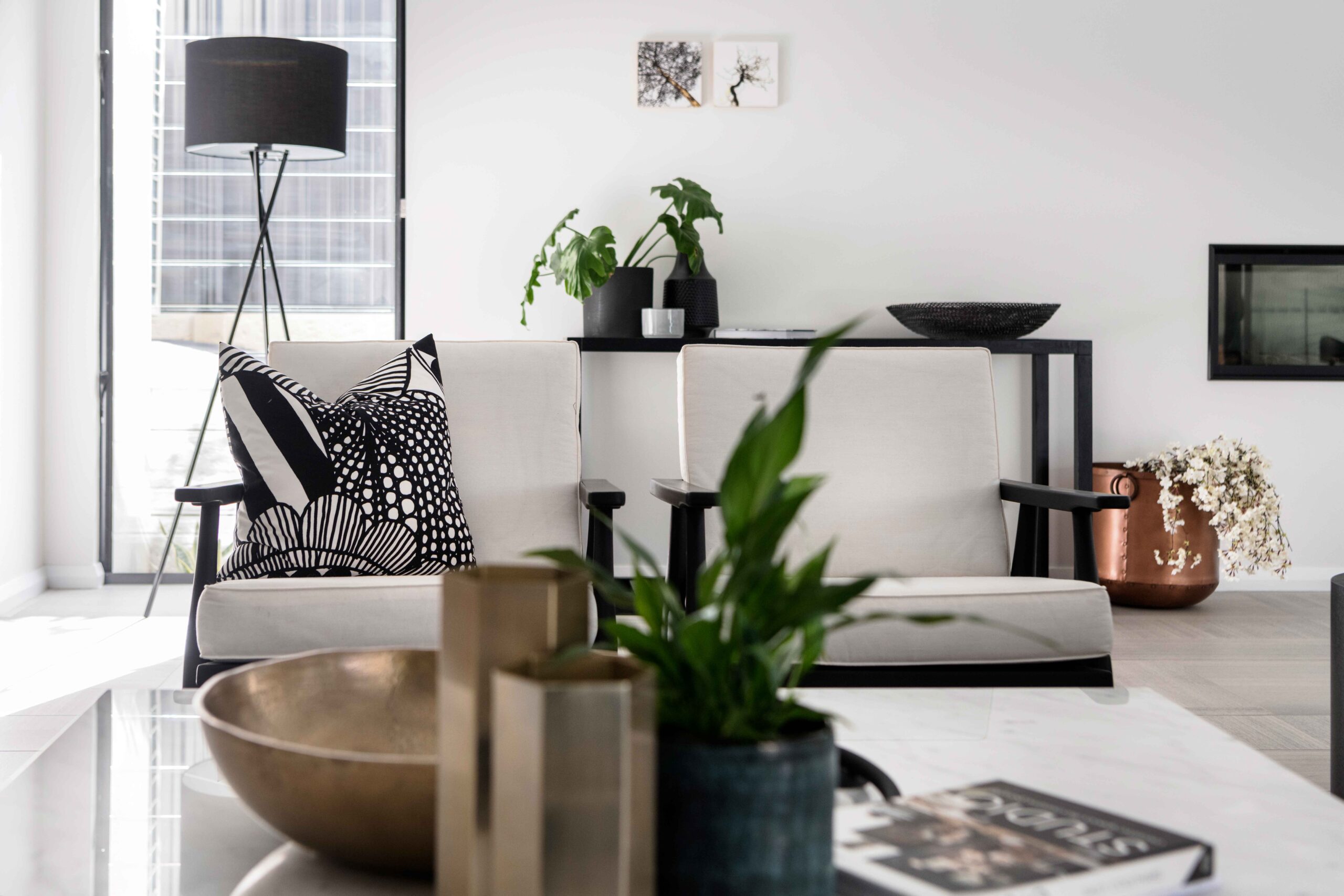 Finding Peace and Quiet – How to Create a Sanctuary In Your Home
We believe our homes really are where our heart is.

While we can't always control what happens to us outside of our homes, we can take small steps to turn our homes into our sanctuaries.

To help you transform the space around you, let's break it down into eight key elements:

CLUTTER
If you're feeling scatterbrained, your environment probably looks the same. But decluttering doesn't need to mean overhauling your life and throwing everything out. Look for simple storage solutions like boxes, cabinets, drawers or shelves to keep odd bits and pieces out of the way, and your mind at bay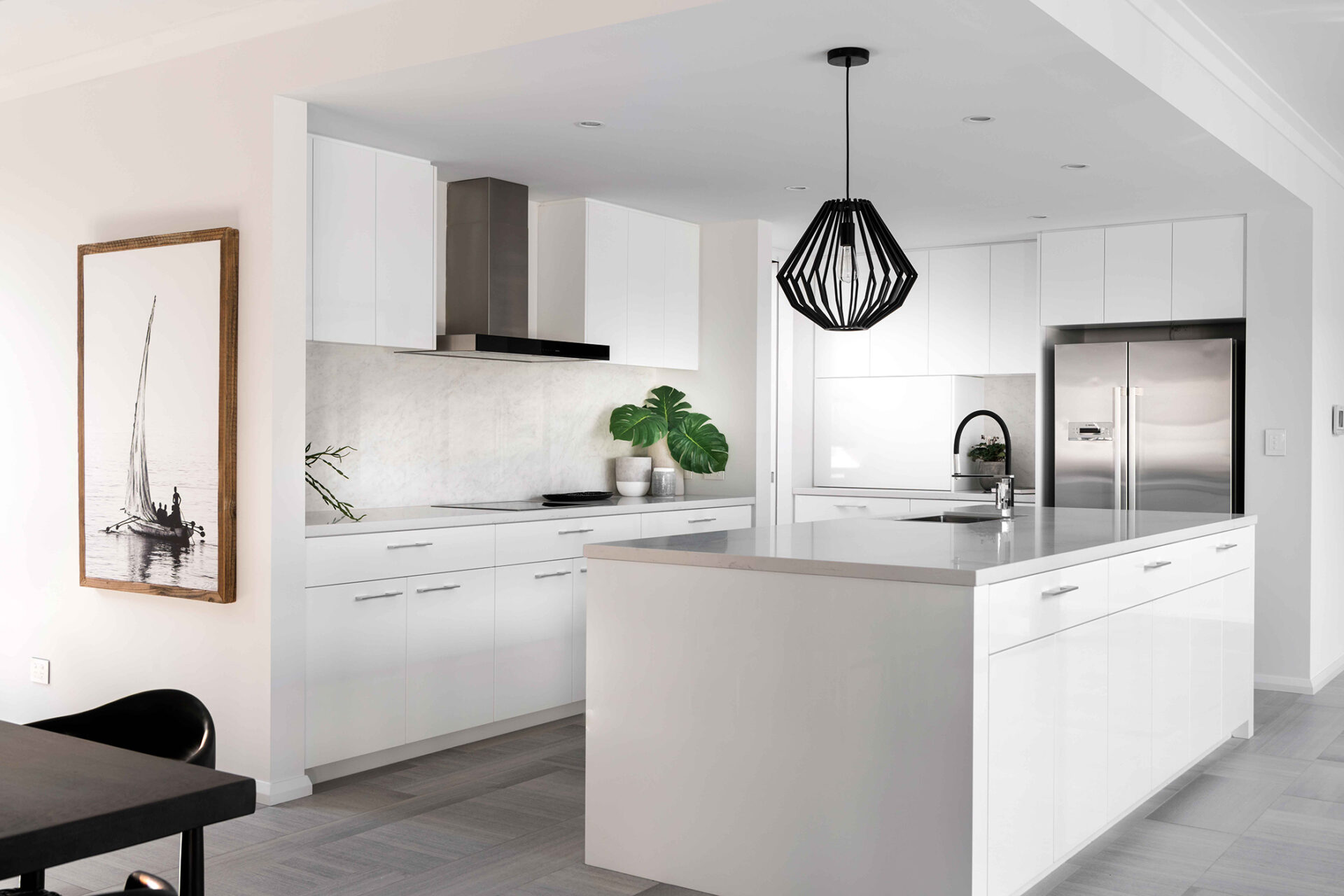 While bright colours want to grab our attention, neutral tones don't. But this doesn't mean you have to live in a world of white and beige, use pastels to add colour without overwhelming yourself.

LIGHTING
This one's actually really easy. Try warming globes instead of cooling ones, and two or three good lamps in a room rather than ceiling lighting – you'll feel cosy in no time.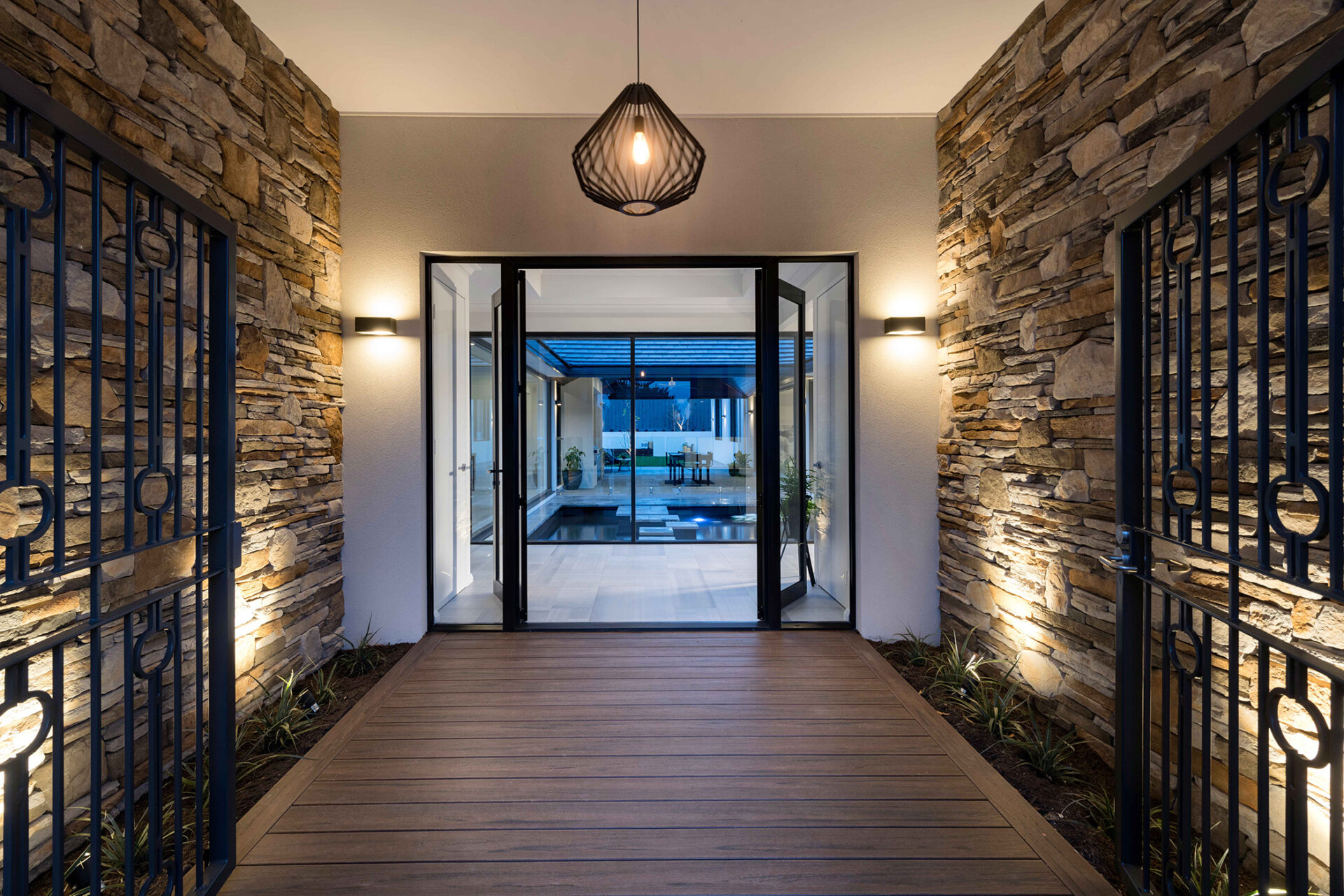 You don't want to feel like you're living in someone else's idea of a home. Make it yours by placing a few personal items around the place. You'll immediately feel more connected to the people you love most, and more at home in your own space.

PLANTS
Plants are proven to improve any space; they reconnect you with nature and improve the air quality of any room. You can brighten up any space with a bunch of flowers, a small pot plant or even collect some clippings on your way home.
Tip: there's no need to go out and buy a jungle. Start with a small pot plant, look after it and enjoy watching it grow.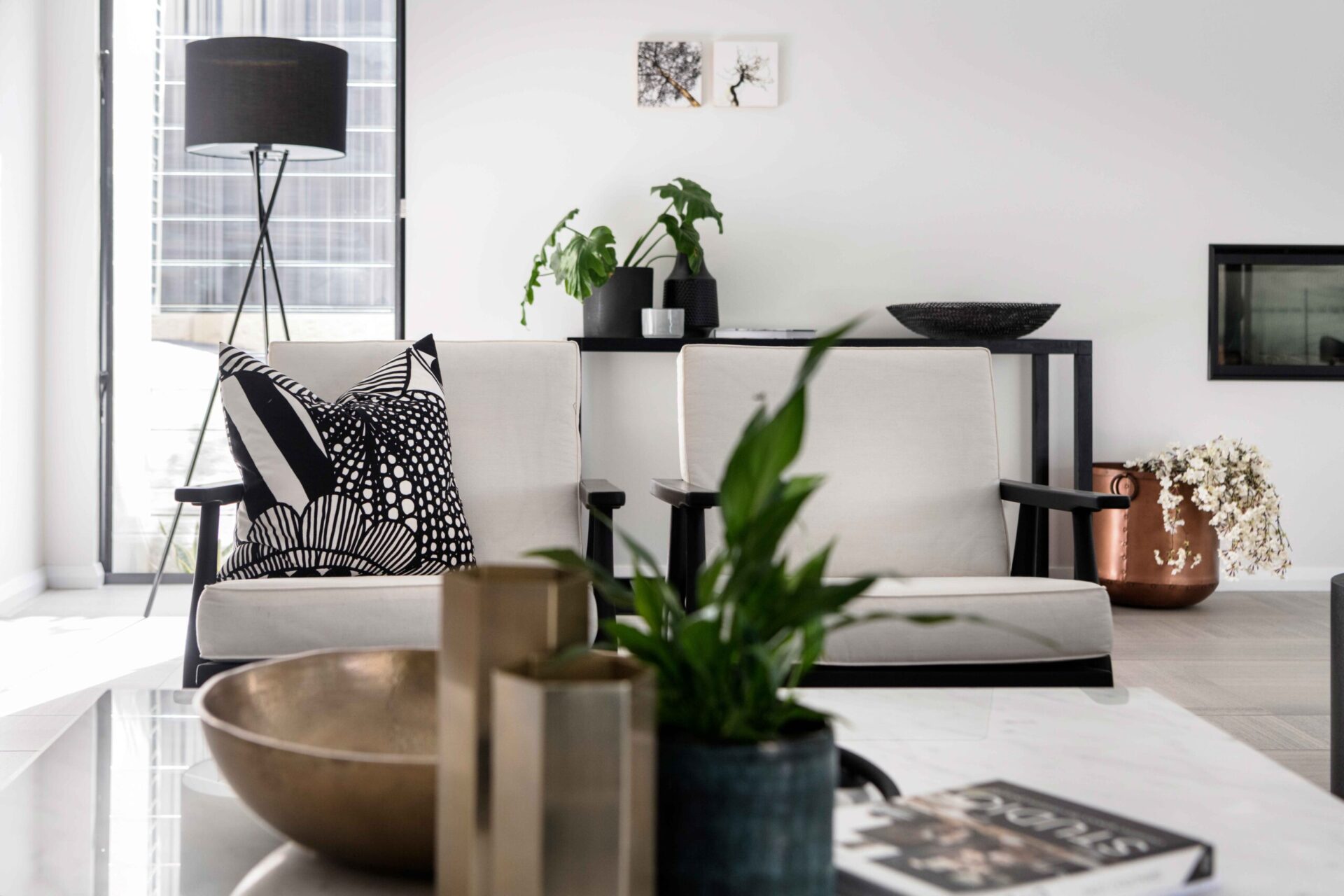 Put your mind at ease and fill your house with a scent that reminds you of home. Find a candle or diffuser that you can use – that way when you step in through your front door at the end of the day, you'll be reminded that you're home.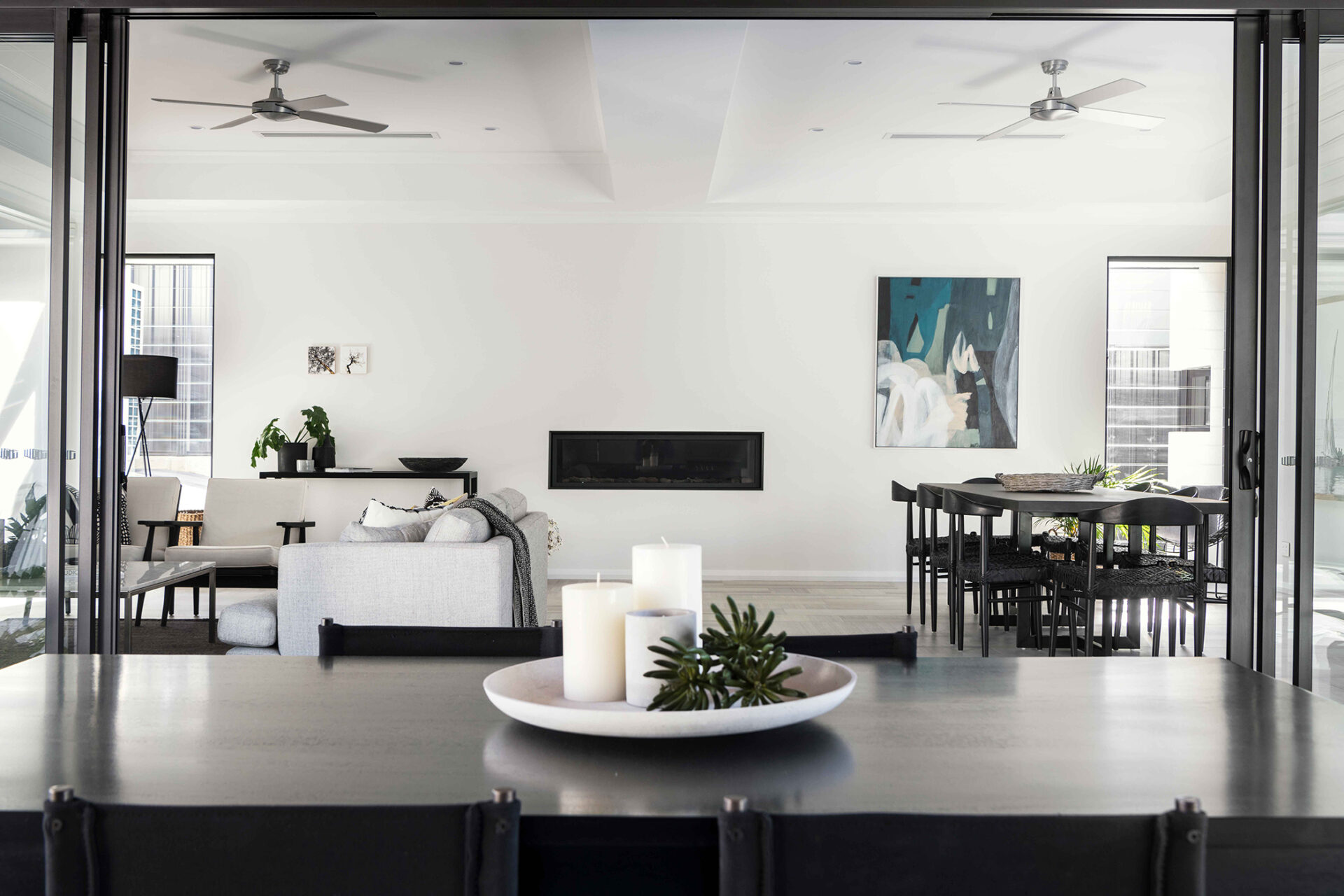 SOUND

They say sound can fill a space quicker than clutter, it can also take up a lot of room in your head. To clear up space, put on some tunes that will help simmer the mood.

TEXTURE

It's difficult to feel at home when you're feeling uncomfortable. Invest in some soft fabrics and furnishings to take your mind off things. Whether it's curling up under something soft when it's raining or feeling the cool grass underneath your feet on a hot day – textures can help us stay grounded when it feels like everything else is up in the air.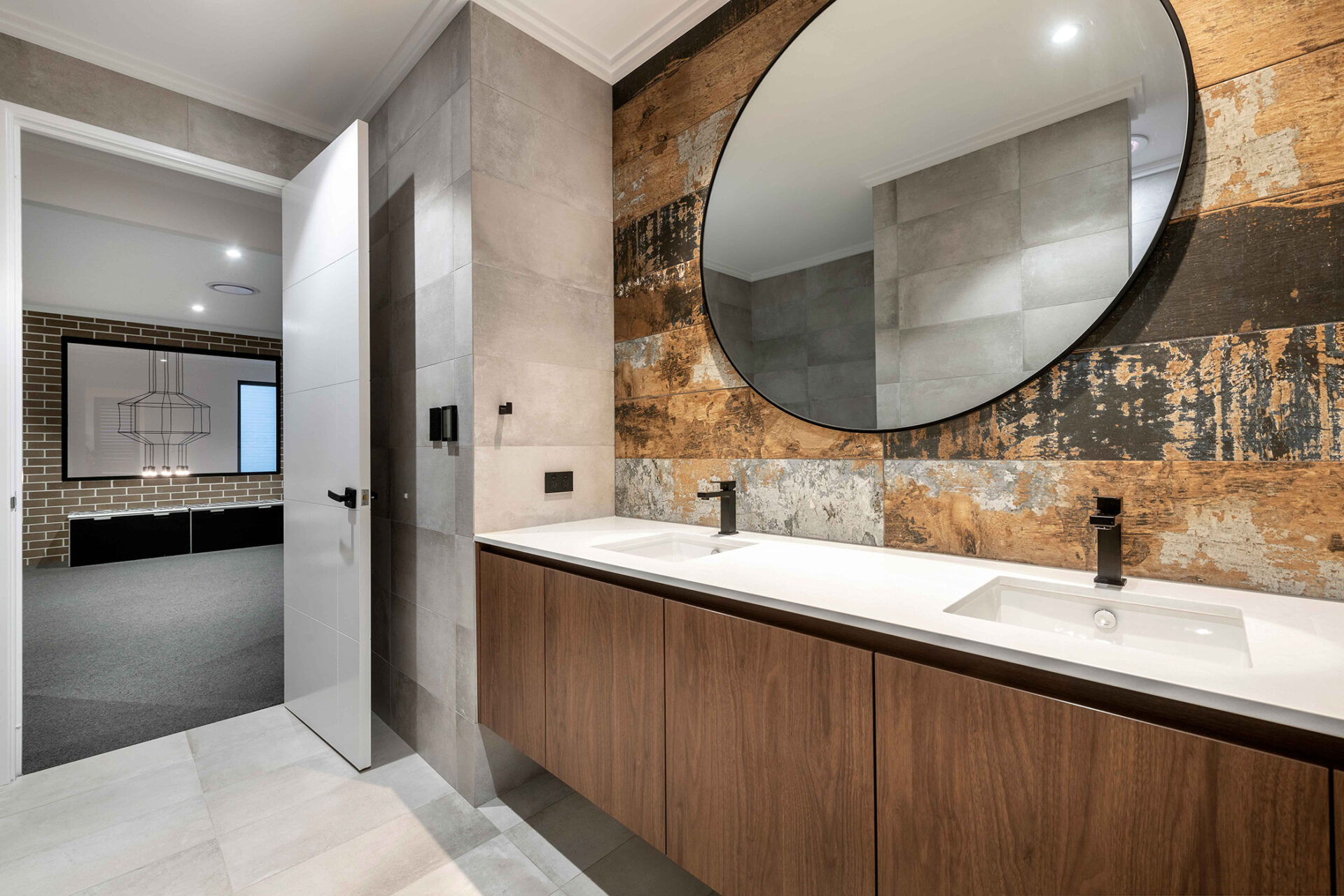 While the thought of turning your space into a sanctuary can seem like a daunting task, by focusing on these eight key elements you'll be able to start transforming your home into a peaceful retreat that is uniquely yours in no time!