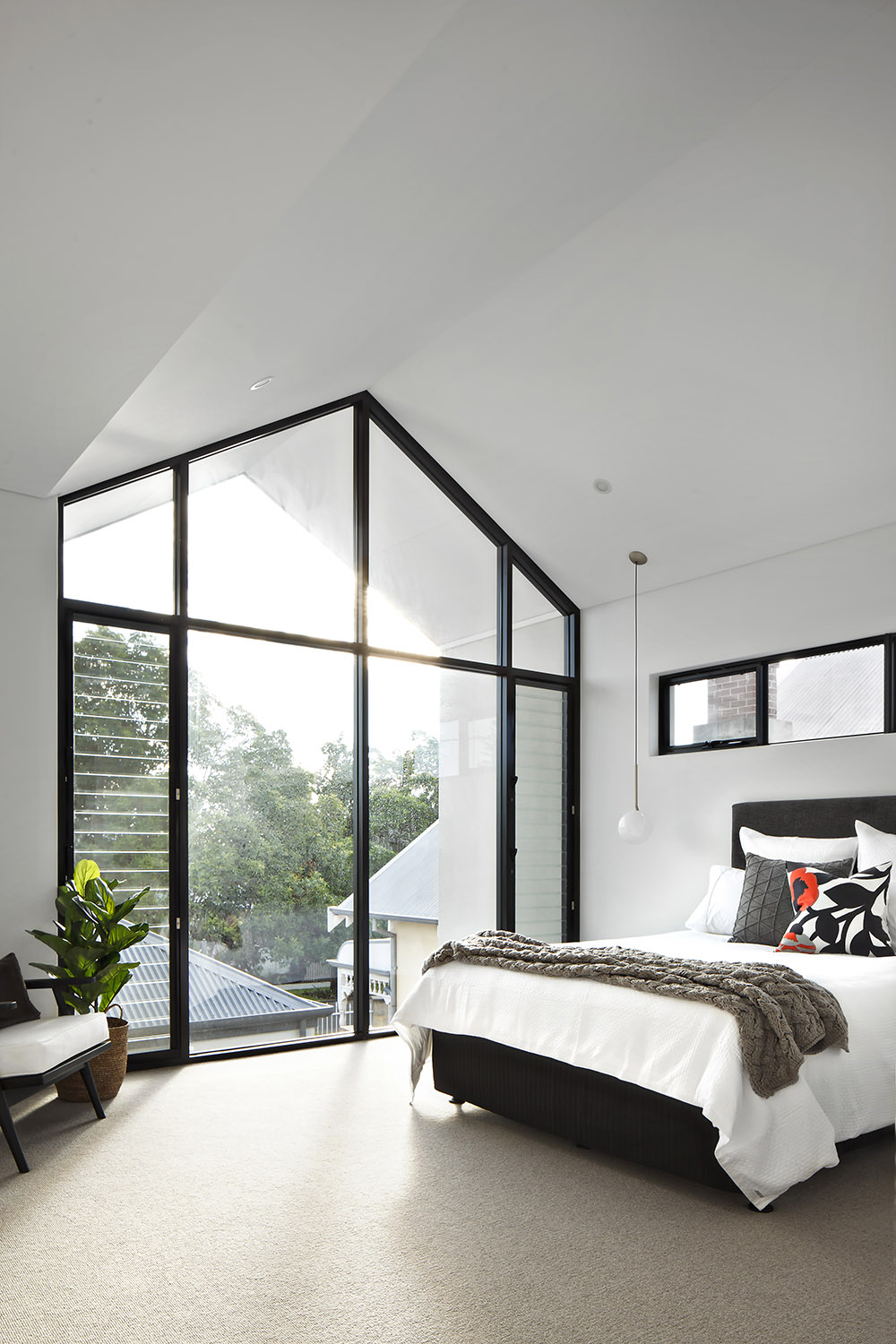 Explore the Benefits of House and Land Packages
House and land packages are the perfect match for those seeking a hassle-free option to build or buy their dream home. The package includes both the property and a newly constructed house, all in one convenient bundle! Whether you're a seasoned property mogul or a newbie to the home building game, discover the benefits of house and land packages and why they might be the perfect option for your lifestyle.
Smooth Loan Approval Process
Don't let the lengthy home loan approval process put a damper on your plans to purchase your dream home. When you opt for a house and land package, you can enjoy a smooth, hassle-free process. When you buy a property separately, you'll have to submit a variety of documents and criteria for the home loan approval, however house and land packages typically come with a streamlined approval process. This means you can enjoy your new home sooner than later!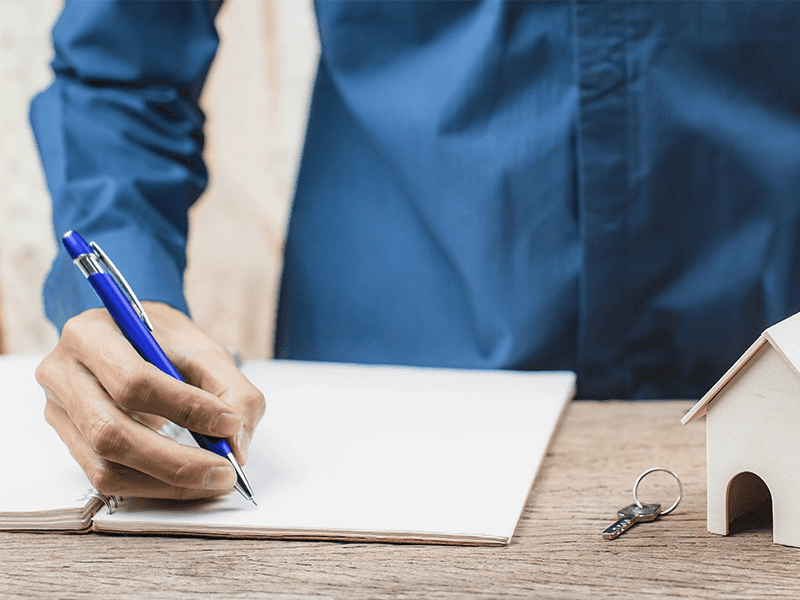 Transparent Pricing
Say goodbye to the anxiety of hidden costs and surprise fees! With house and land packages, what you see is what you get. The pricing is transparent, and the contracts clearly state all the features and costs involved. You can rest easy knowing that everything, from the consultation to the materials and labour costs, is already included in the final price.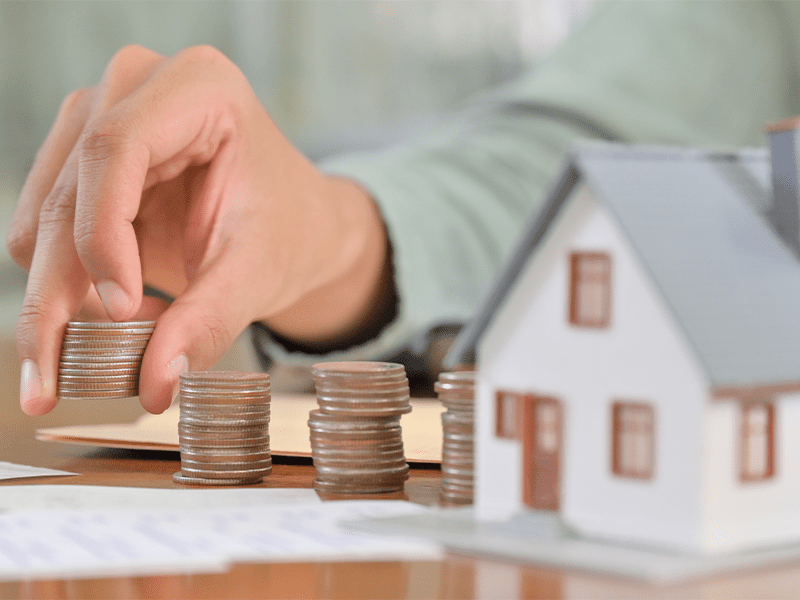 More Affordable
Purchasing a house and land package is usually less expensive that buying an existing property. Many extra charges, such as stamp duty and other site costs are already included in the initial base price, so you won't be caught off guard by unexpected costs down the road. Also, you get time to save your funds in-between placing the deposit and completing your home.
Tax Incentives
If you're looking for additional financial benefits, purchasing a house and land package may be the way to go. By taking advantage of the various subsidies and tax savings offered by the government, you can save a considerable amount of money. These initiatives are especially beneficial for first-time home buyers, who may be struggling to save up for a home. By working with experienced real-estate consultants and brokers, you can stay up-to-date on the latest deals and schemes available and make the most out of these opportunities. It is important to note that this is only the case when you select a turn-key package.
Less Maintenance
Say goodbye to endless home maintenance! With a house and land package, you can have peace of mind knowing that your property won't need extensive upkeep anytime soon. Let's face it, older homes demand and lot of attention – from constant repainting to the occasional foundation repair when things start to crumble. And with most house and land packages covered by warranty, you can rest assured that you're making a wise and worry-free investment.
Seamless Moving Process
Imagine moving into your new home without having to worry about extensive renovations, repairs or endless DIY tasks. With a move-in ready home, what you see is what you get, and that means no surprises or unexpected expenses. All you have to do is coordinate your move and settle into your new home. The best part? You can personalise your space to your liking without delay. This easy-moving process not only saves you money and time, but it also gives you the freedom to make your new house feel like a home right from the start.
Increase Property Value
The excitement of finding a house you can remodel and the potential for property value increase are two of the best aspects of owning an existing property. If your business is buying homes, improving them, and selling them at a higher price, then house and land packages will give you more opportunities.
Good Investment
House and land packages are excellent if you're looking for a savvy investment opportunity. With the potential for rising land values in newly developed areas, investing in a house and land package could mean significant returns on your investment. Plus, with newer properties boasting modern features and amenities, you'll be able to attract high-paying tenants and increase your rental income. And the best part? With low maintenance costs and a reliable warranty, you can sit back and watch your investment grow without any stress or hassle.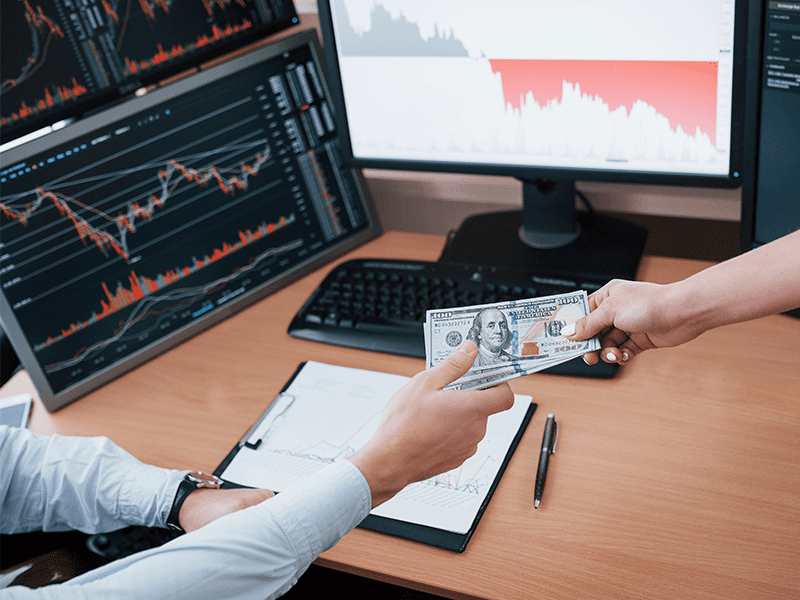 Attractive To Renters
If you're looking to attract renters, you have to give them what they're looking for. And let's be real, most renters want a new place with all the modern amenities. When you give them the choice between an older property and a newer one with a contemporary layout and features, they'll usually opt for the latter.
Final Thoughts
House and land packages are one of the greatest real estate opportunities available in Australia today. With the government throwing in incentives like stamp-duty exemptions and subsidies for owner-occupiers, these homes are in high demand. And let's face it, who doesn't love a practical, no-fuss and budget friendly option when it comes to buying property? It's no wonder house and land combos are all the rage, especially for first time families and first-time buyers who want to buy their dream house without breaking the bank.