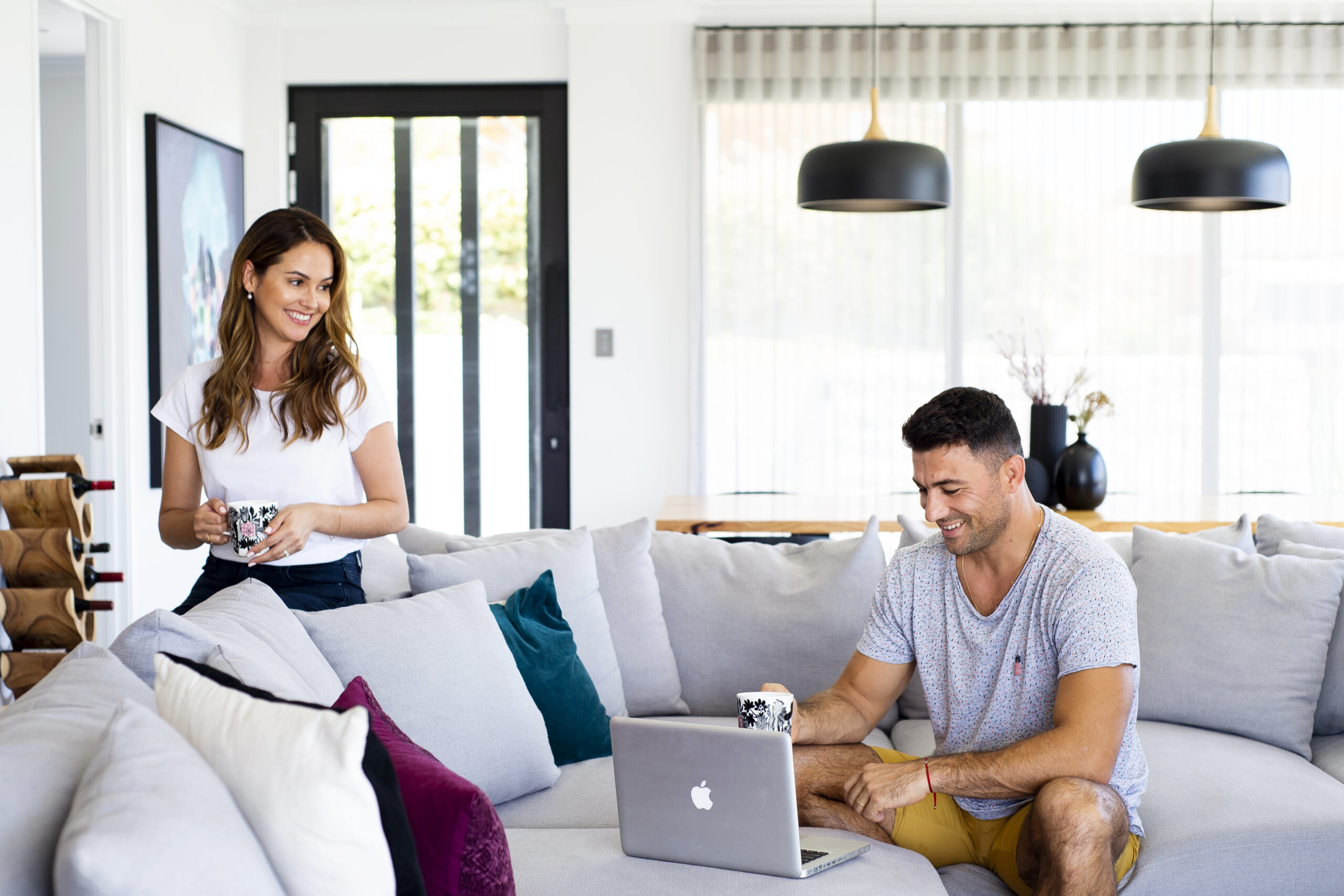 Designing a Home That's Right for Your Lifestyle
Designing a home that perfectly suits your lifestyle is an exciting yet challenging project. However, with the right approach, you can create a space that not only reflects your personal style but also caters to your unique needs and preferences.
In this blog post, we will explore the concept of 'lifestyle' modern home designs in Perth and provide valuable insights on how to construct a home that truly embraces your way of living.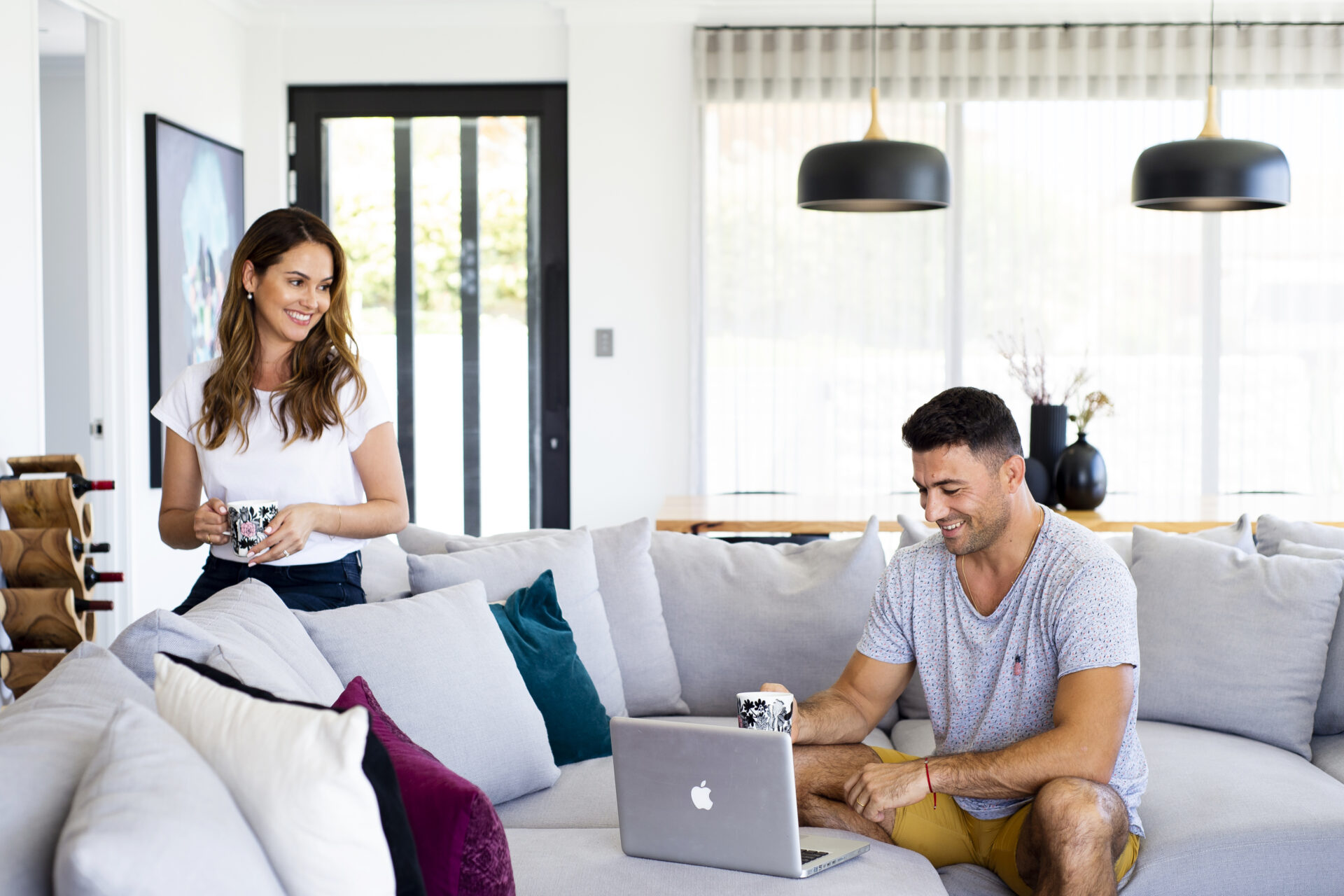 Understanding Lifestyle Home Designs
Lifestyle designs are unique home designs all about making your home work for you. Think of it like a "lifestyle construction', where you can seamlessly integrate your daily routines and activities into the layout and functionality of your home, so that you can easily and efficiently go about your day-to-day life. Because who doesn't want an easy life?!
By considering your lifestyle during the design phase, you can create a living space that supports and enhances your everyday life.
One of the key elements of a lifestyle home design is that it goes beyond mere aesthetics and focuses on how the home can accommodate your specific needs and activities.
Think about the various aspects of your routine and how they can be optimised within the space. Consider factors such as the flow of your daily activities, the organisation of different areas, and the incorporation of dedicated spaces for specific hobbies or interests.
Another fantastic thing about smart lifestyle construction is that it not only enhances your living experience but also promotes energy and water conservation, creating a more sustainable home.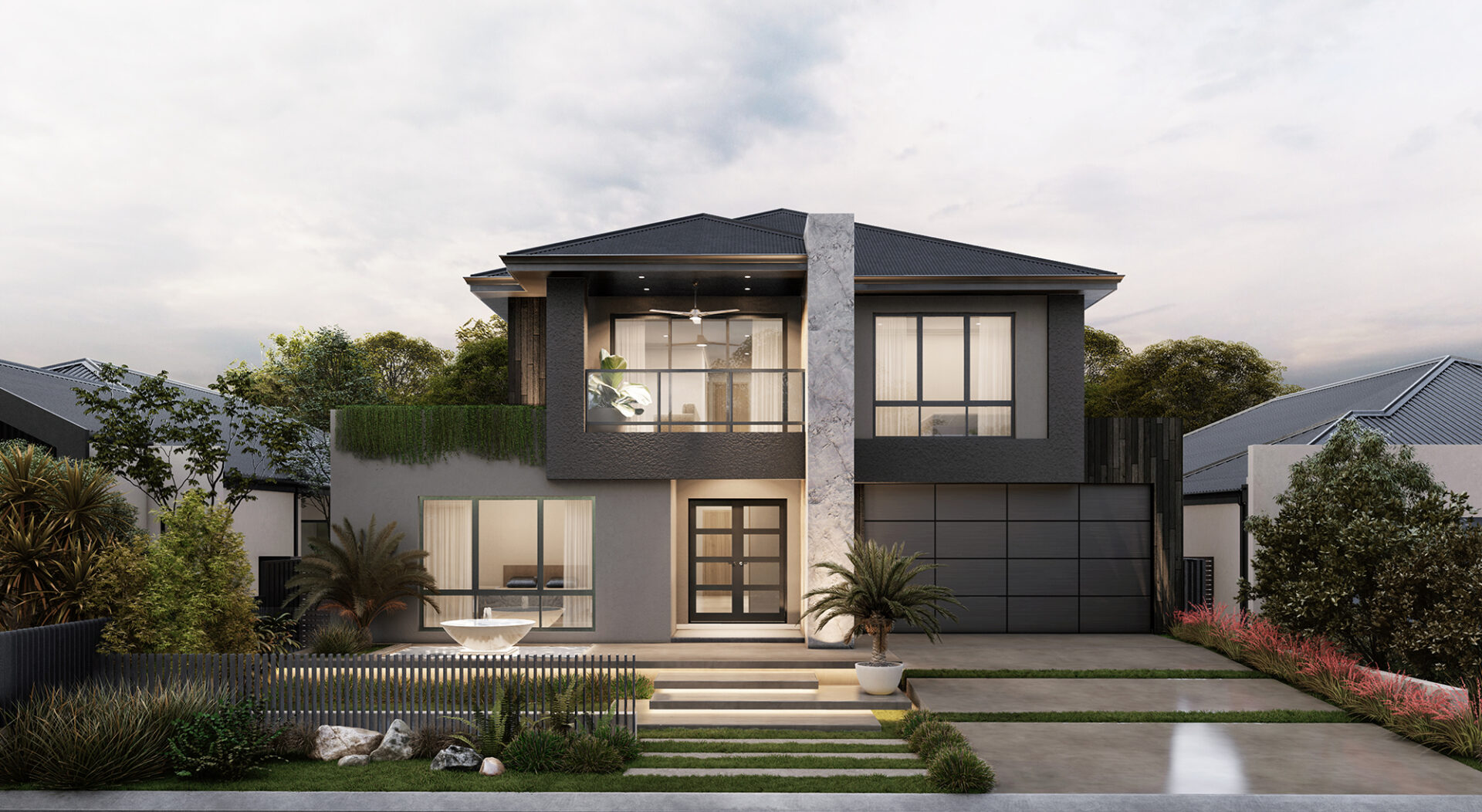 Design Choices Based on Your Average Day
A valuable tip for creating the ideal home, is to begin by considering your 'typical' day and building upon it. Take note of the usual order in which you go about your activities around the house, like breakfast routines, getting ready, cooking, and more. Envision your daily routines and carefully evaluate how the planned layout and features of the home can effectively support and enhance them. Pay close attention to the natural flow of your activities, identifying any potential barriers or inefficiencies that could be resolved through thoughtful modern home designs.
A good way to do this is by picturing yourself waking up in your new bedroom and going through your morning routine. Is the placement of main areas such as the kitchen, bathrooms, and storage spaces in line with your usual activities?
Similarly, think about how you spend your evenings and how the contemporary home design accommodates your routine.
Consider meal preparation, dining, and cleaning up afterward. Pay attention to the bedrooms and their proximity to each other, especially if you have children, grandchildren, or are likely to have guests staying at times.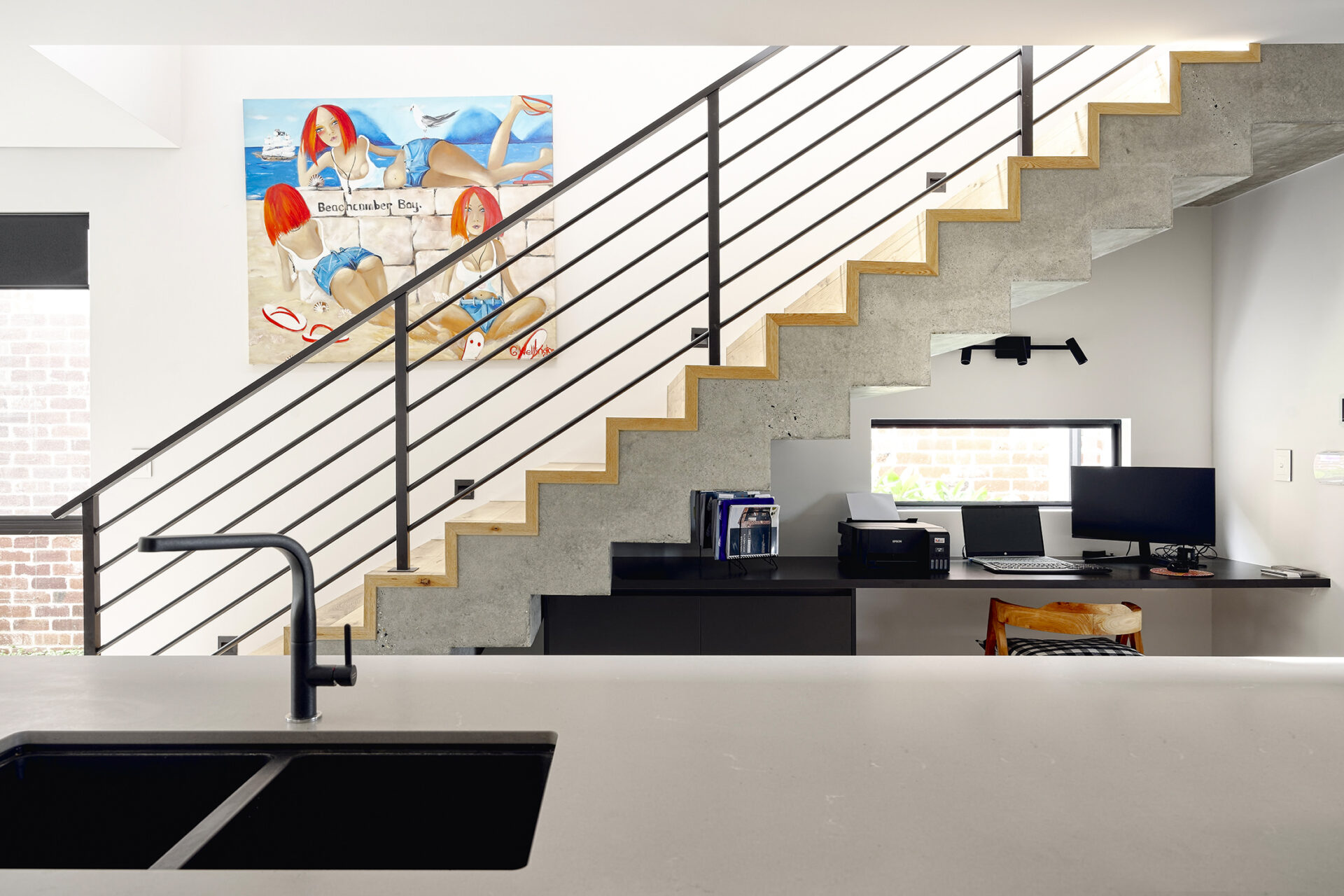 Consider Your Social Schedule
How often do you entertain and what type of gatherings do you typically host? This will help determine the features and spaces needed to accommodate your social activities.
For avid-entertainers, large open-plan kitchens and well-designed outdoor dining areas may be worth the investment. On the other hand, if you don't entertain often or prefer smaller gatherings, investing in elaborate entertaining spaces may be unnecessary and there are other aspects of your lifestyle that you could be allocating space and resources to.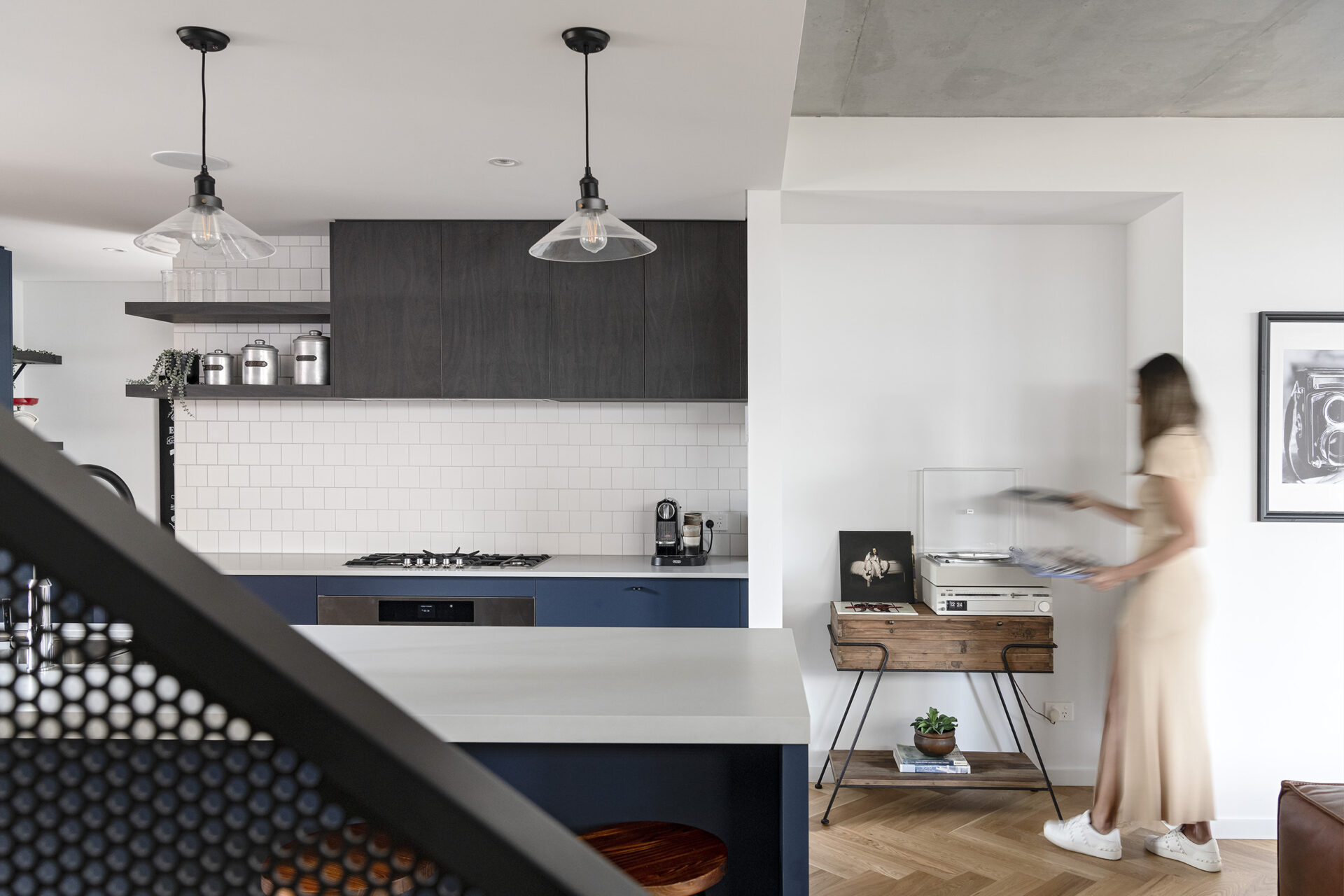 Incorporate Hobbies and Interests
Your hobbies and interests play a significant role in your lifestyle. When designing your home, consider how these activities can be integrated into the overall design.
For example, do you enjoy watching movies? Are you a fitness enthusiast, or a yogi? Do you have a passion for art or crafts?
Make a list of the activities that are important to you, it will help you determine the additional features or dedicated spaces that will enhance your enjoyment of them.
If you are a movie buff, you may want to include a dedicated home theatre room in your floor plan. A space to provide an immersive movie-watching experience with proper acoustics, comfortable seating, and audio-visual equipment.
On the other hand, if fitness is an important part of your lifestyle, how about adding a gym or a yoga room to your home design?
During this planning phase, be honest and realistic about how often you will actually use them.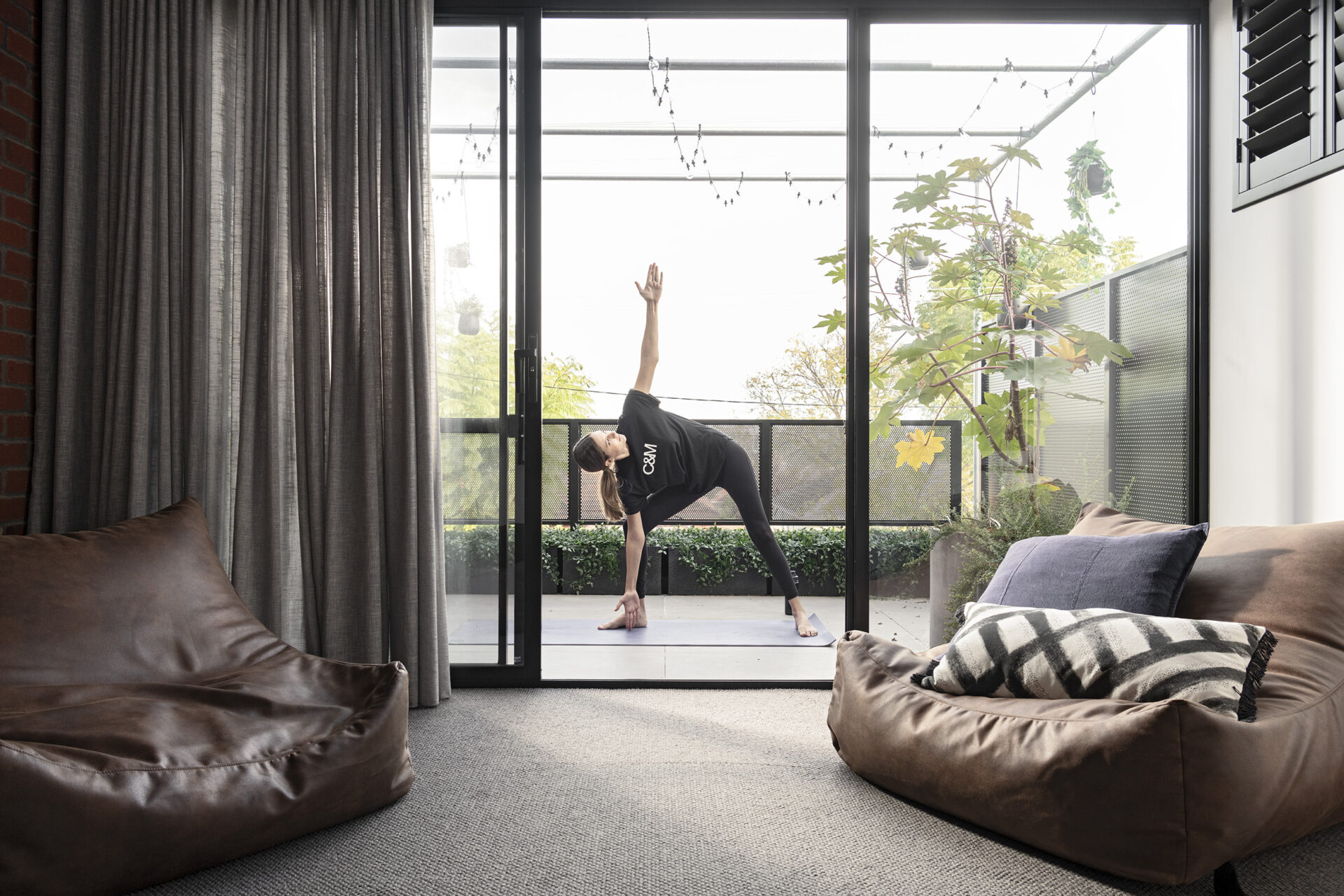 Indulge In Little Luxuries
It's ok to indulge in the smaller, finer details that will make the house exciting and delightful to you. These little personal touches can also help elevate the unique home design, making the property feel unique and special, while adding a sense of luxury and refinement.
It could be the use of specific materials, upgraded finishes, or unique architectural elements.
Remember, the choice of little luxuries is subjective and should align with your personal style and preferences.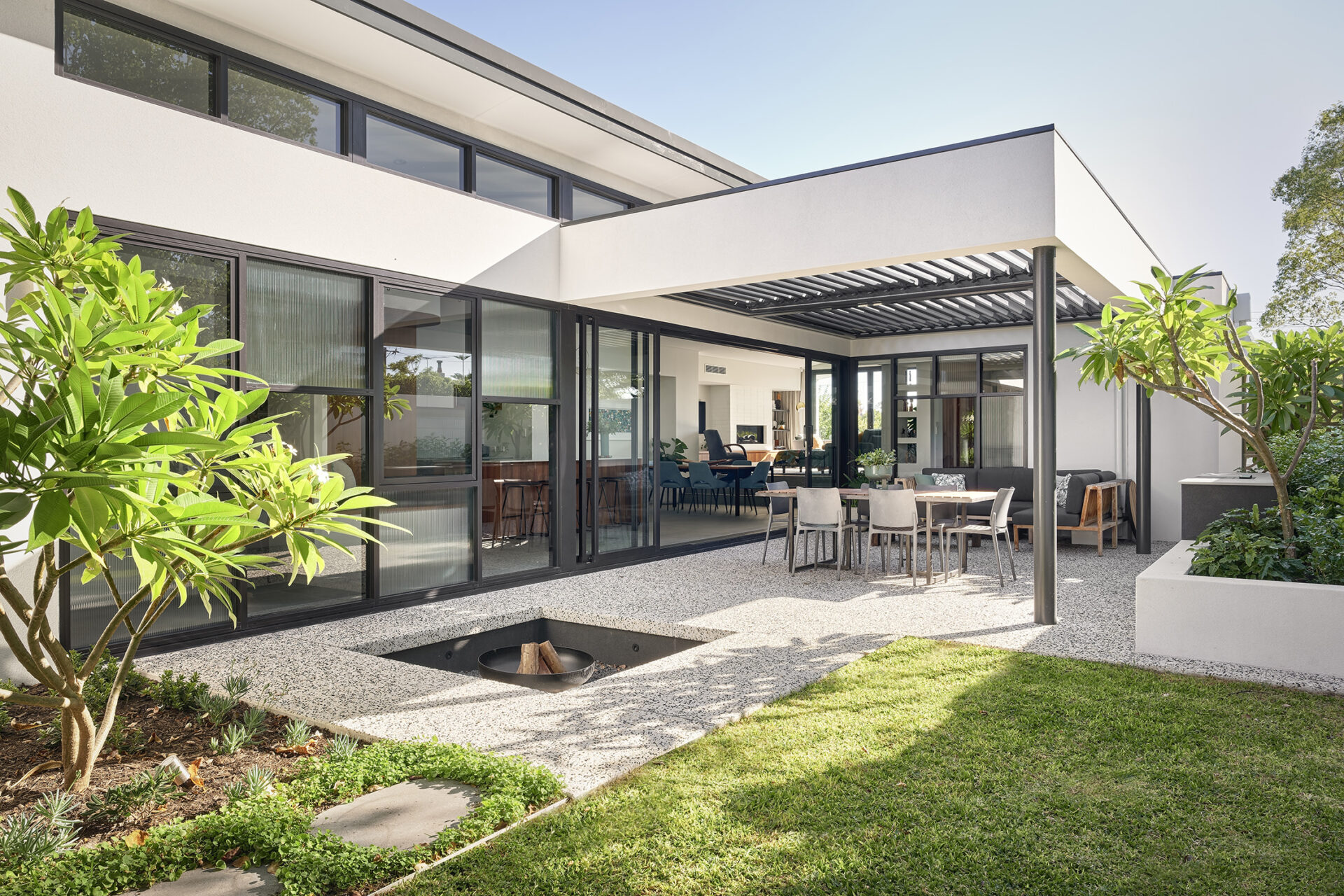 Future-Proof Your Lifestyle Modern Home Design
It's also a good idea to consider your future requirements. If you think this home might be your forever home – or the home where you will live in the foreseeable future – it's important to anticipate potential changes in family size, lifestyle, or aging needs.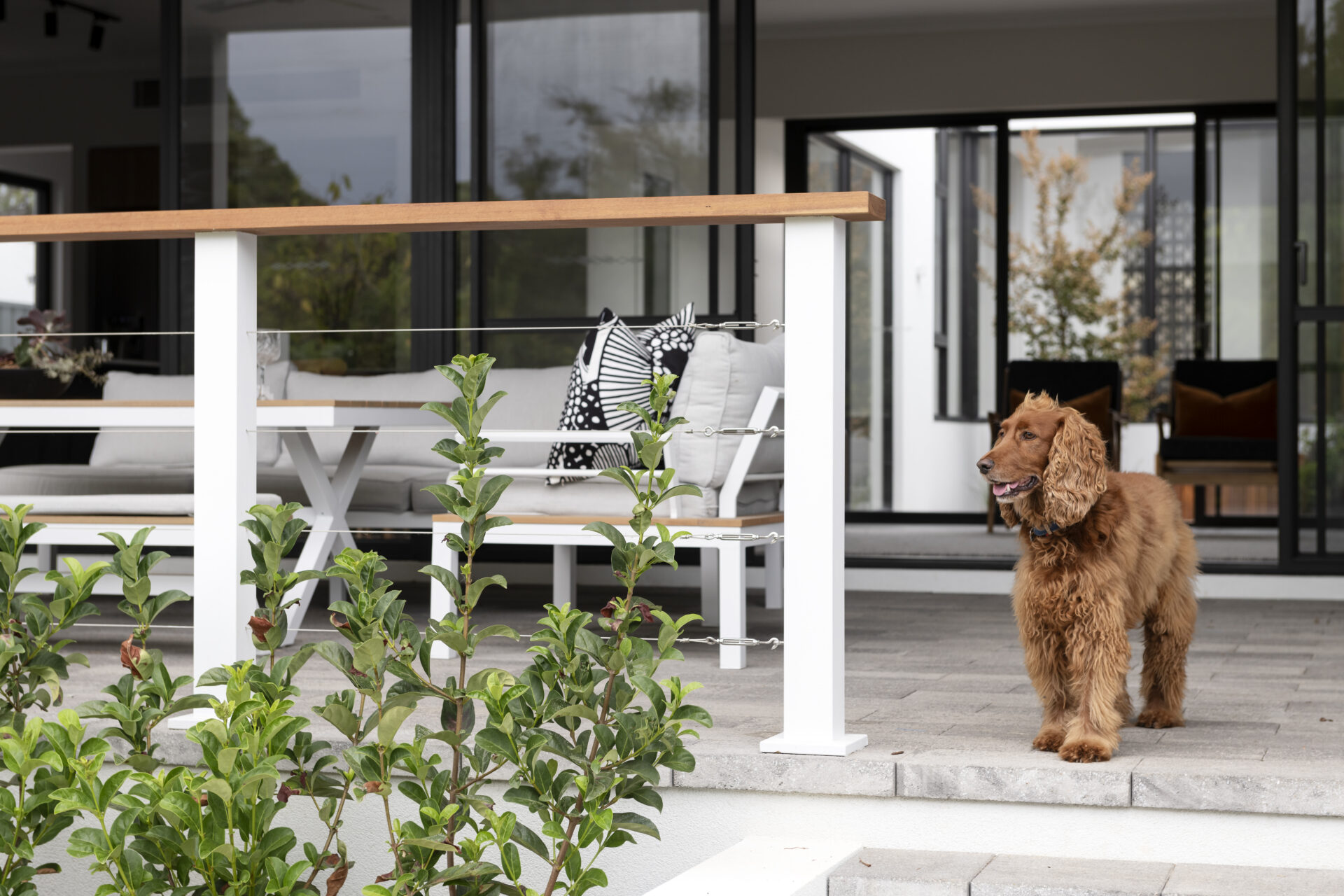 Lifestyle Construction Tips
Use your current home as a reference point to visualise your new plans. What do you like, and what is missing?
Consider your current pain points and incorporate solutions in your new unique home designs.
Make a list of your priorities and differentiate between "must-haves" and "nice-to-haves."
Focus on functional aspects of the layout and architecture before diving into aesthetics.
Seek inspiration from other contemporary homes designs and consult professionals for guidance and expertise.