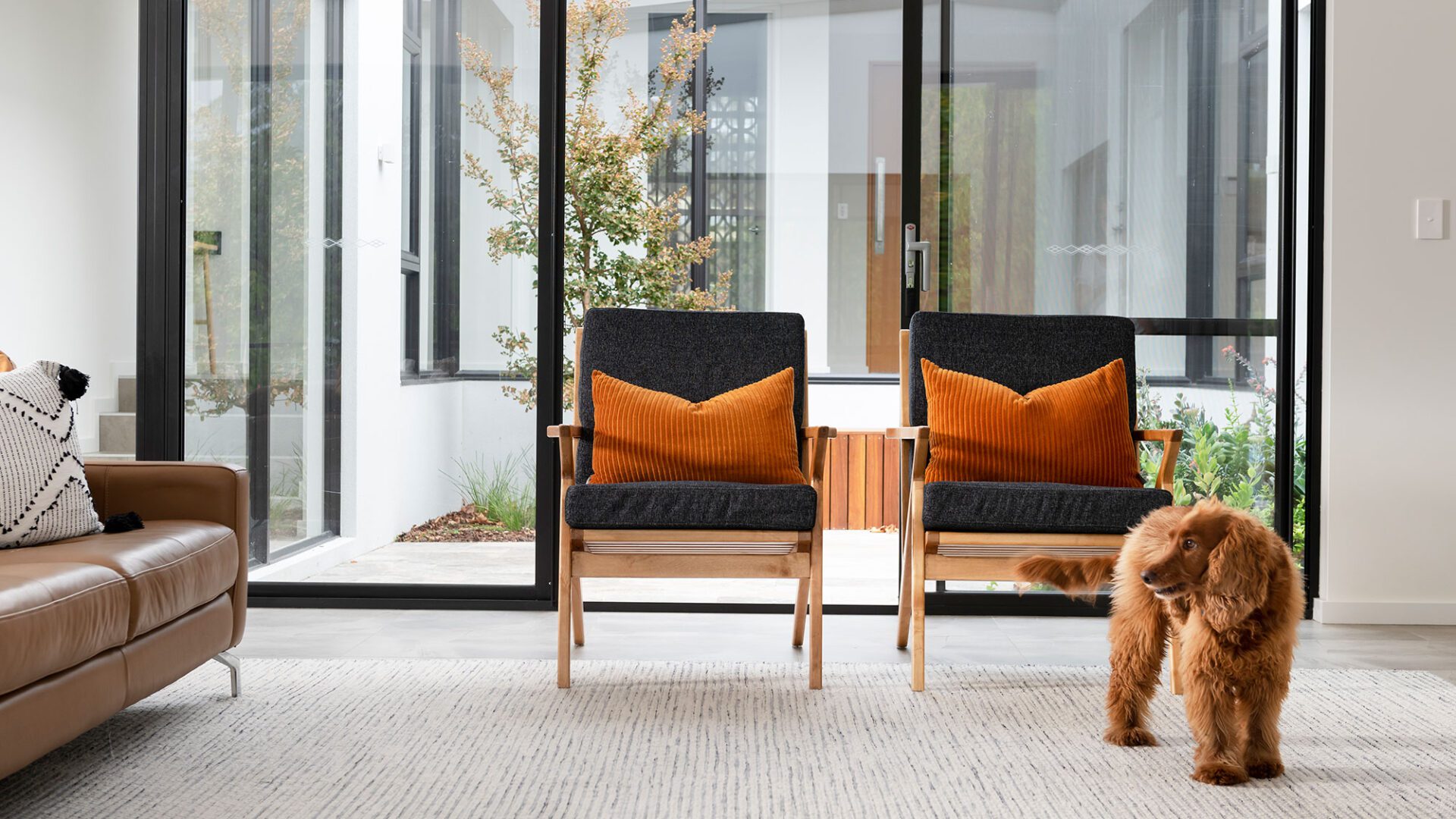 Interior Design: How to Plan Like a Pro
Are you designing your dream home? Congrats! Whilst this can be a stressful time, it is so exciting you are creating spaces unique to you!
Designing your interior decor is a huge undertaking. We recommend starting the planning process as soon as you can to ensure you end up with the masterpiece you've always envisioned, not the knock off version.
We have broken down the importance of space planning and how to do this to achieve the home decor of your dreams, the first try.
WHAT IS SPACE PLANNING?
Space planning is analysing how space is going to be used and how you can make it work the best way possible.
Once you know how you want a space to work and feel, yourself or a designer can help you plan how your inhabitants and take you through what elements you require to define your space.
What to consider when Space Planning:
What is the purpose of the room?
How do you want it to feel?
What is the size of this room?
Who and how many will be using this space?
How can they easily circulate through?
What are the focal points of this room?
Where are there storage options?
Once you have answered these questions, you will have a better idea of what you need to make sure each space will be optimised and functioning to the best of its ability. Now onto how to Plan Your Interior Design Like A Pro!
DON'T FORGET TO MEASURE!
Essential equipment: tape measure, pencil and paper. Take the measurements of each room before you even think of buying any furniture so you can draw out, plan and make sure you have enough room for each item. And don't forget to bring your essential equipment out shopping with you!
CREATE A FLOOR PLAN
Now you have your measurements you can start sketching out a floor plan. Even if you aren't the slightest bit artistically skilled, creating a simple birds eye floorplan of your room is non-negotiable.
Prefer paperless? There are plenty of free floor plan guides, software and apps available to help you out. Try out Floor Plan Creator, Roomscan Pro, Planner 5D or SketchUp.
KNOW YOUR BUDGET
No one likes to do it, but it's time to figure out how much you have available to spend. Determining how much is in the kitty for you to spend on each room's interior decor will mean you are less likely to splurge on that overpriced wallpaper.
We recommend accounting for the essential items in your budget first, as spending big on good quality appliances and fittings takes priority over furnishings. But once the essentials are catered for, you can see how much you have allocated for decoration. Oh look, that vintage armchair is in the budget after all…
START BIG WITH FURNITURE
First things first, don't go shopping in a panic when you have an empty home. You will end up settling for items you don't really love in a desperate rush to get things to sit on.
Take your time; your interior home design is going to be a work in progress. If you can, browse over a longer period to be certain in your home design choices and might even take home some savings by comparing prices.
Tackle your most important rooms first, like bedrooms and living areas. Start with your biggest pieces first and work around with your smaller furnishings to make sure they not only fit but complement the focal points of each space.
Designing your home interior yourself can feel never-ending. With enough space planning, sketching and budgeting, you are on a better path to success than most. If you are still struggling with the interior design's ins and outs, don't be afraid to reach out to the pros. We do this every day!