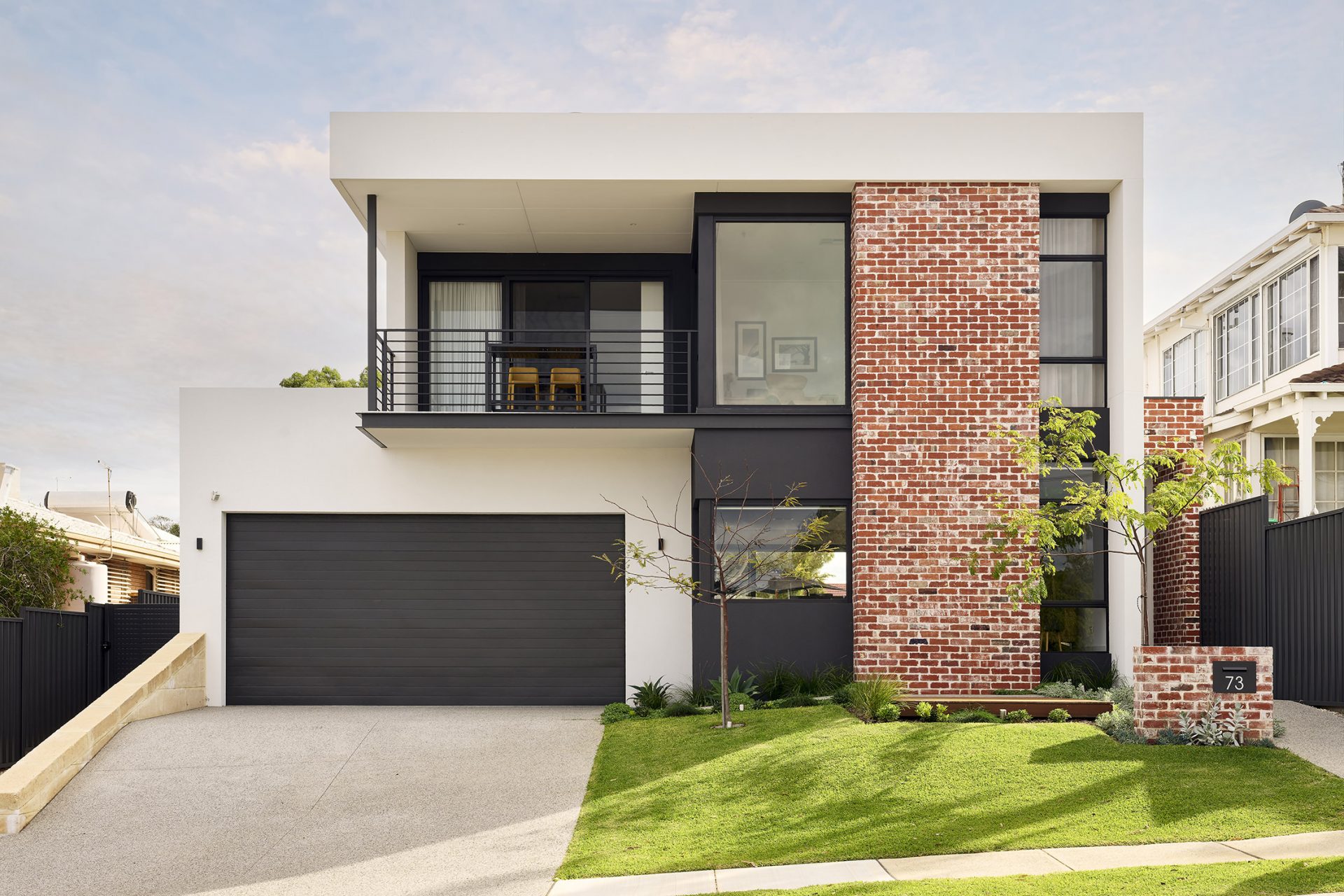 How Much Does it Cost to Build a New Home in 2023?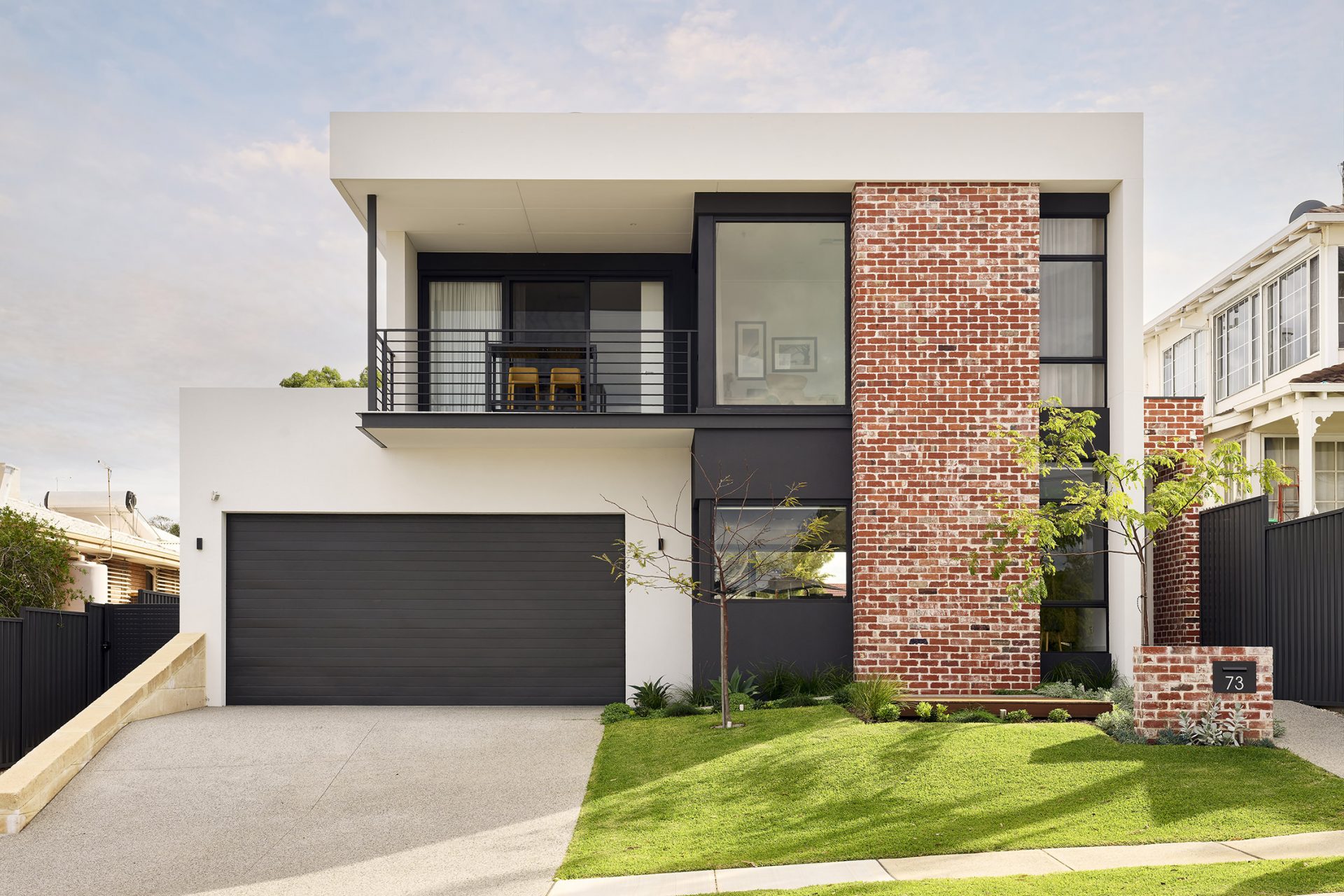 If you're considering building a house in 2023 in Australia, it's important to be aware that it may cost more compared to 2022. But don't worry, the rate at which costs are increasing is slowing down. Let's dive in to the details.
SHIFTING COST DYNAMICS
The price of construction materials are finally coming down from those crazy pandemic heights, and supply chains are becoming more stable. However, there is still a shortage of skilled labour and building companies have ultimately gone under. And as a result – costs are still higher due to these issues.
According to Stephen Mee, the Managing Director of Rider Levett Bucknall (RLB), the pace of cost increases is gradually going down. And finally, we're starting to see cost increases that are more in line with the average.
Recently, some expenses experienced significant increases. For example, the cost of shipping containers, used for transporting large goods to construction sites, spiked from a couple thousand dollars to as much as $10,000 – $11,000. The prices of steel, reinforcements, and timber also escalated. But the good news is that these costs pressures are finally easing.
The RLB predicts that house-building prices will vary across regions this year. For instance, in Sydney, prices are expected to rise by around 4 percent. While on the Gold Coast, the increase could reach 7.5 percent. But the prices have halved in some cities as supply chain pressures ease and material cost escalation stabilizes. Cost increases are expected to be smaller in the coming years.
HOW FAST ARE BUILDING COSTS RISING?
| | | | |
| --- | --- | --- | --- |
| City | 2022 | 2023 (forecast) | 2024 (forecast) |
| Adelaide | 12.5% | 5% | 3.7% |
| Brisbane | 10.5% | 5.1% | 5.1% |
| Canberra | 5% | 4.5% | 3.8% |
| Darwin | 8% | 5.5% | 4.5% |
| Gold Coast | 15.5% | 7.5% | 5% |
| Melbourne | 8% | 5% | 3.5% |
| Perth | 9.4% | 5.6% | 4.4% |
| Sydney | 6.9% | 4% | 3.5% |
| Townsville | 12.6% | 8% | 5% |
Source: Tender Price Index, annual charge (%) as at Q1 2023, Rider Levett Bucknall 1st Quarter 2023 Australia Report
Ongoing labor shortages persist as a challenge, driven by government, union, and political influences. Throw in climate change, unpredictable weather, and stricter financial requirements, and things get even trickier. And to top it off, the failure of major building companies like Porter Davis have added extra pressure on the entire industry.
According to Tristan Angelini, the managing director of Hillbrook, a house building and renovation company, the collapse of such firms has a ripple effect on the entire construction industry. "It also means that many subcontractors have suffered financial setbacks due to non-payment, which makes them more cautious when dealing with other builders," he explained. "Some subcontractors now request a 20 percent upfront commitment, which can create cash flow challenges.
"With the rise in insolvencies, particularly among builders working on fixed-price contracts who abandon projects due to escalating costs, those contracts often end up being around 30 percent higher than initially agreed. These contracts were signed before the surge in costs, and completing the work requires engaging engineers, consultants, and providing warranties. In addition, there's always the concern of potential issues arising from earlier inadequate work, such as leaks."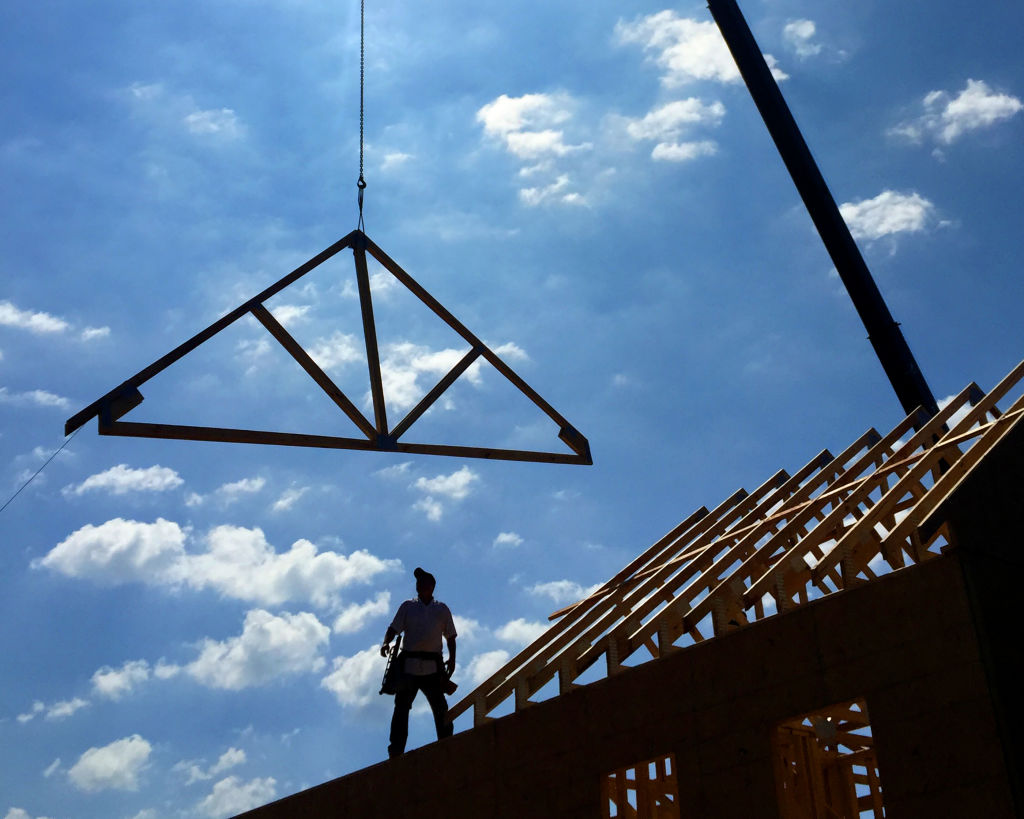 According to the latest stats from the Australian Bureau of Statistics (ABS), the cost of building a house in February this year came in at $449,436, just a tad higher than the previous month's figure of $445,664. If we go back to February 2022, it was sitting at $391,937, and back in February 2021, it stood at $319,261.
But keep in mind that these numbers can swing quite a bit depending on whether it's a standard volume build or a custom home. Factors like land size, location, and the level of finishes also play a role in the final cost.
RLB recently released a new report on the cost of home building per square meter across different states. According to their findings, Brisbane takes the crown for the most expensive city to build a home, with prices ranging from $2500 to $4500 per square meter. Meanwhile, Sydney starts a bit lower but has a wider range of $2100 to $6400, and Melbourne falls in the middle with a more modest range of $2000 to $4300.
Mee mentioned that Brisbane's prices will continue to stay strong due to the extensive pipeline of health projects in Queensland, including 15 hospitals. This pipeline of projects is expected to carry on until the 2032 Olympics. Interestingly, the connection between the commercial and residential markets lies in the shared resource pool.
HOW MUCH IT COSTS TO BUILD A HOME IN AUSTRALIA
Cost per square metre – single and double-storey dwellings
| | | |
| --- | --- | --- |
| CITY | LOW | HIGH |
| Adelaide | $1,740 | $3,800 |
| Brisbane | $2,500 | $4,500 |
| Canberra | $1,840 | $3,650 |
| Darwin | $1,900 | $2,950 |
| Melbourne | $2,000 | $4,300 |
| Perth | $2,200 | $4,100 |
| Sydney | $2,100 | $6,400 |
| Gold Coast | $1,600 | $4,400 |
Source: Price range Q1 2023, Rider Levett Bucknall.
According to Tim Reardon, the Chief Economist of the Housing Industry Association, building houses now takes much longer than it did before the pandemic. Back then, it would usually take around seven months. But now, we're looking at more than 12 months, which is pretty much the same as last year.
When interest rates hit record lows, the demand for housing skyrocketed. We ended up with twice the number of homes being constructed compared to pre-COVID times. Add to that the disruptions in the supply chain and the severe shortage of labour, and you've got even more delays in building times.
However, with the recent increases in the cash rate, we're expecting the demand for homes to cool down. This will take some pressure off land prices and slow down the rising costs we've been experiencing.
The main culprits for rising costs are the skyrocketing prices of timber, which have surged by 25-30 percent in the past year, according to Reardon. Materials that require a high energy input, such as aluminium, cement, and glass, also contribute to the cost increases. Although steel is energy-intensive and experienced a price surge last year, Reardon believes that the stabilization of the supply chain will help balance out the rising energy costs associated with it.
Megan Peacock, the executive director of policy at the Master Builders Association of Victoria, shares the same view. "The delivery times for materials had really blown out before," she explained.
"At one stage, for instance, people were waiting four months for windows to be manufactured. Now it's come back to about eight weeks. Everything is still taking longer than it did before COVID, but the wait times are shortening."
Building approvals for new houses have also bounced slightly this year, going up 3.8 per cent from 2524 in January 2022 to 2620 in January this year, according to the ABS.
It's all cause for optimism Peacock believes. "As interest rates settle down and inflation comes under control, the situation will improve," she said. "And people will always aspire to build their own homes."