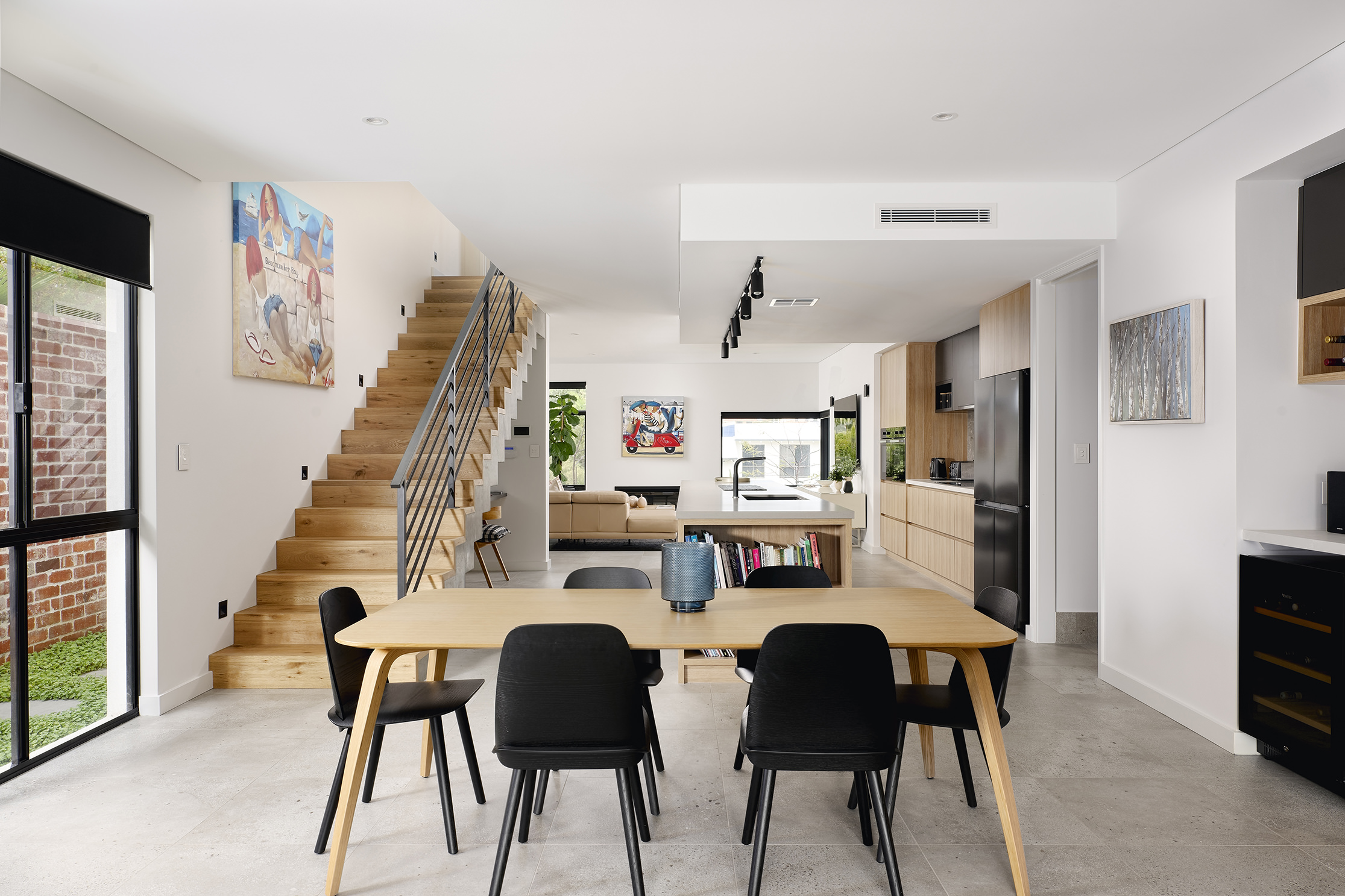 Affordable Two Storey Designs Perth
At Residential Attitudes, we're all about helping individuals and families who are ready to take the next step and move on to a bigger, two-storey home.
We give you the option to achieve this by offering a range of two-storey home designs in Perth to choose from. Our team of designers cater to every attitude and lifestyle. We know no two families are the same, so whether you're looking for an upside-down design or an apartment-style home, our designs have you covered. Style and quality shouldn't break the bank. That's why our two-storey home designs are all about style, finish and affordability.
OUR RANGE
Whether you want to go full-custom or choose something inspired by one of our existing designs, our in-house design team is here to help you until you arrive at the perfect home for you. We offer a range of double-storey home designs with unique styles that will make your head spin (in the best way possible).
Once you have purchased your block of land in your dream location, its time to discover the ideal two-storey home design to compliment it. Whether you want to maximise views of the city, beach or bushland or want a funky upside-down design – we have the perfect fit for you in our range.
With years of experience in the field, we know what we are doing. We like to think outside of the 4 x 2 box, because our clients don't want to build a boring home. And neither do we.
COST-EFFECTIVE BUILDING PROCESS
Building a home doesn't have to break the bank. At Residential Attitudes, we're all about shaking things up and revolutionizing the home-building process to make it more cost-effective, without compromising on quality. That's why we've embraced a cutting-edge lightweight upper floor construction method that saves both time and money. How do we do it? Simple. We combine a sturdy double brick lower floor with a lightweight upper floor made from Expanded Polystyrene (EPS).
By incorporating this technique into our process, we're able to fast-track your project and have your dream home built in a fraction of the time compared to traditional methods. And the best part? Our approach is affordable, so you can get your dream home without blowing your budget.
In Perth's current market, building a double-storey home has become a necessity for families, rather than a luxury. We recognise this. So, we offer a range of two-storey homes in Perth that are not only affordable, but also high-quality and environmentally friendly.
WHAT WILL I GET WHEN BUILDING WITH RESIDENTIAL ATTITUDES?
With years of experience in the Perth home building industry and specialising on designing two-storey homes, the team at Residential Attitudes know exactly what they are doing and are able to provide you with architecturally designs that break the mould.
By choosing to build with Residential Attitudes, you can tick all the boxes.
Design flexibility
Quick construction
Wide range of house and land packages
High-quality specifications included in the price
Great looking elevation
Value for money
High-quality and strong construction
Energy efficient