Spring has sprung, and it's also the beginning of National Biodiversity Month, so we want to celebrate. WA Loves Nature will be planting wildflowers around the base of our E-Street bee hotel with some of our native bees' favourite flowers.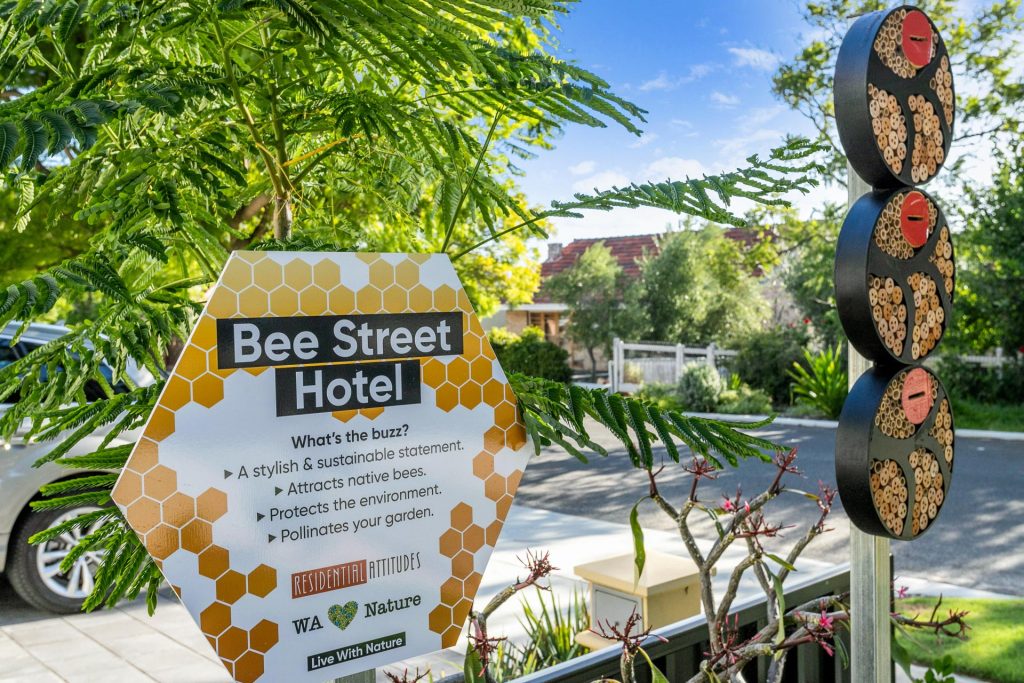 Here is the list of the E- Street wildflowers.
Spring Mist – Eremophila nivea
Pink Rice Flower – Pimelea furriginea
Boronia – Boronia megastigma
Grey Cottonhead – Conostylis candicans
Fan Flower – Scaevola sp
Everlastings – Rhodanthe chlorocephala subsp. rosea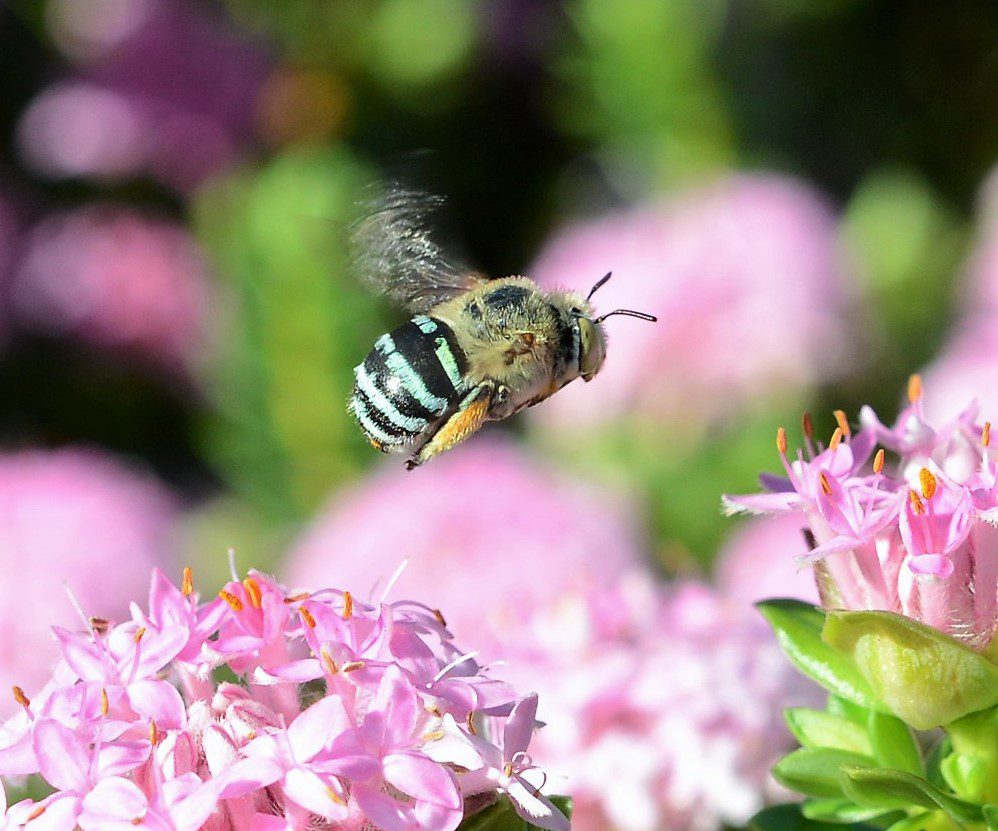 This range of native bee favourites will make the luxury E-Street bee hotel even more attractive to native bees in the area. We can't wait to see the first bee take up residence and feed on the flowers.
You can help our native bees by planting some of the wildflowers listed above or pop into our E-Street display home and you can pick up a Native Bee Fact sheet with all the tips on how to attract them to your garden and a detailed list of plants that will get your garden BUZZING with bees this Spring.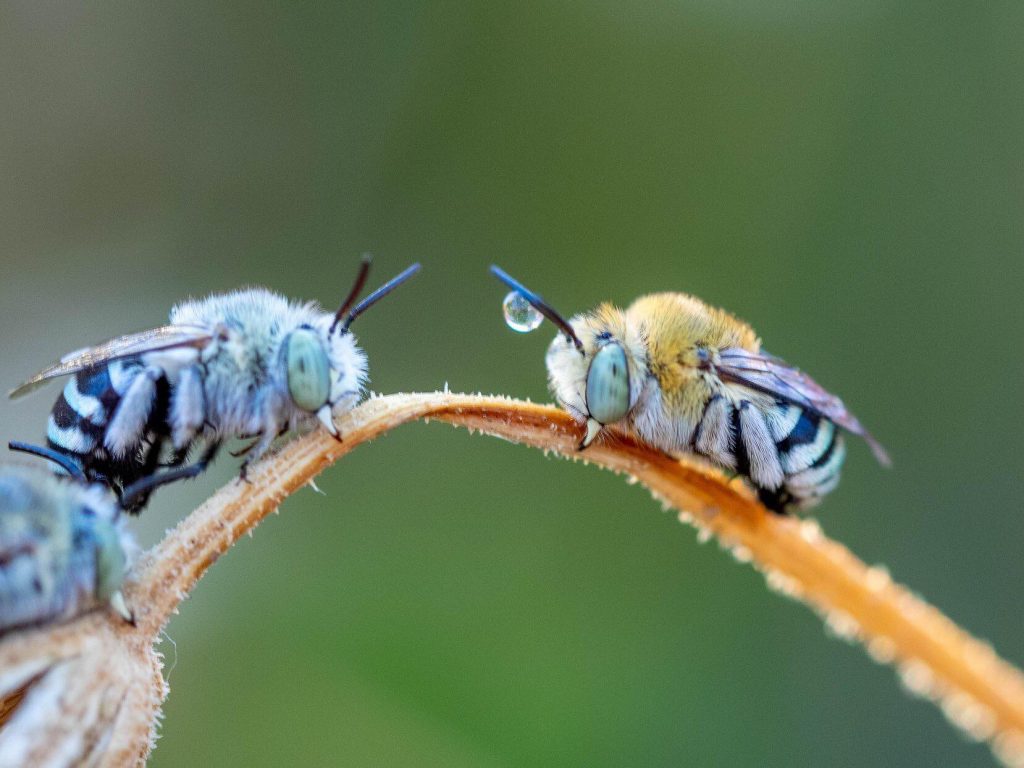 Planting wildflowers for our native bees is a great way to support our State's amazing biodiversity. These wildflowers will also attract butterflies, birds and other pollinators to your garden – WINNING!