Straight up benefits of a vertical herb garden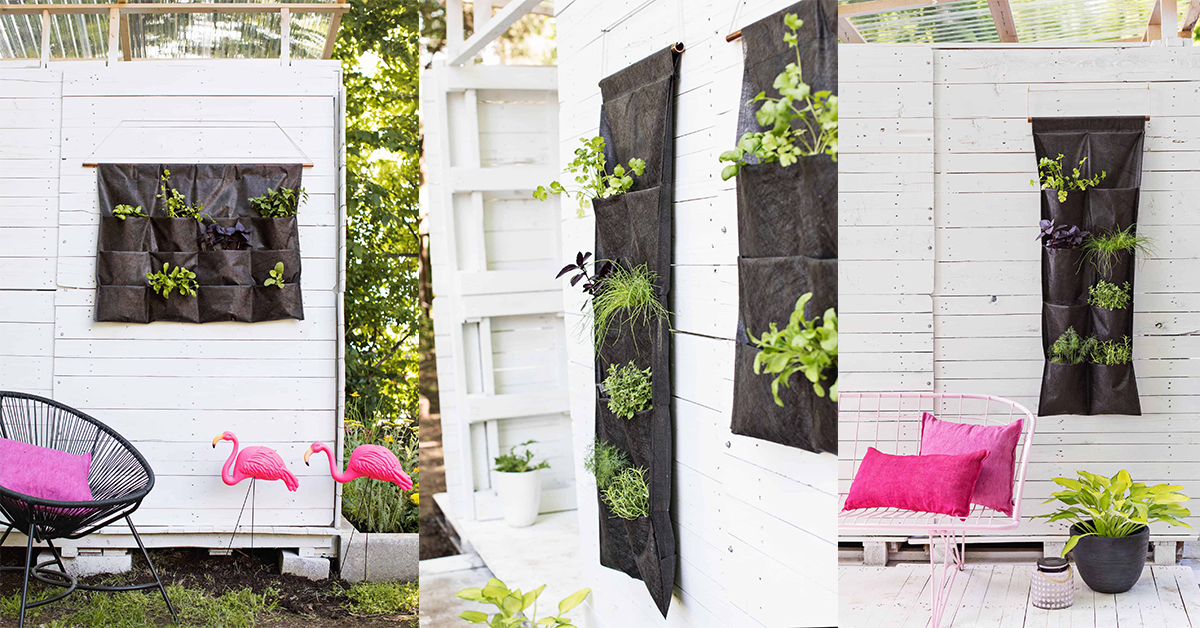 August 21, 2020
Add a bit of razzle basil to your home with a vertical herb garden. There's something humble and satisfying about tearing off your very own basil leaf from that herb baby (that you've managed to keep alive for a hot minute) and sprinkling it over a spag-bog or handcrafted woodfired pizza. If you consider yourself […]
READ MORE
---
Inner-city living: 7 design tips for a small block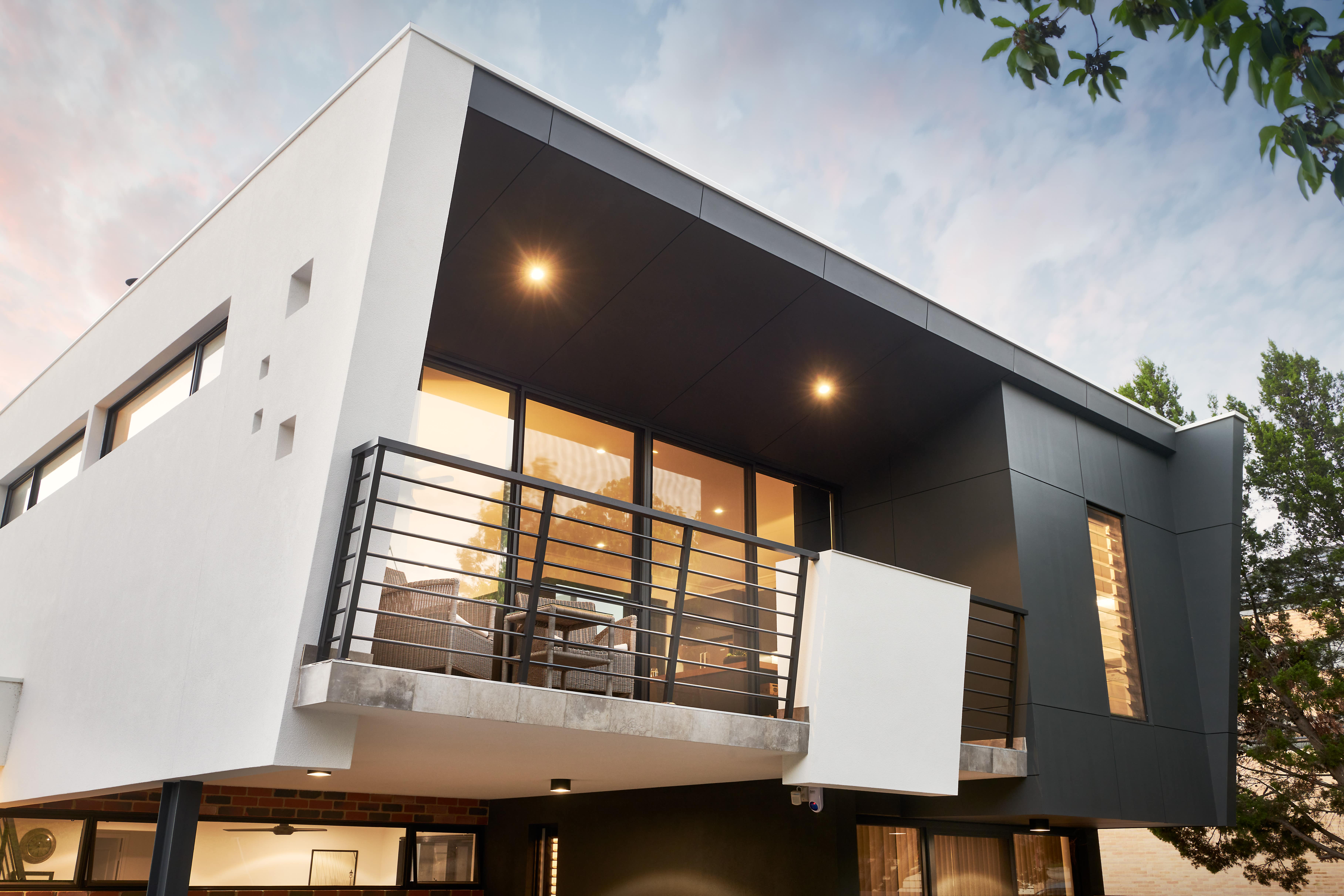 July 31, 2020
When our Senior Designer Michal Kurtis was asked to take a look at a 200sqm pocket of land in Mount Hawthorn he could barely contain his excitement. The newly subdivided patch may have been compact, but it was perfectly proportioned, well orientated and in a fantastic location. Fast forward to today and Michal's vision for […]
READ MORE
---
Game-Changing Rooftop Terrace Designs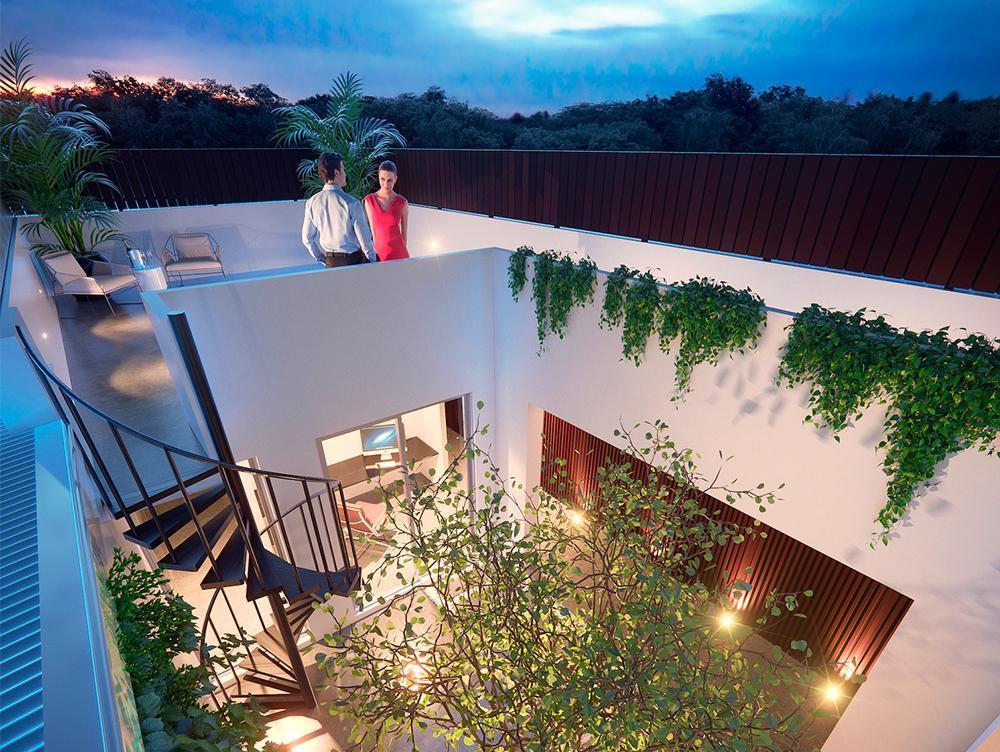 July 31, 2020
Living in the city has plenty of advantages – it's usually a vibrant place to live close to the heart of the action, and commuting is a breeze. However, do you ever find that urban living often lacks open space?
READ MORE
---
Government Grants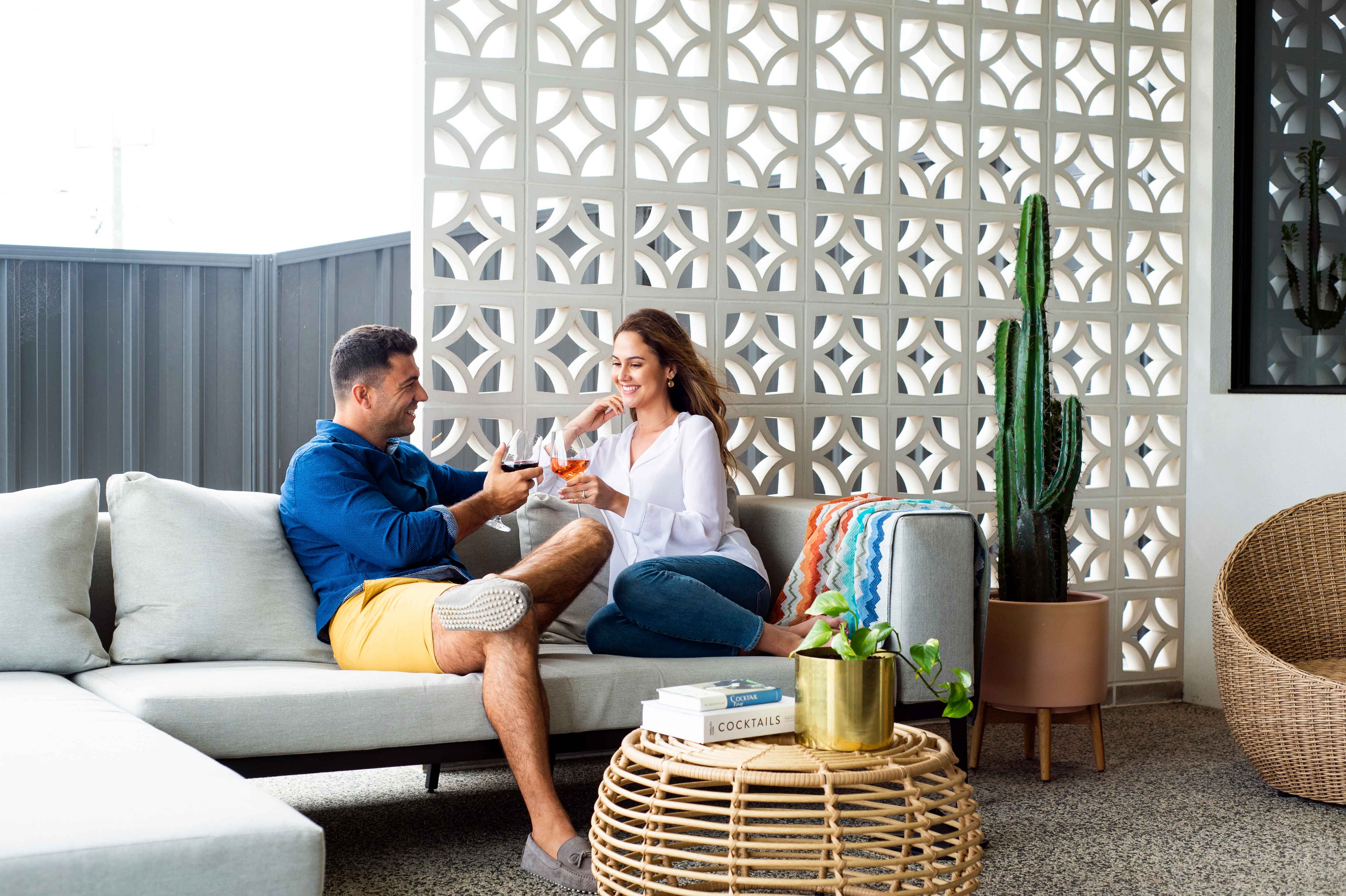 June 23, 2020
We know we do not fit in – and we do not want to! We proudly deliver unique, edgy, and stylish homes that are designed to be enjoyed. To be lived in. And to be the envy of many. If you have been waiting for the right time to build your dream home that reflects […]
READ MORE
---
Finding peace and quiet, how to create a sanctuary in your home.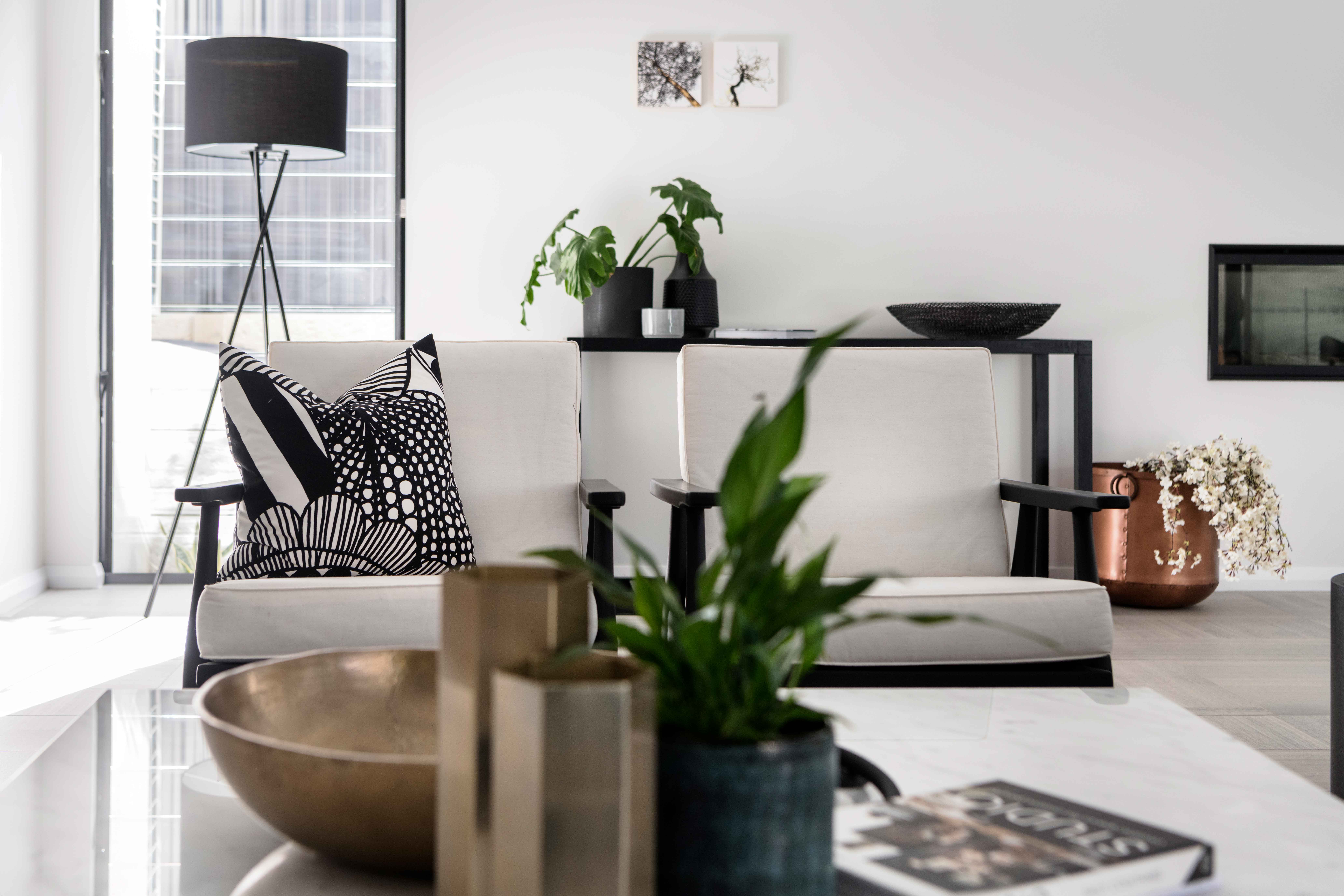 May 25, 2020
We believe our homes really are where our heart is. While we can't always control what happens to us outside of our homes, we can take small steps to turn our homes into our sanctuaries. To help you transform the space around you, let's break it down into eight key elements: 1. Clutter If you're […]
READ MORE
---