Government Grants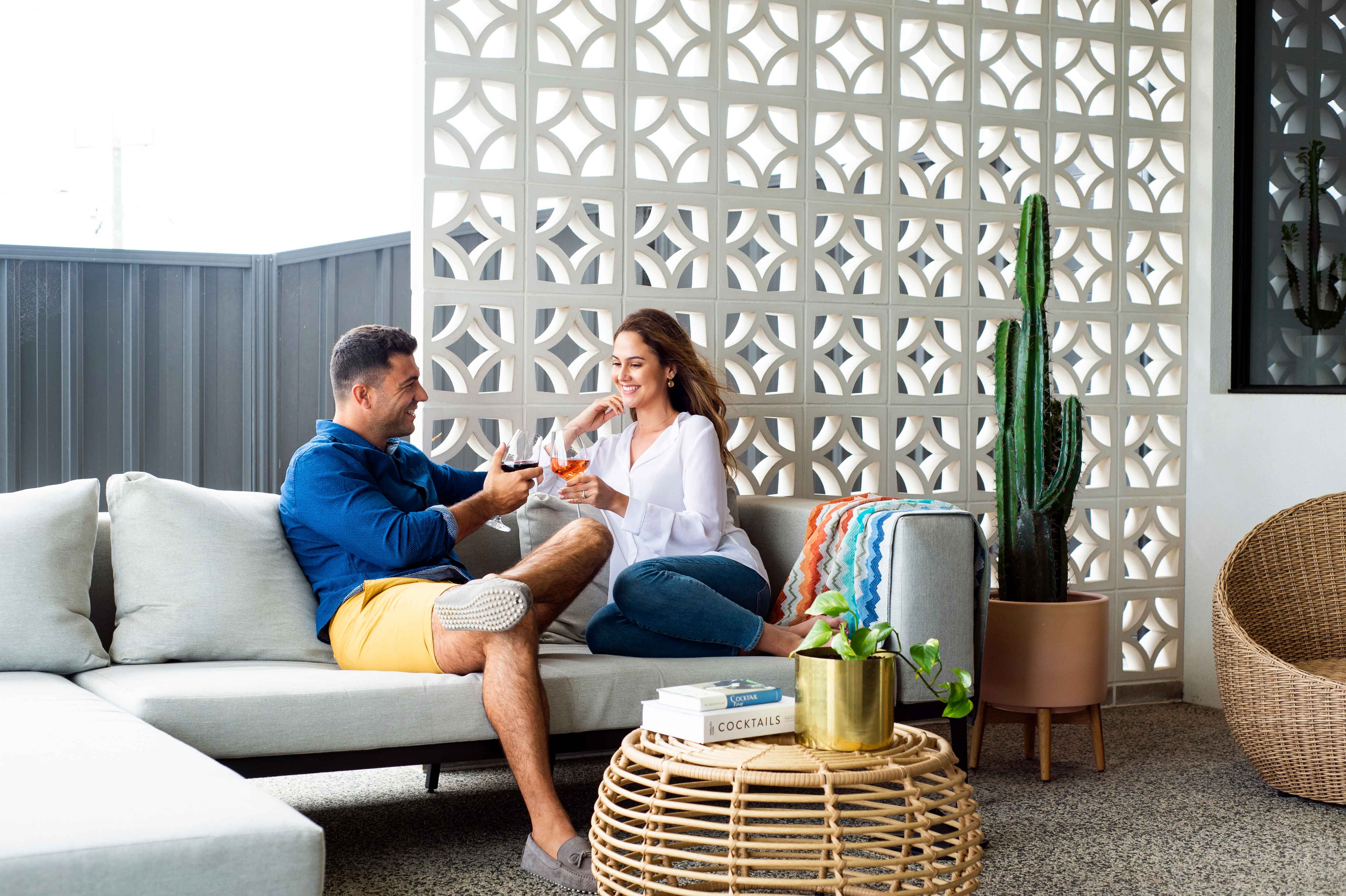 June 23, 2020
We know we do not fit in – and we do not want to! We proudly deliver unique, edgy, and stylish homes that are designed to be enjoyed. To be lived in. And to be the envy of many. If you have been waiting for the right time to build your dream home that reflects […]
READ MORE
---
Finding peace and quiet, how to create a sanctuary in your home.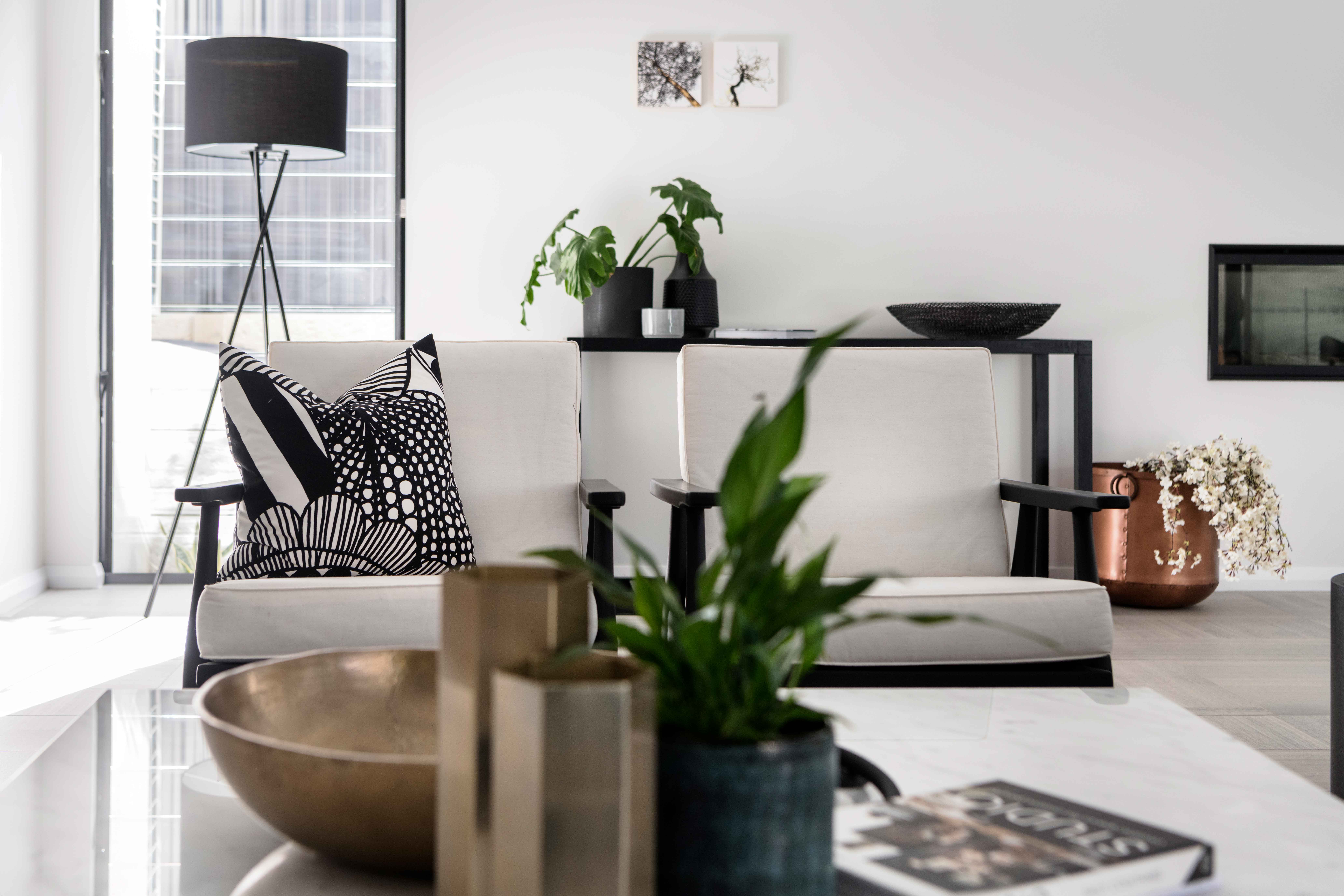 May 25, 2020
We believe our homes really are where our heart is. While we can't always control what happens to us outside of our homes, we can take small steps to turn our homes into our sanctuaries. To help you transform the space around you, let's break it down into eight key elements: 1. Clutter If you're […]
READ MORE
---
Inner-city living: 7 design tips for a small block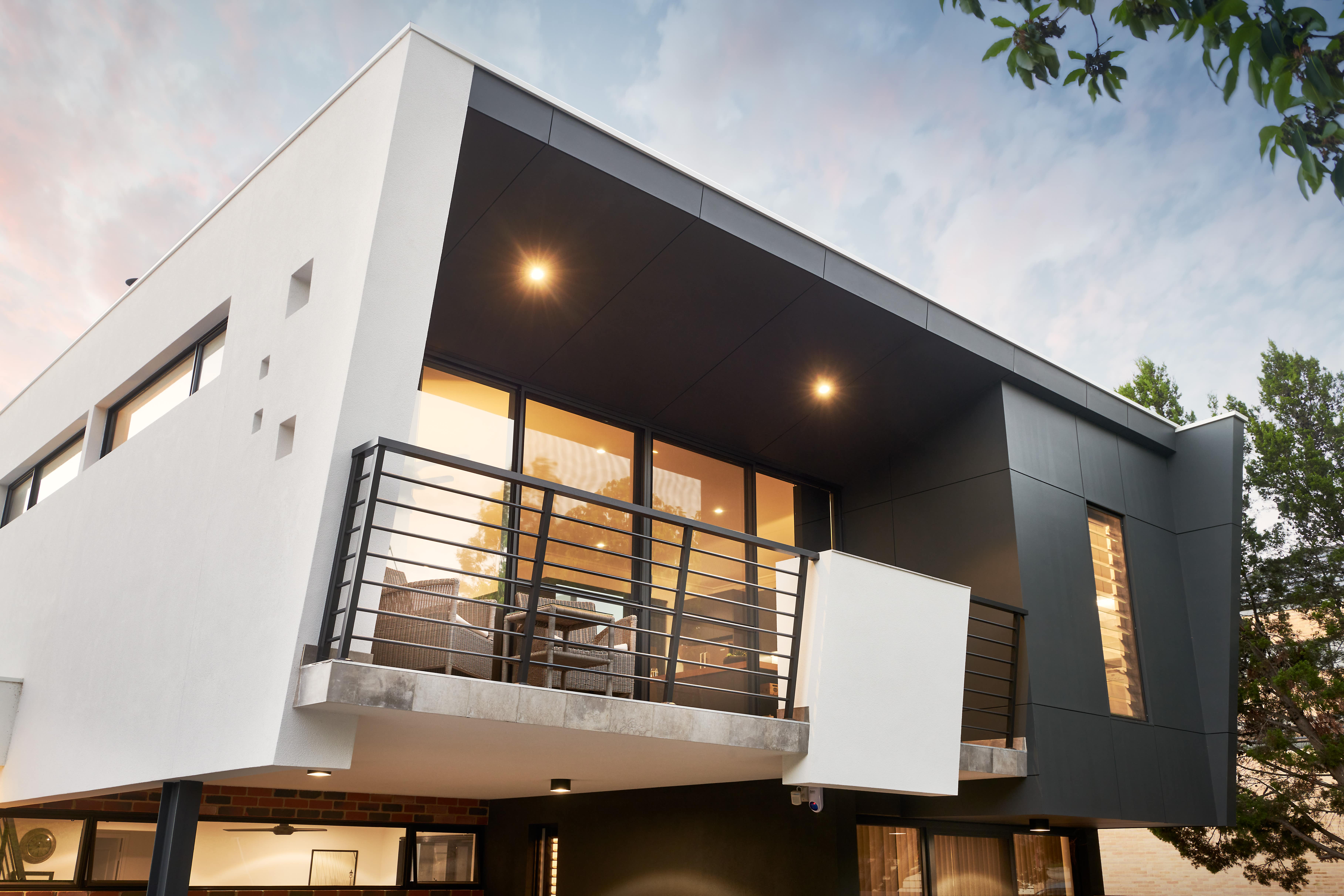 March 19, 2020
When our Senior Designer Michal Kurtis was asked to take a look at a 200sqm pocket of land in Mount Hawthorn he could barely contain his excitement. The newly subdivided patch may have been compact, but it was perfectly proportioned, well orientated and in a fantastic location. Fast forward to today and Michal's vision for […]
READ MORE
---
Case study: Retro cool in Coolbinia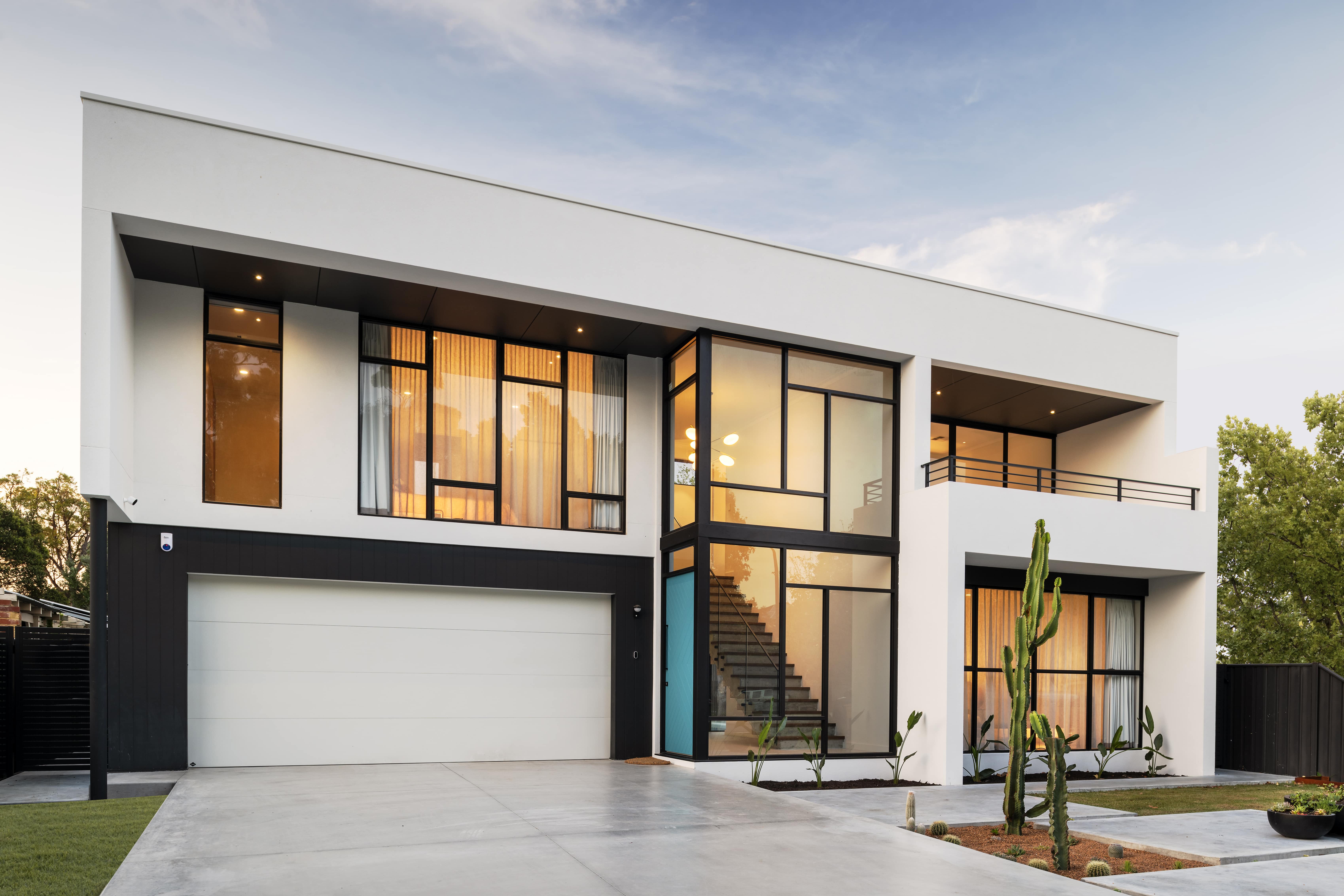 March 19, 2020
Sometimes you see something and you instantly know you've found your inspiration. Your starting point. The missing piece of the puzzle. Take this cool family home in Coolbinia for example. It might surprise you to hear that this striking residence was actually inspired by one of our off-the-shelf plans. Yes, it looks and feels like […]
READ MORE
---
Space no issue in heritage build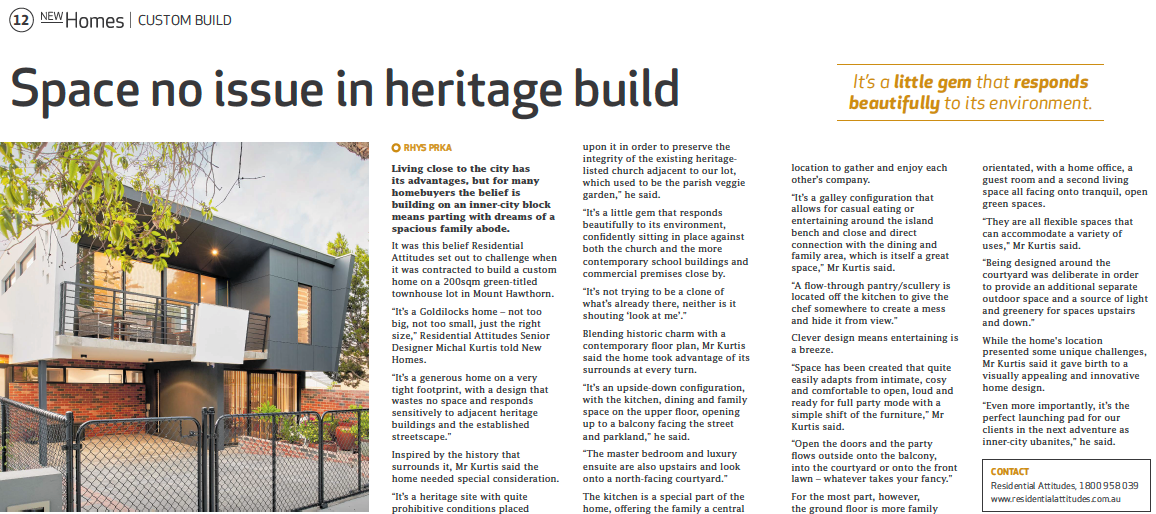 February 17, 2020
"It's a Goldilocks home – not too big, not too small, just the right size". Read more about our custom Mount Hawthorn home.
READ MORE
---