Kitchen design trends 2021: What we love so far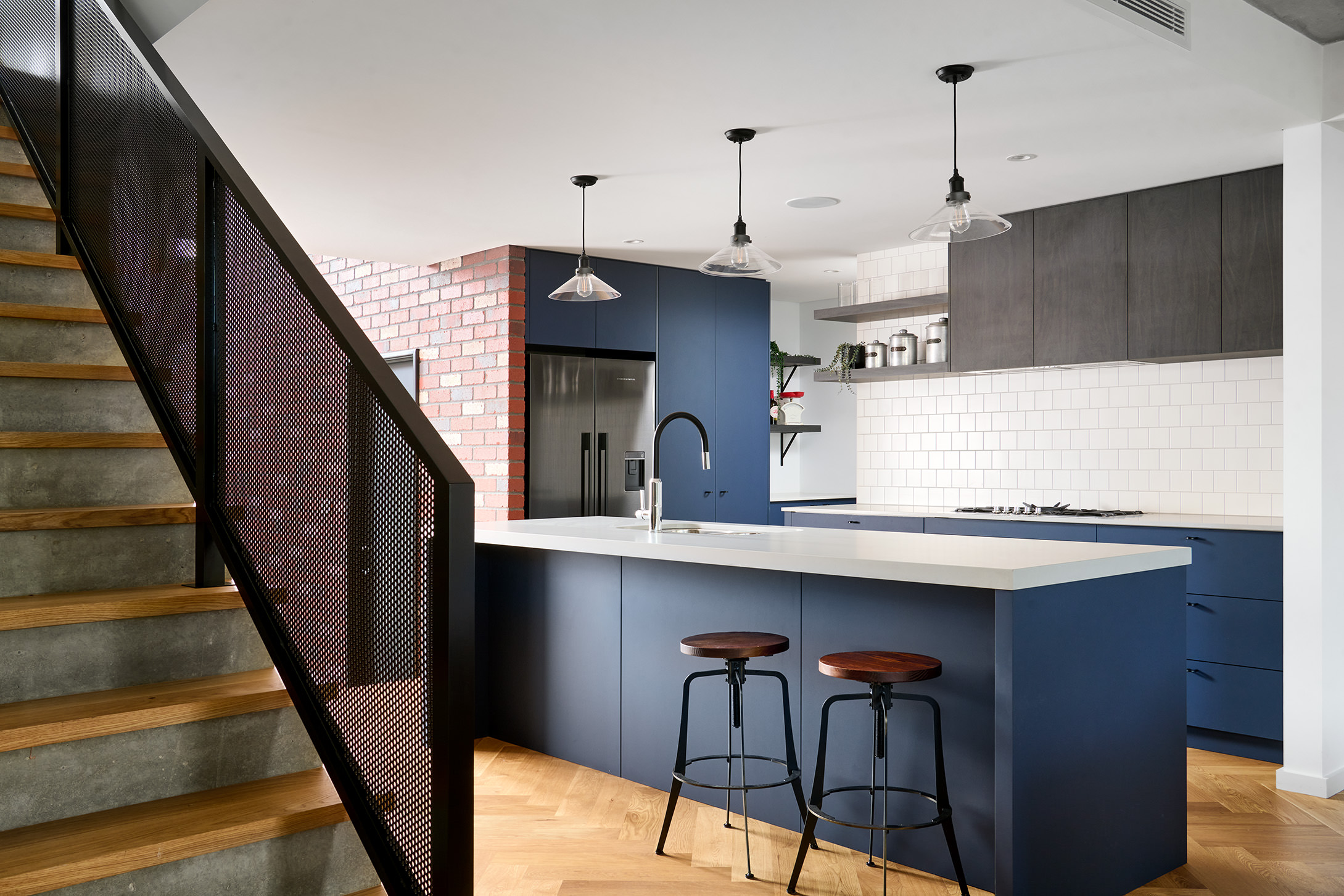 June 25, 2021
Trends come and go, when it comes to designing your kitchen, you don't want to get caught up in what's in fashion when you end up loathing it comes the new season. That's why we've curated a list of kitchen trends that are here to stay. What have we seen in the first half of […]
READ MORE
---
Reasons To Flip Your Floorplan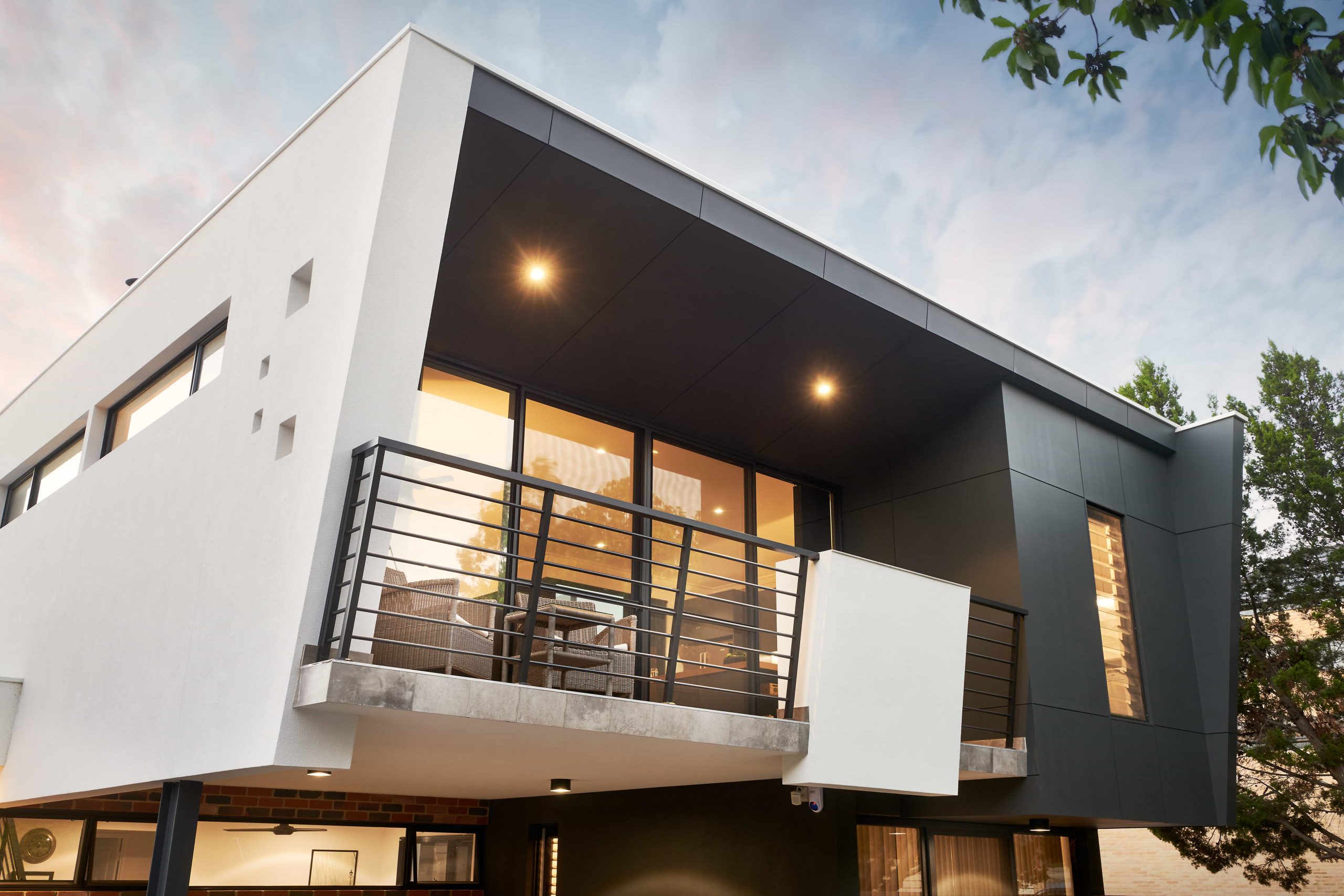 May 25, 2021
Upside down-home design sounds backwards, but it sets itself apart as a design trend that is truly forward-thinking in practice. Upside down or reverse living challenges the traditional functions of living that we are used to. Instead, it prioritises kitchen and living spaces for the top floor and leaves bedrooms primarily on the ground floor.   Why Does […]
READ MORE
---
Isn't Modern & Contemporary Design the Same Thing?
May 25, 2021
We don't blame you for confusing the two, they share a lot of similarities and are often grouped together by designer. But there are fundamental differences! The main being Modernism and Contemporary Design are from different periods – well, one isn't held down by an era at all… Modernism reflects the design ideas of a […]
READ MORE
---
Why Visiting Display Homes is Essential to Your Home Build Journey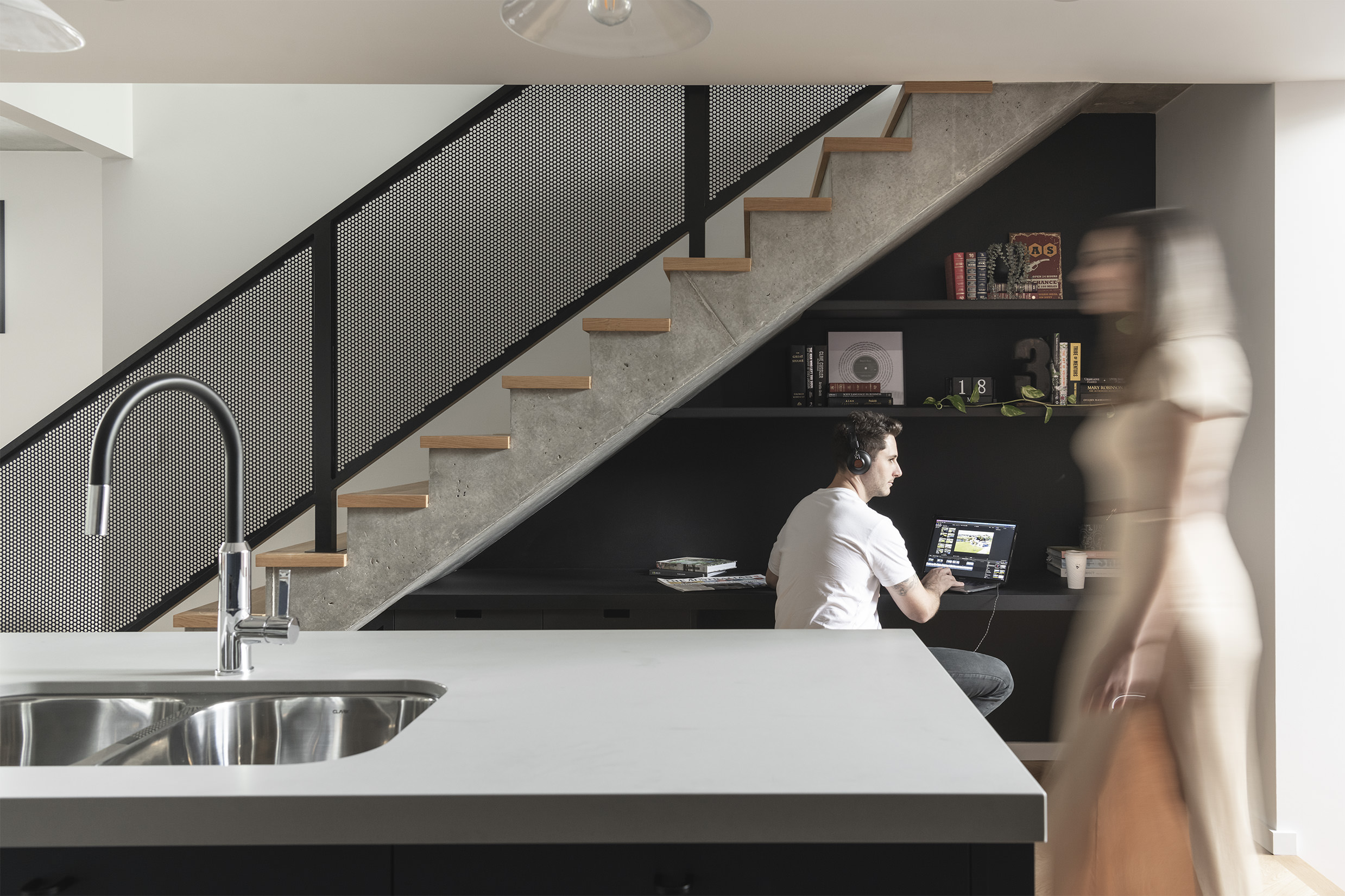 May 25, 2021
Designing your own home calls for a lot of inspiration. Unfortunately, we aren't always woken up in the middle of the night with the breakthrough for a perfect design. Inspiration doesn't always strike. That's why we believe in opening ourselves up to inspiration from what's around us, whether that be the natural landscape, our heritage, […]
READ MORE
---
Your Complete Guide To Decorating Your Home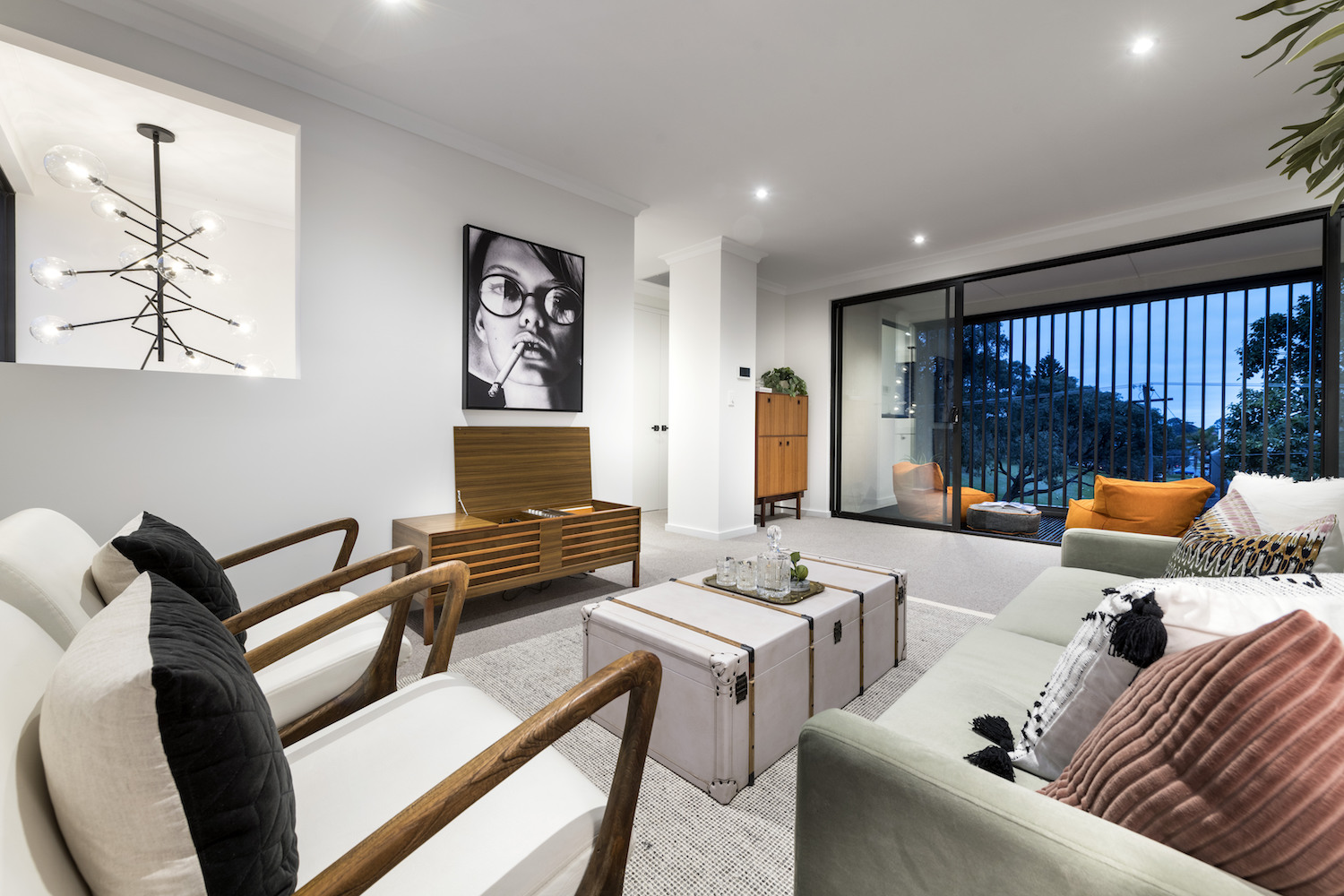 April 29, 2021
Your Complete Guide to Home Design Decoration Whether you are embarking on your home build or just moved into your first rental, the task of decorating your home feels like it is never-ending. So many new rooms and nooks and crannies to fill, and then where do you draw the line! We know the new […]
READ MORE
---
Designer Kitchen: The Dos & Don'ts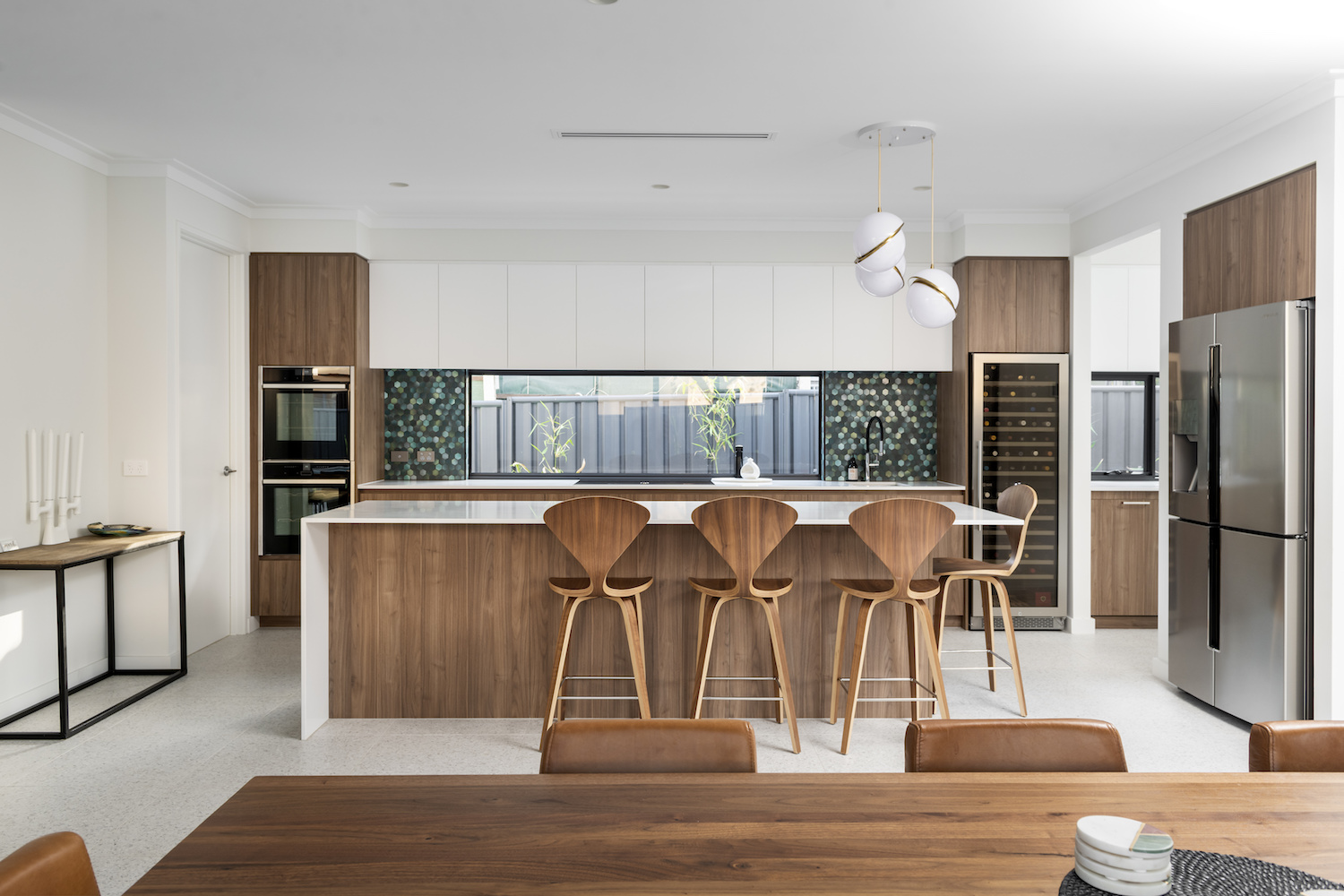 April 29, 2021
The kitchen! A place of heat, smoke and often chaos. Yet, it's also the beating heart of the home. Whether it's where your family comes together, where you raid the fridge alone for a midnight snack, it holds a special place in all our hearts. When it comes to kitchen design there are various ingredients required […]
READ MORE
---
Interior Design: How to Plan Like a Pro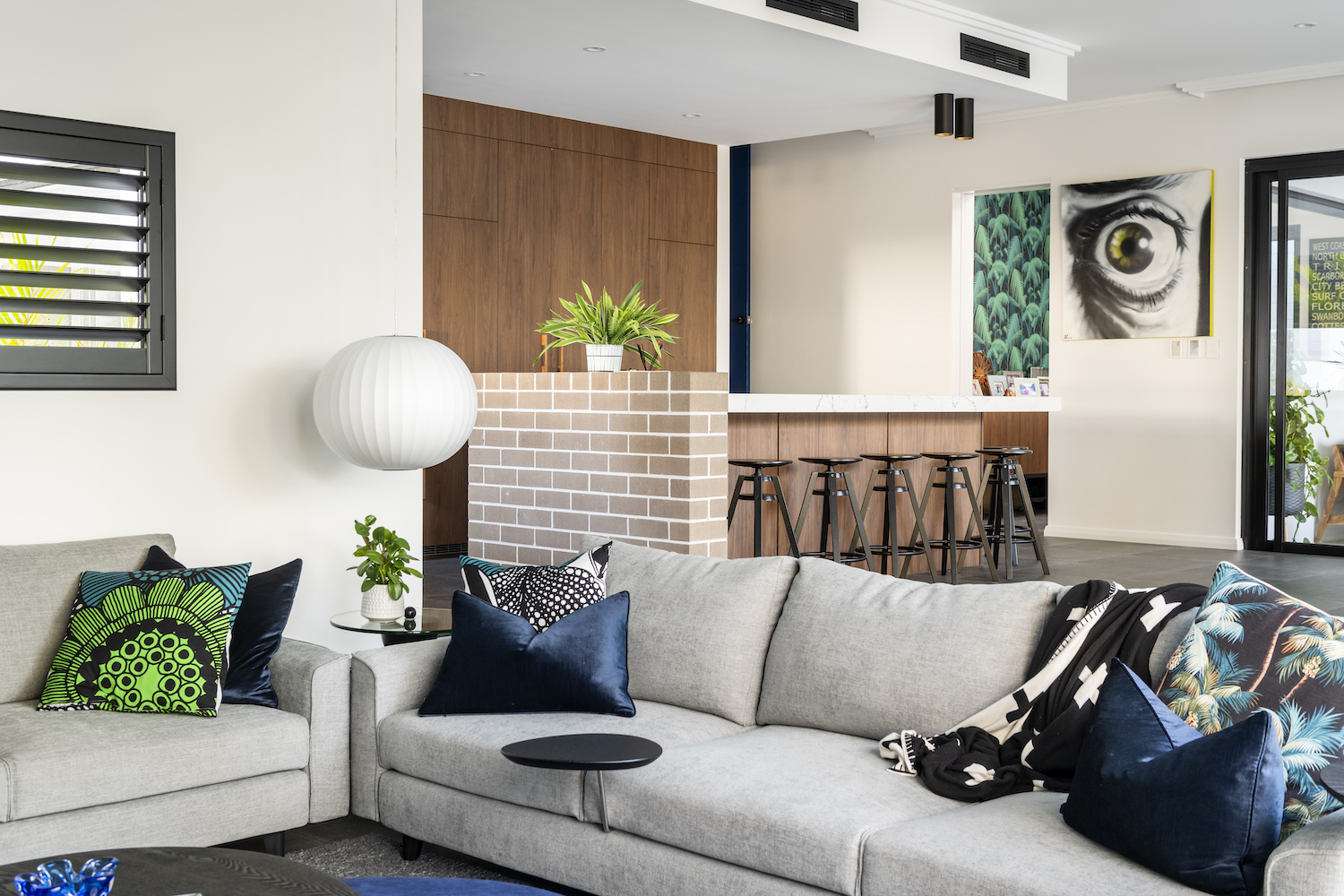 April 29, 2021
Are you designing your dream home? Congrats! Whilst this can be a stressful time, it is so exciting you are creating spaces unique to you! Designing your interior decor is a huge undertaking. We recommend starting the planning process as soon as you can to ensure you end up with the masterpiece you've always envisioned, […]
READ MORE
---
Unique Home design layouts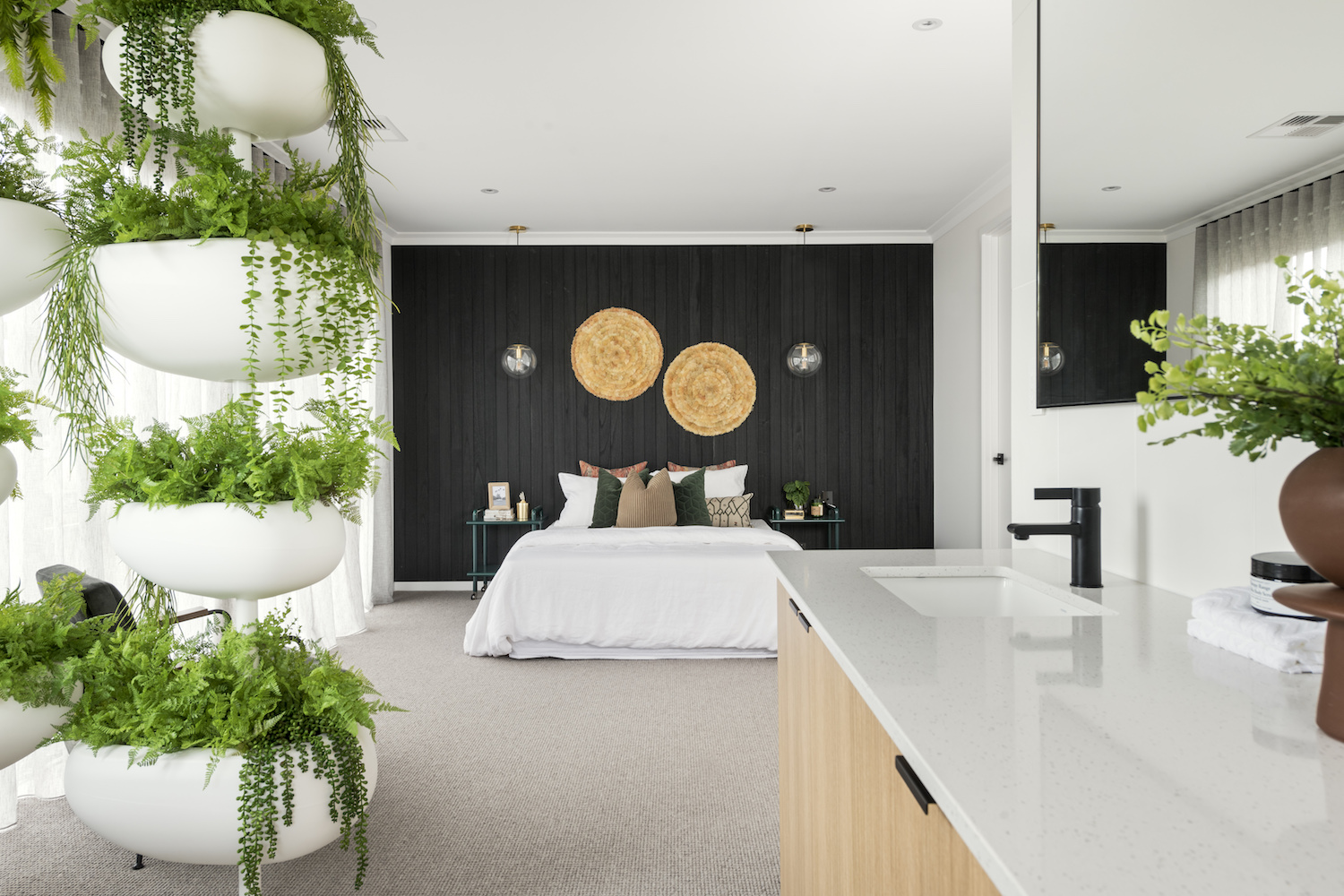 March 26, 2021
Home Design Layouts That Break The Mould Are you looking for an average home design layout? Well, you have come to the wrong place. At Residential Attitudes, we repel what is boring. Why design homes that look like all the others? Your custom home in Perth should reflect YOU. And if you define yourself as a […]
READ MORE
---
Home Exteriors: The Dos and Don'ts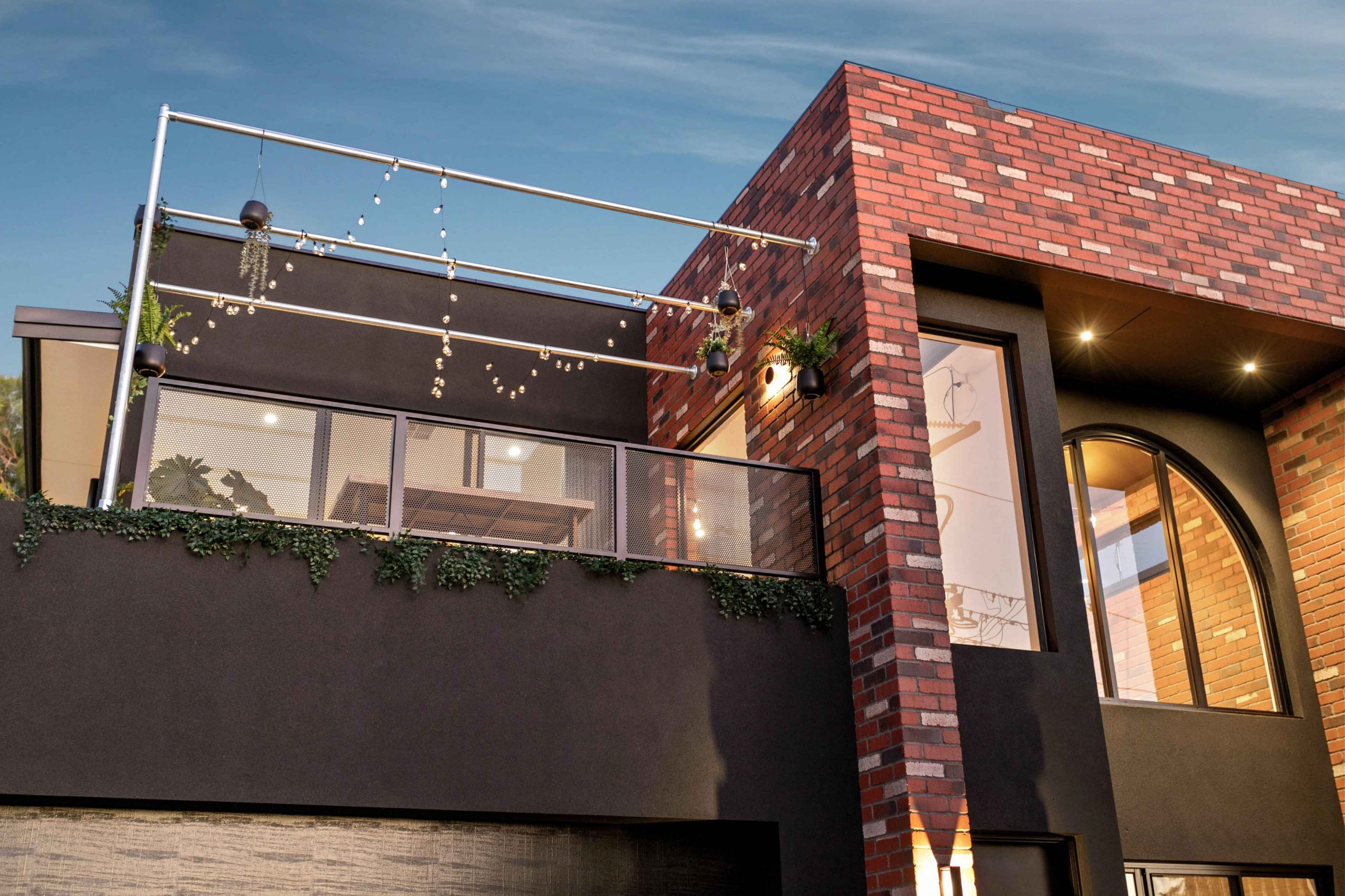 March 26, 2021
What do we love about exterior home design? Your façade is the face of your home. It's where first impressions are made and you will welcome loved ones into your abode! Don't get us wrong, interior design and decor is important, but the face does all the talking. So, you better make sure what it says is the best representation of you. If your home exterior doesn't match […]
READ MORE
---
Bathroom styles that stand the test of time.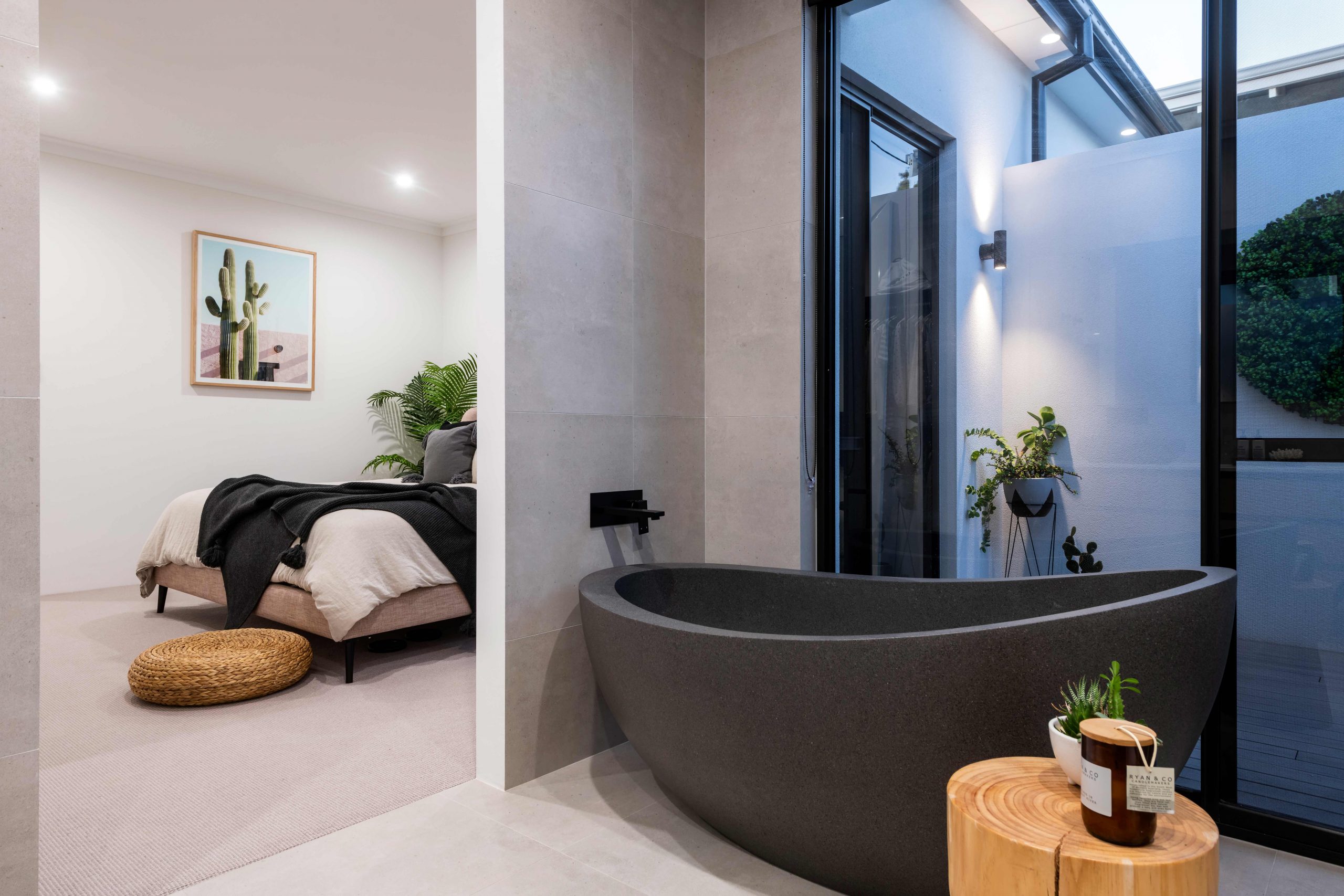 March 26, 2021
Did you know the average person will spend over a year in the bathroom throughout their lifetime? Yet the importance of a great bathroom layout doesn't dawn on you until your rushing to get ready in the morning or longing for some afternoon bathtub unwinding. When it comes to designing a bathroom in your own home, it […]
READ MORE
---