Summer flowers for your garden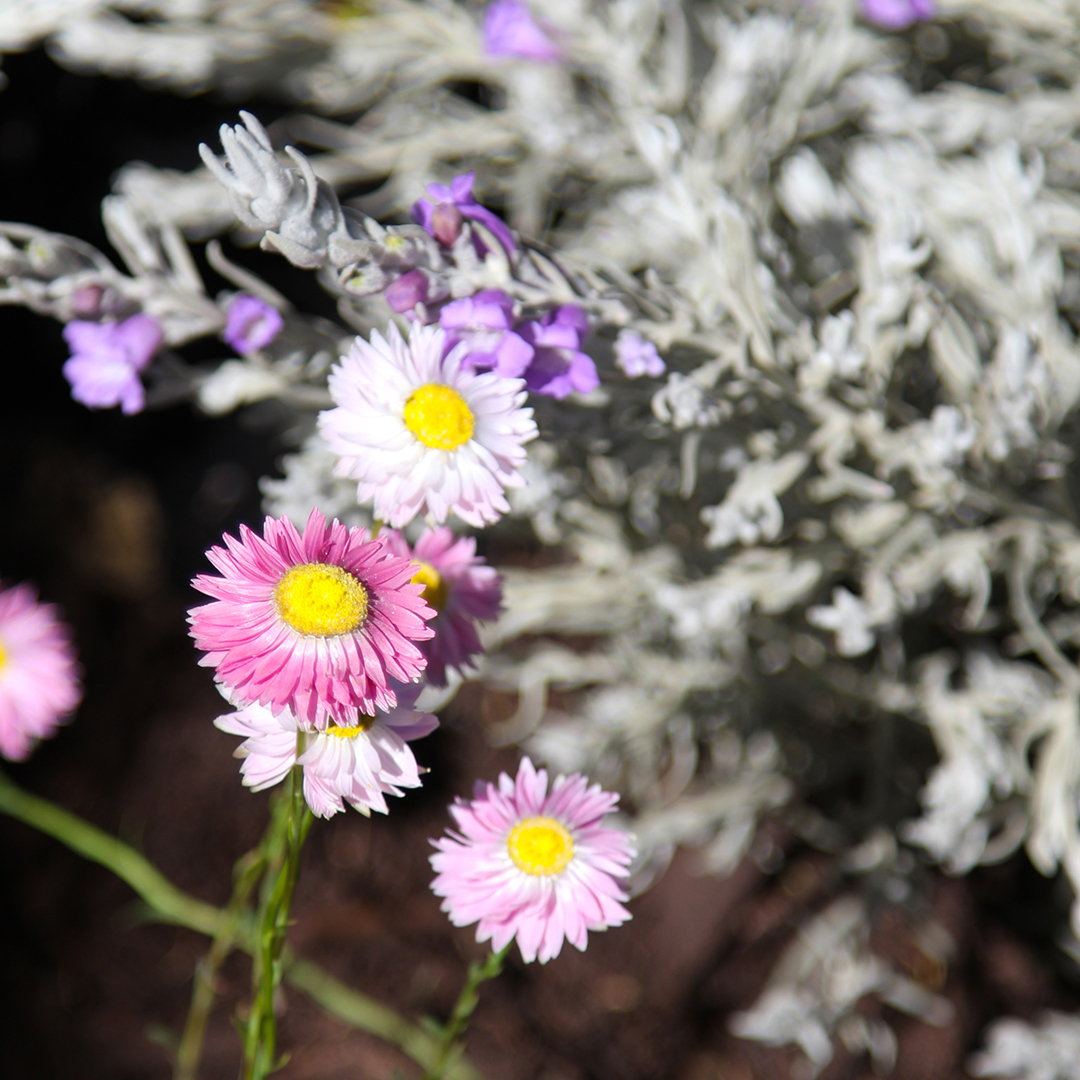 December 8, 2021
Summer is finally here and after an unseasonably cold and wet spring WA's native bees are making the most of the warmer weather. In spring with the help from WA Loves Nature, we planted a wildflower garden under our bee hotel at the Residential Attitudes E-Street home. The bee hotel, modelled on the display home, […]
READ MORE
---
Living Room Inspiration We Are Loving Right Now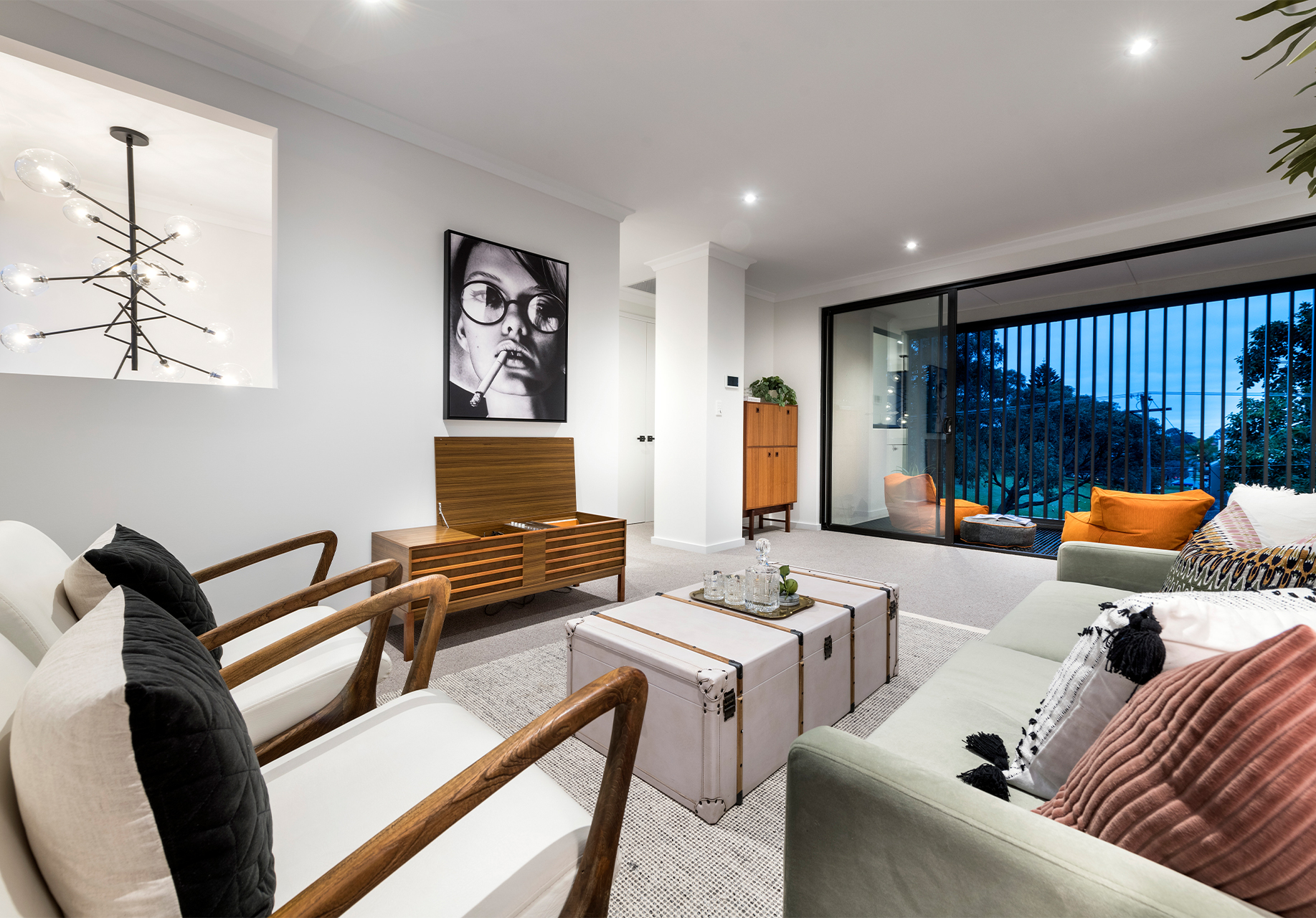 October 8, 2021
There are enough practical elements to consider when designing a living room to make the task super daunting. How your space is arranged all depends on the size of your family and how you want the living room to function. But the mistake we see time and time again from first-time interior designers is not […]
READ MORE
---
Industrial Style Home Designs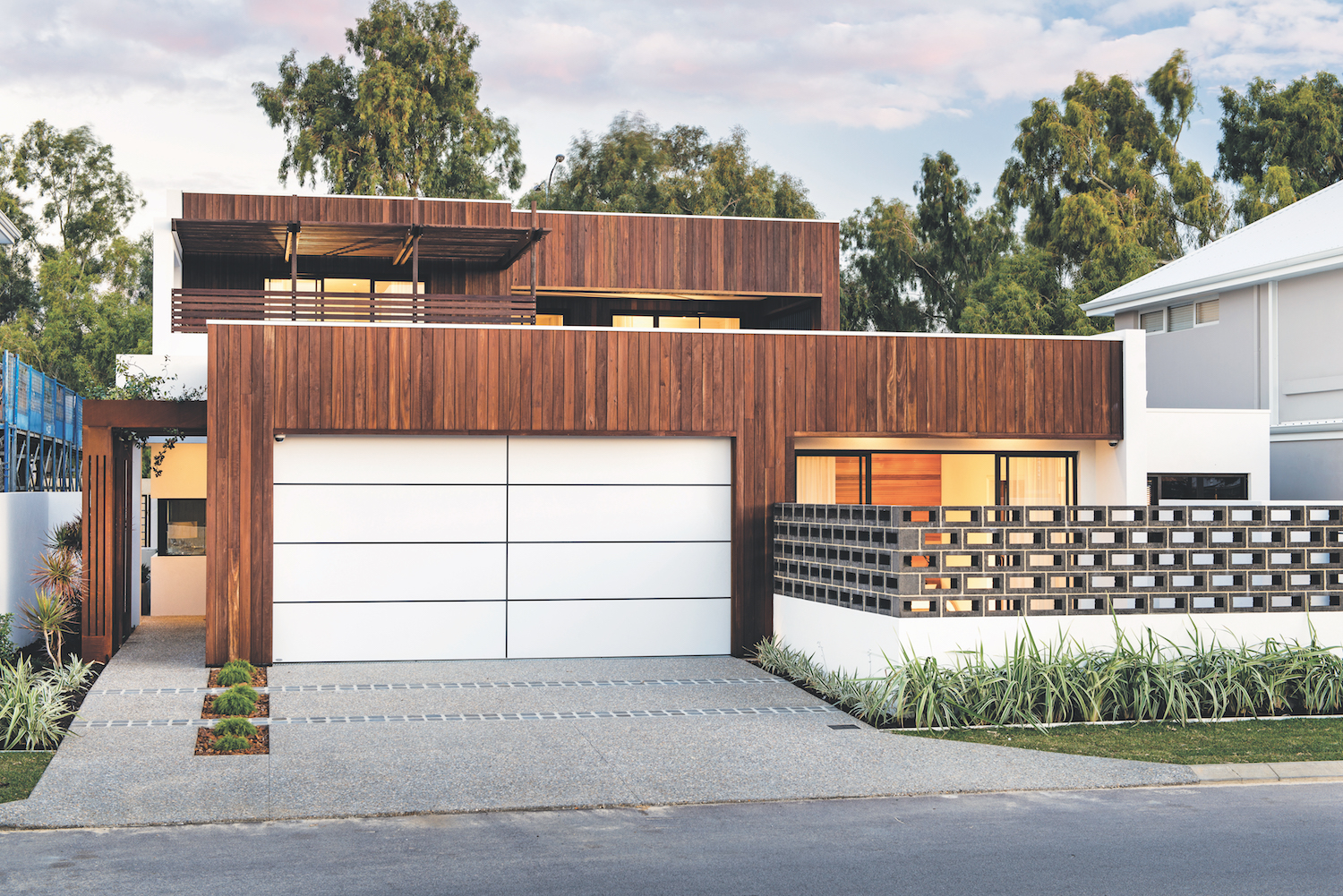 September 20, 2021
As soon as you hear 'industrial style home' it's likely that the somewhat shabby yet uber cool lofts of New York City immediately pop into your head. The style has come a long way since the days of Jess' apartment on New Girl and other TV shows of the 2000's though. The new adaption of […]
READ MORE
---
Spring has sprung at E-Street!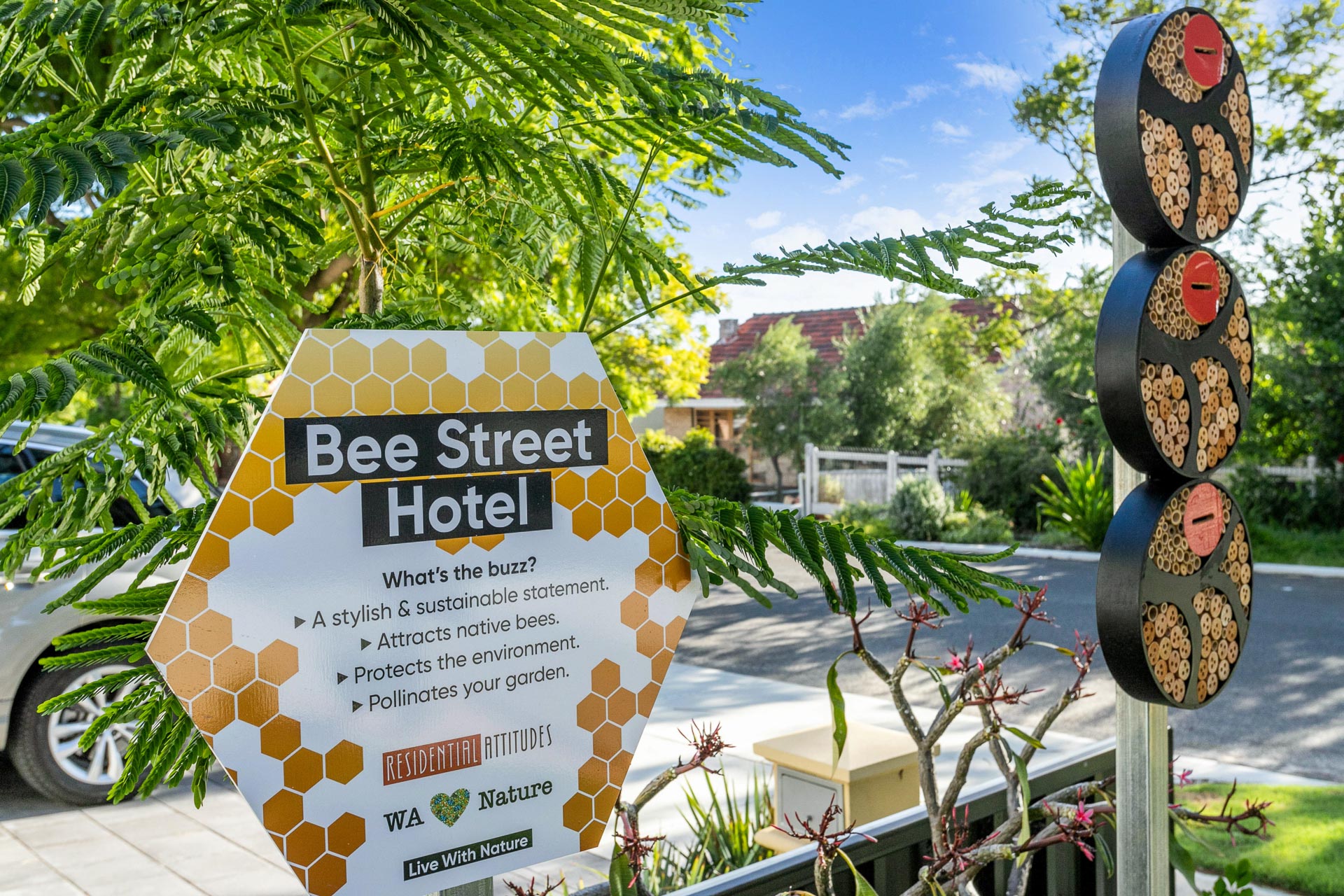 August 30, 2021
Spring has sprung, and it's also the beginning of National Biodiversity Month, so we want to celebrate. WA Loves Nature will be planting wildflowers around the base of our E-Street bee hotel with some of our native bees' favourite flowers. Here is the list of the E- Street wildflowers. Spring Mist – Eremophila nivea Pink […]
READ MORE
---
To Bath or not to Bath?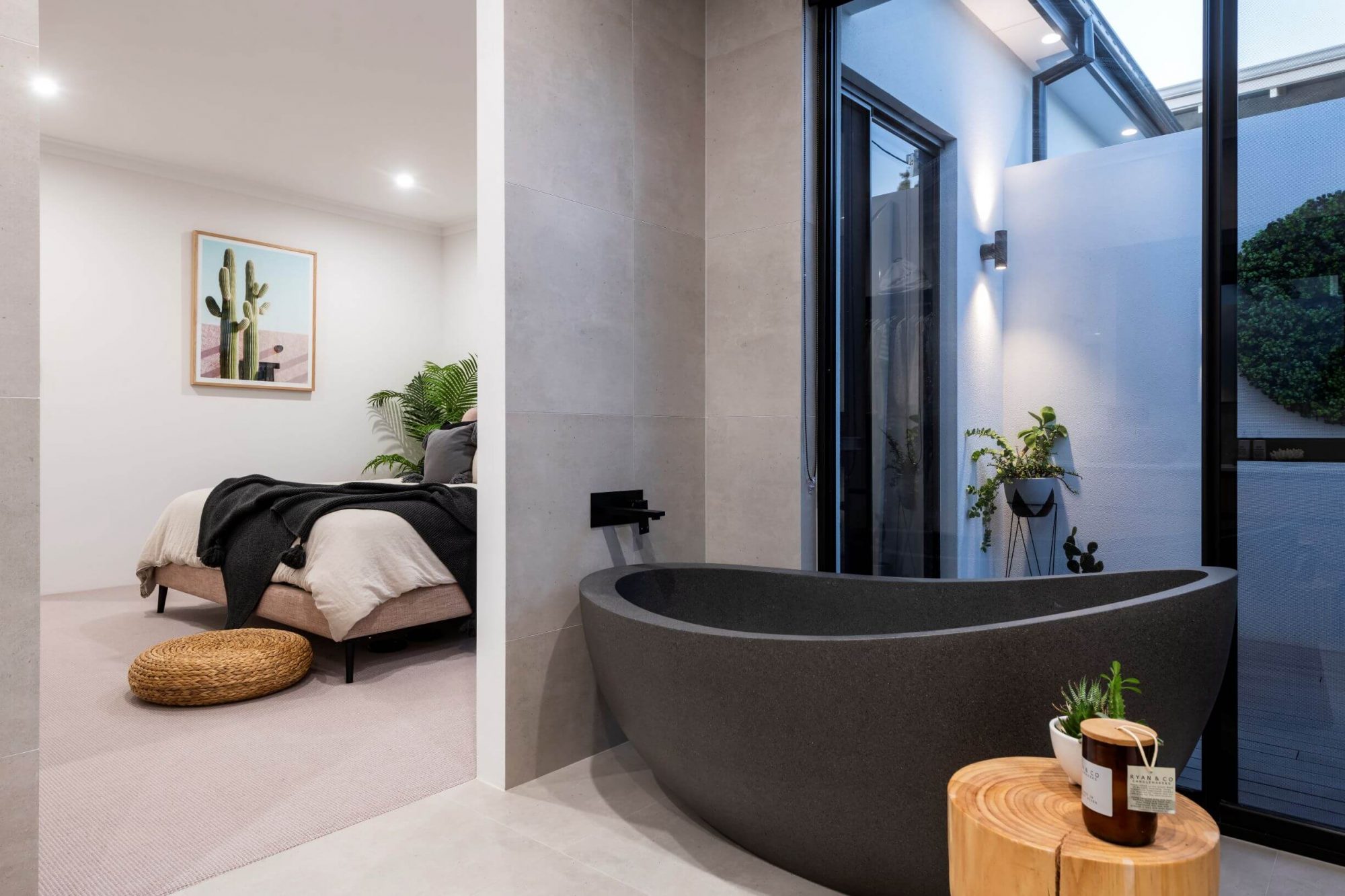 August 19, 2021
Imagine. It's the end of a long, tough week at work and all you want to do is take some time out to relax. Run a bubble bath, light a candle, pour yourself a glass of wine and jump in the tub. Perfection! Those Insta worthy bathtubs have got you dreaming of a luxurious bath […]
READ MORE
---
Kitchen design trends 2021: What we love so far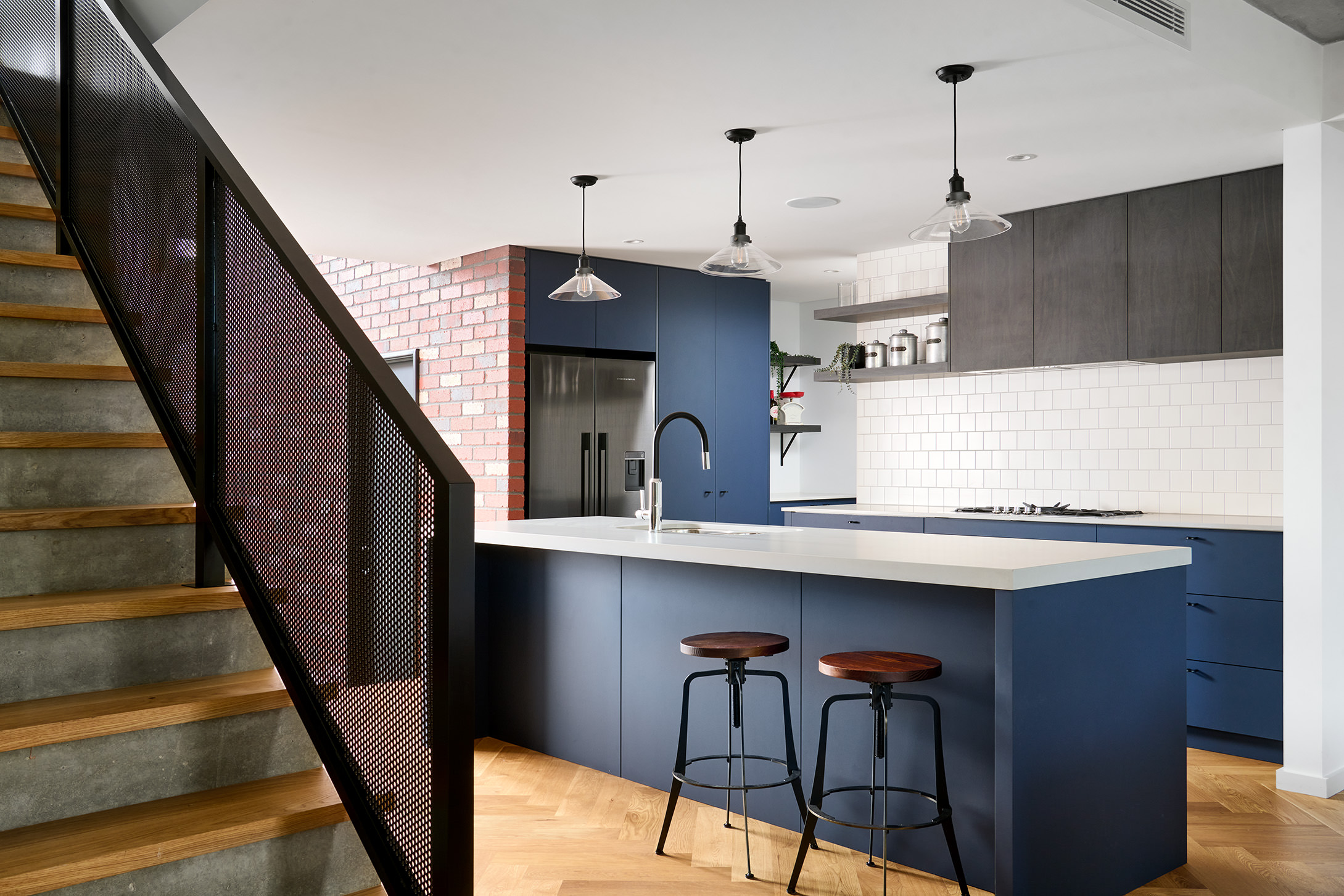 June 25, 2021
Trends come and go, when it comes to designing your kitchen, you don't want to get caught up in what's in fashion when you end up loathing it comes the new season. That's why we've curated a list of kitchen trends that are here to stay. What have we seen in the first half of […]
READ MORE
---
Reasons To Flip Your Floorplan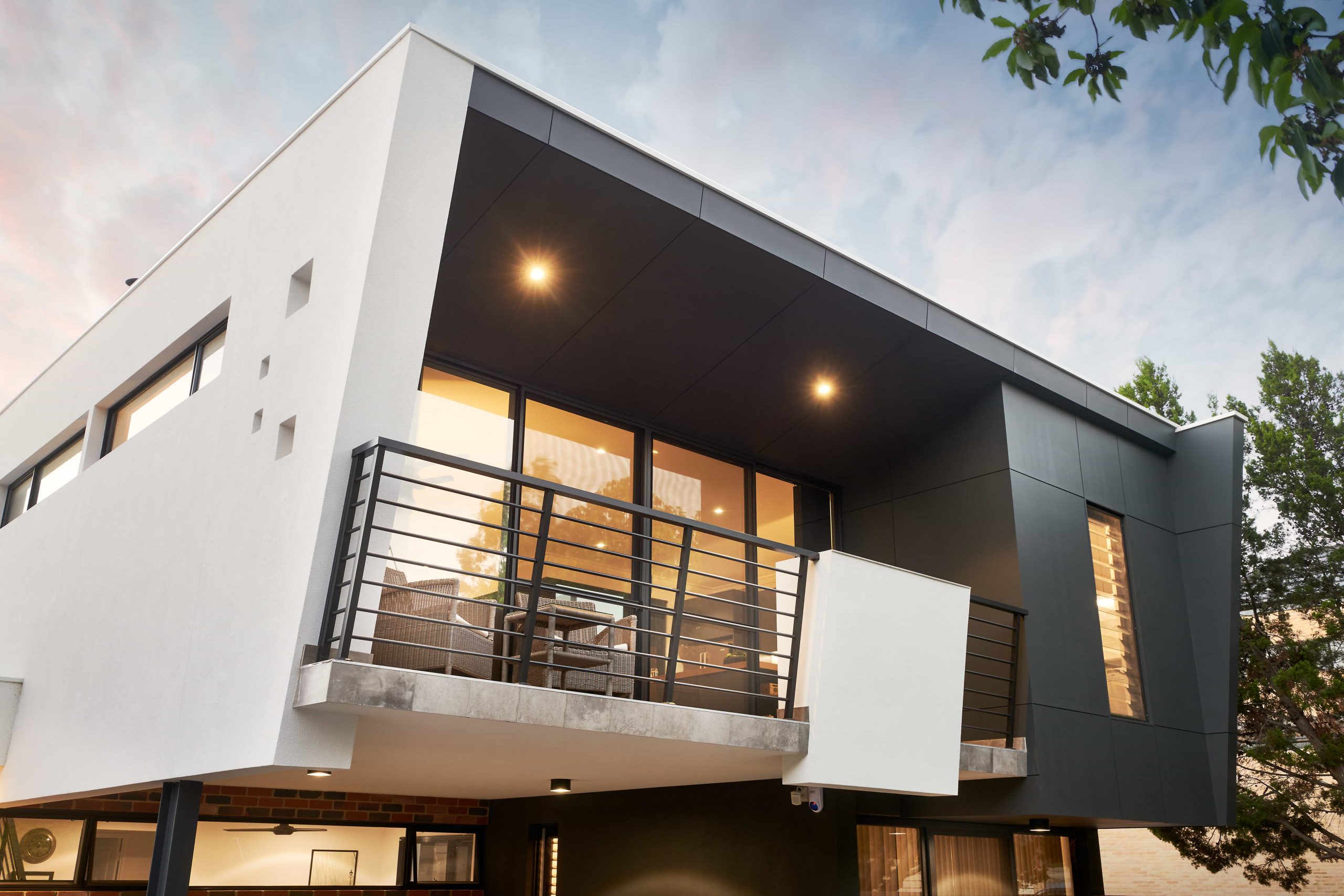 May 25, 2021
Upside down-home design sounds backwards, but it sets itself apart as a design trend that is truly forward-thinking in practice. Upside down or reverse living challenges the traditional functions of living that we are used to. Instead, it prioritises kitchen and living spaces for the top floor and leaves bedrooms primarily on the ground floor. Why Does […]
READ MORE
---
Isn't Modern & Contemporary Design the Same Thing?
May 25, 2021
We don't blame you for confusing the two, they share a lot of similarities and are often grouped together by designer. But there are fundamental differences! The main being Modernism and Contemporary Design are from different periods – well, one isn't held down by an era at all… Modernism reflects the design ideas of a […]
READ MORE
---
Why Visiting Display Homes is Essential to Your Home Build Journey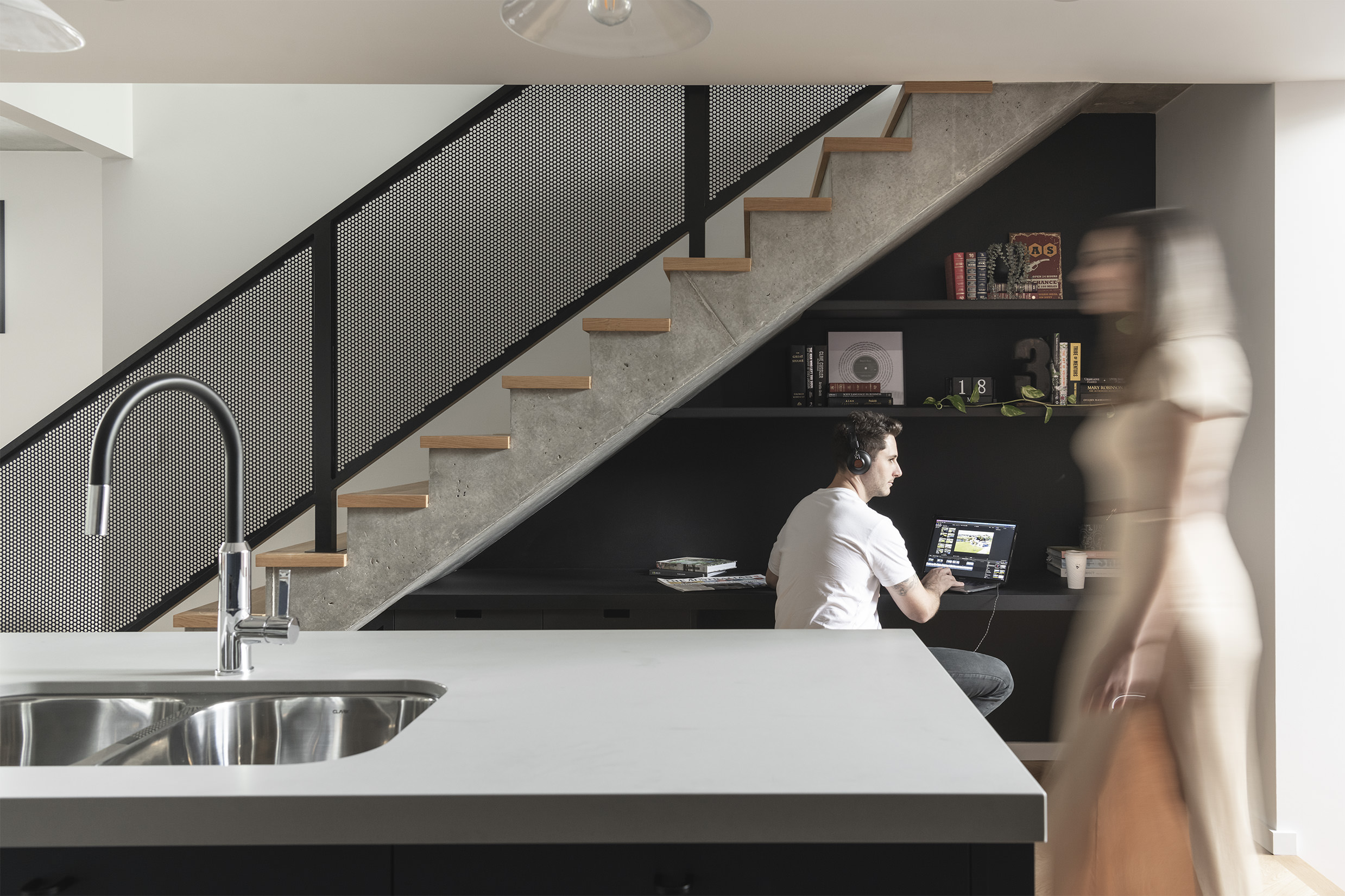 May 25, 2021
Designing your own home calls for a lot of inspiration. Unfortunately, we aren't always woken up in the middle of the night with the breakthrough for a perfect design. Inspiration doesn't always strike. That's why we believe in opening ourselves up to inspiration from what's around us, whether that be the natural landscape, our heritage, […]
READ MORE
---
Your Complete Guide To Decorating Your Home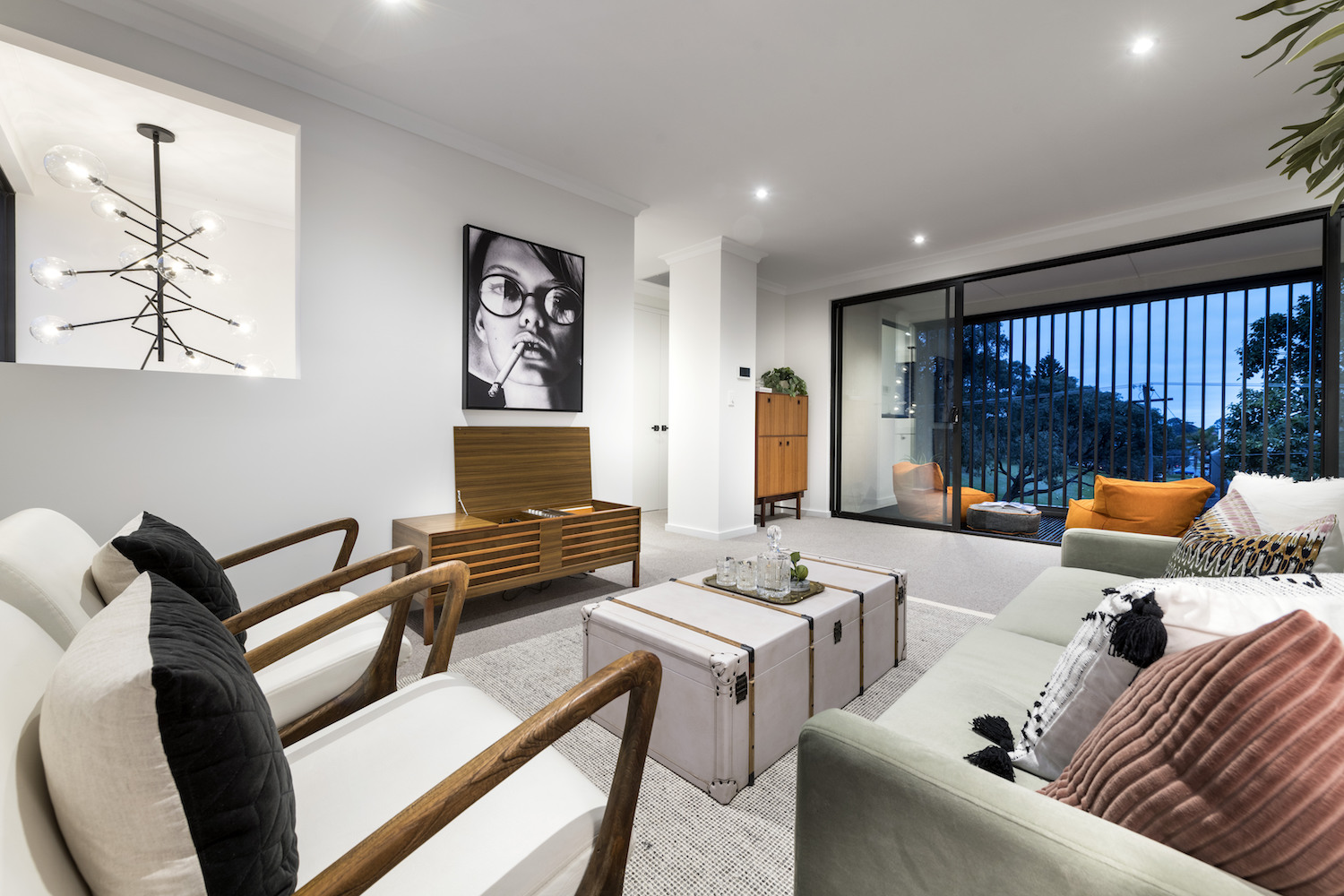 April 29, 2021
Your Complete Guide to Home Design Decoration Whether you are embarking on your home build or just moved into your first rental, the task of decorating your home feels like it is never-ending. So many new rooms and nooks and crannies to fill, and then where do you draw the line! We know the new […]
READ MORE
---