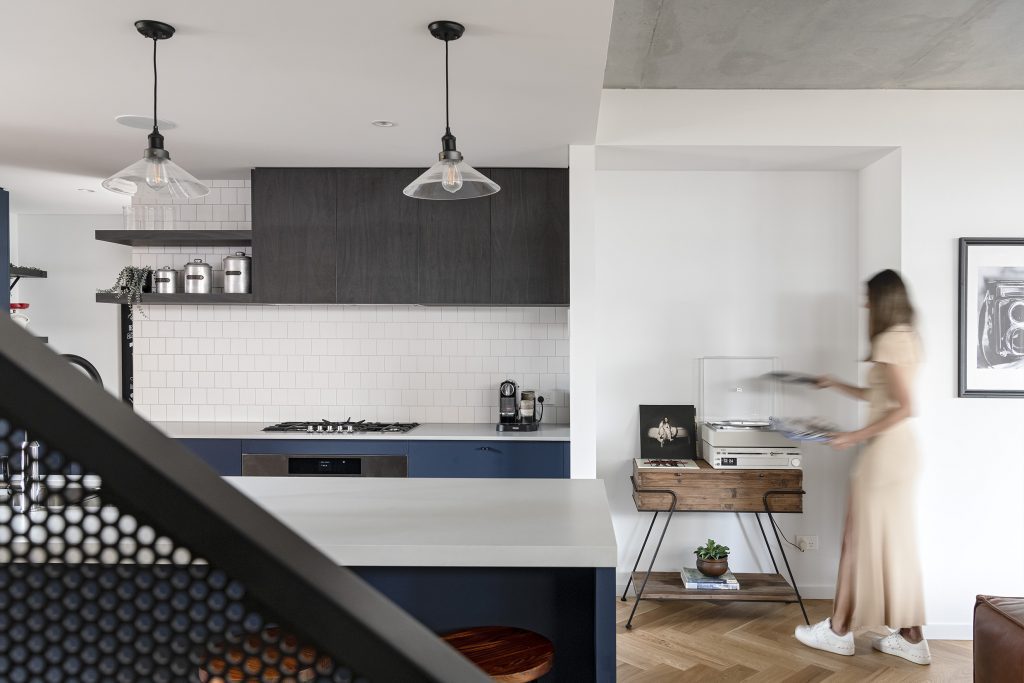 Why Visiting Display Homes is Essential to Your Home Build Journey
Designing your own home calls for a lot of inspiration. Unfortunately, we aren't always woken up in the middle of the night with the breakthrough for a perfect design. Inspiration doesn't always strike.
That's why we believe in opening ourselves up to inspiration from what's around us, whether that be the natural landscape, our heritage, or just creating interior design mood boards on Pinterest.
One thing we encourage our clients to do when developing a custom home design with us is regularly attending display homes to see what aspects of living do and don't work in person.
Drawing down a floorplan and picking up paint swatches is one thing, but seeing how you flow between spaces and noticing finishings IRL is a different ballgame. Aside from being in an oasis of opportunity to inspire your design, there are heaps of benefits to visiting display homes in Perth.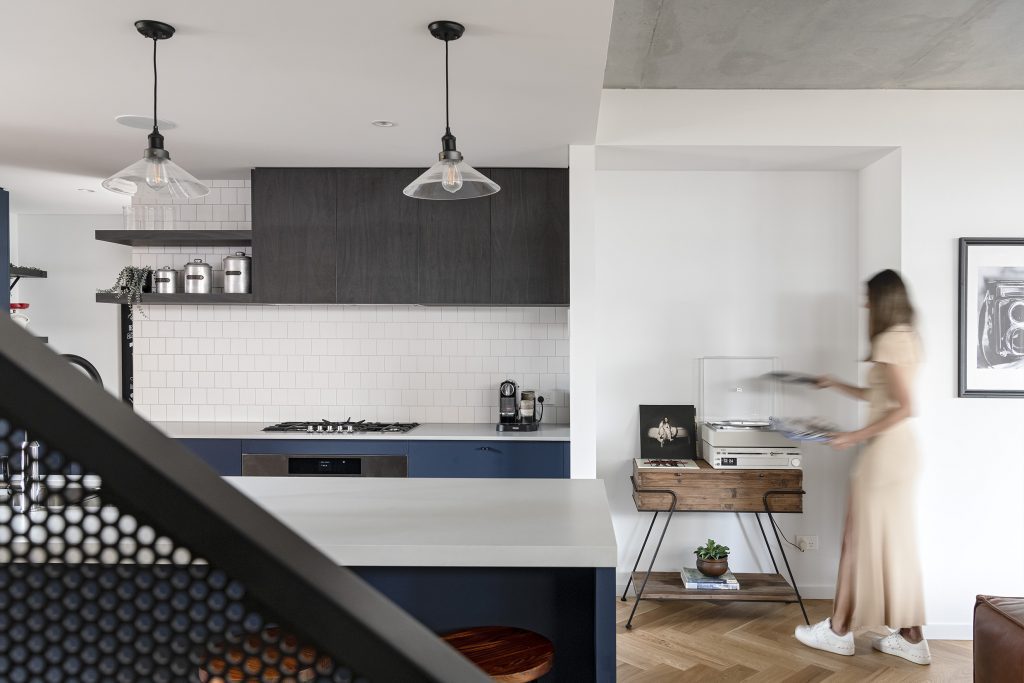 WHY ELSE SHOULD YOU VISIT DISPLAY HOMES IN PERTH?
Research Your Builder
Before you decide who is tasked with building the home of your dreams, you will be doing thorough research on whether you trust that company or builder. This is not only reading all client testimonials on their website but, if given the opportunity, visit their display homes to see their craftsmanship in action.
Seeing the display home of a building company you fancy is like having a taste tester; see if you like what they are offering.
Ask Questions
After you've had a taste, take the chance to deep dive. This is your chance to ask some questions to their company representative in person and save the time of back and forth email communication.
What is included in what you see on display?
Can they use different materials to what is on display?
What can structural changes be made if you adopt their display home design?
How long did the construction of this display home take?
Streamline Your Process
After seeing what you do and don't like before you build when it comes to choosing the finishings, furnishings and features of your home, you will have already done the bulk of the browsing phase.
A tip for the indecisive! Make notes of the fittings in display homes you admire, like door handles and taps, so when you are met with choosing them for your own home you have an idea of what you like.
You can also use display homes in Perth to help in your budgeting process. By visiting homes in various suburbs, of different sizes and styles with the market price attached, you'll have a ballpark for your own budget.
Looking for inspiration? Explore our award winning Willagee display homes in Perth.