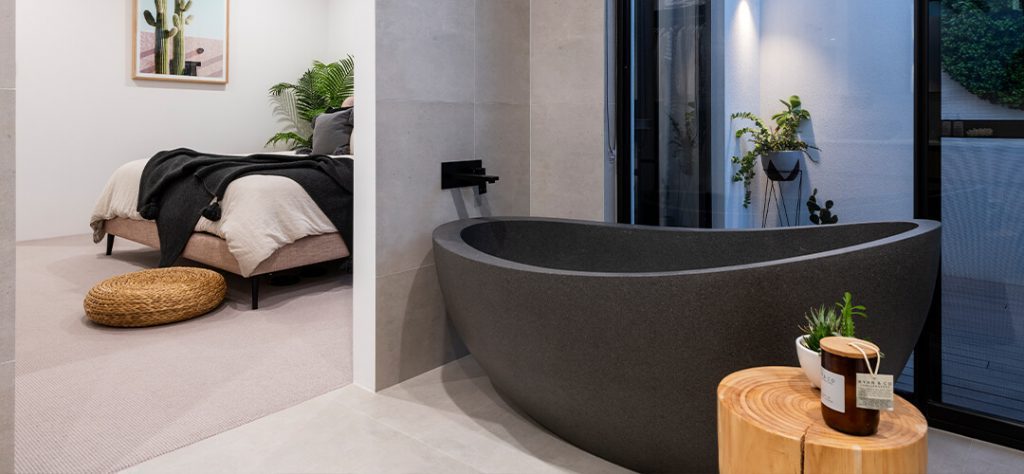 To Bath or Not to Bath?
Imagine. It's the end of a long, tough week at work and all you want to do is take some time out to relax. Run a bubble bath, light a candle, pour yourself a glass of wine and jump in the tub. Perfection!
Those Insta worthy bathtubs have got you dreaming of a luxurious bath of your very own, but is it really worth it?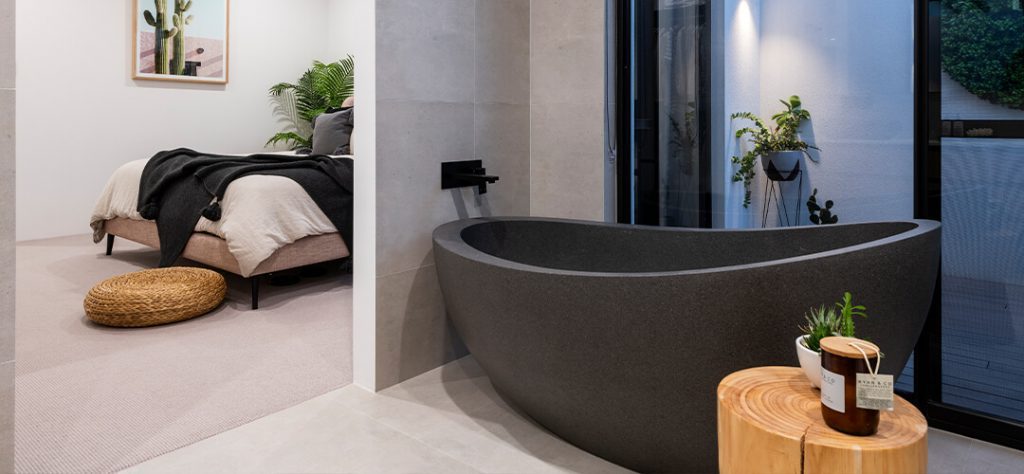 While a bathtub is a super relaxing and useful feature for any home, it's not for everyone.
For a family home, a bathtub is somewhat of a necessity. Because, let's be honest, trying to get your young kids and even your pets washed, can be a mission at the best of times, let alone without a bathtub to keep them contained. However, for some, it's just an unused dust collector that takes up valuable space in the bathroom. Space that could be filled with a much larger shower.
While it might not be considered to be "worth it" for some people, if you're thinking of selling your home at some point later down the track, homes with baths often have a greater resale value and appeal to a wider buying market.
Including a bath as part of your bathroom design doesn't have to be boring or detract from your overall style or design. With so much room for customisation on the design, style, texture and colour, there really is a bath to suit every bathroom layout.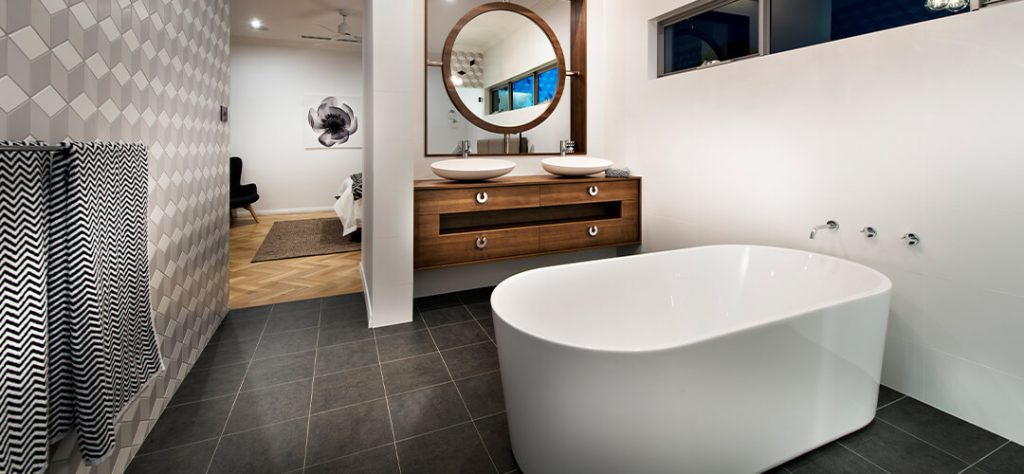 If it really comes down to the old shower vs bath debate, consider the space you have, water usage, and whether you'd actually use a bath if you had one. But we think, if you can, why not have both?