This year we have seen plenty of new tile trends emerge such as the subway tile, however 2018 is set to bring change to what we can expect to be popular in tiling choices.
To keep you on trend and in style with your new home we share our tile predictions for the New Year.
Terracotta
Terracotta tile is made from a natural material that adds a rustic tone, creates warmth and brings comfort to a space. Yes, terracotta is making a comeback. The tiles will be used in a new and unique contemporary way featuring large, long, hexagon shapes and paired with pastel tones. Terracotta varies in thickness, size and colour, there is no limit to where it can be used which is why it will be so appealing.
Glazed
We will see more colourful tiles entering homes in 2018 as there's an increase in demand for the handmade-look tile. Anything that will add earthiness to a space is great, especially paired with other bold colours. Glazed ceramic tiles are the most widely used tiles for bathrooms, kitchen backsplashes, and laundry areas. They have a glossy appearance which makes them easy to clean, stain and scratch-resistant, and fire-resistant.
Patterned
It's time to bring out your personality into your home and consider experimenting with patterned tiles for your rooms. Fun tile patterns create a vibrant backdrop adding style to your kitchen. Geometric tiles are designed to create a purpose, allowing pattern and texture to shine in dull spaces. Consider selecting pattern designs to make a feature in your home, whether it be a wall or floor tile.
Natural stone
They have been on trend for a while now and we predict they will continue in popularity for the New Year. Trending for 2018 will be the concrete look, everything from faded, aged, veining and earthy tones.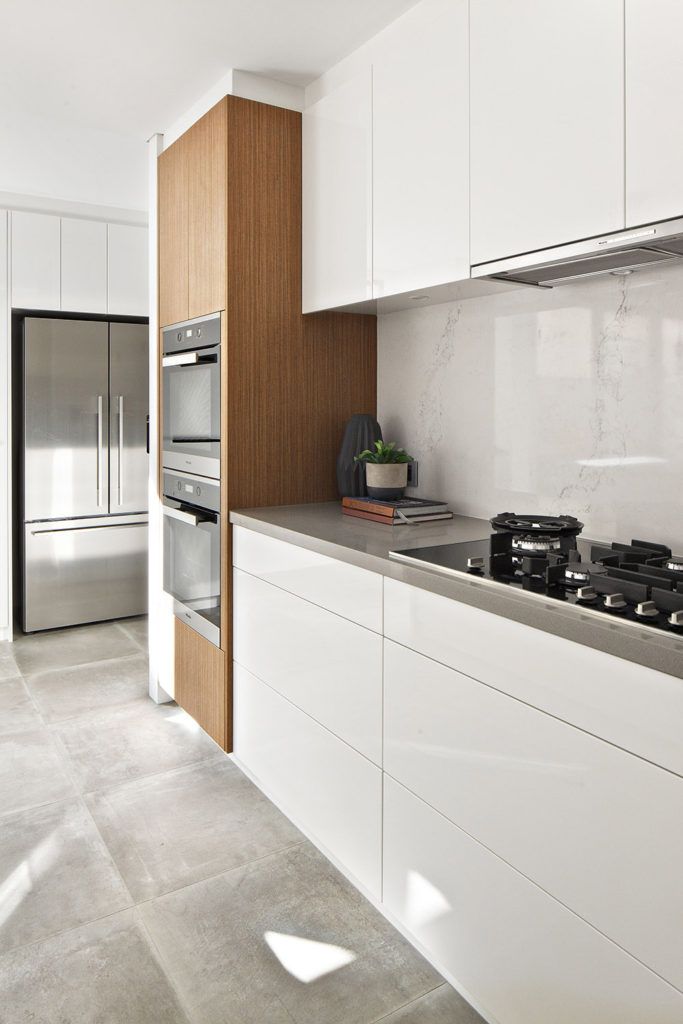 Black on black
It never goes out of trend, black is here to stay. For an intriguing yet modern look, try black tiles paired with black grout for a sleek looking floor, feature space or backsplash. White shiny wall tiles with black floor tiles and black grout adds a modern touch to the traditional bathroom.
Matt Finish
In 2018, we expect to see matte finishes becoming more popular than glossy. A matt tile means the shape and colour of the tile becomes the main focus rather than the finish. They feature a soft but sophisticated beauty, and they do not show smudges and water marks as easily as glossy tiles.
If you are after a more mosaic design, try using both matt and gloss finishes. Combining the two will give a strong sense of dimension to a space and create a sparkle effect that shines from different angles when looking at the tiles.
Contrasting grout
Thinking of going with a subway tile? Get super stylish and try experimenting dark and bold grout options. Dark grey is trending right now in grout choices paired with a beautiful white tile. It can give your home a bold, industrial or retro feel and hides the dirt in mess prone areas such as the stove and shower.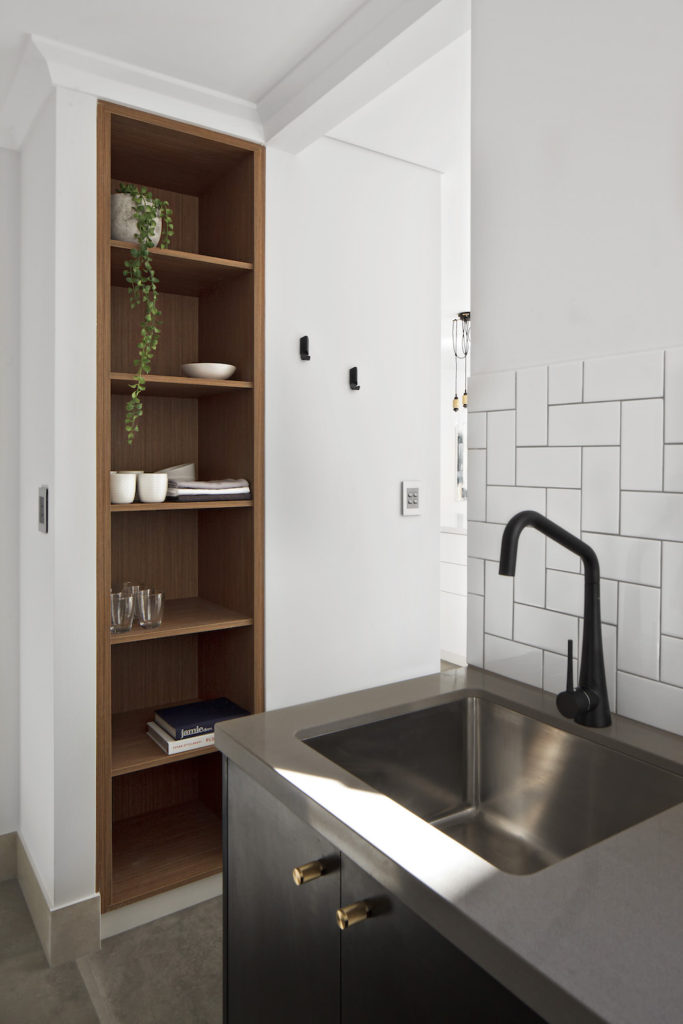 Terrazzo
Displaying an irresistible statement of flair and versatility is the terrazzo tile, one which we expect to see more of in 2018. The colours and patterns available are set to impress customers in the New Year. Terrazzo 'look' tiles are another great option for those wanting the unique aesthetics of a terrazzo but require something more low maintenance.
The pattern and natural stone of this tile is very appealing and effortlessly adapts to other colours and finishes in your home. If you are looking for something that sits between a classic look and modern design, then we recommend you go for this choice.