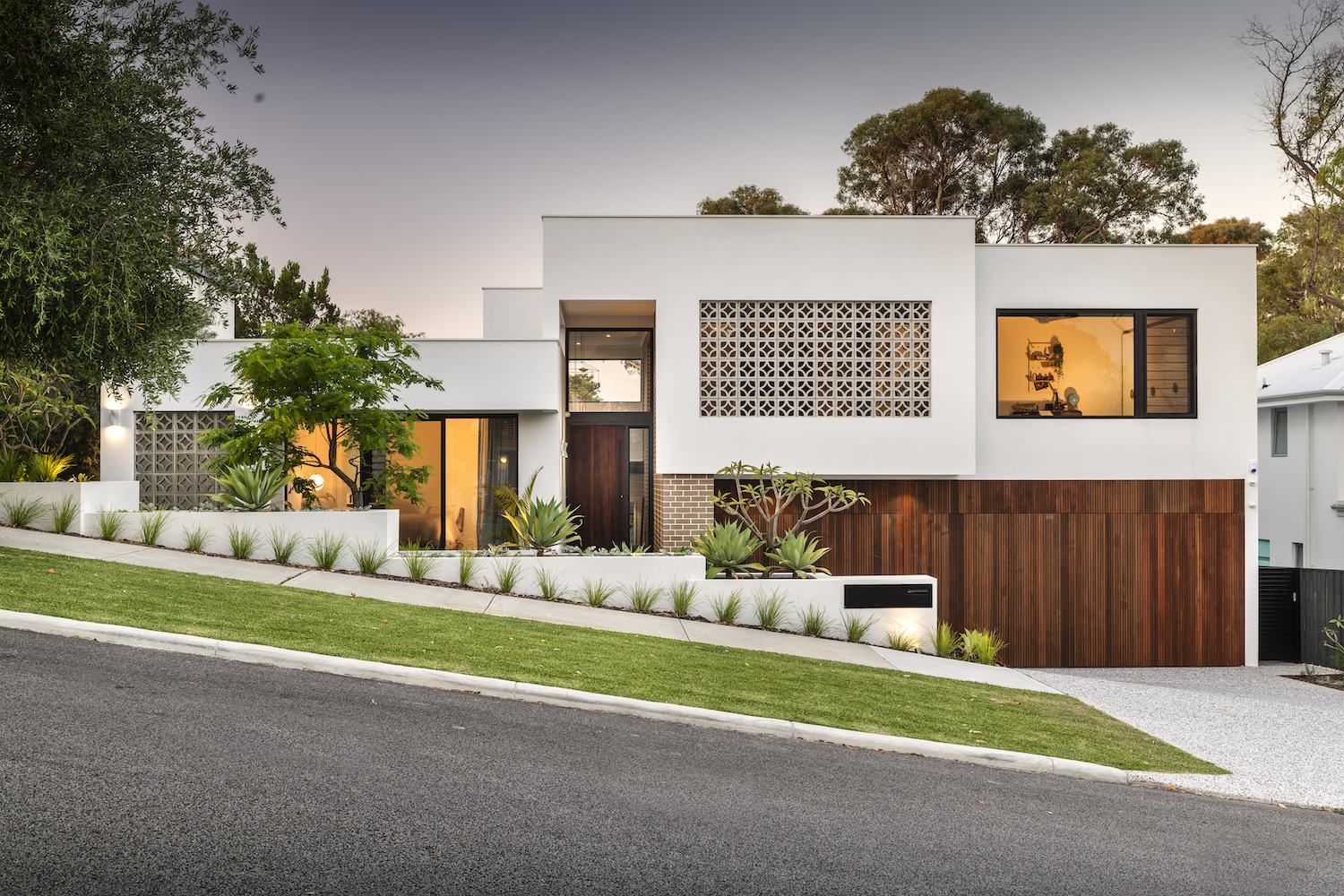 Ready To Design Your Dream Home?
Ready to design your dream home? Answer these questions first.
We get it. You have spent most of your time searching to find the perfect established home that matches your creative flare. And it's hard! You end up compromising on your dreams and settling on a home that fails to inspire you because you thought that was the only choice you had.
If this sounds all too familiar, you might be ready to design your dream home – but saying you want to design and build your own home, and being ready for the undertaking, are two different things. The process of designing and planning any home, especially one to your taste, is very stressful and time consuming.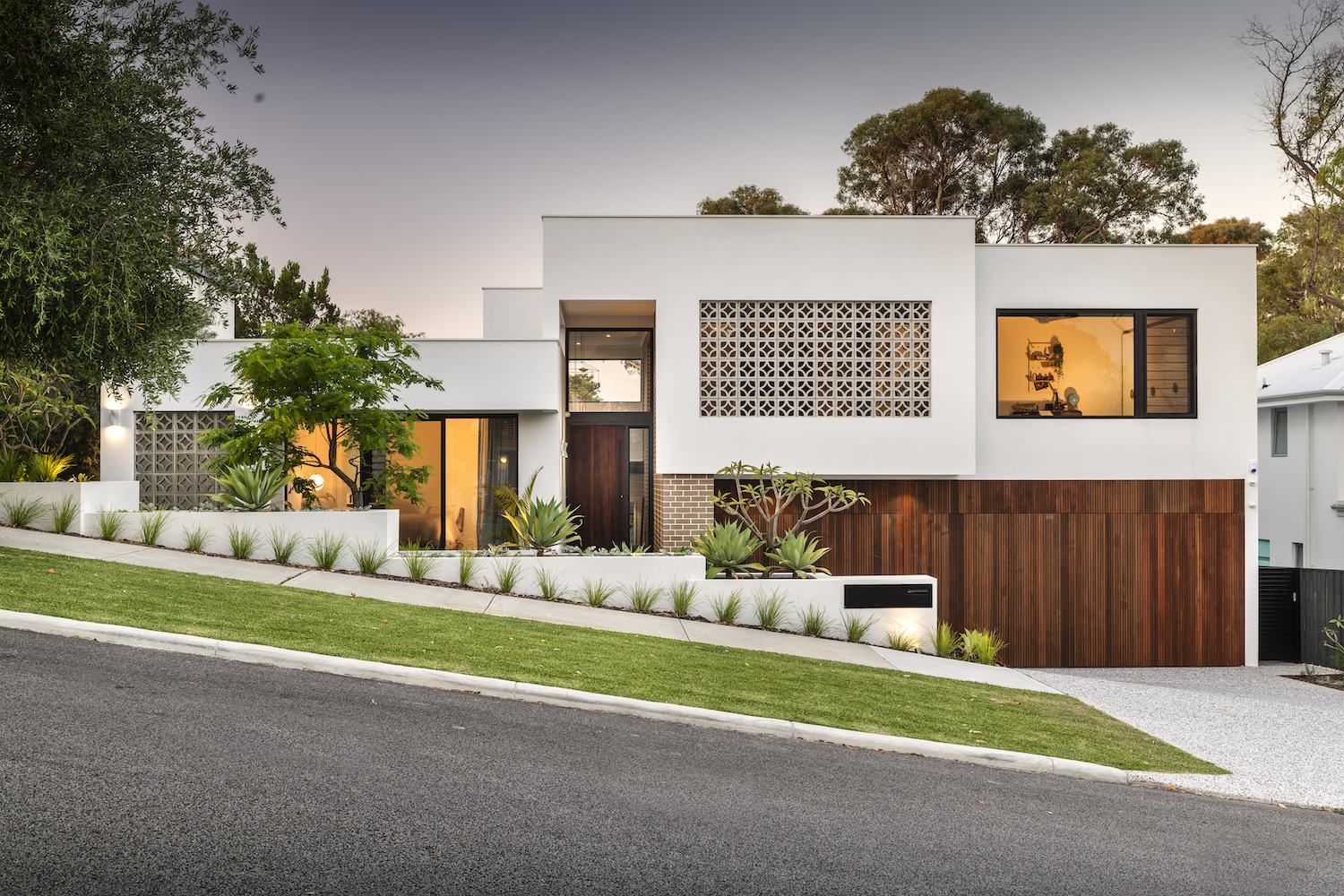 At Residential Attitudes, we are accustomed to building dream homes that lie outside the mainstream. We know the modern home design process back to front and love the challenge in delivering a home that inspires not only its occupants, but those driving past!
HOME LOCATION
More specifically than just what area you would like to live in, are there any location features that will affect the layout of your home? Is there a slope that needs to be considered? How large is the land and are there any regulations for the area you have chosen? To know the features of the site is to understand the limitations and possibilities. It is important to consider factors like sun angles, street exposure and privacy before designing your own home.
WHO WILL LIVE IN OR USE THIS HOME?
Who will be using this home? How many rooms will you need? These answers and many others will affect the size of the block you need, the location, and essentially what your whole home will look like. A home for a family, empty nesters or young professionals will each require different needs. For example, does it need to be child-friendly either now or in the future? Can you add all the lavish touches without ever needing to baby proof? Take a think of your lifestyle and future plans before you plunge into the design process.

Also, when exploring contemporary home designs in Perth, take a moment to think about how big your home is now. Think of the spaces that you wish you had, and those that you could live without. Where would you kill to have more storage? Once you have these ideas, then by talking to our team we can work out how much space you will need and where you can utilise it.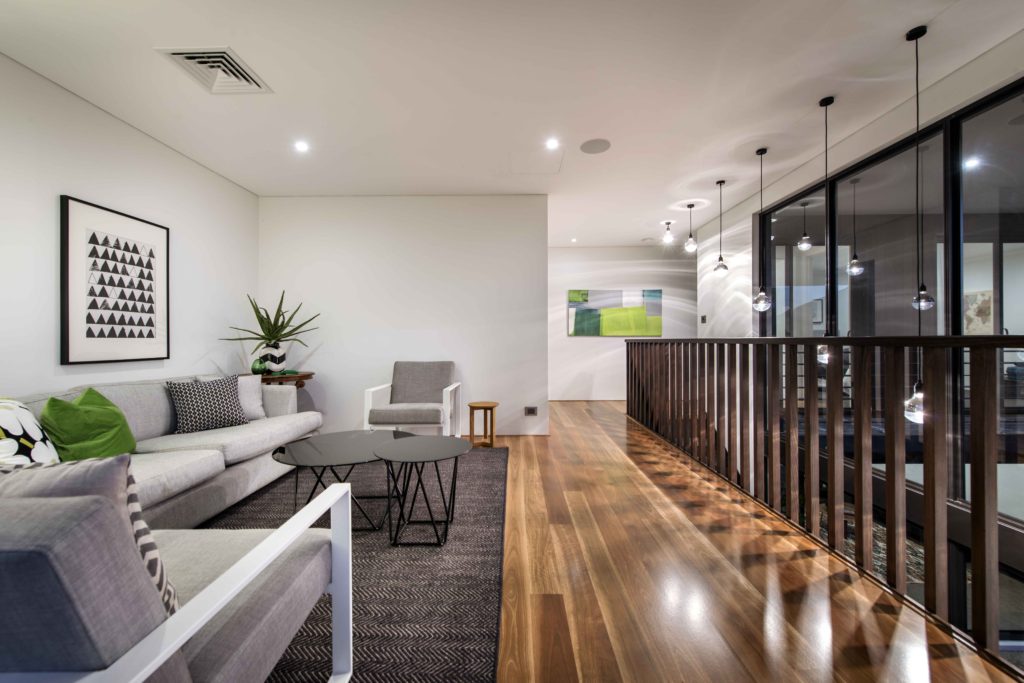 DECIDING THE BUDGET
You will need to define a clear budget for your home before approaching your home builder. When designing your own home, it is essential to decide the structure and scale of your build as early as possible to determine the budget designers are working with. This will determine the type and quality of materials used and a well thought out (and planned) budget can ensure you don't overspend or overcapitalise in the heat of the moment.
SCHEDULE
How long do you want to spend on the build? Is it a passion project where you are happy to stay in your current abode whilst you cautiously scale over every modern home design aspect? Or, do you need to complete the build ASAP and finish some elements once you're already in?

Similarly, how much free time do you have to give this project? Is this a weekends only build, or your full-time gig? This will make the difference between months and years and your expectations are managed when you've already answered these questions.
WHAT ASPECTS/PLACES/ROOMS ARE IMPORTANT TO YOU?
Describe what your home is like now and what aspects of this do you want to carry across into your custom home. It's a good idea to create a 'dream home wish list' and start jotting down ideas or even pieces of furniture you see around that make you say – "I want that in my house".

Regularly visiting home opens and browsing unique home designs in Perth can also spark inspiration for your own design. View our dream home handbook for advice.
WHAT FUNCTIONS, OBJECTS, OR ACTIVITIES WILL BE HOUSED IN THE NEW SPACE?
Once you know who is living there, it's important to theorise what day to day life will look like. Do you enjoy entertaining? Is your life predominately lived in outdoor spaces or do you prefer a theatre room with oversized couches when you relax? And, how much room do you need for parking?

Think about what rooms you spend the most time in and which are the most important to you. Is it the kitchen, living room or backyard? Will you need a home office, playroom, games room or man cave? Perhaps you would like a dedicated dining room for hosting dinner parties, or are a breakfast bench and less formal eating space is more your vibe?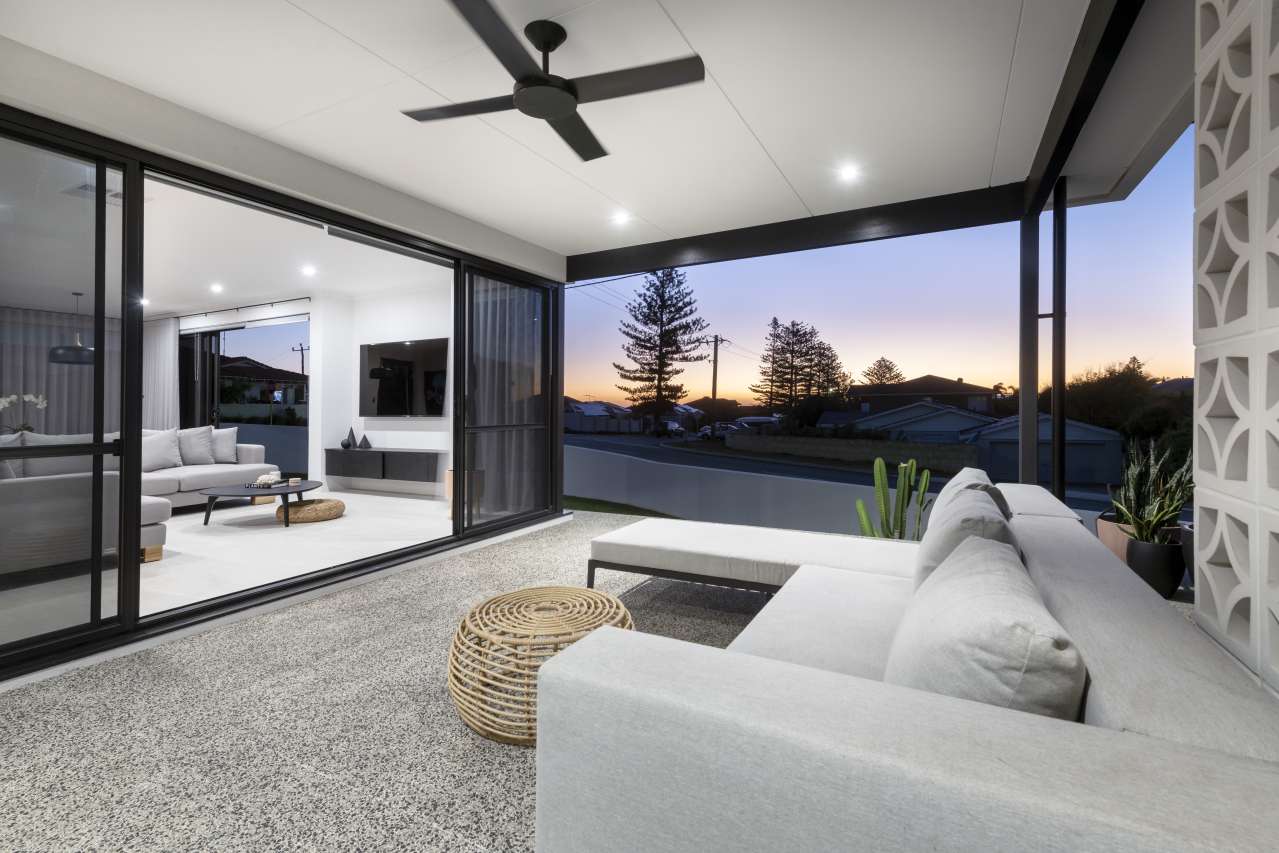 IDEAS ABOUT THE STYLE OF THE NEW HOME/ARCHITECTURE
Let's discuss your favourite style. Do you draw inspiration from mid-century modern, or perhaps Hamptons style beachside living? Take a look through some of our contemporary home designs to see what you fancy and where you can start doing some research. By deciding on a design goal first, you can then draw on features and certain layouts of homes to guide you, and from there we can help blend your ideas together.

This can also help you narrow down what kind of materials you want to use. Start visualising what your home looks like. Is it a grand entryway, open plan right from the front door, or long hallways with high ceilings? You might want to challenge yourself with an innovative narrow lot home that builds up rather than out?
With designing your own home you are in charge! Anything is possible!