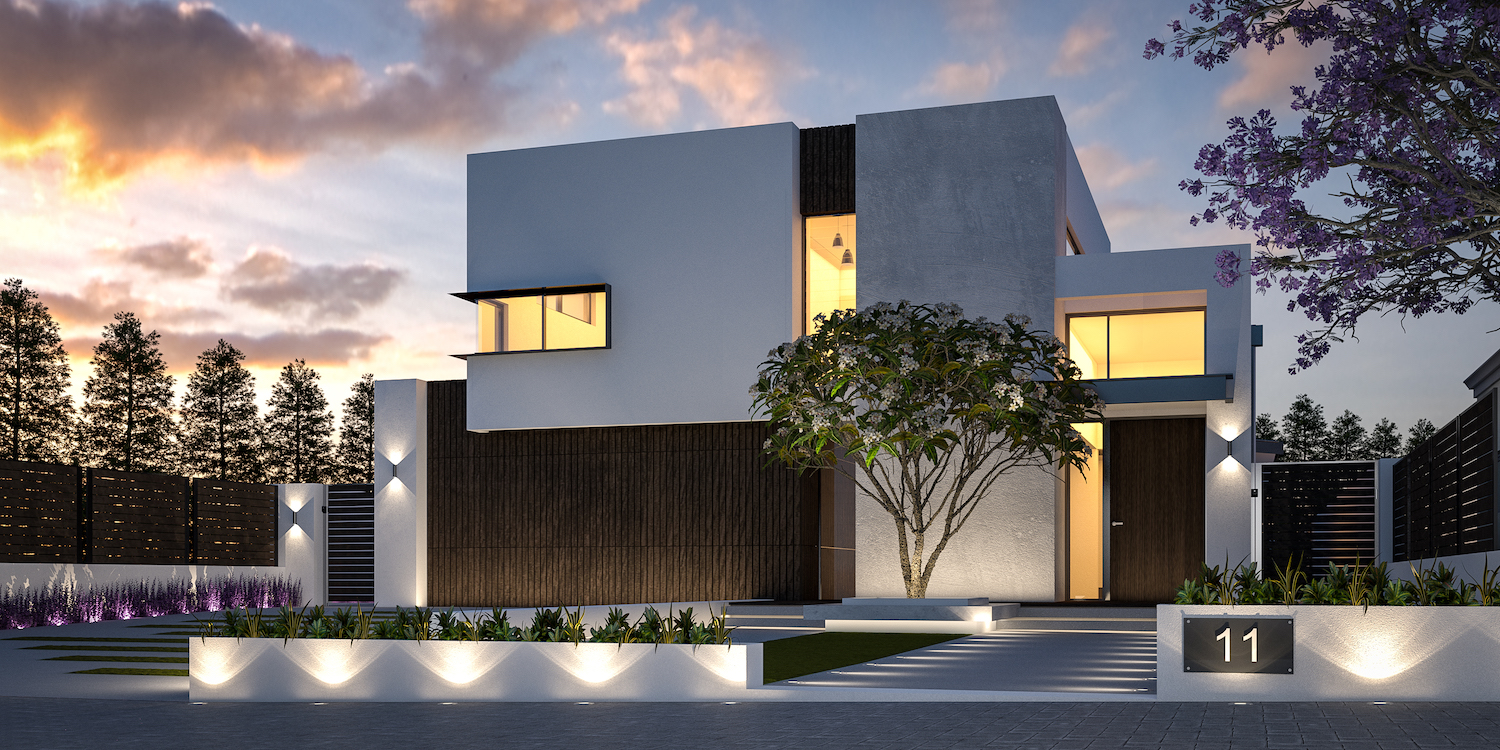 Why You Need a Conversation Pit
What's not to love about a conversation pit? Simply lowering your living room's seating area turns it into a sociable and cosy space with an intimate feel.
A conversation pit is an architectural feature that incorporates built in seating into a lowered section of flooring within a large space. It is sometimes referred to as a 'sunken lounge' and was a popular design style from the 1950s to 1970s across Europe and North America.
Modernist architects Eero Saarinen and Alexander Girard used a conversation pit as the centerpiece of the influential Miller House (1958) in Columbus, Indiana, one of the earliest widely publicised applications of the concept. Although we may think of the conversation pit as an example of 70s excess, they were originally conceived by mid-century architects as a way to keep living rooms sleek and uncluttered by furniture.
Some of us may remember the conversation pit as covered in shag carpet and ripe for debauchery. The 70s version of the pit made up in exuberance what it lacked in class. This could, perhaps, help allow for the disappearance of the conversation pit, but fortunately the architectural feature seems to be enjoying a bit of a renaissance, most notably in luxury homes and villas around the world.
Our home designs featuring conversation pits are really quite minimal. They allow for uninterrupted sight lines through the open planning living space by lowering the seating into the floor to create a sleek, uncluttered living space.