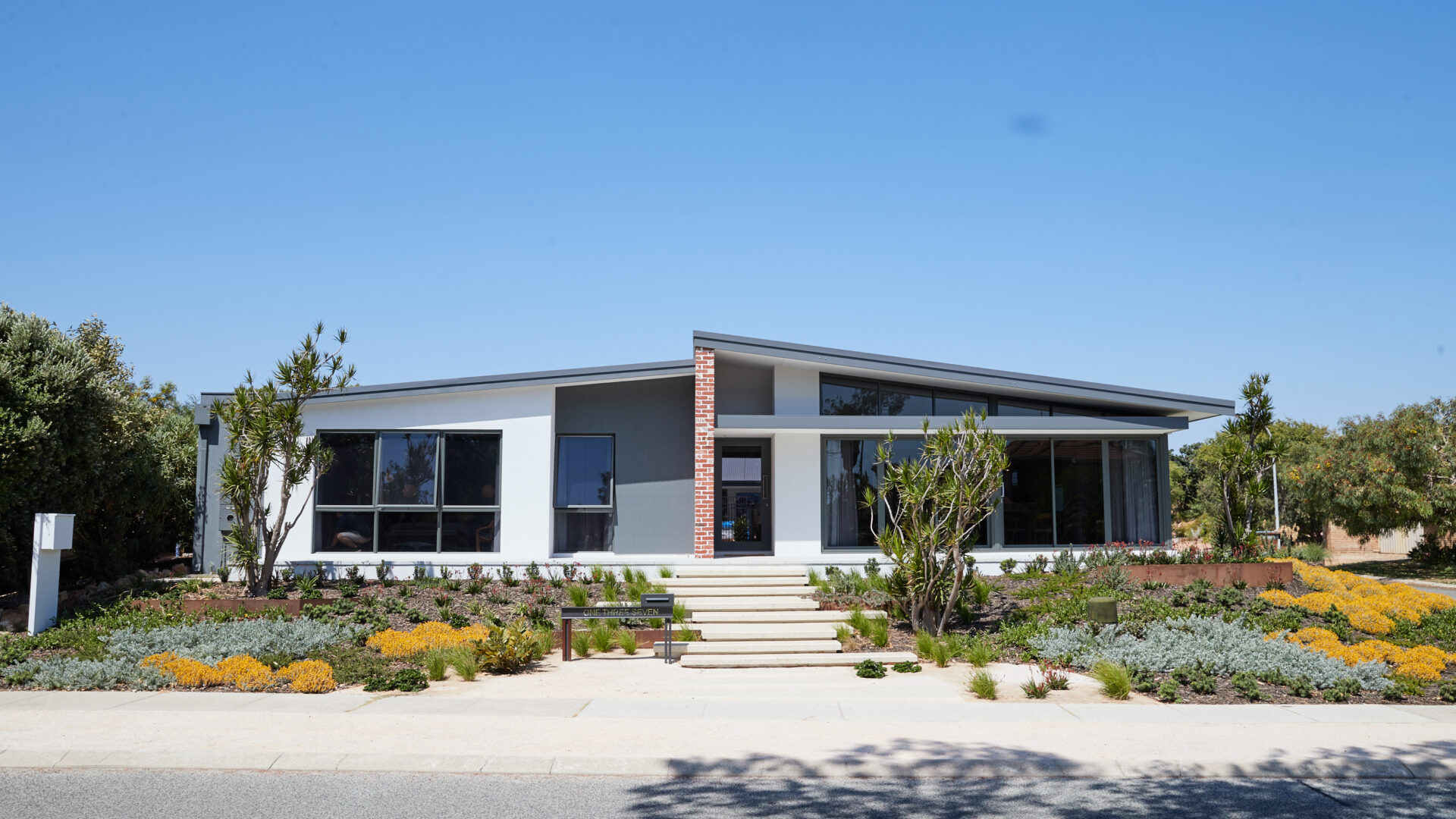 Moving Into a Brand-New Home: A Comprehensive Guide
After all the anticipation, dinner-time chats about decor ideas, and a whirlwind of Pinterest boards, you're about to step into a realm that's all about you – your brand-new built home. But this isn't just any home; it's a space tailored to your dreams and desires – to your unique attitude, where every corner echoes your personality.
Remember, building a new home isn't just about walls and ceilings; it's a journey that turns your attitude into art, and it deserves to be as exhilarating as the haven you're creating.
Moving into a freshly minted apartment or house brings with it an extra dose of anticipation and a sprinkle of distinctive challenges. Let's dive into the perks and quirks – after all, your new lifestyle deserves nothing less than the full picture.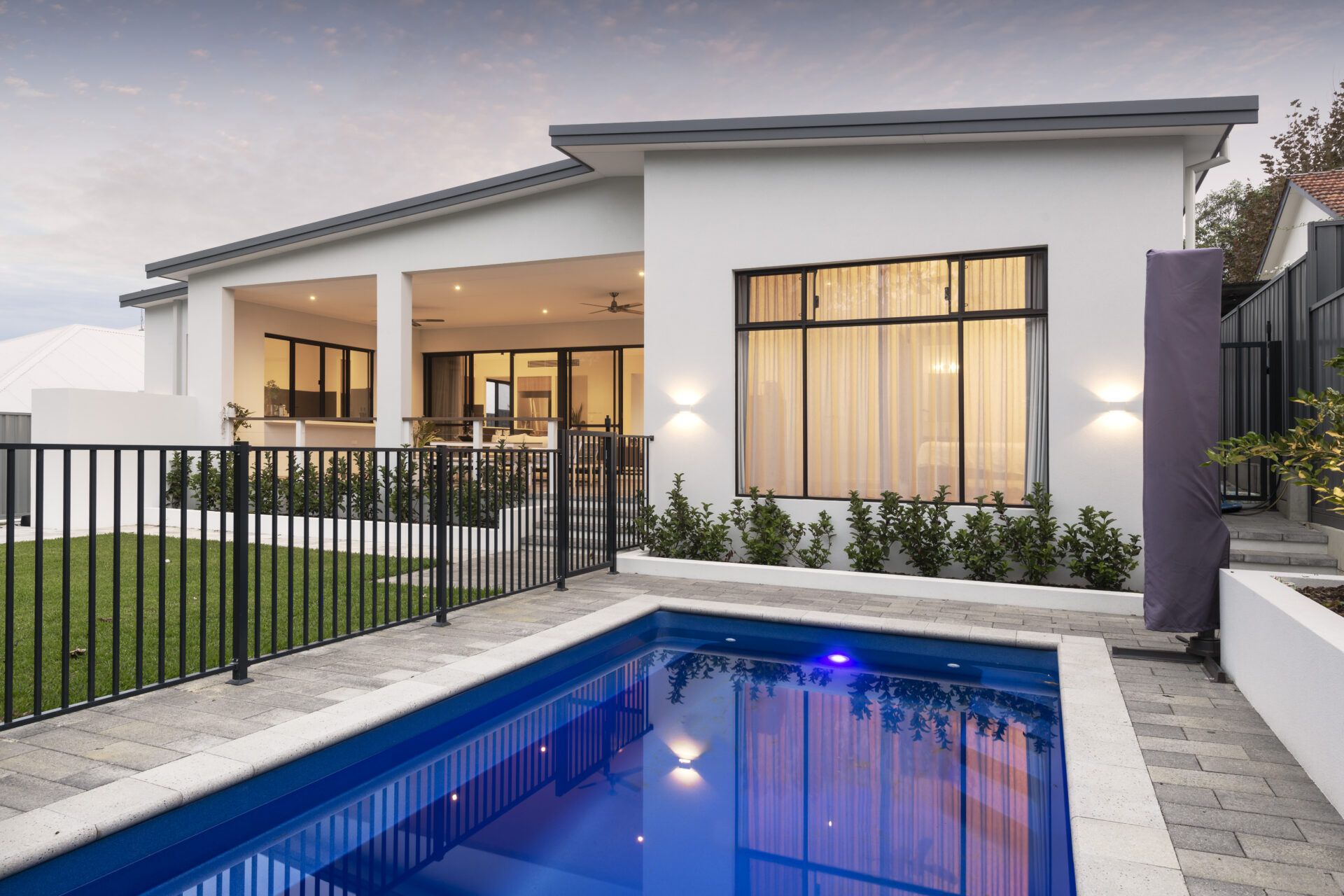 Embracing the Perks of Your Personal Abode
First things first, let's talk about all those cool perks that come with moving into a new home.
Tick All the Boxes: You're not just moving in; you're stepping into your imagination. From flooring to fixtures, your personal touch paints every inch of your haven. And with over 100+ home designs to choose from, you're bound to find the Residential Attitudes home of your dreams.
A Blank Canvas: Your new home is like a gallery wall waiting for your creative spirit. Modern home designs in Perth and a fresh start let you craft the ambience that resonates with your attitude.
Minimal Maintenance: Bid adieu to the wear and tear of previous occupants. Freshness means fewer maintenance woes in the early days, backed by Residential Attitude's comprehensive warranties.
Energy-Efficient Bliss: When including new window fittings and smarter appliances, your new sanctuary is a testament to sustainable living, not to mention lower bills.
But, Oh, There's More
Every adventure comes with its twists, and moving into a brand-new home is no exception.
The Cost of Novelty: Newness comes at a cost. The allure of upgrades can be tempting, so remember to balance dreams with budgets. At Residential Attitudes, you will find stylish single-storey contemporary home designs in Perth from $285,840* and daring double-storey homes from 356,999*.
Location & Block Musings: The perfect home might come with a less-than-perfect location or block size. If you don't want to compromise between location and build quality, check out our curated collection of premium house and land packages with a focus on cutting-edge design in Perth's best suburbs! And if that's not enough, we can work with pretty much every block shape and size, so much so that we have a whole collection of narrow lot modern home designs.
Positive Progress: When a home is under construction, patience becomes your virtue. Our Residential Attitudes project managers do their best to keep clients informed of building progress so that you're always aware of where your home is at.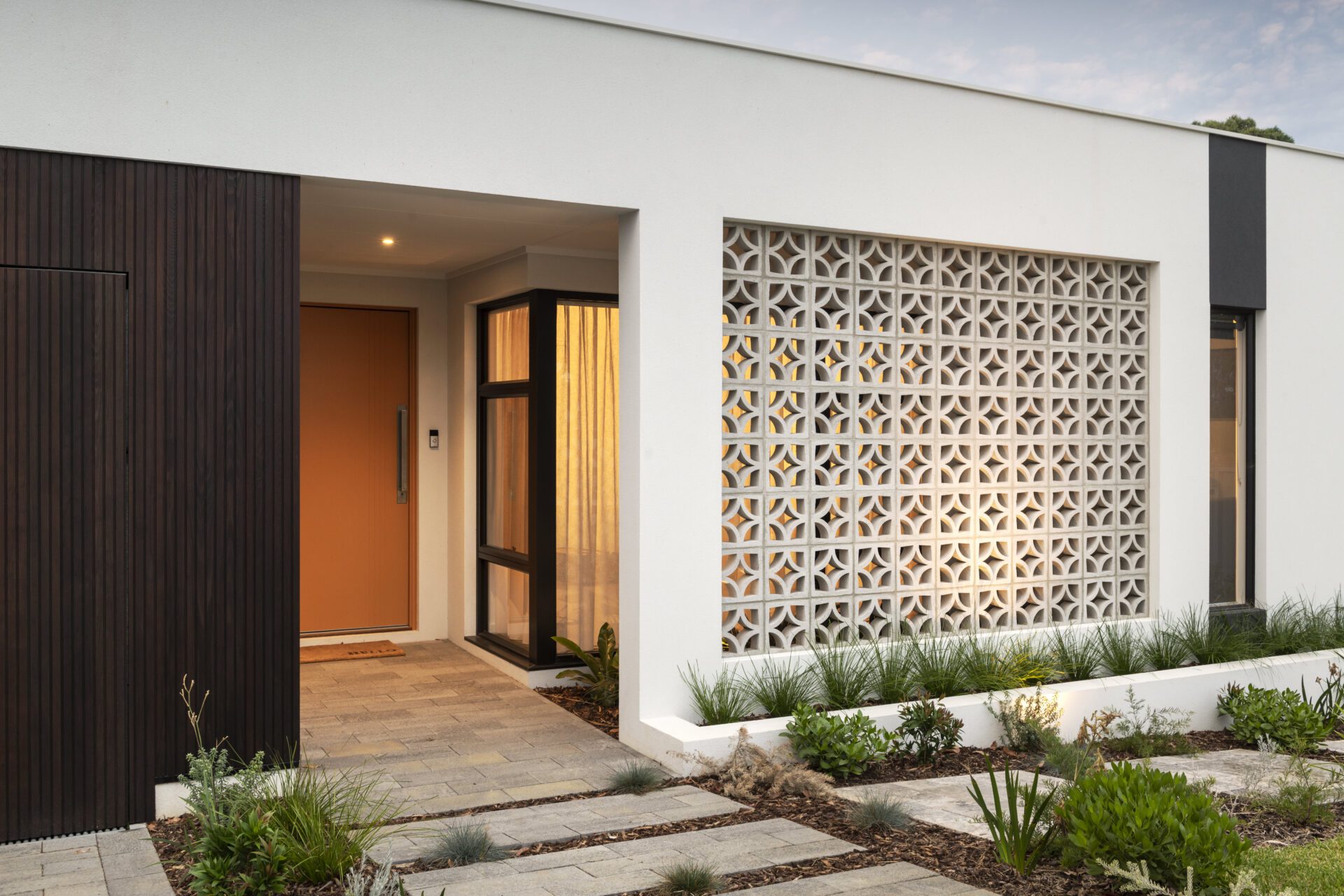 Guiding Your Grand Entrance
Prior to Stepping In:
Thoroughly Inspect: Walk, touch, test. From faucets to light switches, this is your Sherlock Holmes moment.
Personal Space Blueprint: Imagine where everything fits. It's like a Tetris puzzle, and you're creating your perfect layout.
Tech-Ready Terrain: Ensure you're digitally primed for this new era of living. Internet and security systems are your allies.
The Moving Day Symphony:
Floor Guard: Lay down protective layers – rugs or plastic – to keep your pristine floors, well, pristine.
Furniture Forefront: Set up your furniture first, staging a grand entrance for your belongings.
Crafting Your Lifestyle Narrative:
Inspect and Elevate: Be vigilant early on. If something isn't right, don't hesitate to contact the builder to get things sorted.
Explore Your New World: If you've moved to a new neighbourhood, dive into local life. Clubs, parks, and markets await your discovery.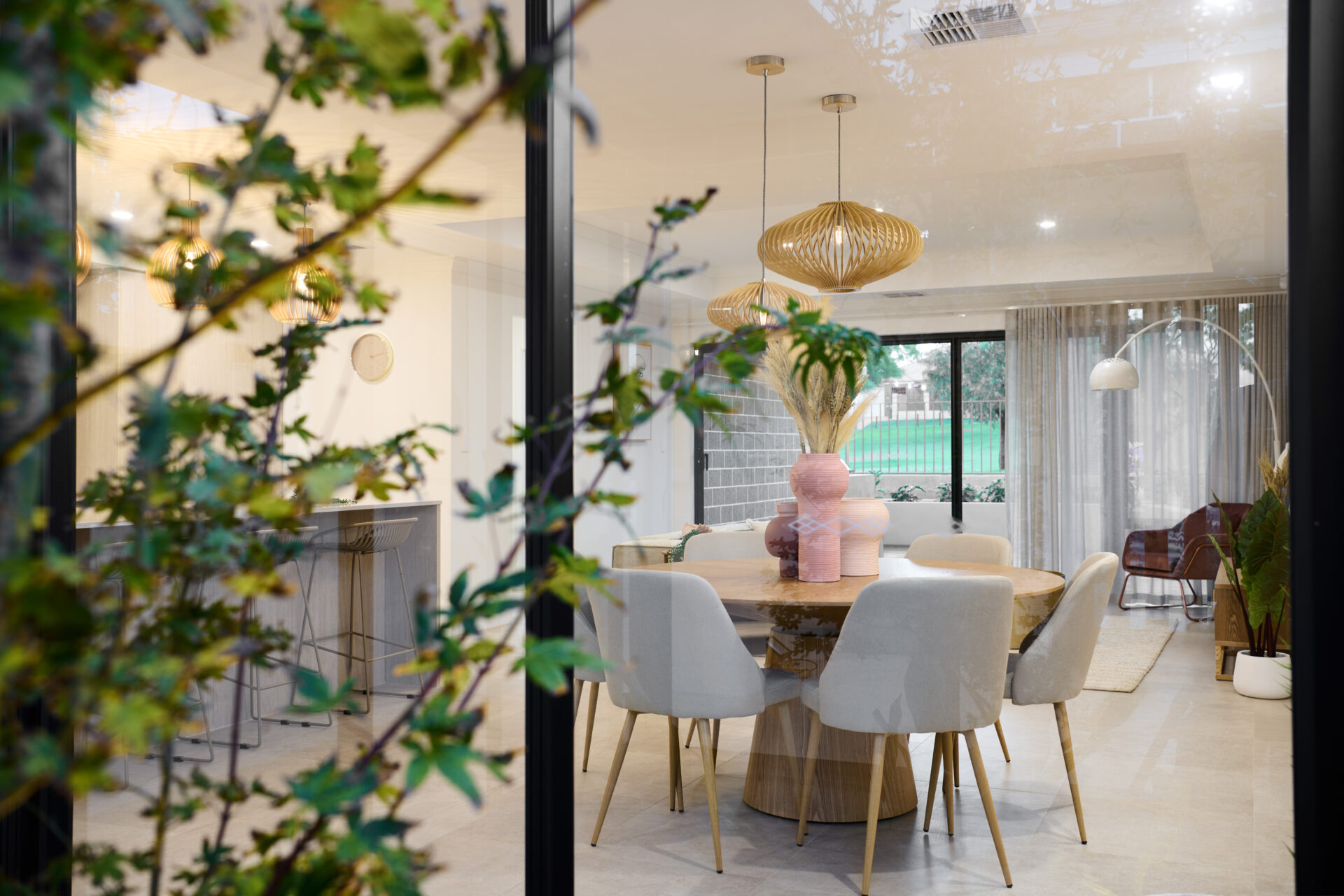 Unveiling Your Unique Attitude
From blueprints to reality, this is your tale to tell. Moving to a new home isn't just about bricks; it's about transforming a house into a haven that resonates with your lifestyle and attitude!
As you step into your new home, savour this accomplishment. At Residential Attitudes, your journey is about creating an environment that mirrors your lifestyle. So, enjoy moving into a brand-new home that truly reflects who you are.