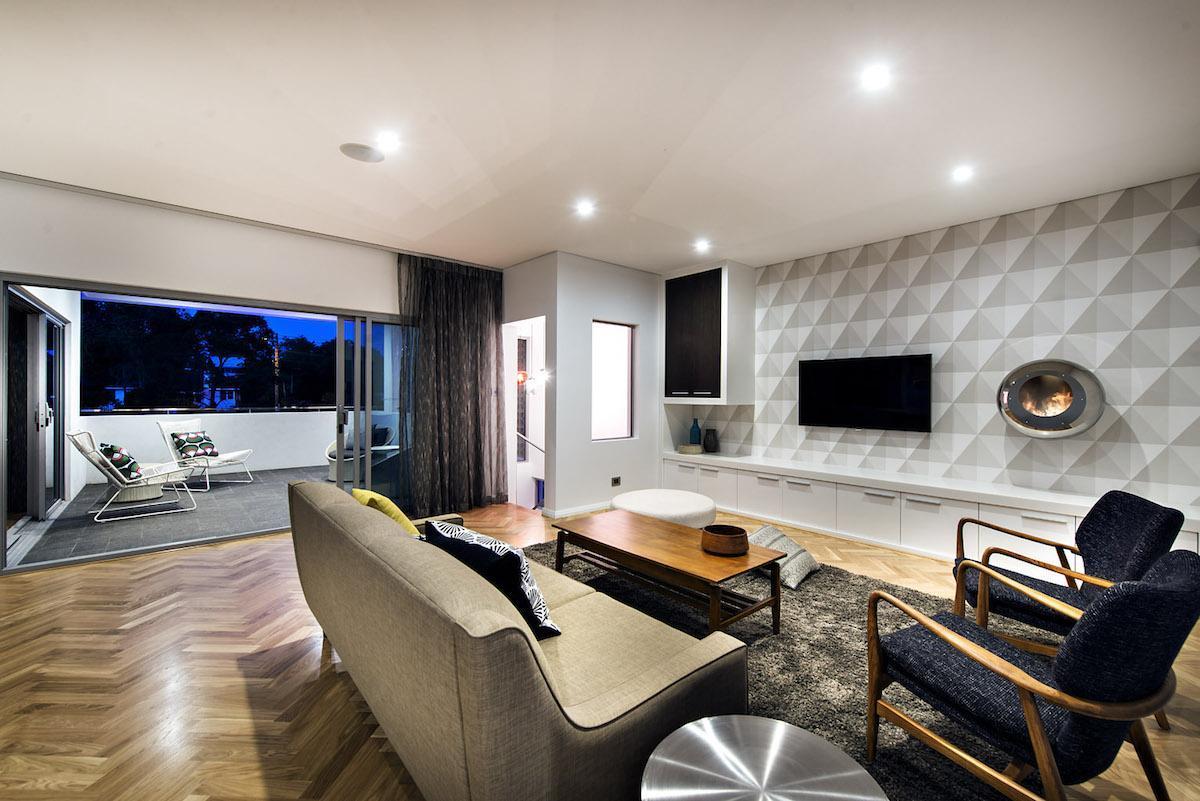 Heating Things Up
Fireplaces are more form than function.. with so many incredible designs on the market to choose from we have narrowed it down to a few of our absolute favourites.
THE SUSPENDED FIREPLACE
This hung from the ceiling! A suspended fireplace creates a beautiful interior sculpture for your home, most are design to be the focal point of a room.
ROASTING FIREPLACES
If you think a suspended fireplace is cool than you'll love a rotating one! Imagine having a 360 degree pivot rotation option on your fire place so you can position it anywhere in a room! A freestanding rotating fireplace also makes an incredible feature in your home. The rotating burning chamber offers the luxury of flexibility to push heat wherever you desire it.
FREE STANDING FIREPLACES
Freestanding fireplaces are a great heating option for homes that don't have a wall space big enough for an inbuilt fireplace. They create a striking feature in homes that have high style ceilings and large glass windows that offer panoramic views.
WALL MOUNTED FIREPLACES
Another option for smaller homes is the wall-mounted fireplace. Easy to install, relatively inexpensive and make a beautiful statement piece for your home. This is one of the most popular types of fireplaces available.
DOUBLE SIDED FIREPLACES
Using a fireplace as the inspiration for a room divider gives you plenty of design scope, especially if you're using a fireplace that looks good from all angles. A double sided fireplace allows an unsurpassed ambience in any centre space and the view of flames flickering from both sides will look amazing.
GO GLASS
With a slimline design, easy to clean surface and a contemporary style its no wonder glass fireplaces are the latest craze in home designs. This type is usually seen wall-mounted above a television in the living room creating an impressive design feature to a room. For families with small children this is a great option as it is mounted high up making it safe for kids. It is hanging artwork that has a practical purpose of keeping you warm throughout those cold months.