Unique Home Designs For Perth Inner-City Slickers
A new breed of homeowners is continuing to pop up in unexpected places in and around our city of Perth.
These new inner-city slickers are being brave and bold, putting funky new homes on pockets of land that have appeared out of back gardens or emerged from the rubble of tired old properties well past their use-by date.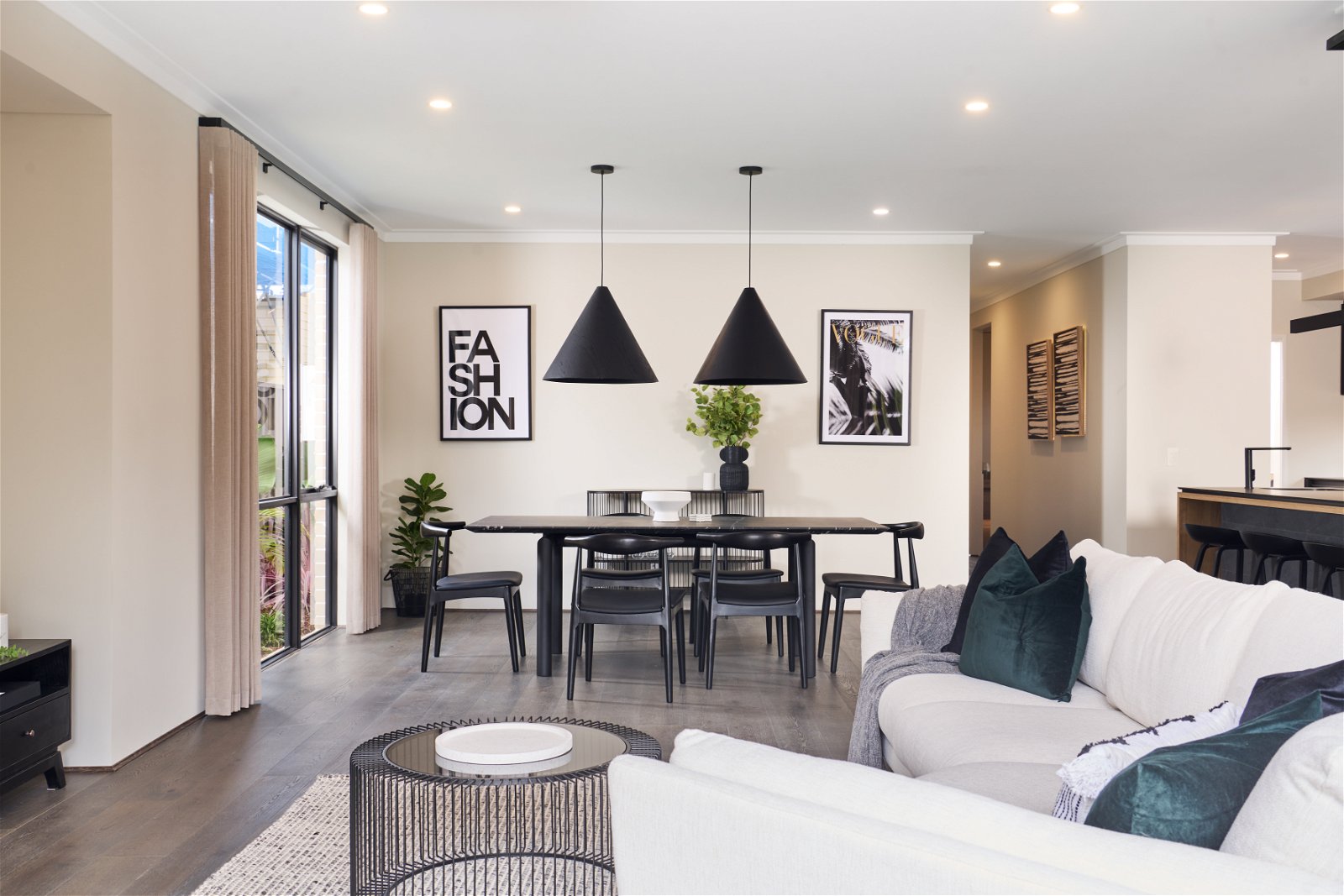 The unique home designs are typically 'the right size', with spacious free-flowing rooms that deliver everything that's needed and nothing that isn't. And they're frequently daring talking-point designs that are a surprisingly good fit with our established streetscapes.
The blocks are usually small by traditional suburban standards, often skinny and occasionally an odd shape, but they're a magnet for anyone who wants to build themselves an inner-city lifestyle.
You know. The sort of lifestyle where everything is a walk away, or a cheap taxi ride at most.
Where there are bars and restaurants on every corner and the local 'high street' is the place for coffee, lunch, fresh bread, a new outfit and that perfect birthday gift.
Where a night at the theatre or the cinema, or the latest trendy nightspot, is easy because it's all on the doorstep.
THE SORT OF LIFESTYLE WHERE LESS IS REALLY MORE.
Less time spent cleaning the house, less money shelled out on maintenance and less time spent stressing on the freeway.
More time to relax and explore, and maybe even some extra cash for travel, hobbies and adventures.
Thankfully the State Government is positively encouraging people to subdivide existing big blocks, freeing up space for more homes closer to the city. It's a move against the 'urban sprawl' that has been causing the far edges of the metro area to creep ever outwards.
UNIQUE HOME DESIGNS TO GET YOU THINKING
But where exactly do you start if you feel the beginnings of the inner-city itch?
Where do you look for a unique home design to suit a 203sqm pocket of land in East Perth, a 225sqm battle-axe block in North Perth, a 380sqm corner lot in Victoria Park or a 188sqm slice of Mount Lawley?
We've made life easy with a whole host of modern home designs in Perth that can be easily adapted to fit just about any inner-city block you care to present to us.
NEW KID ON THE BLOCK
Take the Cabbage Patch Kid from our modern home designs as an example. Simply twist it or turn it, stretch it or trim it, and it becomes the perfect match.
Behind the striking two-storey grey-rib-and-red-brick façade are an upstairs retreat, a large master suite with dressing room, a studio, an open-plan living area with chillax zone, dining area, kitchen and scullery, three generous bedrooms and a balcony with funky rounded corner.
There's even a version of the Cabbage Patch Kid with a roof terrace to make the most of your square metres, your views and clear starry skies. Ready to find out more about the best modern home designs in Perth for inner-city blocks?