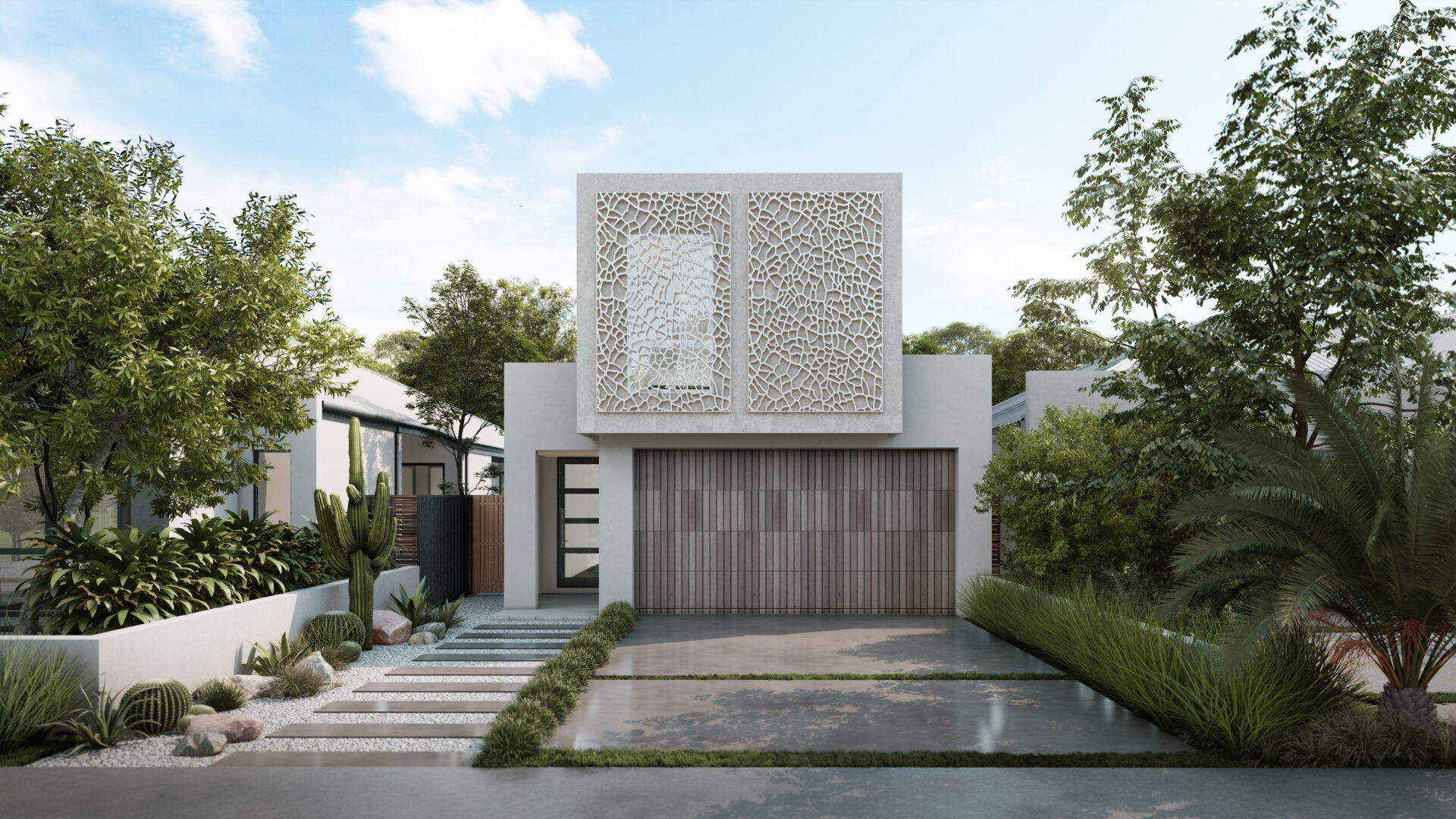 Demolish and subdivide: the Perth suburbs in property developers' sights
By Tracy Vo and Lauren Pilat
Property developers are knocking Perth homes down and subdividing blocks at an increasing rate with some local governments approving up to 44 per cent more demolitions in the last year, which experts put down to low housing stock and COVID-recovery grants.
Ray White Real Estate director David Whiteman said the current market, along with state and federal cash incentives for homebuyers, had driven bursts in sales of older homes on bigger blocks ideal for demolition and subdivision.
Over the past 15 years the average size for new houses dropped by 22 per cent from 602 square metres to 467. The way forward was to have a home closer to the city as high-density living was the future, property experts said.
Mr Whiteman said an old home in Joondanna sitting on more than 1000 square metres recently attracted more than 20 registered bidders and sold well above reserve.
"We'll now be able to put three street-front properties in an area that's only six kilometres from the centre of Perth," he said.
"With 8200 homes for sale currently, it's just not enough … we need more homes, building in inner-city suburbs just like this makes more sense with the amenities so close."
Mr Whiteman said as long as there was low stock on the market, it was inevitable that demolition would continue.
Among the suburbs experiencing the highest number of demolitions to make way for infill were Heathridge and Dianella in the north, and Rockingham and Safety Bay to the south.
The City of Joondalup doubled the number of demolition approvals from 148 in 2019-20 to 302 given the green light in 2020-21. There was also a 70 per cent increase year-on-year for subdivisions.
The city's top two suburbs for both demolition and subdivision were Craigie and Padbury.
City of Joondalup chief executive James Pearson said the spike in subdivisions and demolitions was likely due to federal and state government-led stimulus of the building industry put in place as one of the COVID-19 economic recovery strategies.
One of Perth's biggest local government areas, the City of Stirling, approved 43.8 per cent more demolition approvals year-on-year, from 344 in 2019-20 to 537 in 2020-21.
Preferred Demolition administration manager Linda Tagliaferri said quote bookings had risen from five a week to about 30, with bookings into October, November and December already.
Ms Tagliaferri said most bookings were for properties in Joondalup, Woodlands and Stirling.
Meanwhile, in the City of Kwinana, mayor Carol Adams said the area was driven primarily by the growth of new suburbs and had issued 437 new building permit approvals so far this year.
"The bulk are in the new growth suburbs of Wellard, Mandogalup and Wandi and residential subdivision has been busy during this period with developers keen to create more lots on the ground," she said.
"This is particularly the case with state and federal government new home building grants.
"In the city's more established areas, the level of new building and subdivision is much less."
This article was originally published on WAtoday. Click here to find out more.