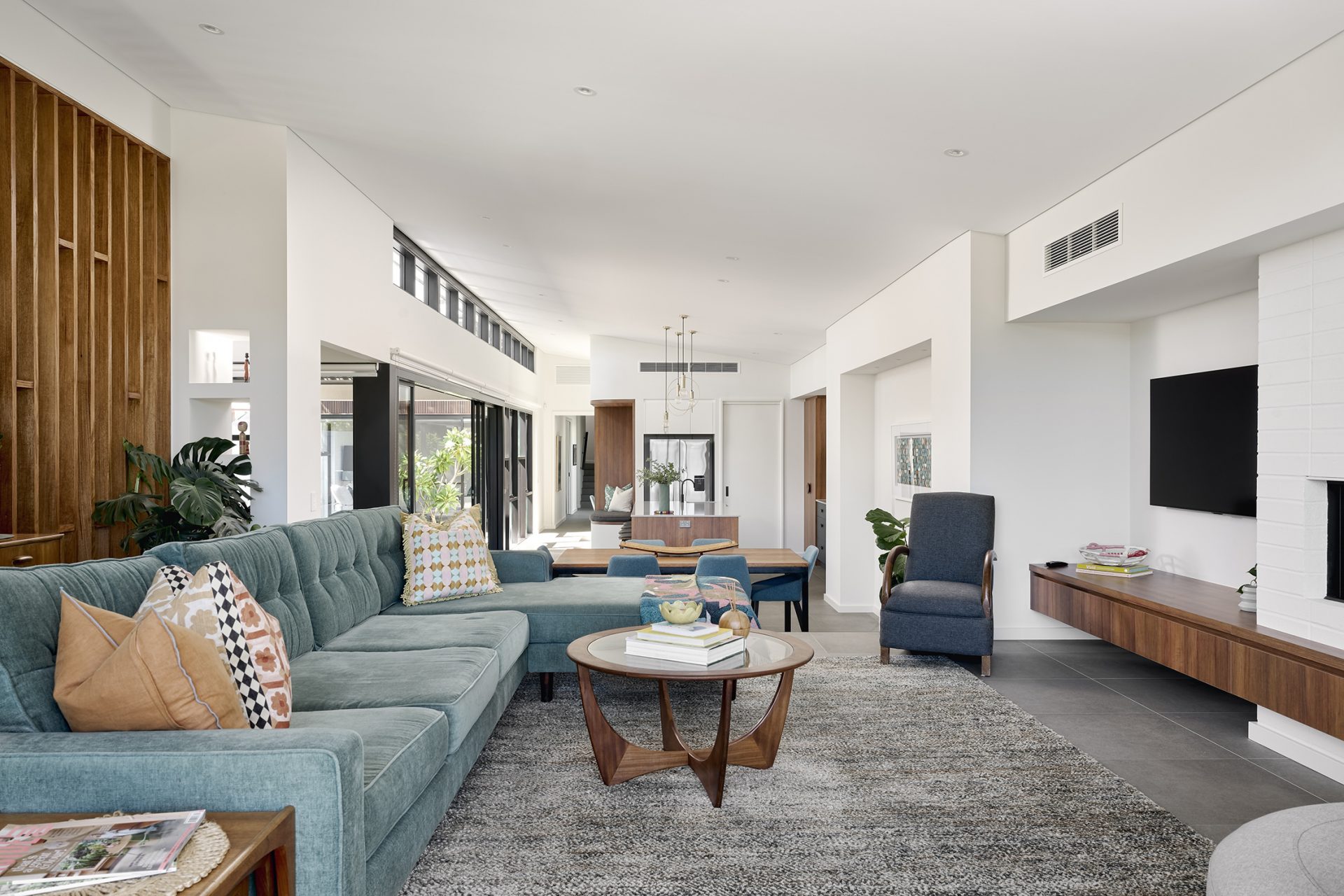 We're confident you'll find something you love when you browse our collection of single storey homes. Living on one level has never looked so good.
Our single storey home designs suit a variety of block sizes and block widths. And in true Residential Attitudes style, we've made sure there are plenty of standout features to fall in love with. From sunken lounges to internal courtyards and fire pits.
Can't find what you are looking for?
Need to alter one of our designs to meet your lifestyle? Or after a bespoke home that meets all your architectural daydreams? Then, let us bring your new home vision to life! Made and designed by you with the help of our expert team, our custom homes allow you to sculpt spaces to fit your style of living or block.