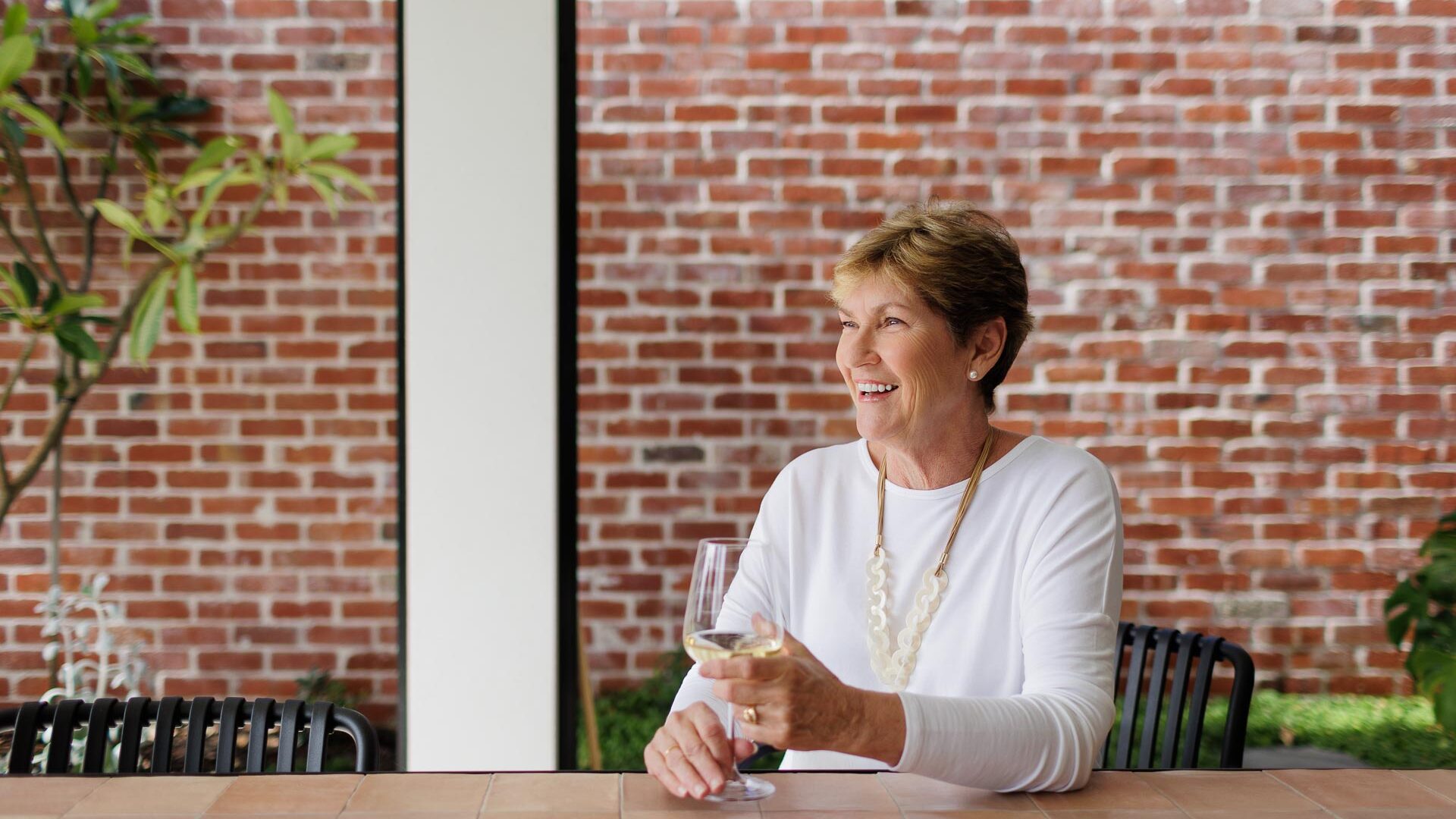 Minimal Meets Homely
All Wendy wanted was a welcoming space to call home. The kind where friends can drop by anytime to just kick back and relax together in the garden.
So that's what we helped her to create. By getting to know Wendy's quirks and preferences, our team were able to help her design a home that reflects how she loves to live.
We aimed for a trendy, yet minimalistic style, giving Wendy the canvas to add her own special touches and make everything feel warm and oh-so-homely.
Knowing that building a home can sometimes take guts, Wendy went into the process with a confident attitude and she came out with a positive outcome.
Wendy is proud so share her story: "The communication with Residential Attitudes was amazing, every person that we dealt with was helpful, there were no delays, everything was a can-do attitude, which is what we loved. We are proud of how it ended up, and we're not going anywhere!"
We are absolutely delighted to have been able to assist Wendy in creating a space to enjoy forever.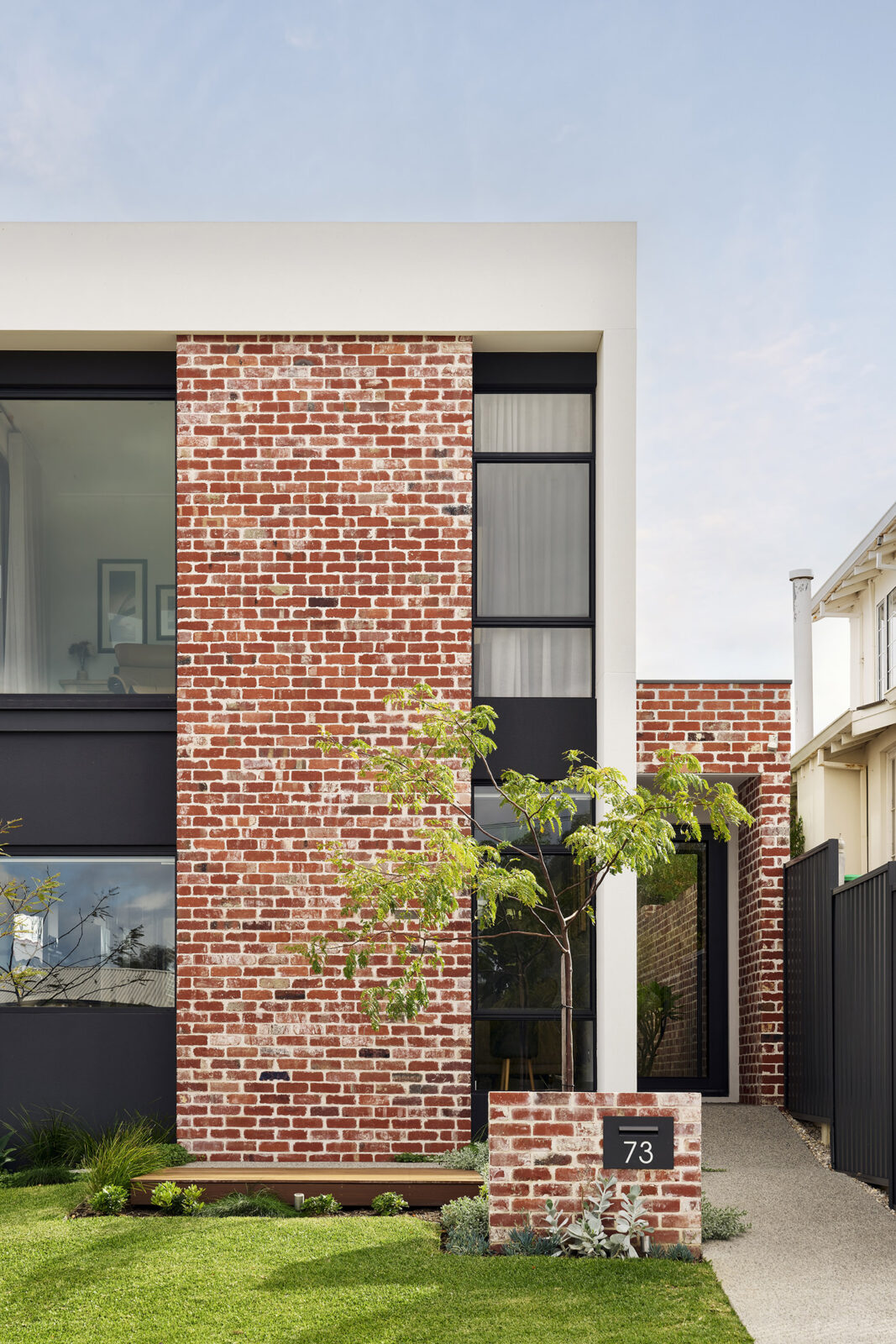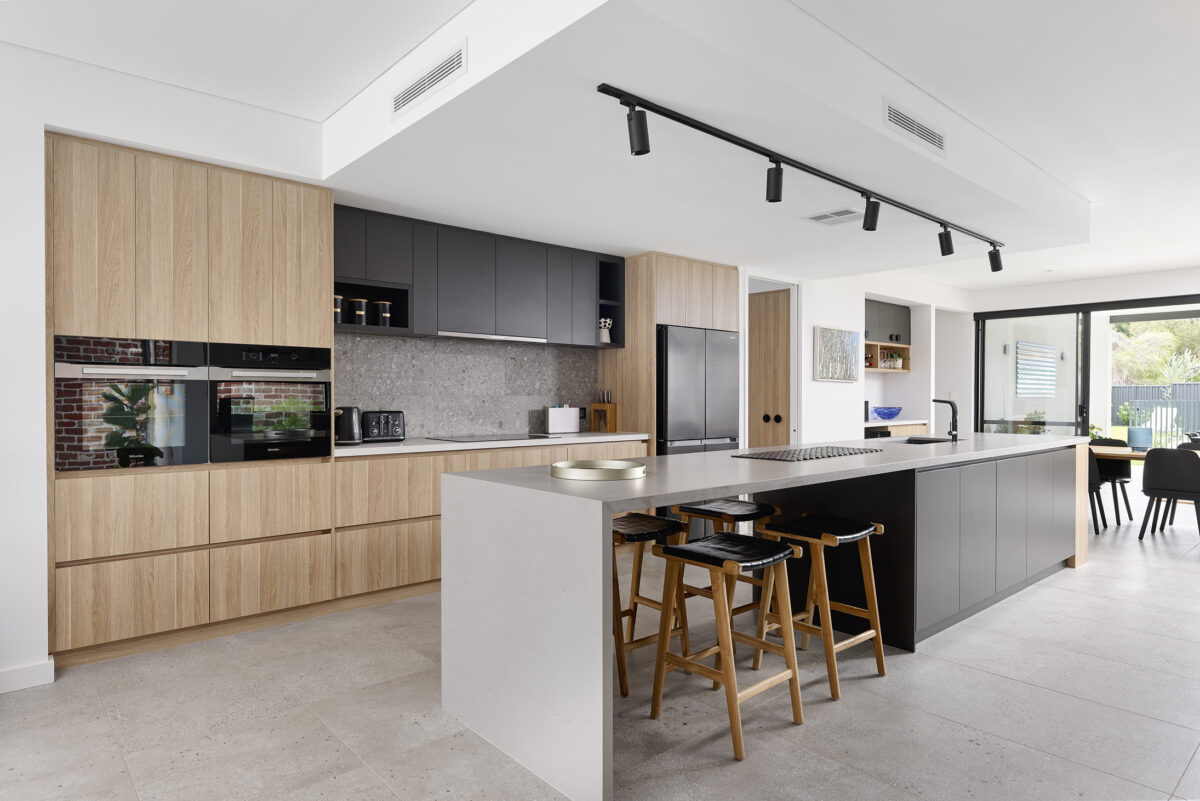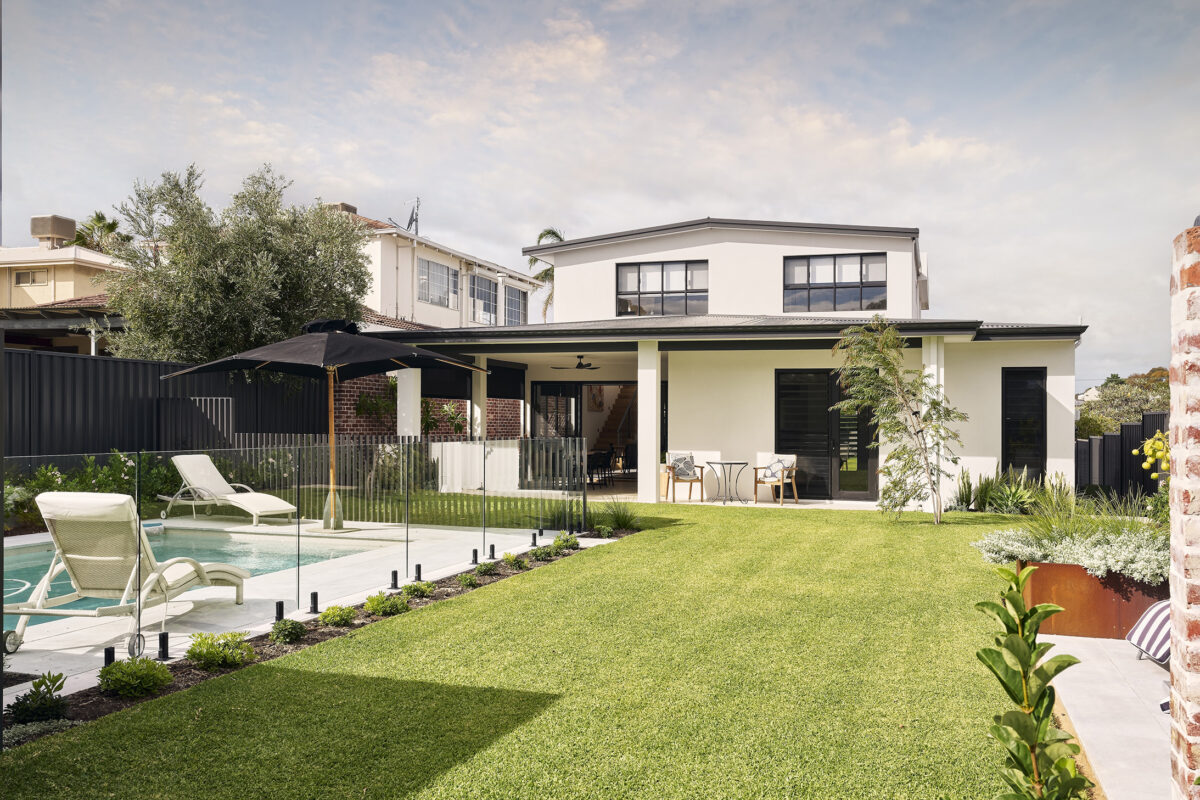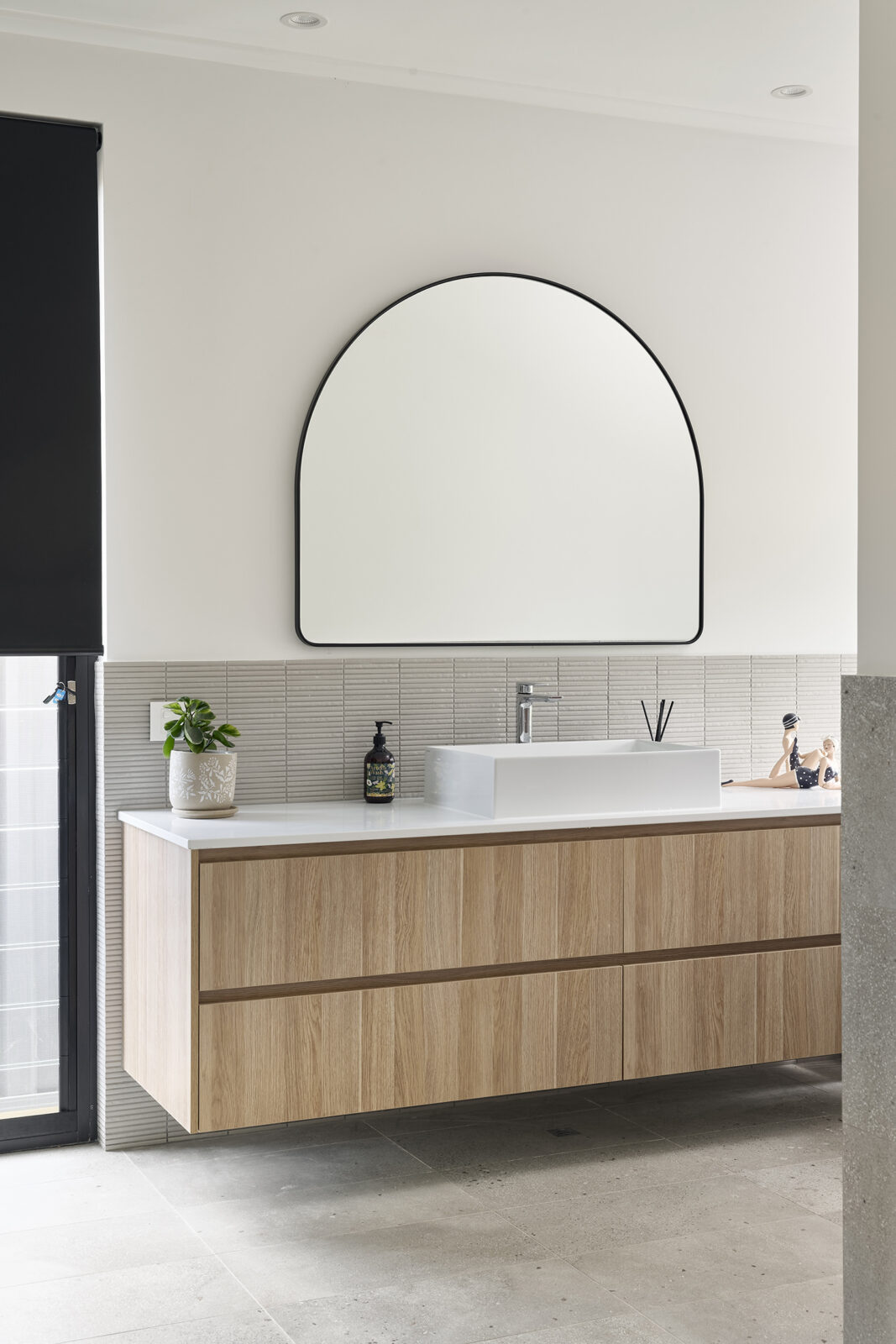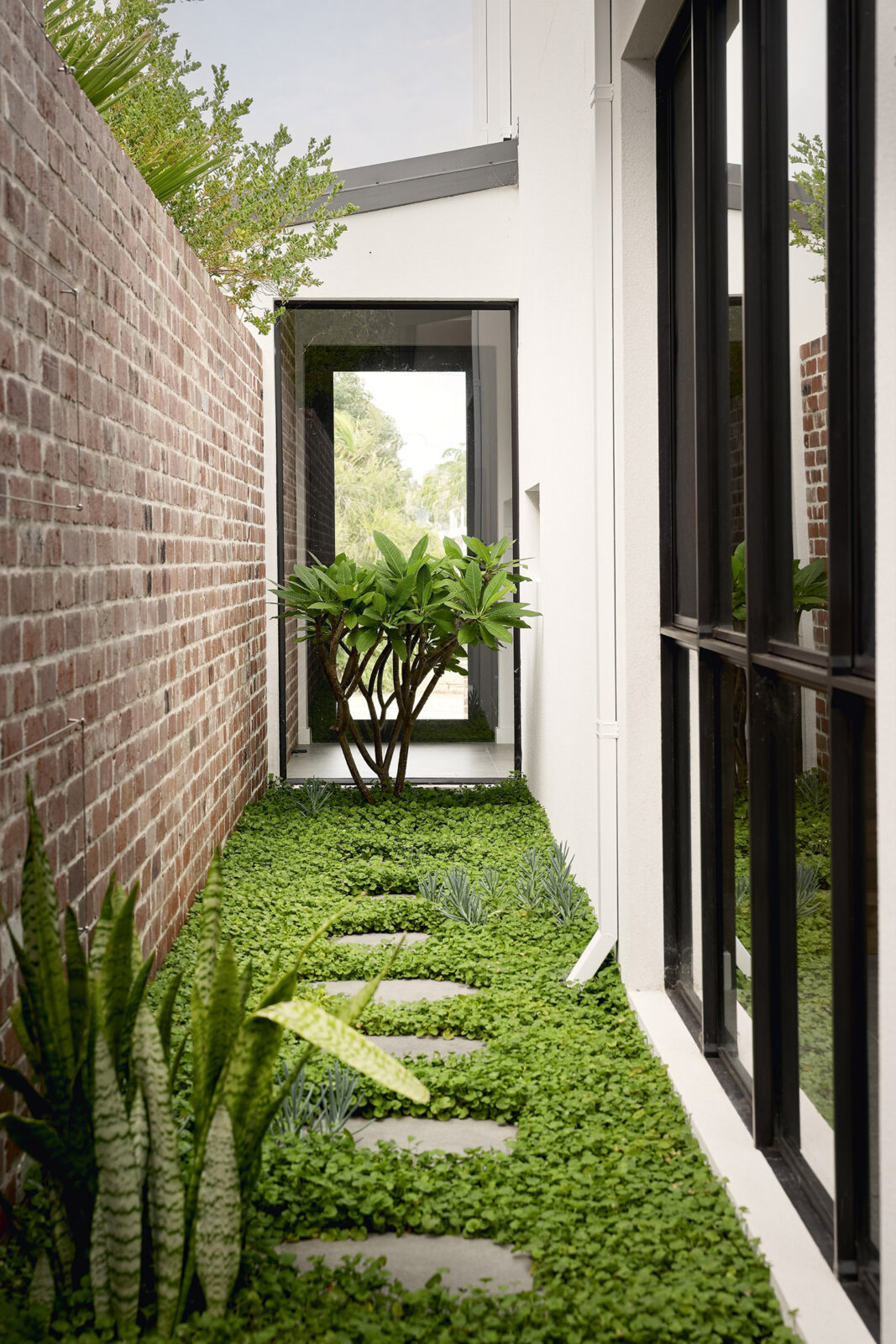 Our attitude towards living is to enjoy ourselves in the space that we created.
If you're ready to chat, we're ready for your story