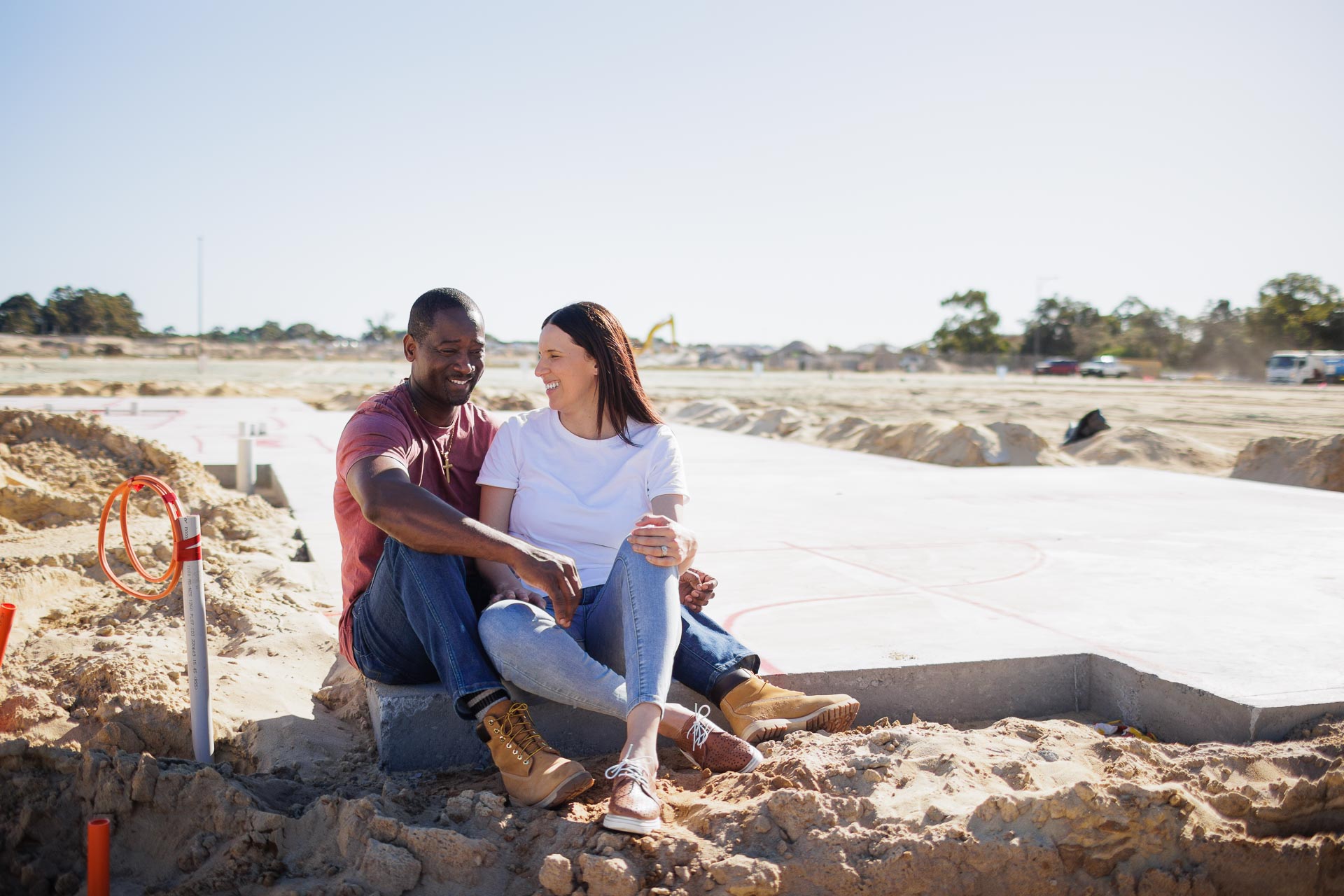 CLASSY AND BEACHY VIBES
Combine laid back, with classy and beachy – that was the brief from Megan and Otis. And our team at Residential Attitudes heard the call loud and clear!
What does Residential Attitudes mean? It's personality. It's about injecting a client's personality into the build. Megan and Otis are always keen to enjoy every moment, so that's what we are helping them do!
"Our experience with Residential Attitudes has been fun and exciting." says Megan.
Having good communication with our team has helped Megan and Otis to feel comfortable and excited about their home build. "We are fully informed now about our project which is a major thing for us." adds Otis.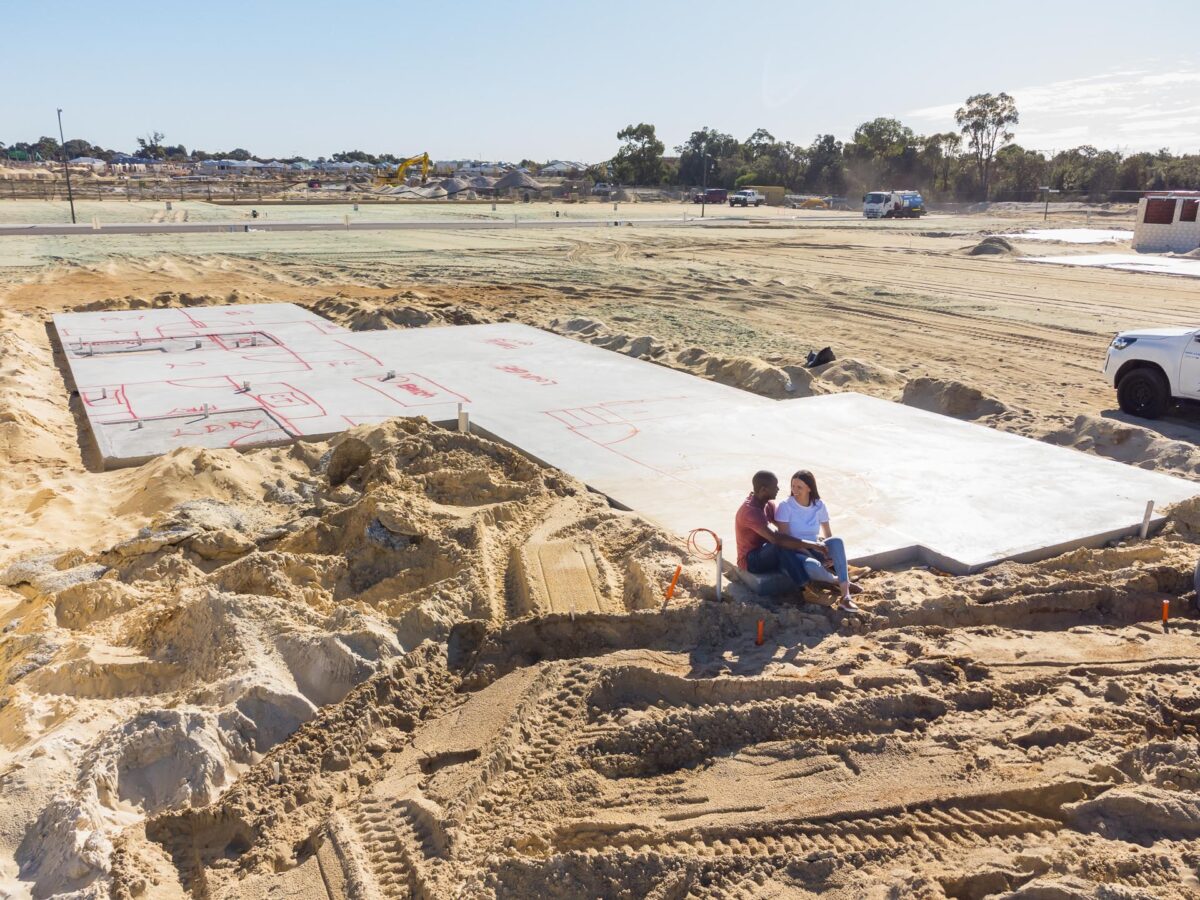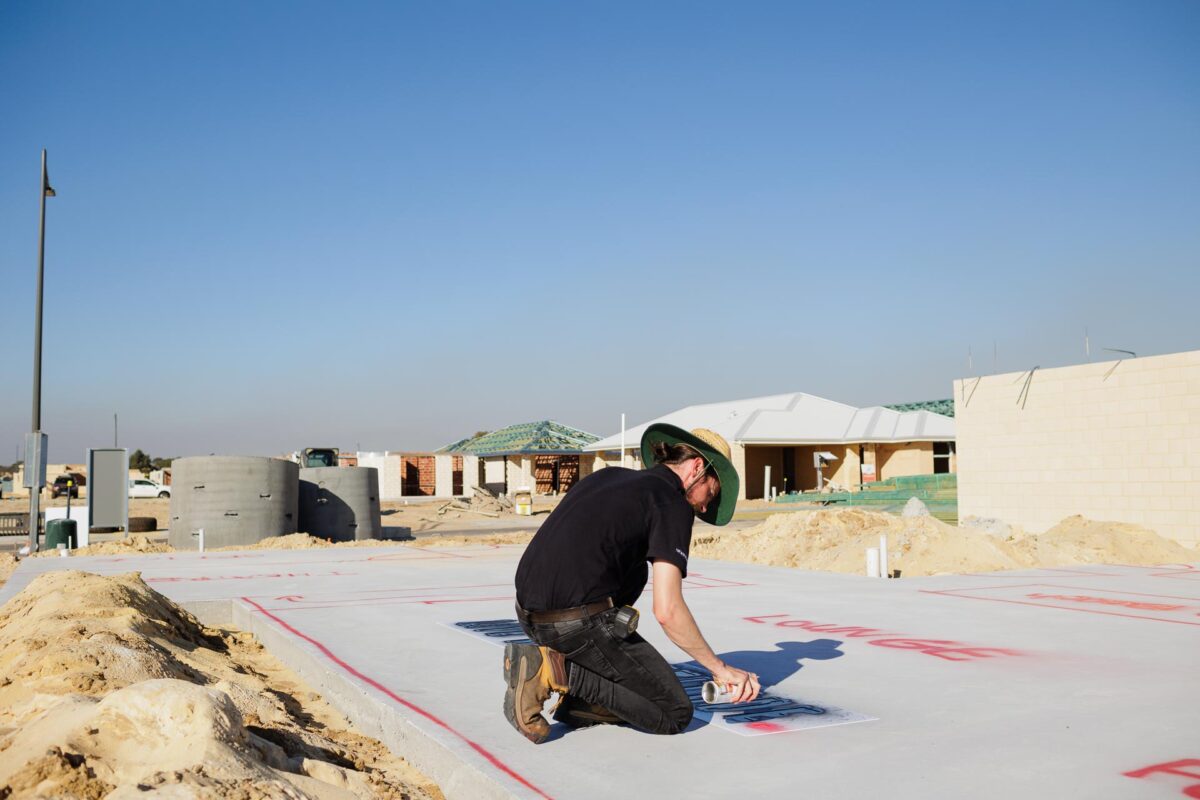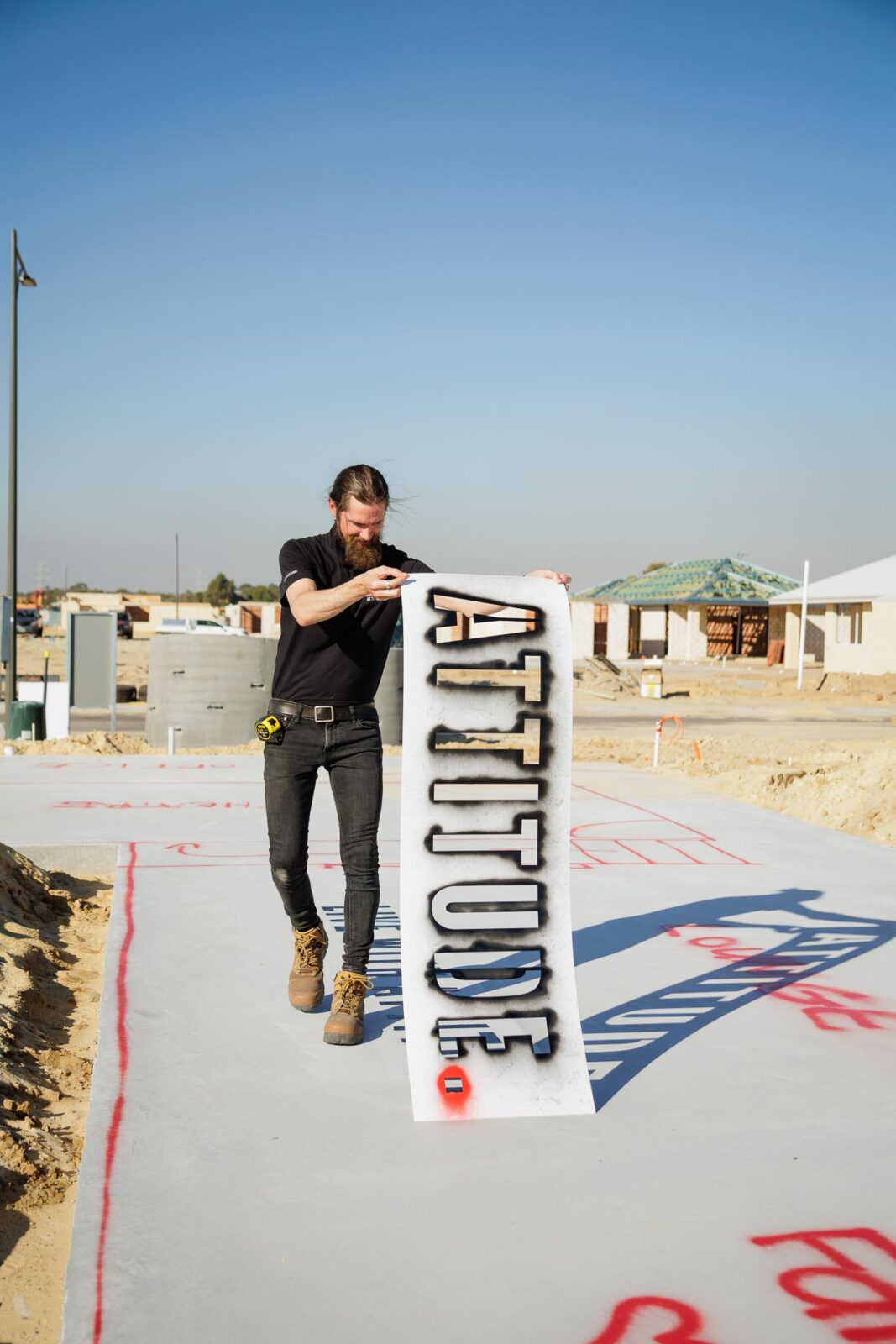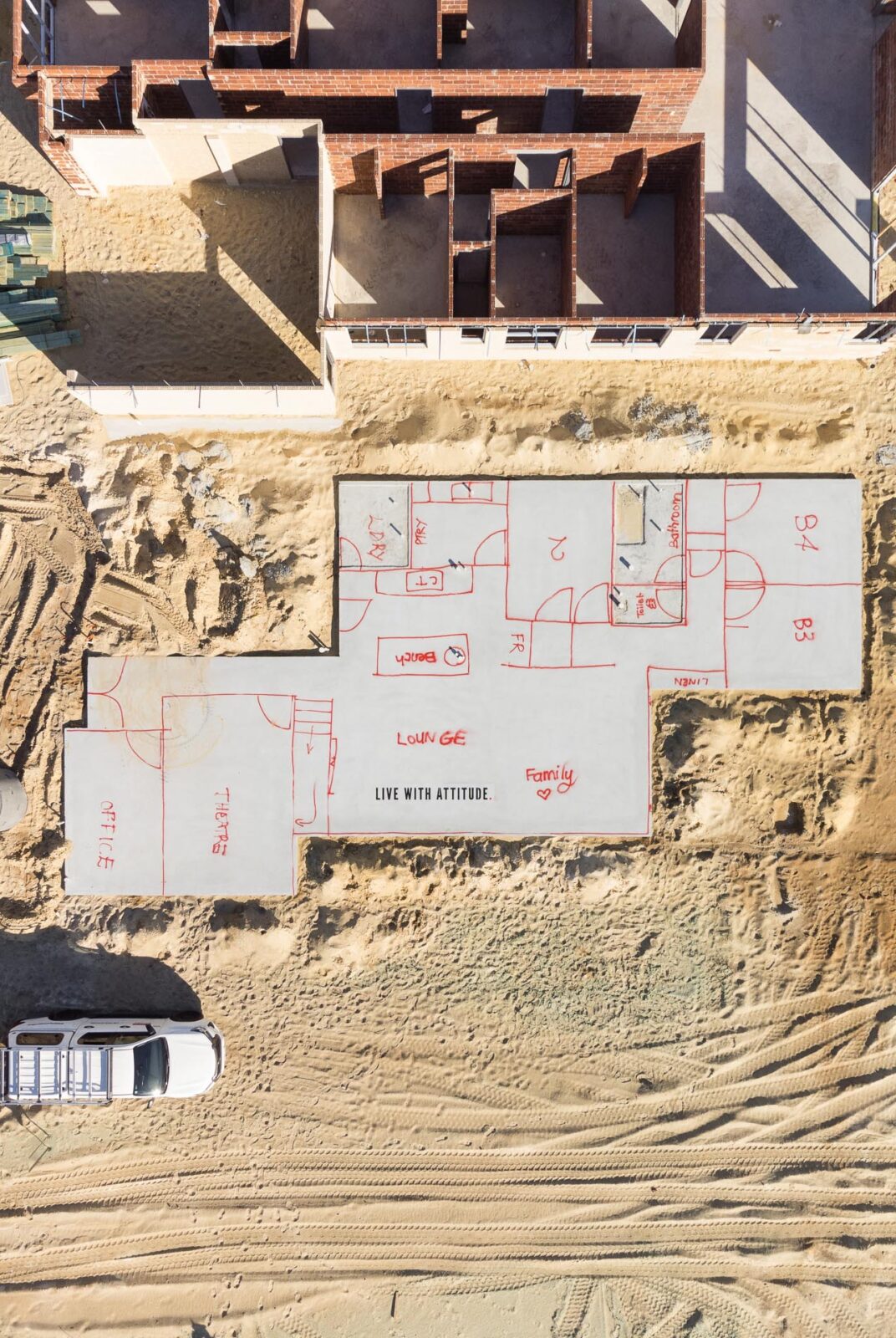 We are going to be happy in this home as it's uniquely us, and we are excited for what's to come.
If you're ready to chat, we're ready for your story