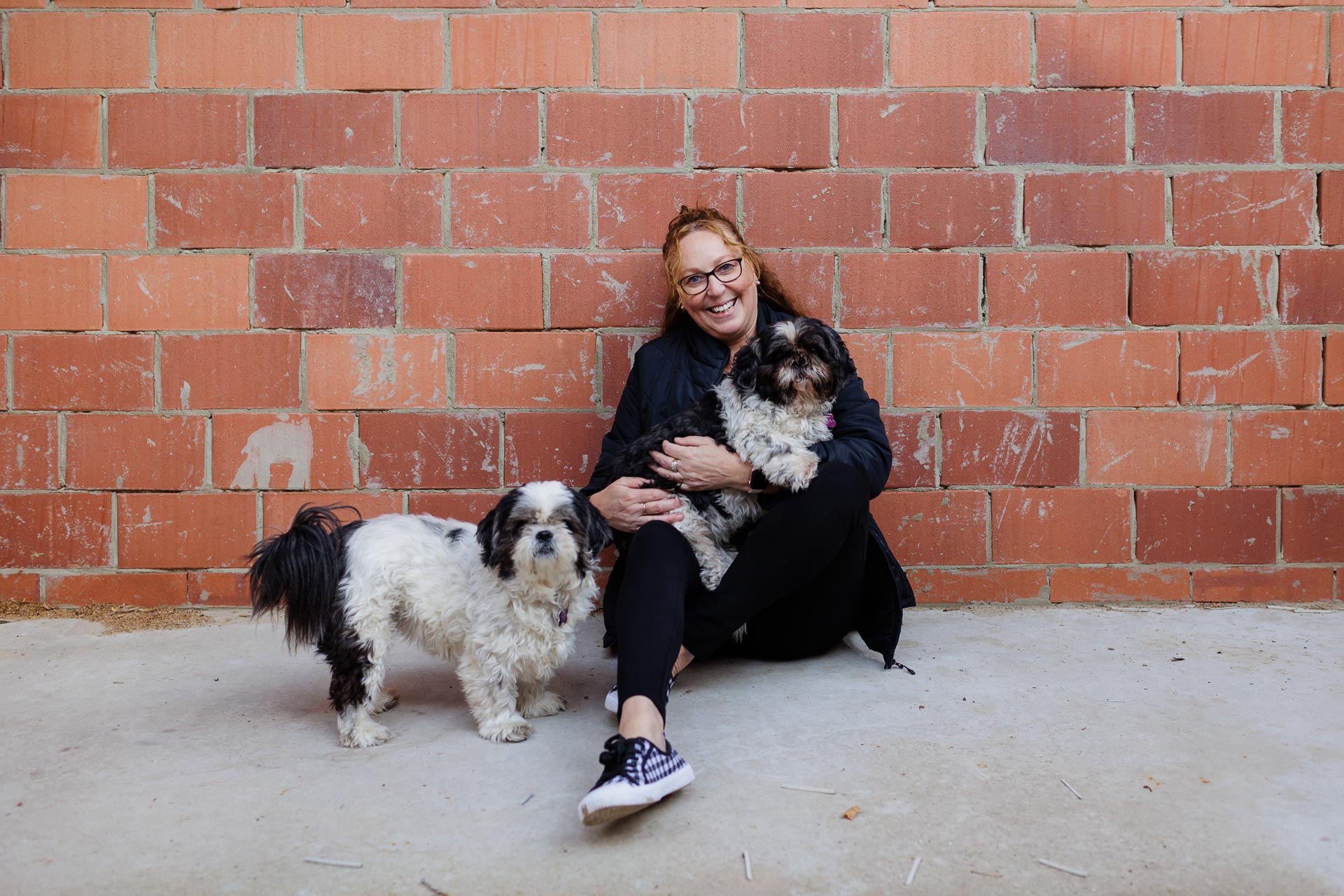 Laid-Back Beach House
Danielle's approach to life is refreshingly calm – she embraces each day with a carefree spirit and a determination to make the most out of every moment.
So, we wanted to help her create a home that considers her relaxed yet adventurous personality. "I think the home will reflect our easy-going lifestyle." says Danielle
She was happy to find there was a lot of communication and feedback working with our team. "Having Residential Attitudes get the house the way we wanted it was a big thing for us." Danielle says. "Being able to cook in this amazing kitchen I am going to get at the end, yeah, I am really looking forward to that!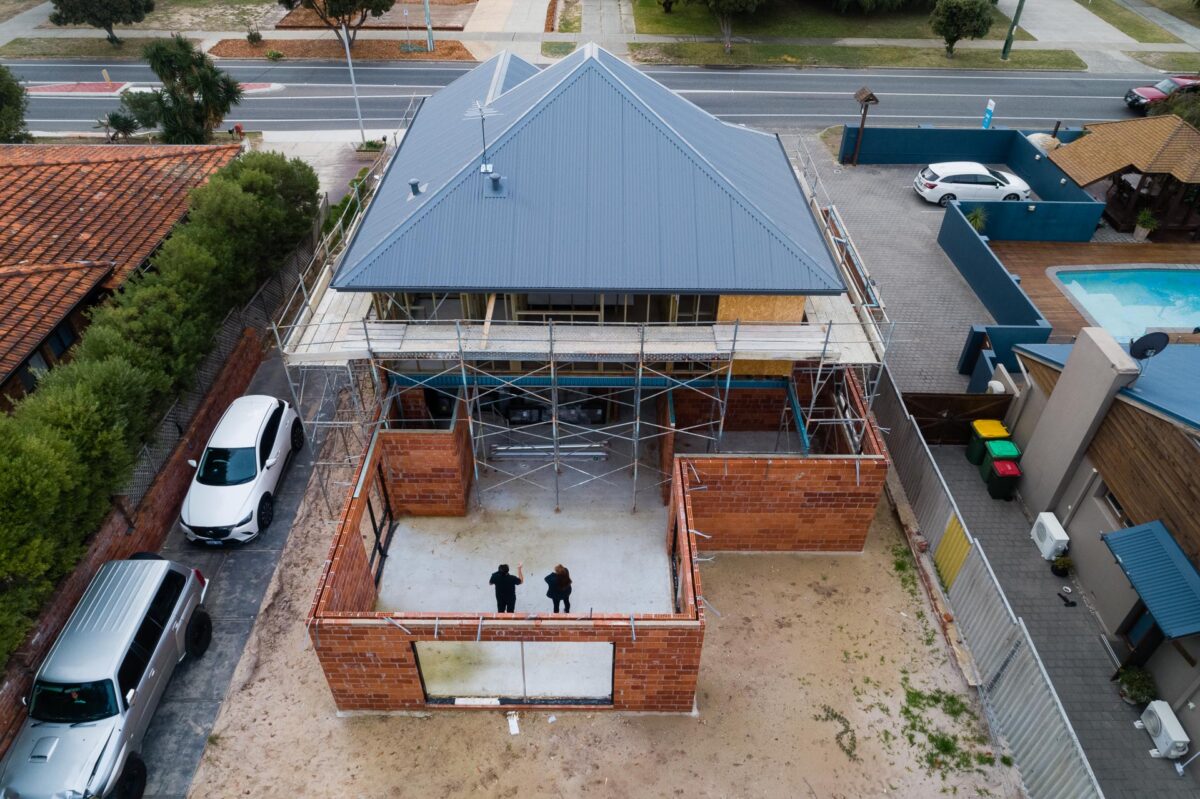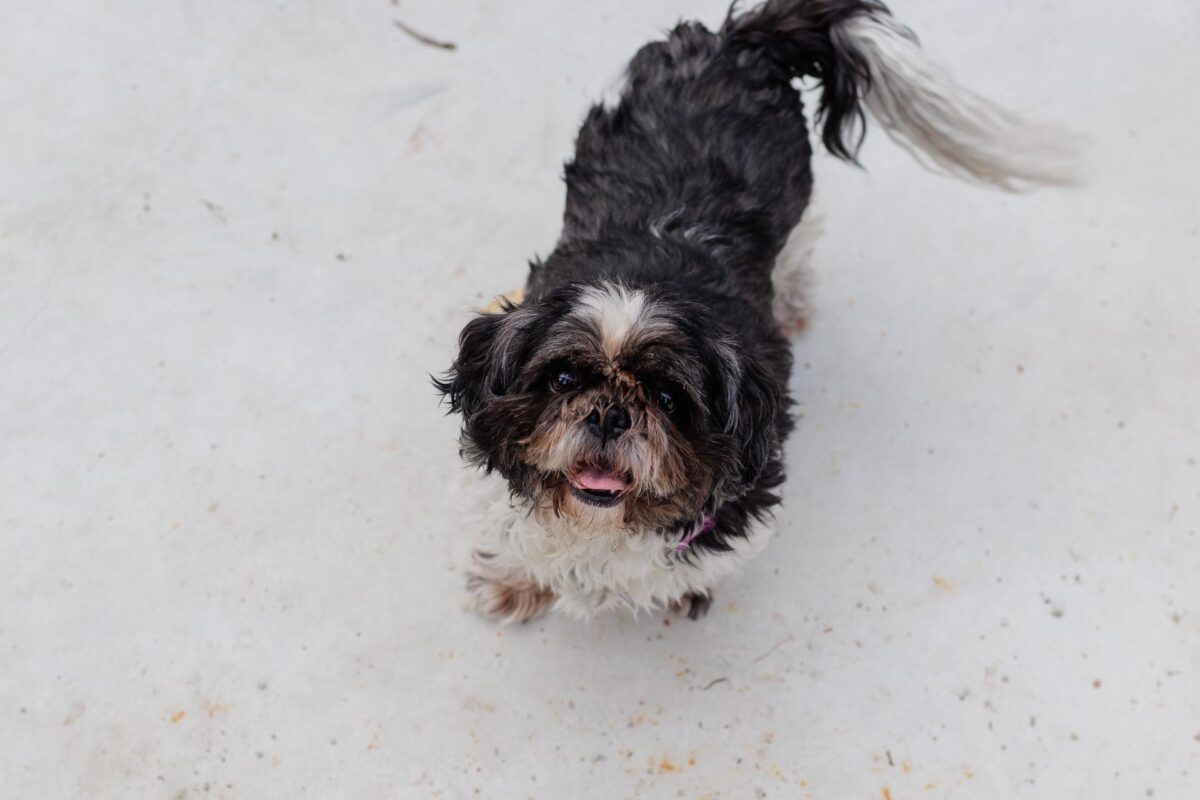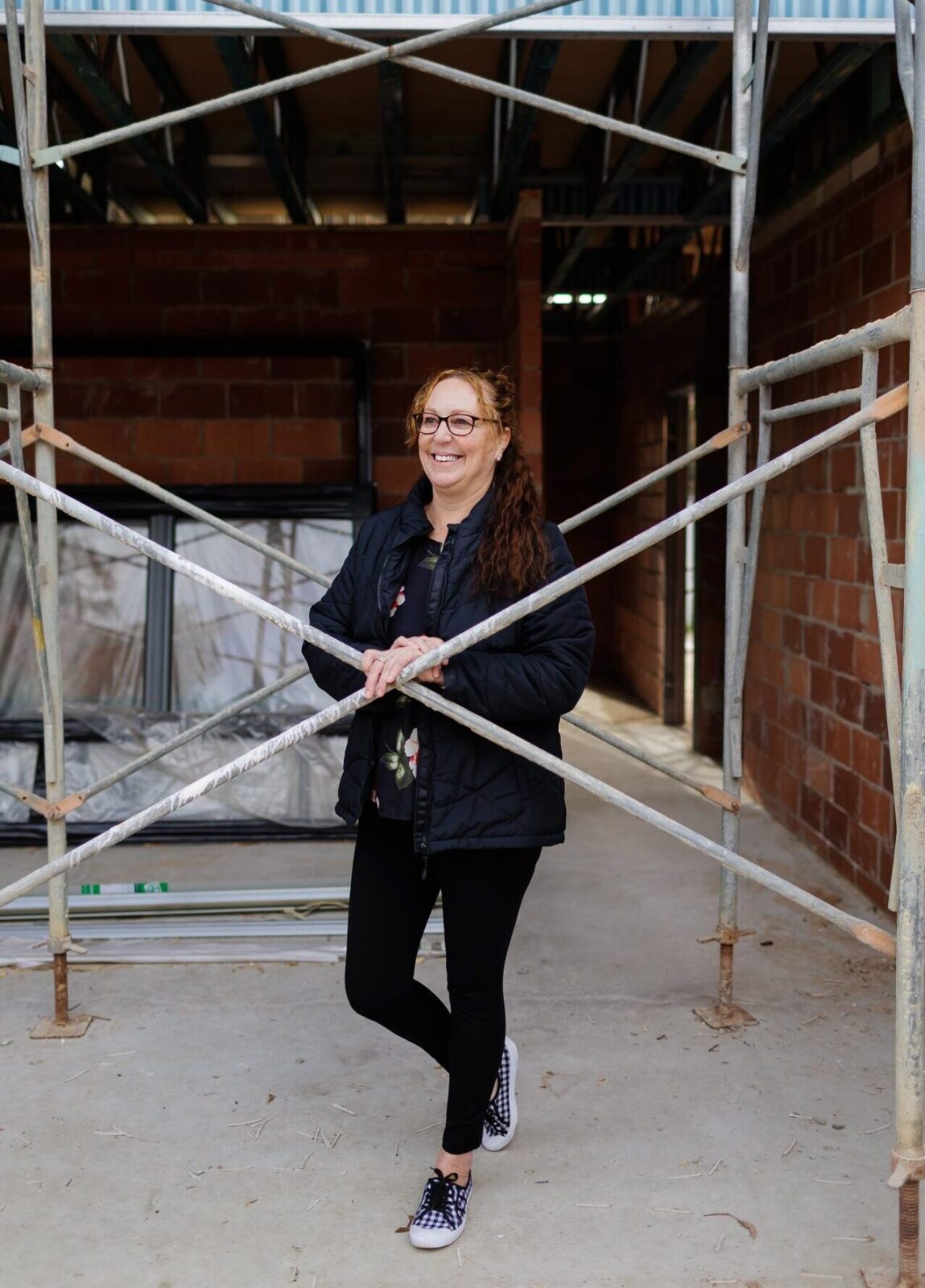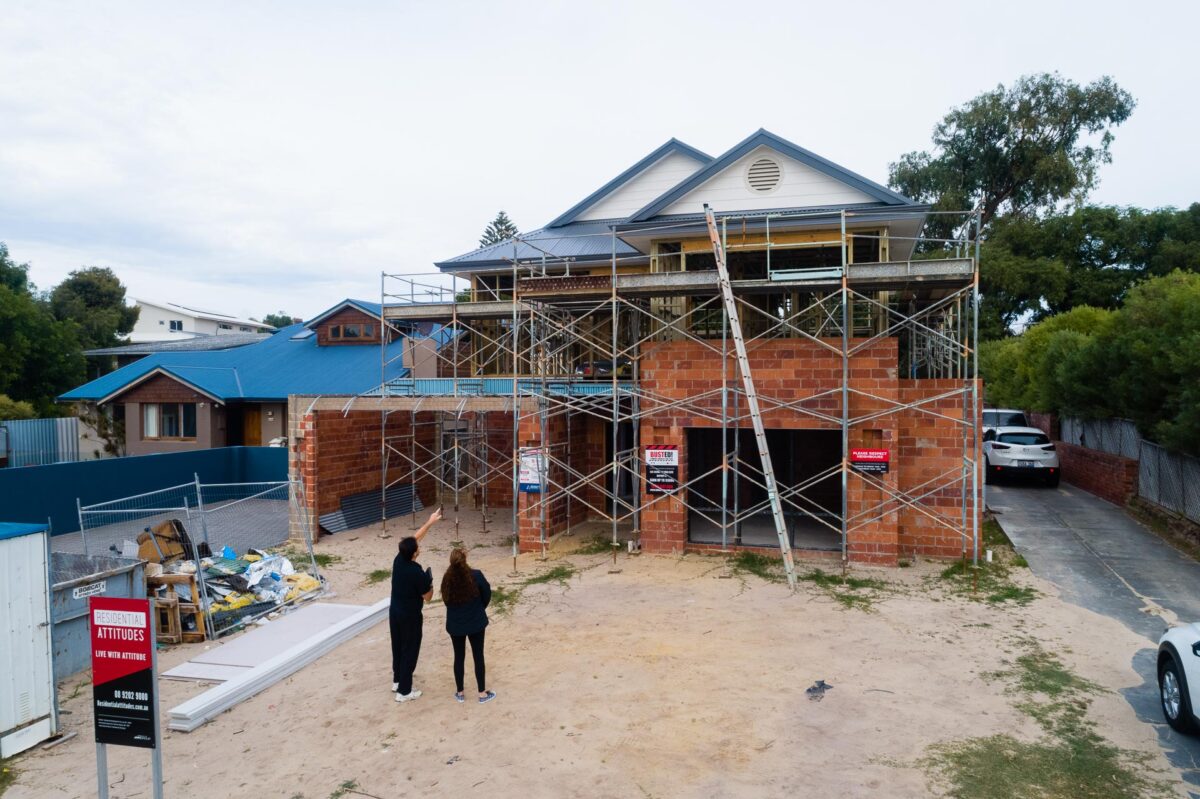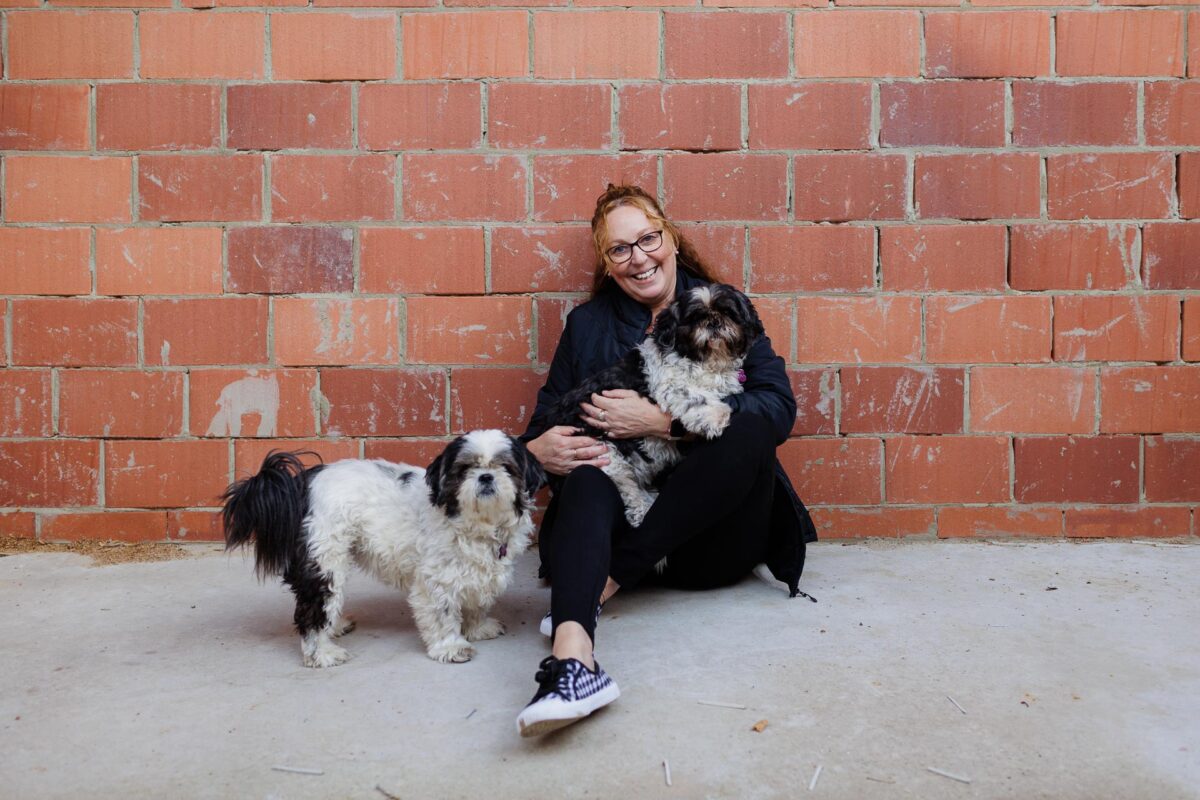 If you're ready to chat, we're ready for your story