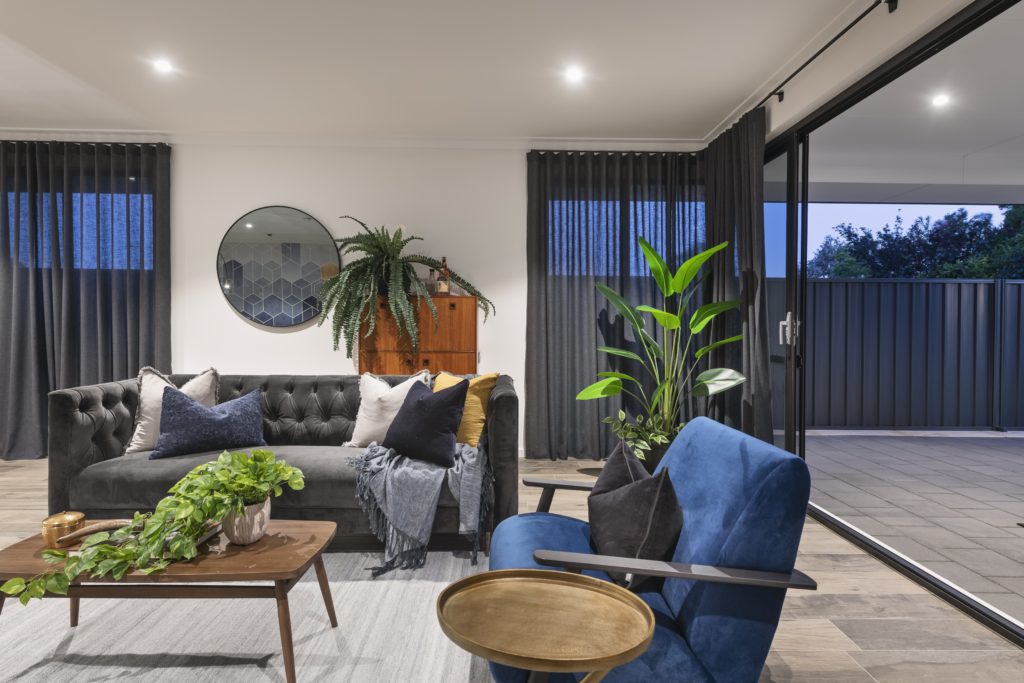 We know we do not fit in – and we do not want to! We proudly deliver unique, edgy, and stylish homes that are designed to be enjoyed. To be lived in. And to be the envy of many.
If you have been waiting for the right time to build your dream home that reflects your distinctive style and individual personality, that time is now. And the best bit is, you may even qualify for some assistance. With the effects of the global COVID-19 pandemic to be felt for some time, The government has now released new home building grants to support individuals wanting to build their new home, and our team at Residential Attitudes are ready and waiting to help you. So, if you have been eyeing off our designs from a distance, take the plunge and get in touch.
Offering Australians up to $25,000 towards their new build, the new Federal Government 'Homebuilder' stimulus scheme is aimed at middle-income earners. It can be accessed in addition to the new State Government grant (providing you meet the eligibility criteria).
So let's take a look and see if you're eligible. To access the Federal Homebuilder scheme, you need to be:
• Aged 18 years or older,
• An individual (i.e. not a company or a trust),
• An Australian Citizen; and
• Earn under $125,000 as an individual applicant or $200,000 as a couple.
Other conditions are that the value of the house and land combined must not exceed $750,000 and you must enter your contract between June 4, 2020, and December 31, 2020 (and start building within three months of signing). Does this give you a bit of incentive? It gets better here in WA.
To complement the above, the State Government is offering a new 'Building Bonus' package. The package offers $20,000 to those homebuyers who build a new home, or purchase in a single-tier development, prior to construction being completed. However, unlike the Federal Homebuilder scheme, this new State Government grant has no cap on the property value. It is not means-tested, meaning it is open to ANY West Australian potential new home builder. This means, if you are eligible for both grants, you could be looking at up to $45,000 in financial assistance towards your new suburban sanctuary.
Now if you've been holding out, waiting until you could afford one of our stylish designs, first home buyers in WA can still access the $10,000 First Home Buyers Grant and stamp duty concessions, meaning you could be receiving up to $69,440 in benefits.
With the Building Bonus open now up until December 31, 2020, the State Government has committed to a $117 million sum for new home loan grants. It predicts to create around 2,600 new jobs in WA – not only helping new homeowners but also stimulating the WA economy.
Thanks to these COVID-19 building grants, the opportunity to build a Residential Attitudes home has never been more affordable, and we encourage you to get in touch with one of our consultants as demand will be high.
If you're ready to step out of the old and into your new, chic residence, head on over to our website and let us discuss the ways we can help you take advantage of the new Federal and State Government home builder grants. Get in contact Today.