As you know, choosing furniture is more than just falling in love at first sight. The style and quality of the furniture has to last you for years. When it comes to selecting the right furniture for your new home, the options are endless!
With so many furniture stores out there it may be difficult to decide which ones to go to first. To help you out we have narrowed down the list of Perth's top furniture stores. You want your home to reflect your personality and lifestyle, so we recommend taking a visit to these furniture stores.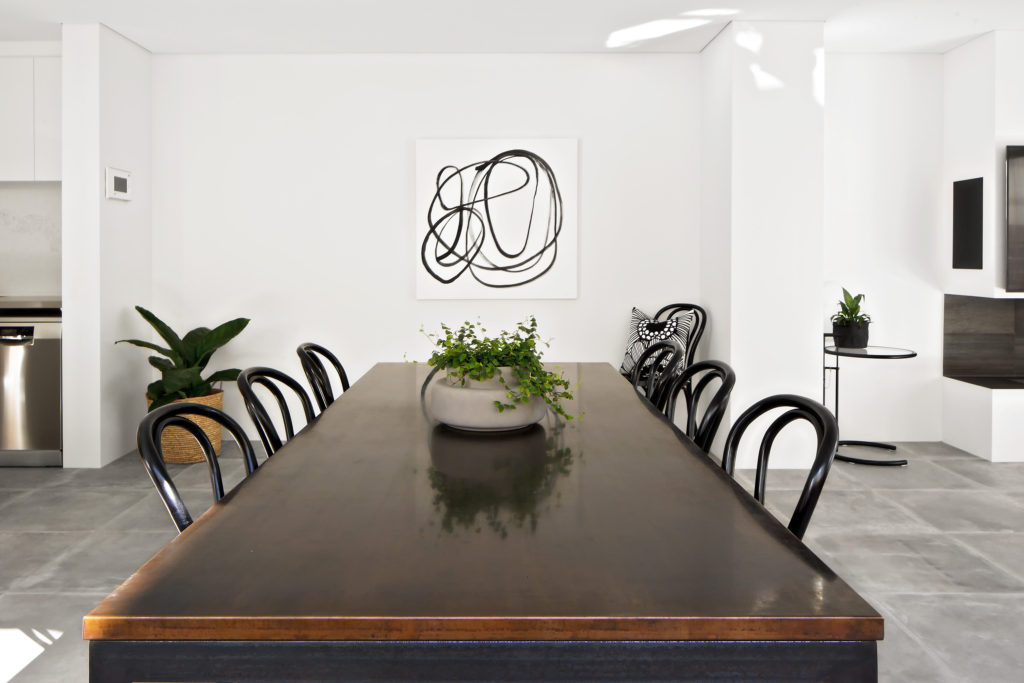 Nick Scali
Established over 50 years ago this on of Australia's largest importers of quality furniture and you are guaranteed to find something you love in one of these stores. Sourcing products from all over the world Nick Scali is known for stocking quality and comfortable furniture at a price you can justify paying.
Locations: Jandakot, Joondalup, Midland, O'Connor & Osborne Park
Oopenspace
A fun and quirky designer furniture store for those looking for something more unique. Öopenspace is curated by a group of architects and designers who collaborate to deliver great designs. Consisting of brands from all over the globe, and sole Australian distributers of designer brands such as Tisk and Commune. If you are wanting to treat yourself to a special piece, then you must check out this place.
Locations: Subiaco
Furniture Gallery
WA owned and operated, The Furniture Gallery consider themselves a lifestyle brand that provides a range of furniture and décor in all the colours and palettes you can dream of! Visit their showroom and you will not be disappointed. On display are luxurious and exclusive furniture pieces with interactive spaces and qualified design consultants waiting to give you their expert advice.
Locations: Cockburn, Joondalup & Osborne Park
Empire Homewares
Consisting of six West Australian stores, Empire is known for their stunning homewares and authentic quality pieces. Stocking a large range of custom made contemporary pieces their furniture designs reflect the relaxed West Australian lifestyle.
Locations: Claremont, Highgate, Osborne Park, Dunsborough, Fremantle and Busselton.
Segals Outdoor Furniture
An iconic West Australian brand that is renowned for providing quality outdoor furniture at irresistible prices. Segals have an established international network of reputable suppliers who manufacture modern, stylish and on-trend products. Segals currently carry Perth's largest range of outdoor furniture and accessories.
Locations: Osborne Park, Joondalup, Mandurah and Myaree.
West Elm
West Elm offers modern furniture and home decor inspired by various designs and colors. You'll be able to create stylish spaces within your home with their huge selections of home accessories.
Locations: Perth
Freedom
Whether you need a new statement chair or something small to finish your room, Freedom have all kinds of homewares, big and small, perfect for any home. You will always find something that suits your style and lifestyle in this store with their extensive range of furniture that is known for its durability and style. Treat your home to a little luxury!
Locations: Osborne Park, Myaree, Cannington and Joondalup
Sitting Pretty
Providers of affordable modern furniture and replica furniture, Sitting Pretty is a great online furniture store and very popular amongst price savvy interior designers. Overall, they provide great products and are good value for money.
Location: O'Connor