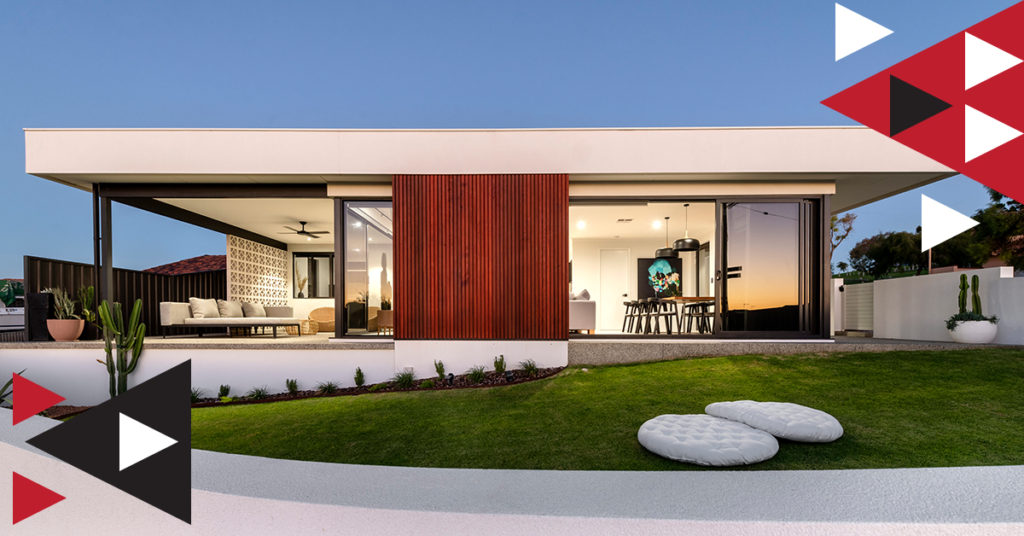 Seeking inspo for your home? Glad you found us.
This is the Dream Home Handbook. Our handbook will give you the helping hand you need to plan a home with everything you need and nothing you don't.
We'll blend your block, lifestyle, design preferences and must-have home features together, with our secret spice of attitude to turn your home into a masterpiece that is uniquely you.
So, if you like to tick boxes, daydream, jot down ideas and obsess over the finer details. Then look no further. Our Dream Home Handbook is the blessing you've been waiting for.
You're welcome.
Chat with us