We know how overwhelming it can be embarking on your home design journey. There is inspiration all around us, and now it's time to take note and put everything into action. If you are starting from scratch and exploring options for your perfect home design, touring display homes can ignite those ideas you didn't even know you had, which can be a lot of fun too!
When you are designing and building your own home, it is helpful to visit display homes in Perth to set the benchmark of what you like and what could work well for your build. By taking cues from each house and seeing constructions in person, not just through a screen or a staring at a plan on a piece of paper, display homes enable you to visualise what your dream home can look like and what needs to change to suit your individual needs. Nothing tops that feeling when you walk into a display home and it already has the vibe you want in your own home. And, by visiting display homes, it can help you understand what aspects and design features are evoking that response in you so that you can recreate it in your build.
You also might find when visiting display homes in Perth there might even be one that just gets you. A house which fits your style and lifestyle and you want everything exactly as you see. You might discover some display homes for sale which can alleviate the pressures of undertaking a new build. If it's for sale with everything you're looking for, why not buy it?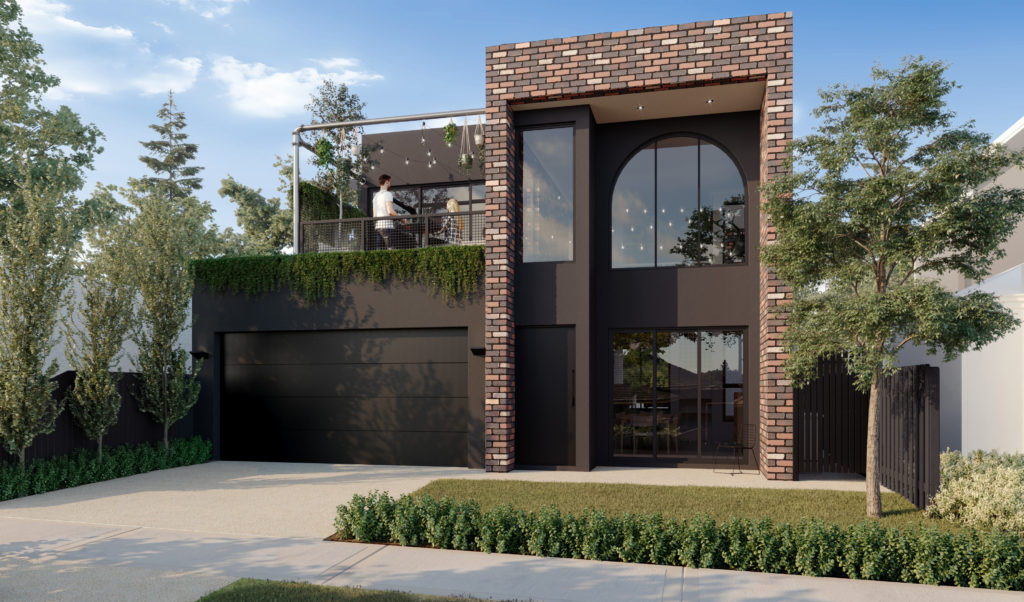 What are some of the advantages of buying a display home?
Rather than existing homes, display homes in Perth haven't had anyone living in them. Display homes also have to be well maintained, held to the highest standard, and kept in great condition as it's showcasing the builder's craftsmanship.
Display homes tend to have the newest features and fittings, and presented at the highest specification available, to show potential buyers the high-end possibilities available to them. What is used to show off in a display home could be yours to enjoy every day in your new home! If it is already your dream home rather than recreate it, all you'll have to do is move in.
We know our clients here at Residential Attitudes. They are not attracted to the ordinary. Like us, they dare to be different. So naturally, our display homes aren't cookie-cutter either. Take our E-Street display home for example, available to view in summer 2021. This home is the essence of lux
entertainment with a fiery edge. As an inner-city display home it fuses industrial textures with contemporary urban design.
We also recognise our clients don't want a typical home that looks just like the others. By creating your own design, whilst taking cues from display homes, it means you don't have to compromise on the location and those elements that speak uniquely to you. So, whilst an exact display home might not be for you, it could inspire you to take on certain aspects you would never have considered. Elements you replicate in your own build and you couldn't imagine your home without!