Retro Goodness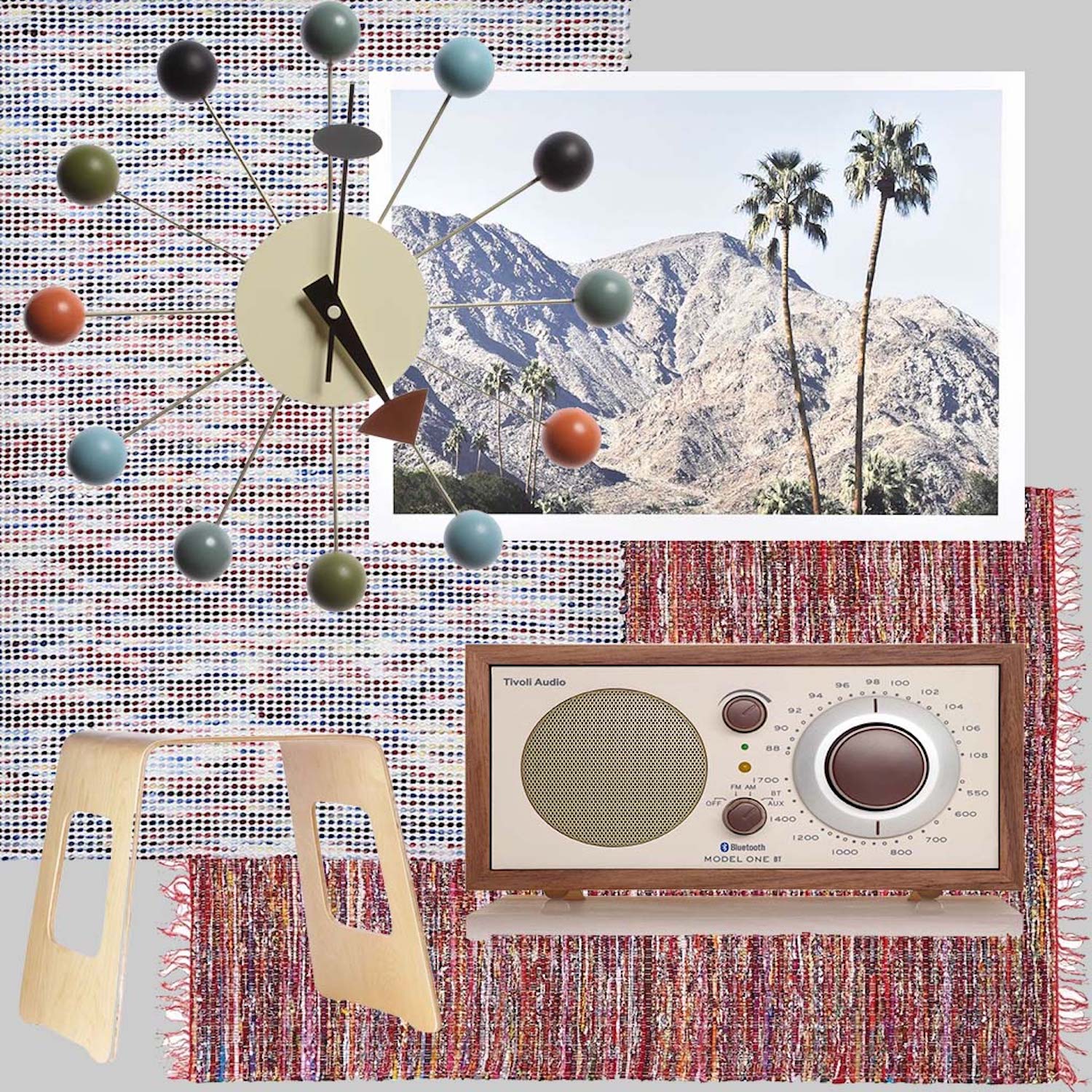 April 13, 2018
Get the look here: Matt Blatt Furniture | Replica George Nelson Ball Clock.  Matt Blatt Furniture | Savino Multi Rug.  Matt Blatt Furniere | Soho Rug.  Matt Blatt Furniture | California Hills Framed Print.  Matt Blatt Furniture | Benjamin Curved Plywood Stool.  Tivoli Australia | Model One BT. 
READ MORE
---
Tile trends for 2018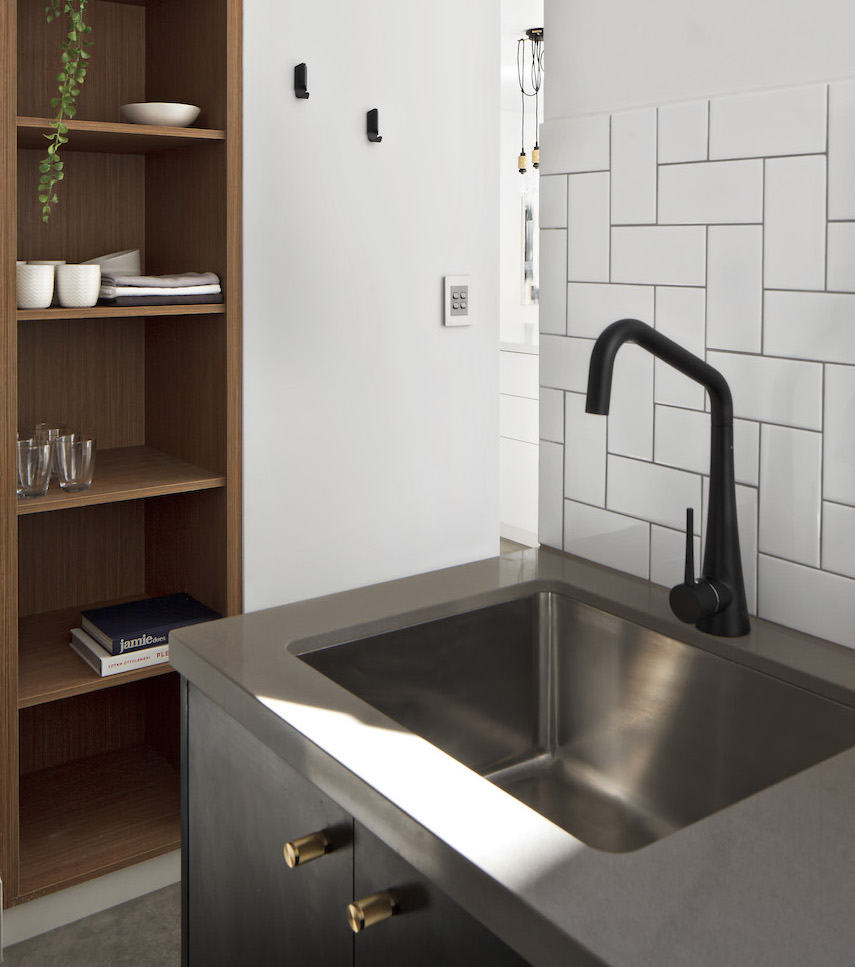 December 20, 2017
This year we have seen plenty of new tile trends emerge such as the subway tile, however 2018 is set to bring change to what we can expect to be popular in tiling choices. To keep you on trend and in style with your new home we share our tile predictions for the New Year. […]
READ MORE
---
Bathroom & kitchen finishes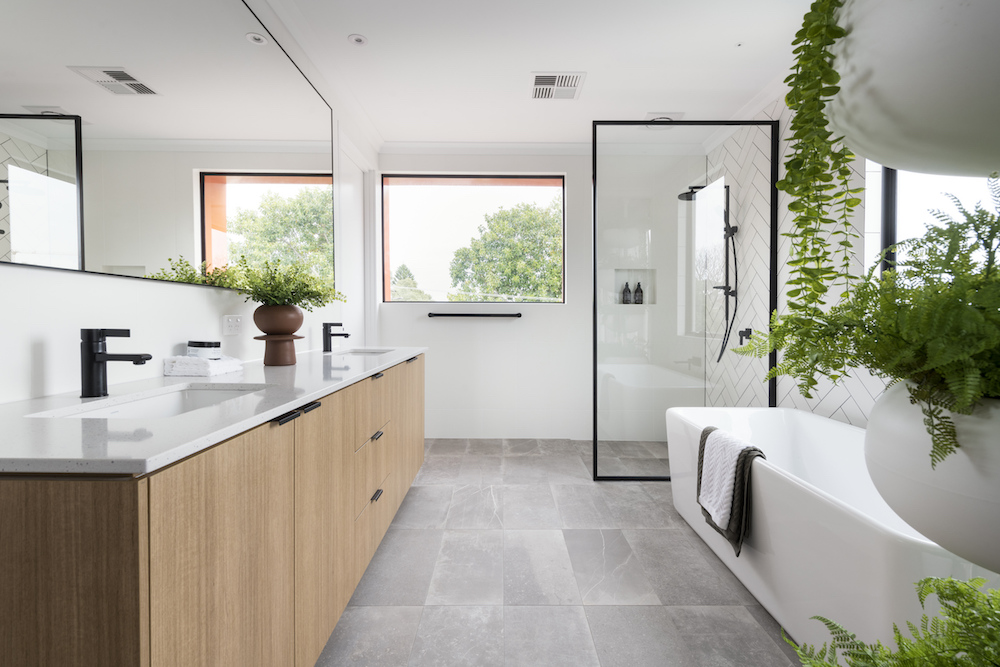 October 23, 2017
Fixtures and fittings act like jewellery for the bathroom and kitchen and as such should make a statement. There are some amazing styles, and finishes on the market so if you want to give your home a stylish boost explore the below options that are currently trending. It's always a smart investment to choose well-designed, […]
READ MORE
---
Heating things up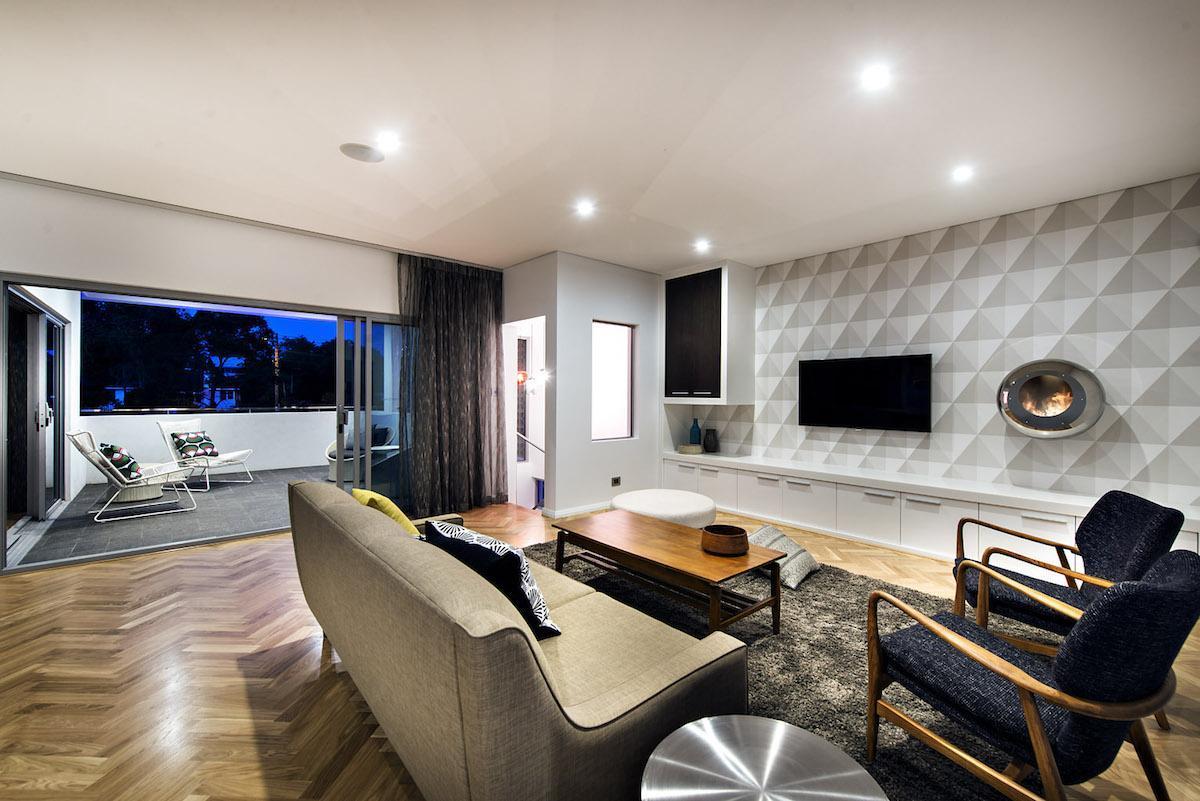 October 23, 2017
Fireplaces are more form than function.. with so many incredible designs on the market to choose from we have narrowed it down to a few of our absolute favourites. The suspended fireplace This hung from the ceiling! A suspended fireplace creates a beautiful interior sculpture for your home, most are design to be the focal […]
READ MORE
---
A new angle of gardening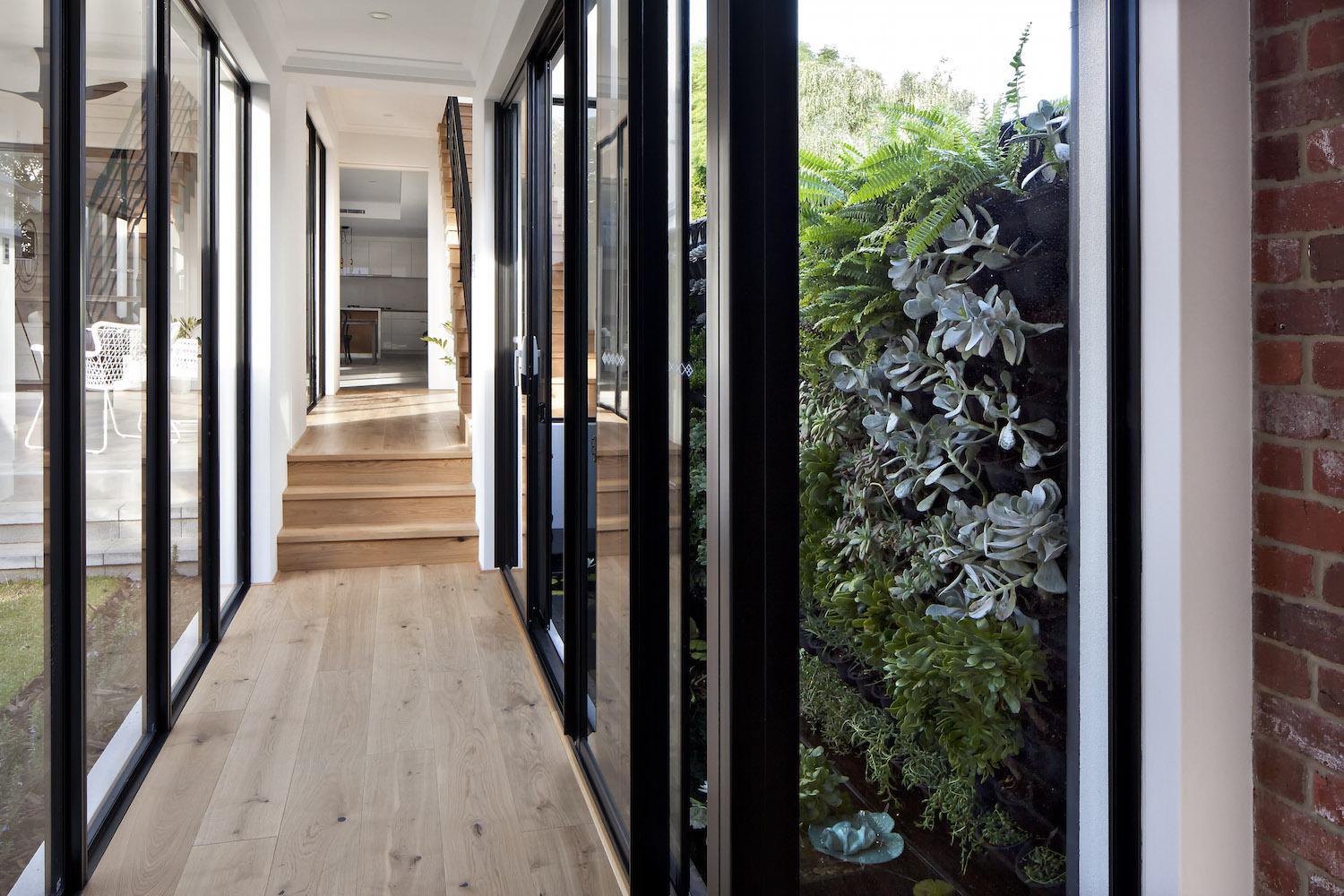 October 20, 2017
Vertical gardens, green walls, living walls, however you want to name them.. they are as good as it gets!
READ MORE
---