To Bath or not to Bath?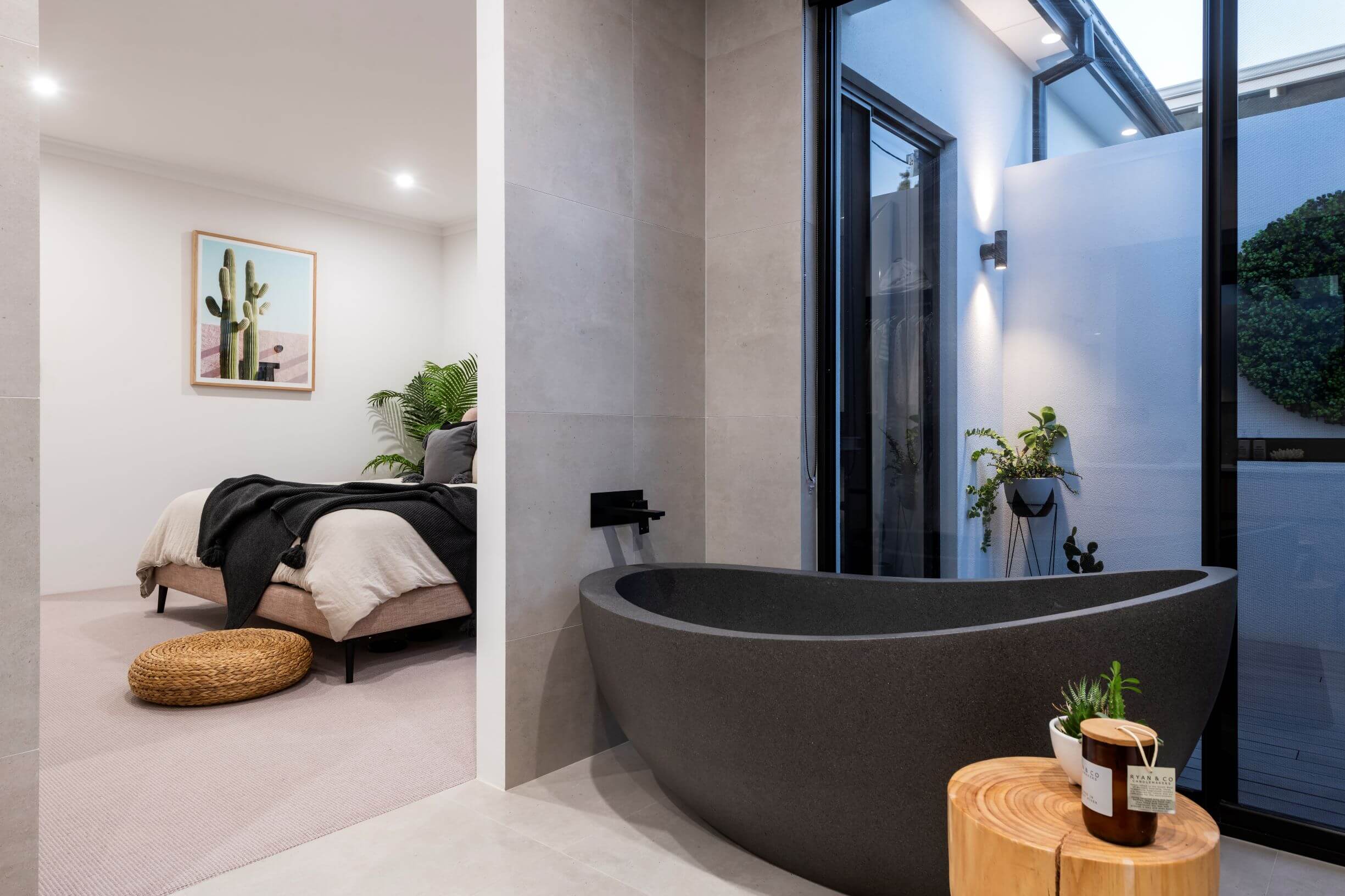 August 19, 2021
Imagine. It's the end of a long, tough week at work and all you want to do is take some time out to relax. Run a bubble bath, light a candle, pour yourself a glass of wine and jump in the tub. Perfection! Those Insta worthy bathtubs have got you dreaming of a luxurious bath […]
READ MORE
---
Bathroom styles that stand the test of time.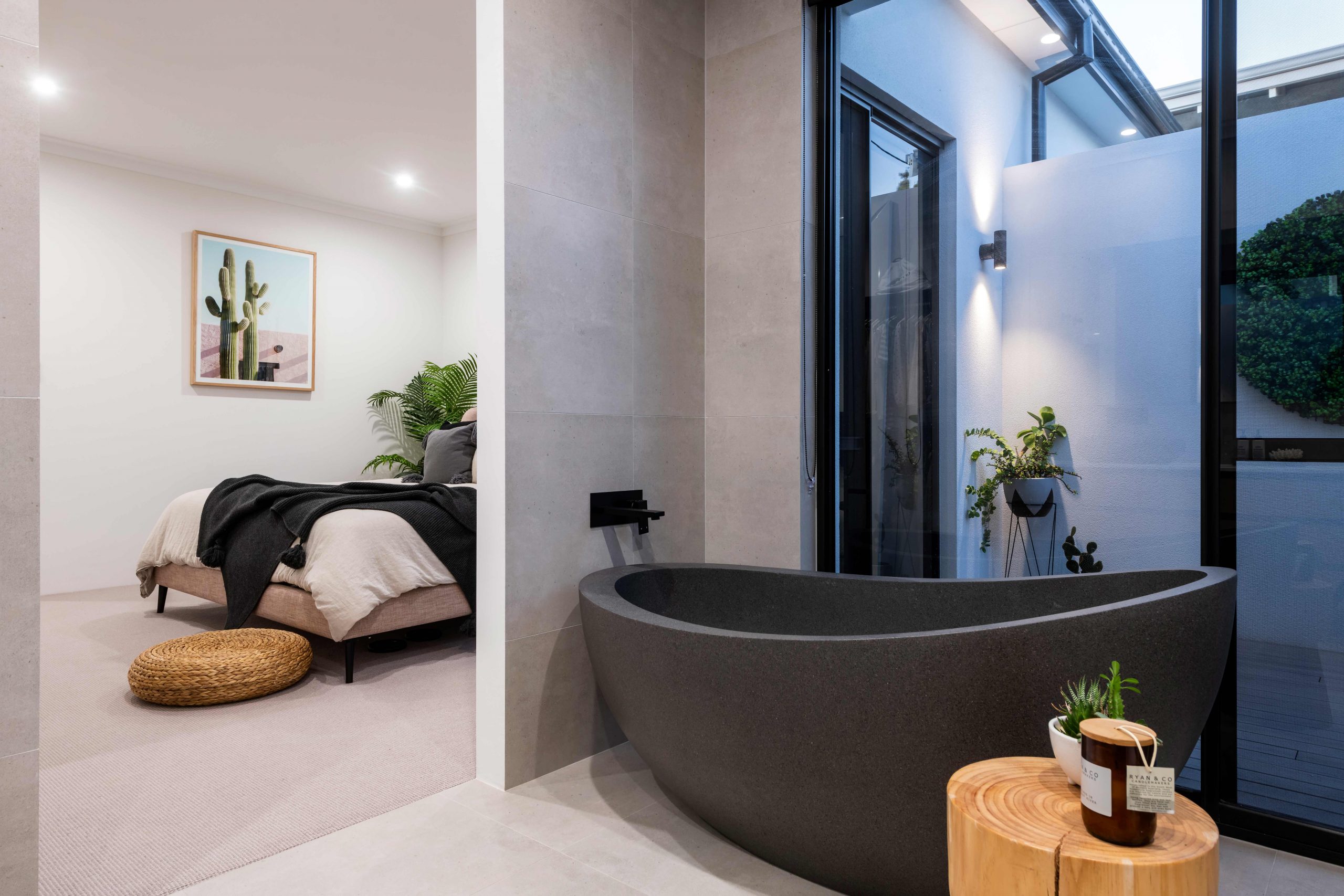 March 26, 2021
Did you know the average person will spend over a year in the bathroom throughout their lifetime? Yet the importance of a great bathroom layout doesn't dawn on you until your rushing to get ready in the morning or longing for some afternoon bathtub unwinding. When it comes to designing a bathroom in your own home, it […]
READ MORE
---
Features that get better with age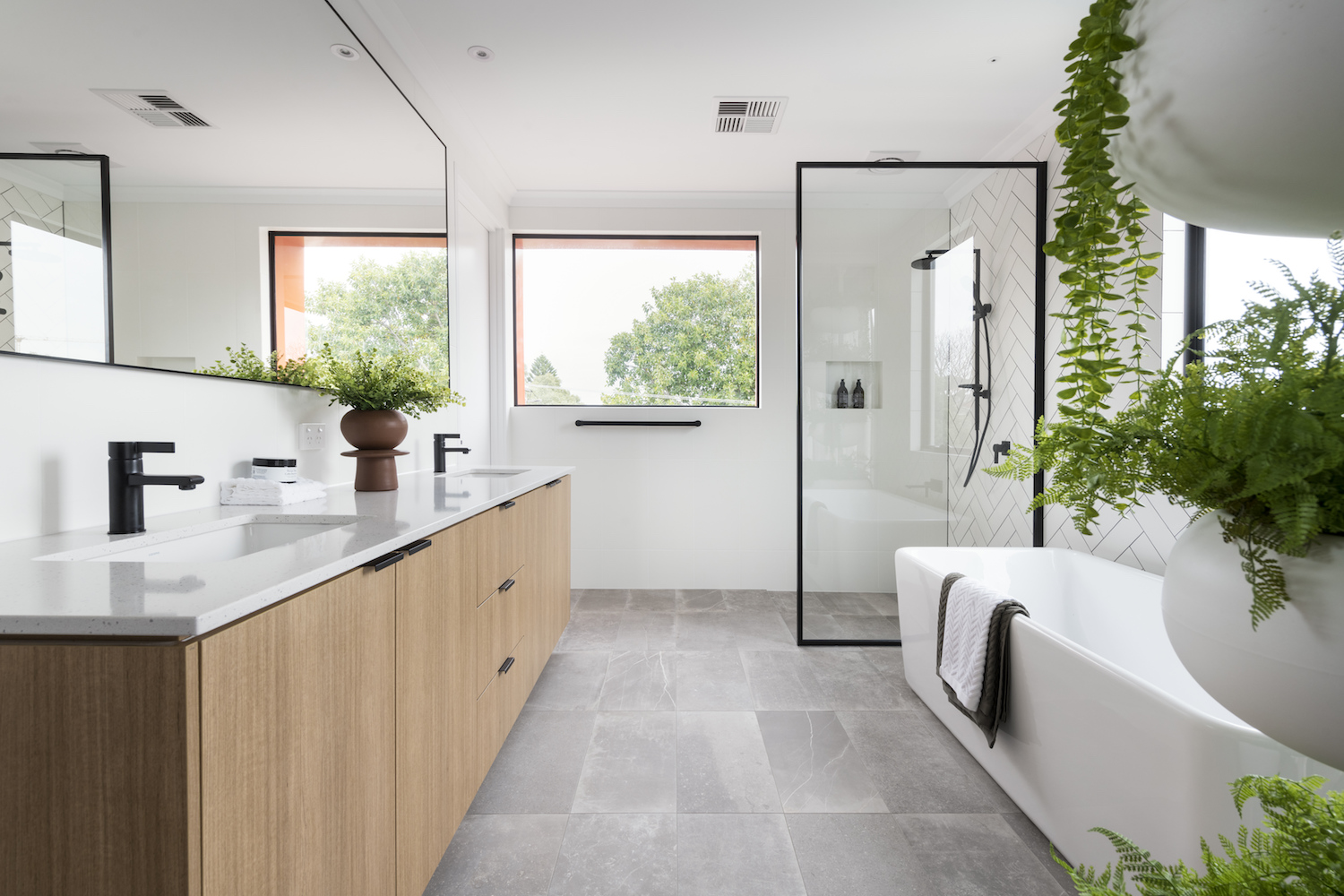 September 23, 2019
As seen in New Homes Guide, theres a lot to consider when designing homes for people in their golden years. Read the full article here.
READ MORE
---
Tile trends for 2018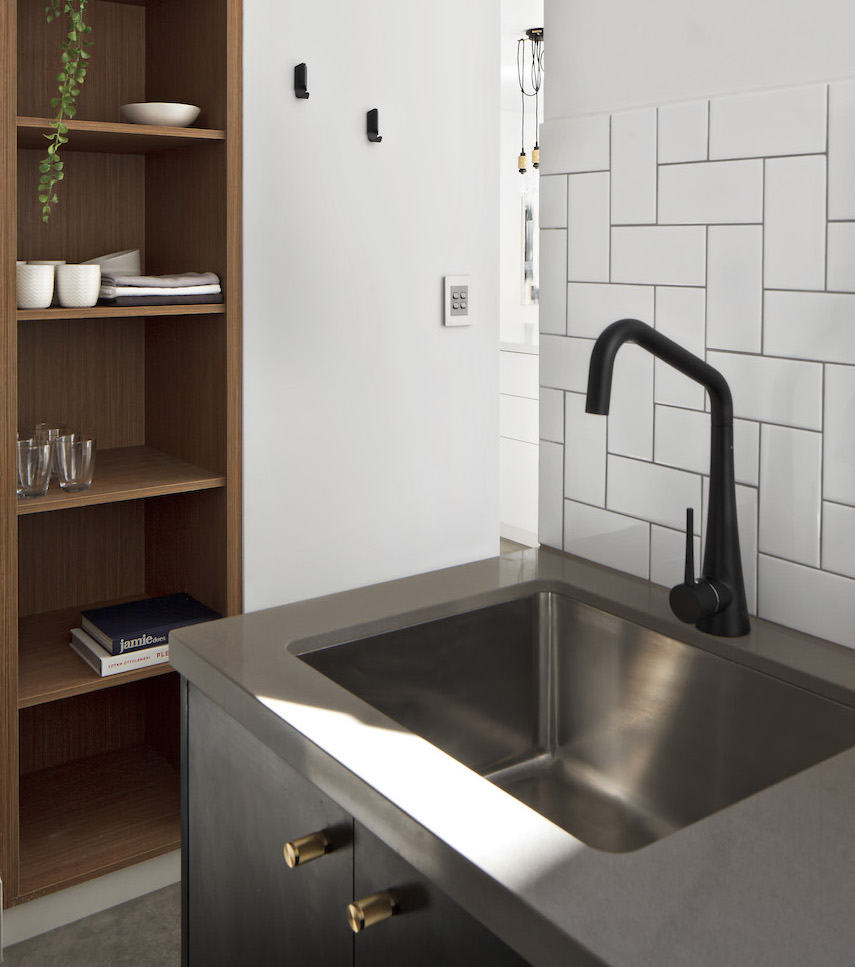 December 20, 2017
This year we have seen plenty of new tile trends emerge such as the subway tile, however 2018 is set to bring change to what we can expect to be popular in tiling choices. To keep you on trend and in style with your new home we share our tile predictions for the New Year. […]
READ MORE
---
Bathroom & kitchen finishes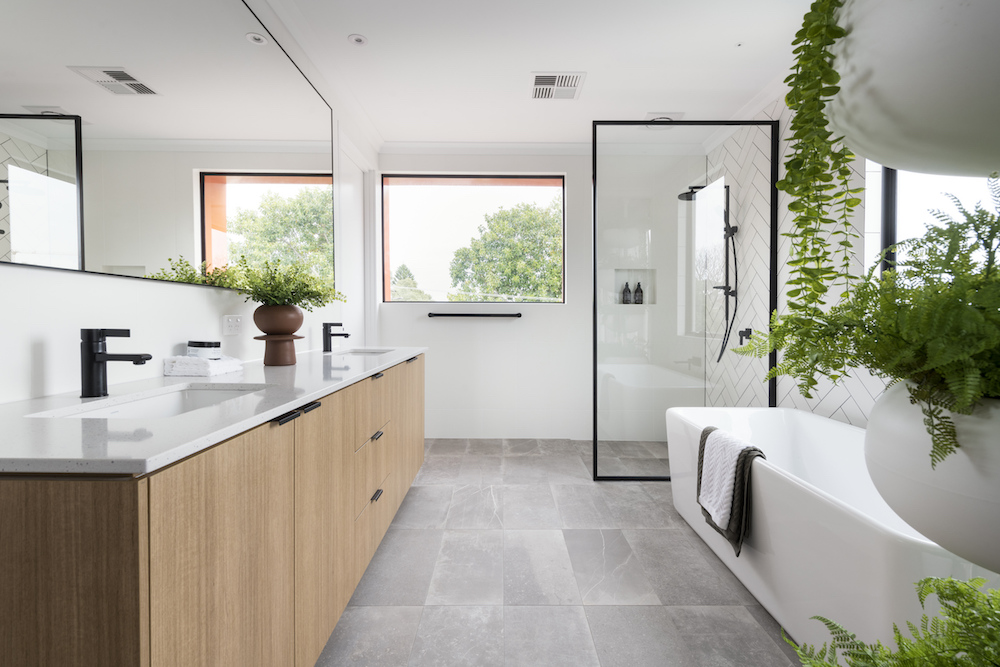 October 23, 2017
Fixtures and fittings act like jewellery for the bathroom and kitchen and should make a statement. It's always a smart investment to choose well-designed, quality pieces that add value to the home. There are some amazing styles and finishes on the market, so if you want to give your home a stylish boost, explore the […]
READ MORE
---