Narrow lot homes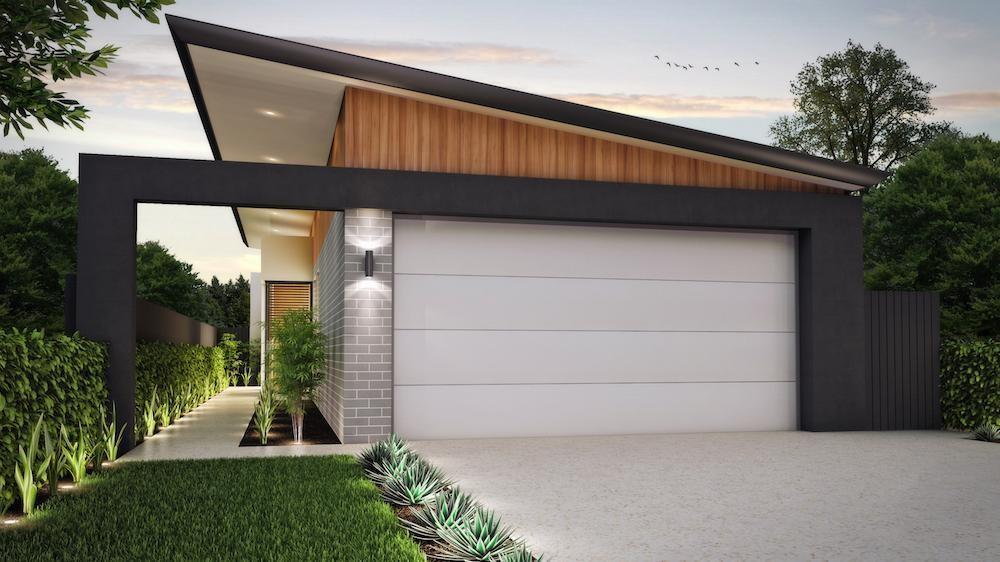 October 23, 2017
We understand that in today's property market there are limited large blocks available in Perth. Lot sizes are getting narrower. But don't let this put you off buying a narrow block in a suburb you love. We have a range of narrow lot homes that offer you plenty of space and the ultimate lifestyle unique […]
READ MORE
---
Reverse Living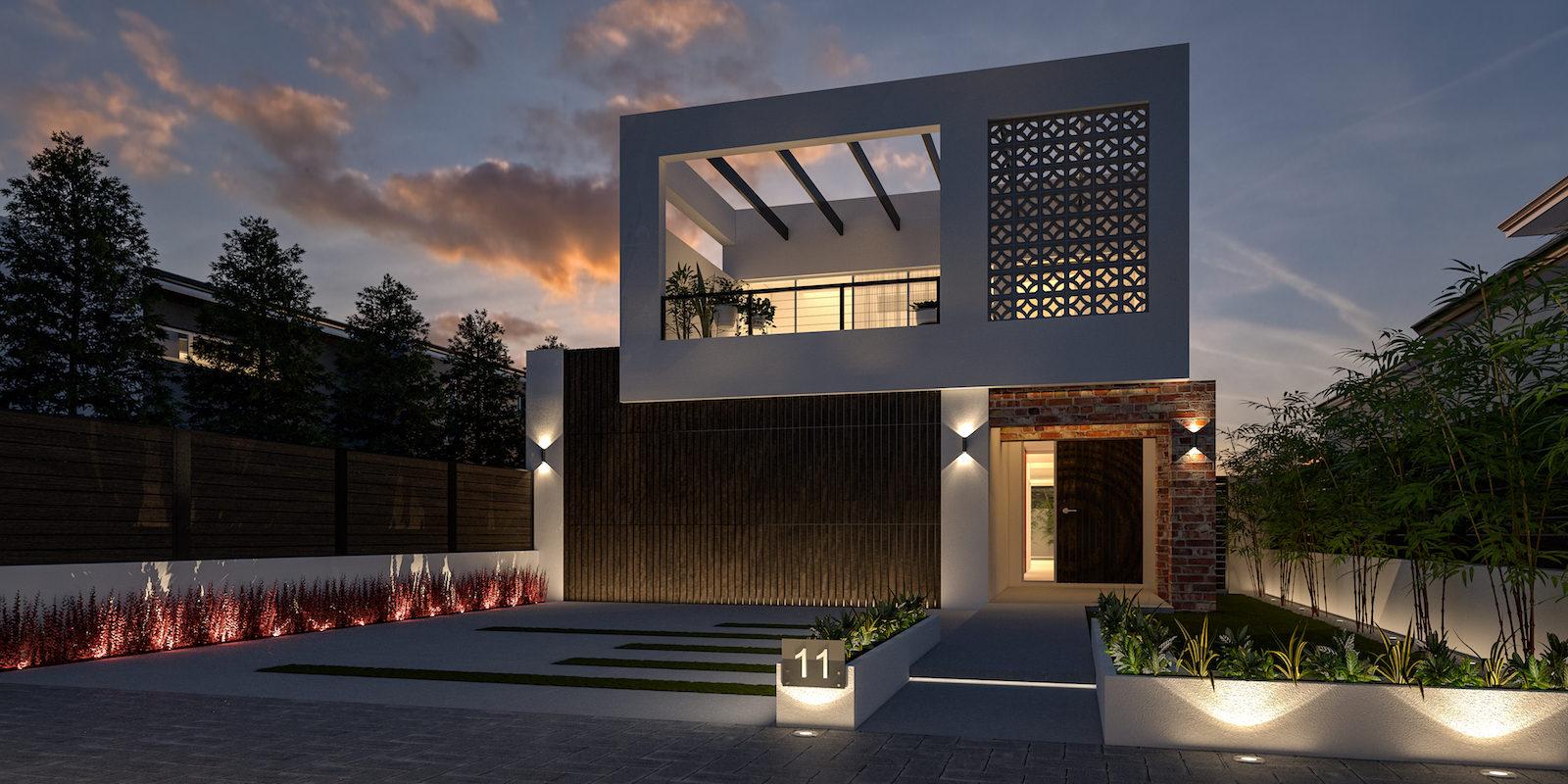 October 23, 2017
It's a trend that originated from Scandinavia, and has since become a very popular building choice for most Australian's. Reverse living, upside down living or upper living, however you want to call it – it's a home design that involves swapping the living areas that are traditionally found on ground floor to the upper level. […]
READ MORE
---
Bathroom & kitchen finishes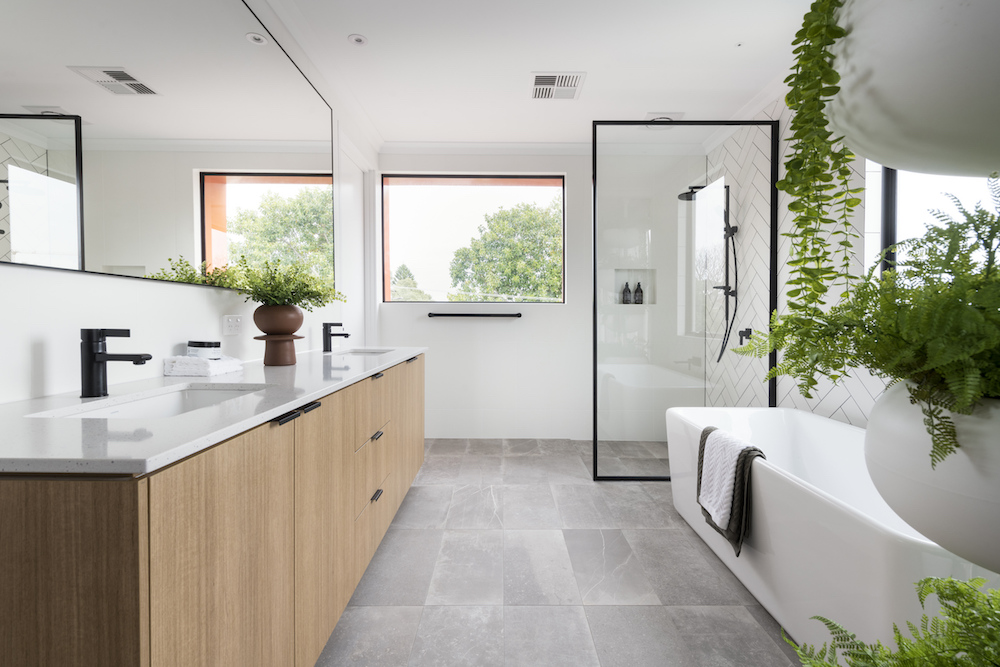 October 23, 2017
Fixtures and fittings act like jewellery for the bathroom and kitchen and as such should make a statement. There are some amazing styles, and finishes on the market so if you want to give your home a stylish boost explore the below options that are currently trending. It's always a smart investment to choose well-designed, […]
READ MORE
---
Heating things up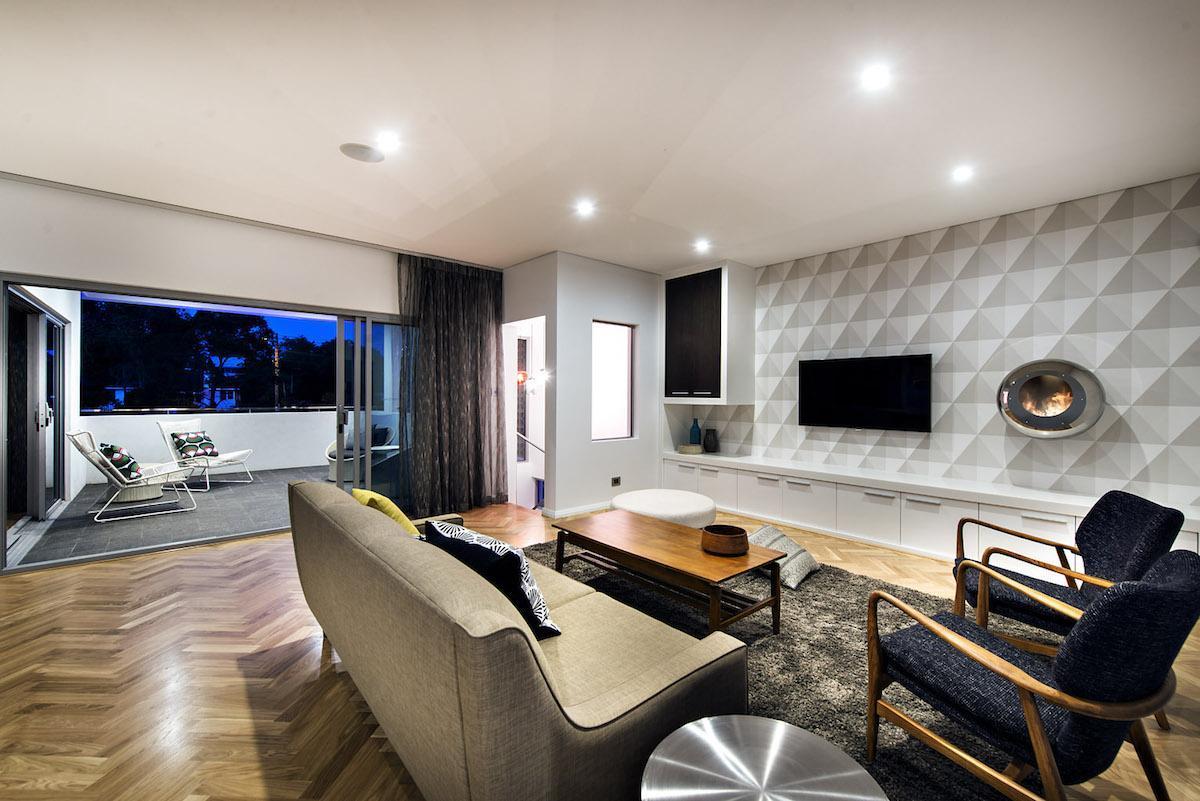 October 23, 2017
Fireplaces are more form than function.. with so many incredible designs on the market to choose from we have narrowed it down to a few of our absolute favourites. The suspended fireplace This hung from the ceiling! A suspended fireplace creates a beautiful interior sculpture for your home, most are design to be the focal […]
READ MORE
---
#38: Seeing is believing
October 20, 2017
Can't possibly imagine what sort of house you could squeeze onto a 7.5m-wide block? #38 demonstrates that magic can happen on a super-skinny block. Brook Leber, our design head honcho, is pretty confident this house will change any pre-conceived ideas you might have about narrow-lot designs.
READ MORE
---
The Viento: A natural beauty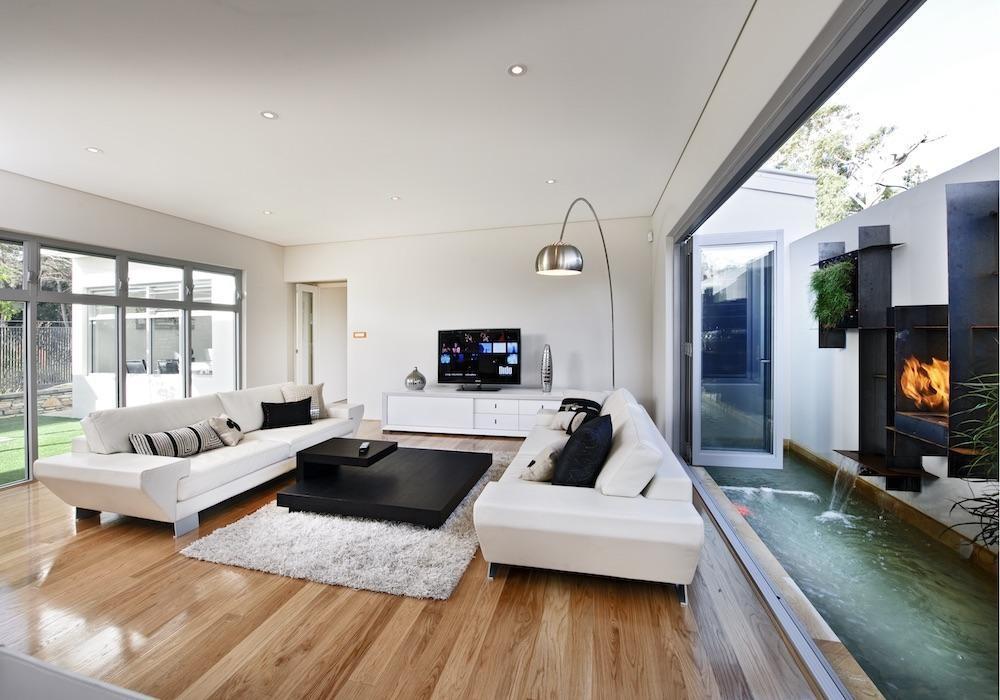 October 20, 2017
Showing us how to harness the sun and wind for natural heating and cooling, the Viento was no dull, predictable 'greeny' when it opened its doors in 2010. This was a sharp, modern home with clean lines and a contemporary attitude. It was proudly environmentally friendly, but refused to compromise on style. 'Sustainable' homes in […]
READ MORE
---
A new angle of gardening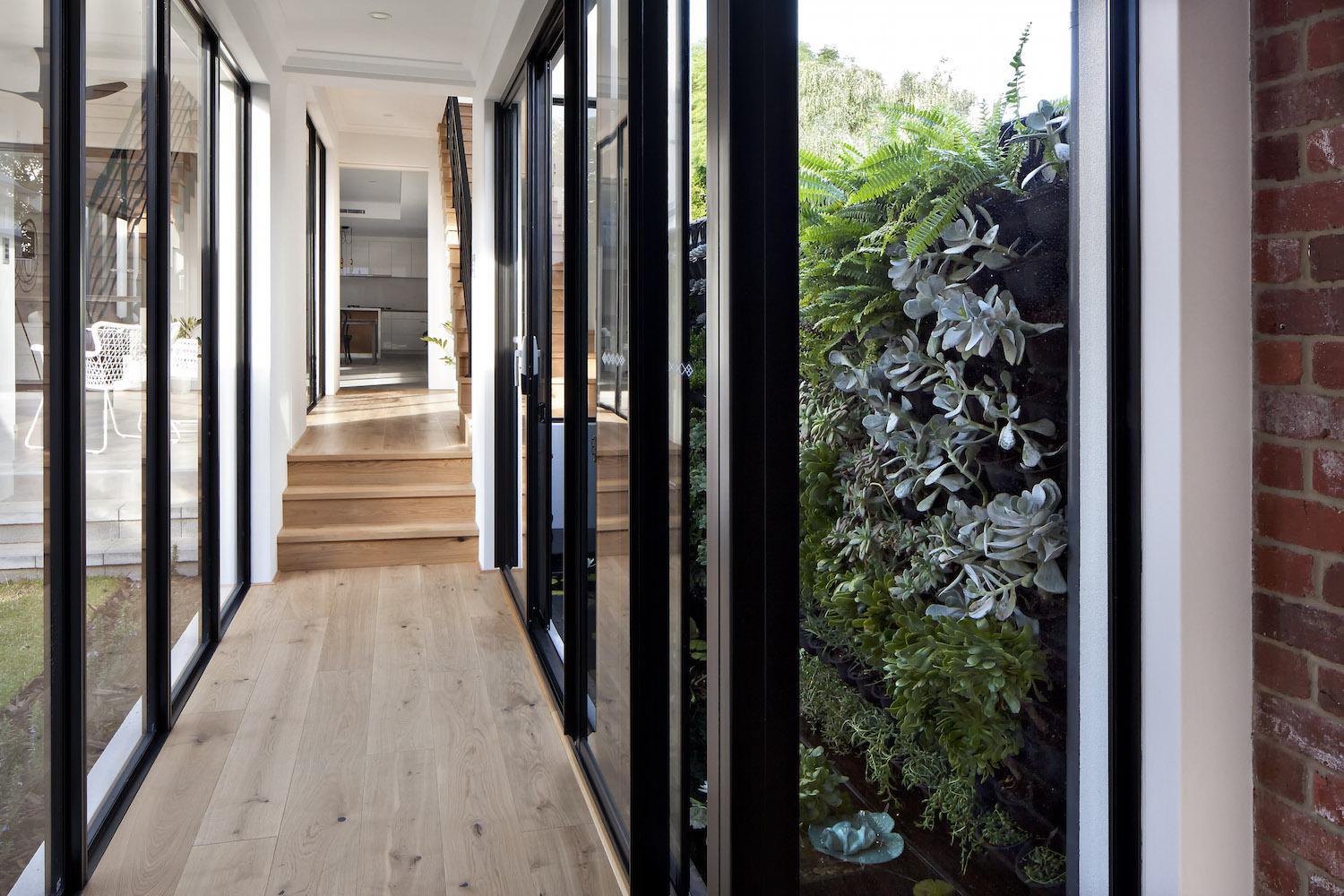 October 20, 2017
Vertical gardens, green walls, living walls, however you want to name them.. they are as good as it gets!
READ MORE
---
Demolition: What you need to know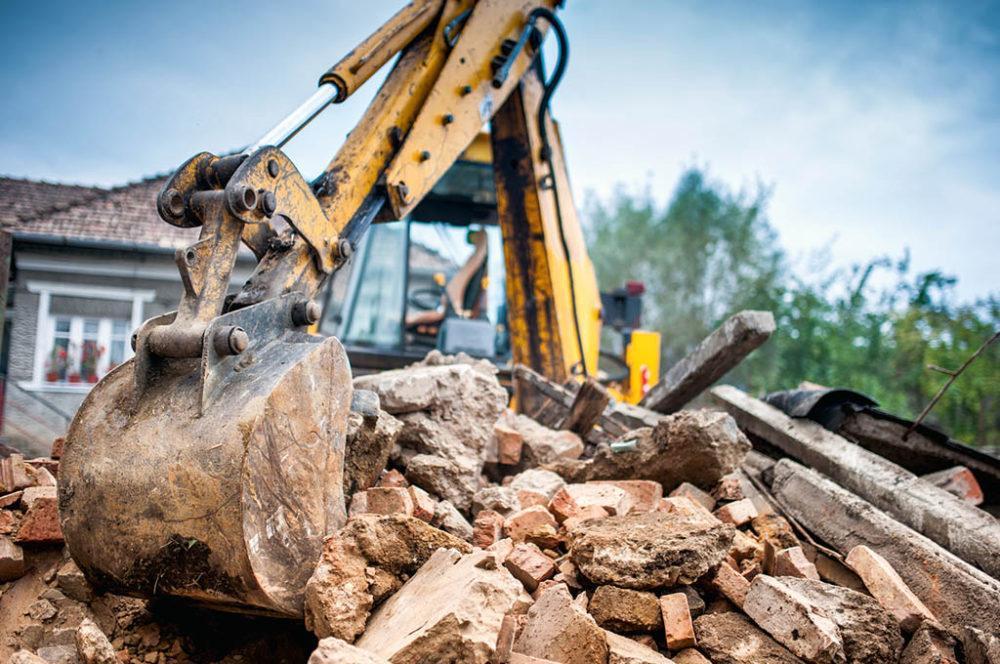 October 20, 2017
On the face of it, demolishing an old house may seem like a quick and easy job. Sure, your old property can be bowled over in the blink of an eye, but a lot needs to happen before the bulldozers can get to work. From the time the house becomes vacant, it will take two […]
READ MORE
---
5 things that make an Residential Attitudes home designs different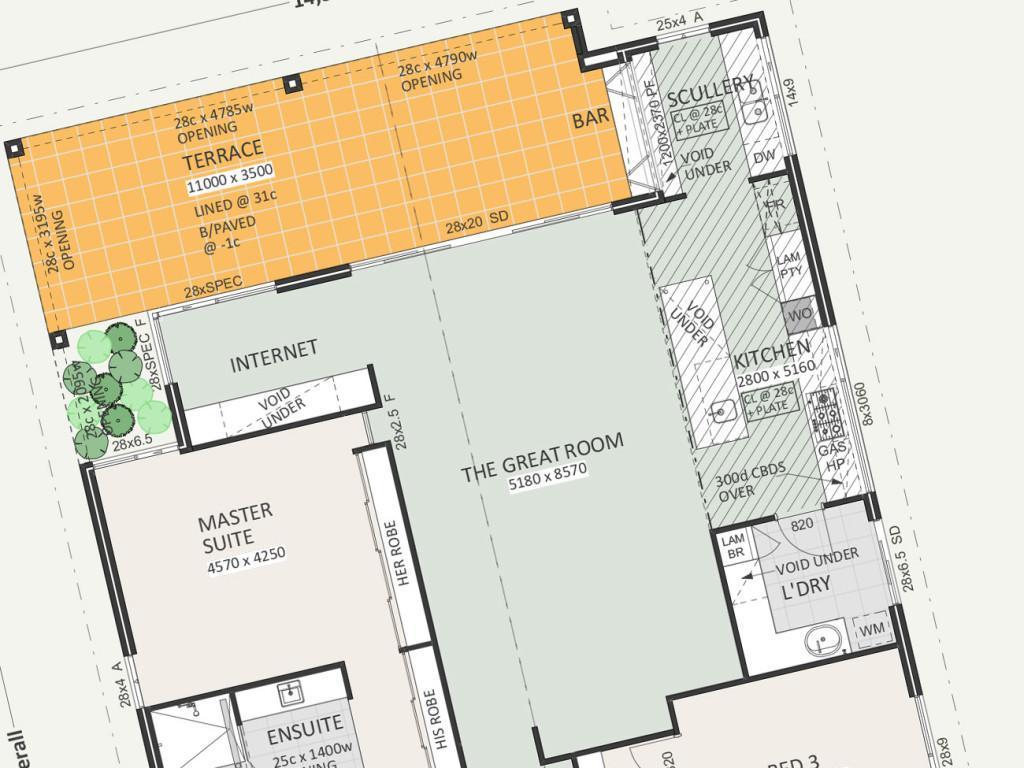 October 19, 2017
We are the builder for people who don't just want something different, they expect it. Forget predictable, standard-issue floor plans. We're shaking things up with bold, thought-provoking designs that put the focus on lifestyle, good times and living with purpose. From rooftop terraces to sunken conversation pits, these are homes to live in, play in, […]
READ MORE
---
What makes a Residential Attitudes elevation?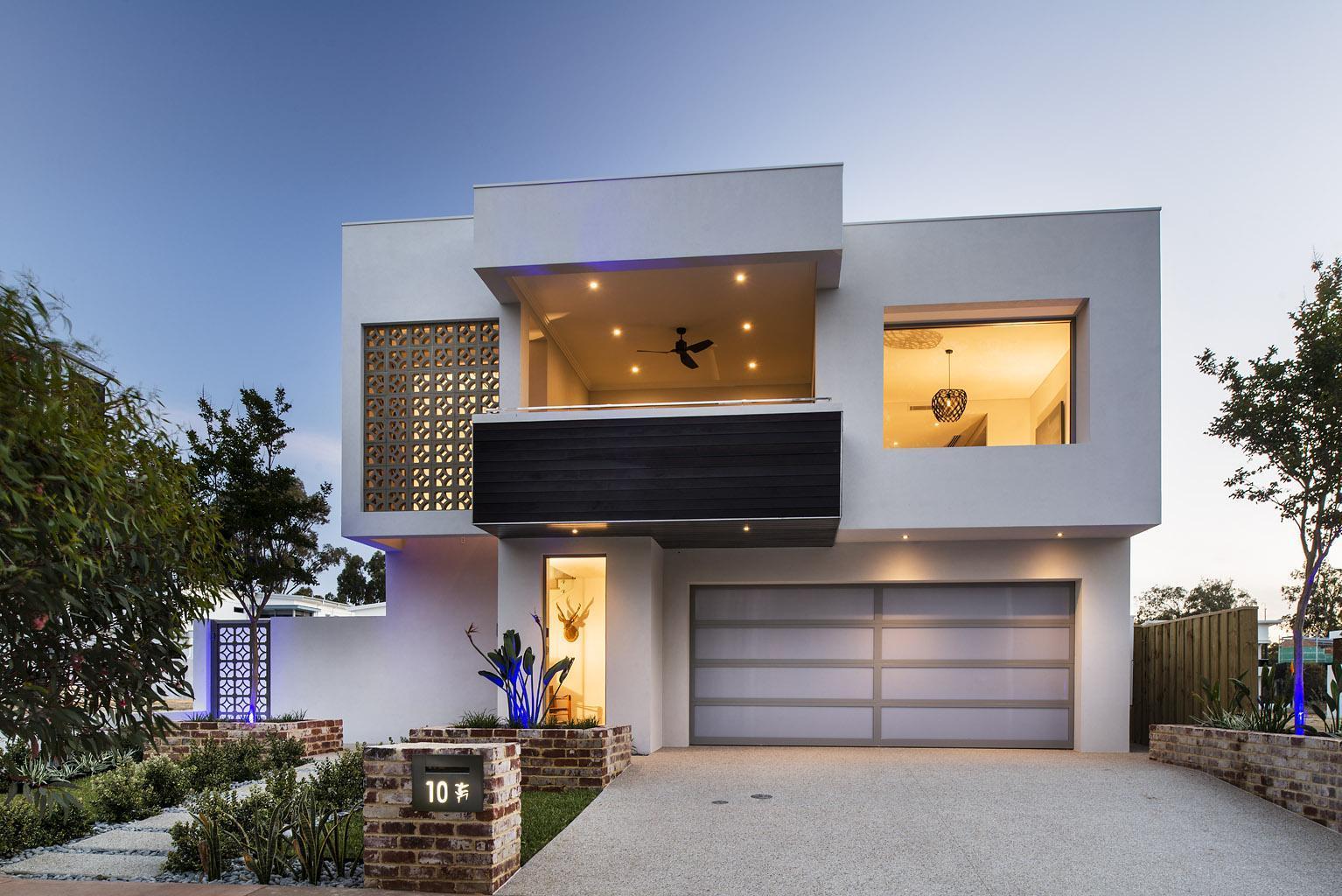 October 19, 2017
Elevation is king! Our home designs are unique not only because of their internal features such as conversation pits and internal courtyards, but also due to their architect inspired elevations. Part of our philosophy is Elevation is King. Why? Because you don't get a second chance to make a first impression. Rather than stripping back the […]
READ MORE
---