Karrinyup custom build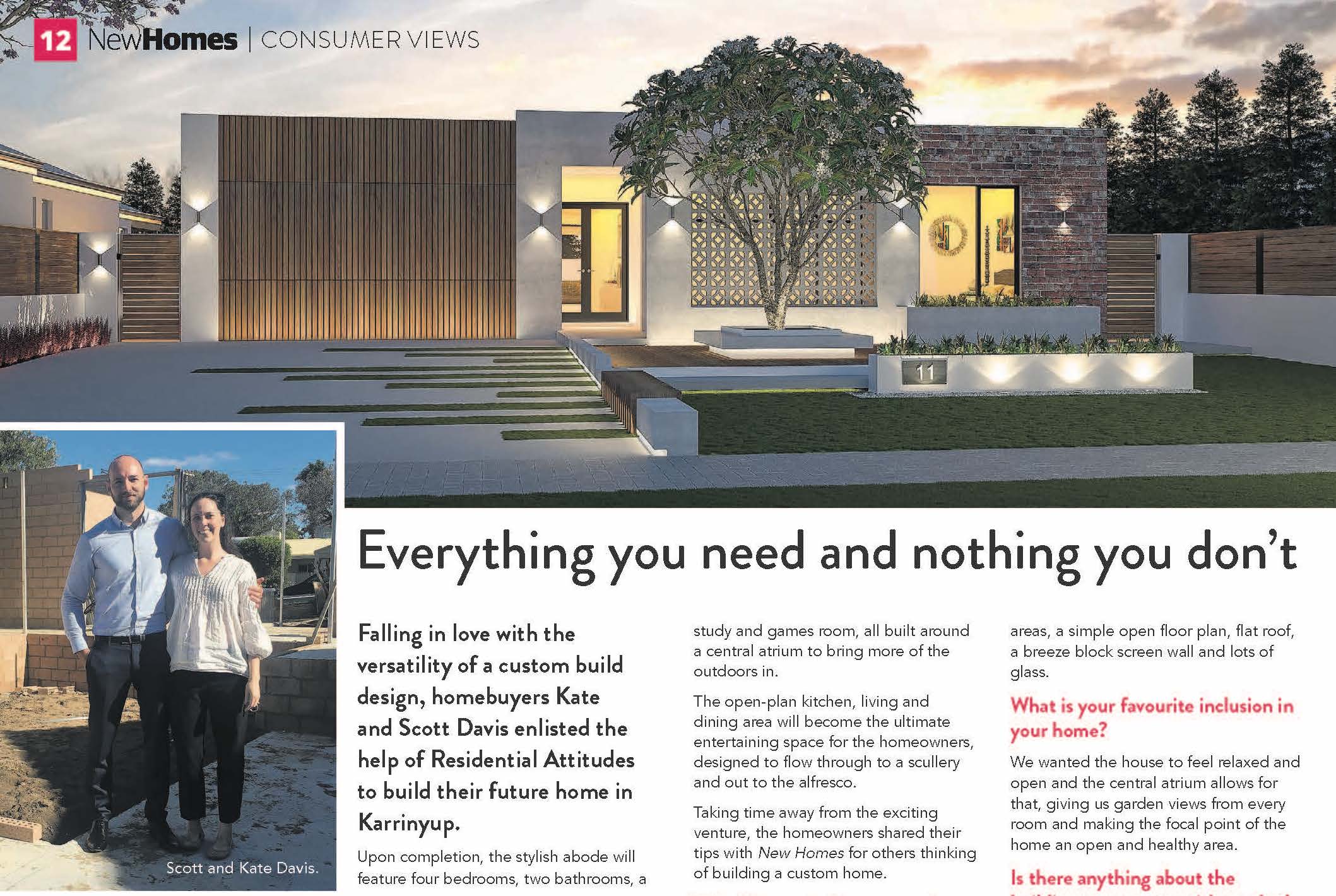 January 29, 2018
As featured in the New Homes section of The West, our clients chose to build a custom design to maximise block potential, include everything they needed and remove anything they don't.
READ MORE
---
Design trends for 2018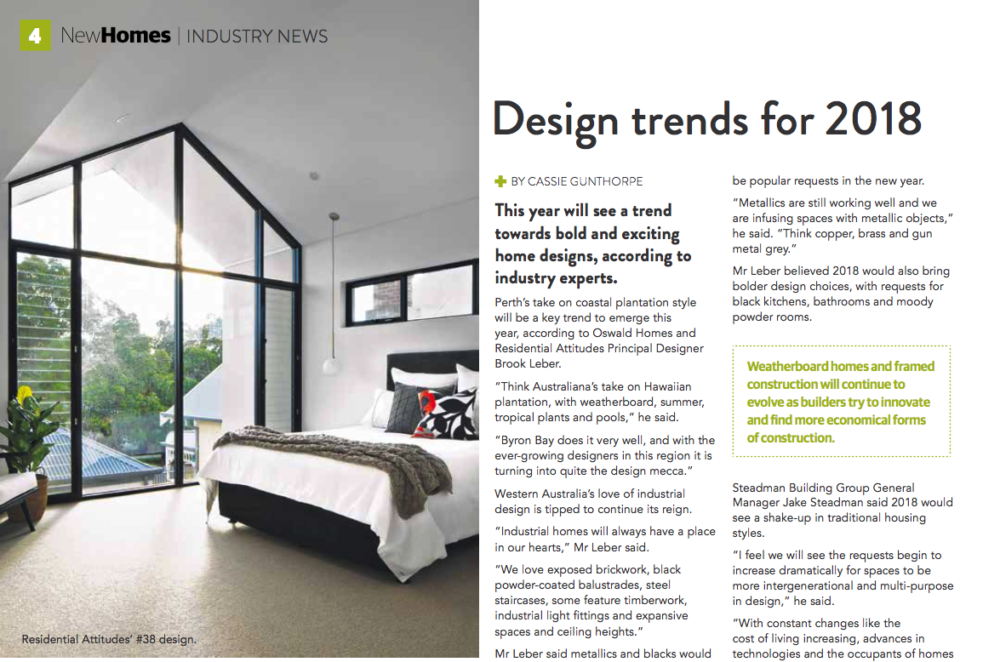 January 18, 2018
Our Principal Designer Brook Leber shares his insights with The West New Homes on home design trends for 2018. Mr Leber predicts Western Australia's love for industrial homes will continue throughout the year. Click here to read article.
READ MORE
---
Tile trends for 2018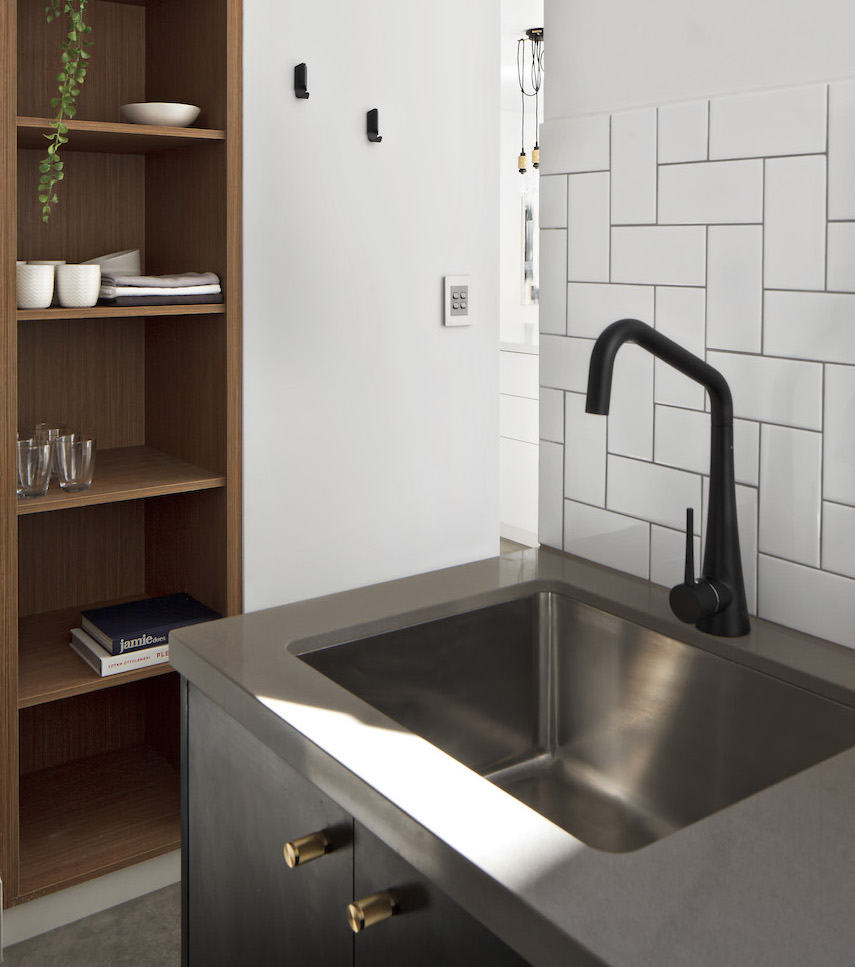 December 20, 2017
This year we have seen plenty of new tile trends emerge such as the subway tile, however 2018 is set to bring change to what we can expect to be popular in tiling choices. To keep you on trend and in style with your new home we share our tile predictions for the New Year. […]
READ MORE
---
Leederville cafes you need to know about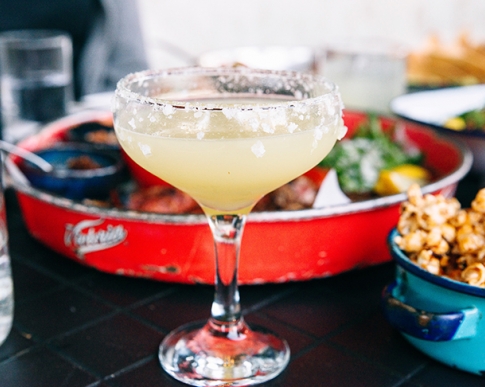 December 18, 2017
Embrace the hustle and bustle that is Leederville. The trendy, metropolitan pocket is conveniently located less than 3km from Perth CBD and is home to an eclectic range of homes and eating options. Discover some of our favourite eating and drinking recommendations for the area. We assure you, this range of options is adaptable for […]
READ MORE
---
Perth's best furniture stores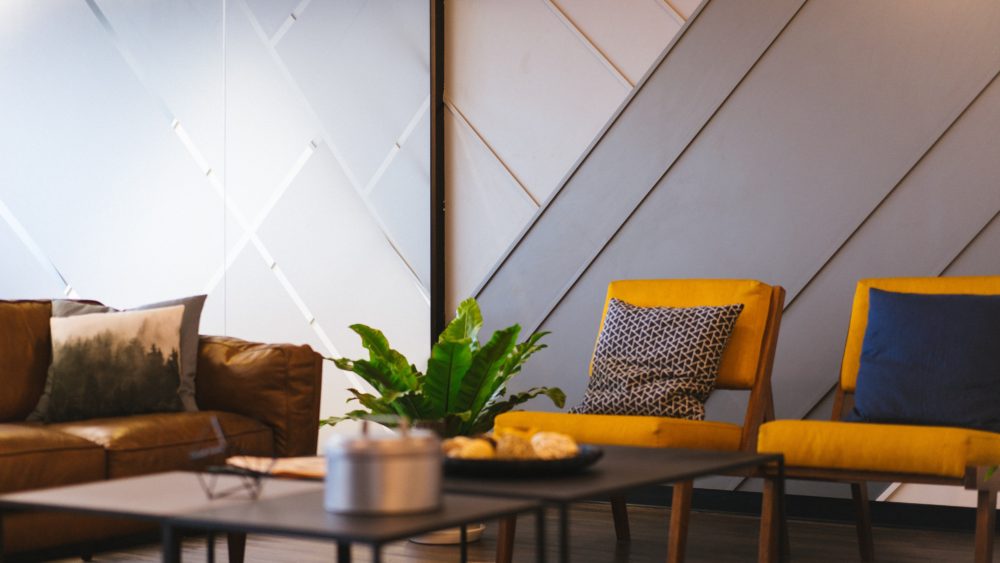 December 13, 2017
As you know, choosing furniture is more than just falling in love at first sight. The style and quality of the furniture has to last you for years. When it comes to selecting the right furniture for your new home, the options are endless! With so many furniture stores out there it may be difficult […]
READ MORE
---
Things to do in Perth this Summer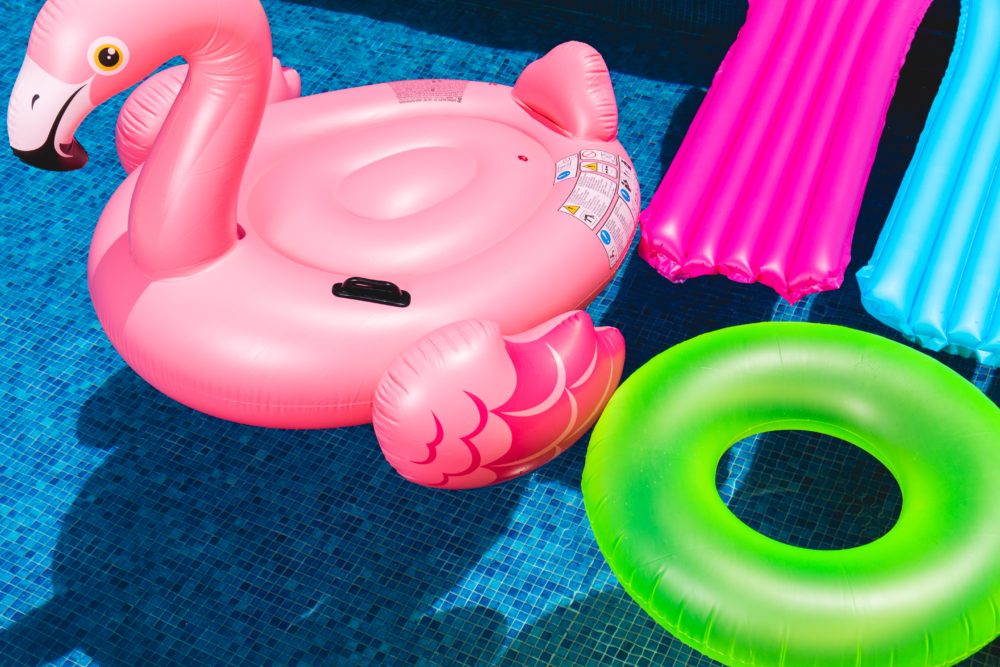 December 13, 2017
Summer is here! We're excited about the sunsets, warm breezes, picnics, Sunday sessions and the good times. To top it off we've got a list of things you must do this Summer. Get excited Perthies, this summer is going to be your best one yet! Head out to Rottnest Island Take the ferry to […]
READ MORE
---
Synthesis of Styles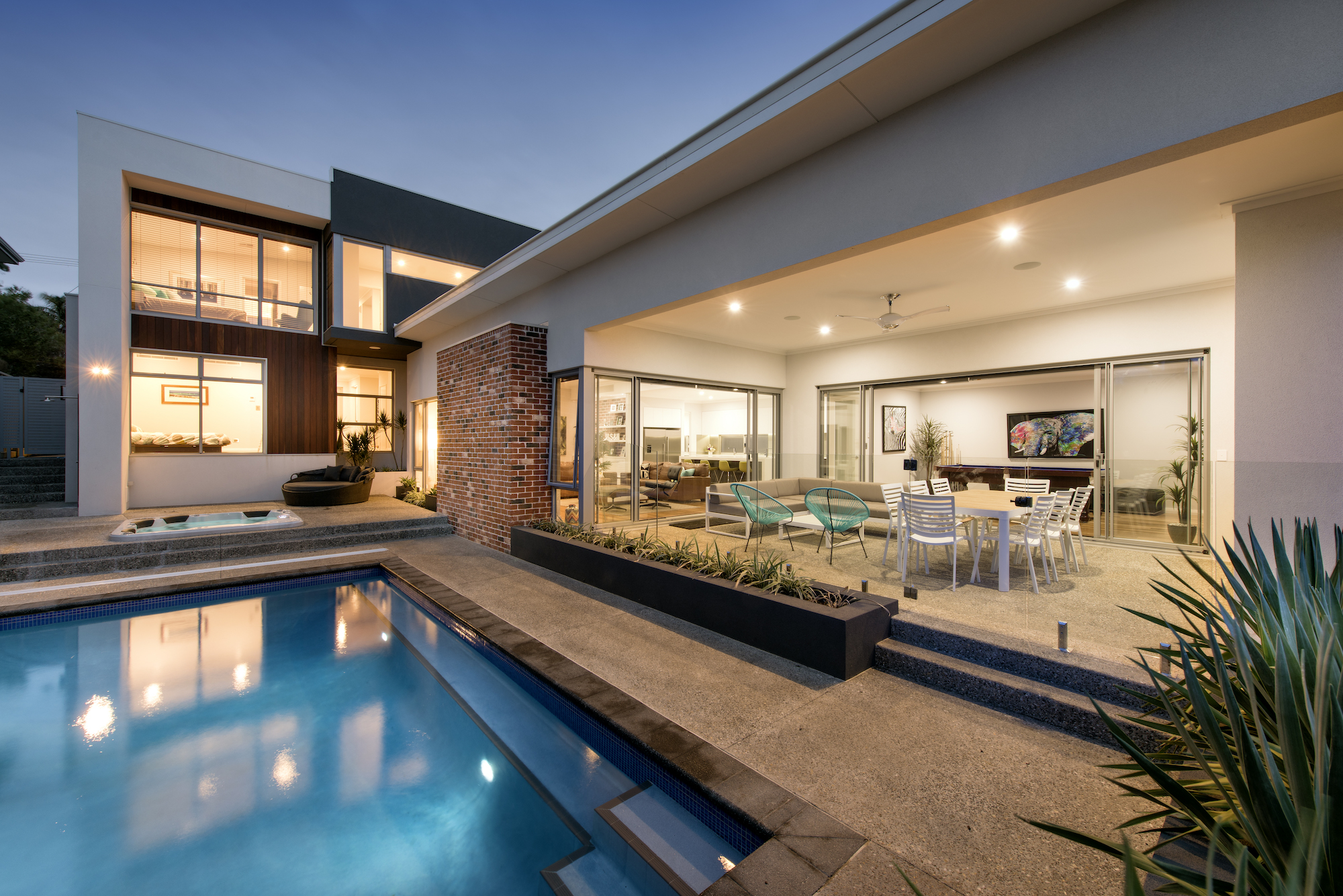 December 11, 2017
Meet the chic, split-level Doubleview residence that successfully fused together a multitude of styles to create the ultimate contemporary family home- bringing Mid-Century Modern, Cubist, Industrial and a splash of Palm Springs undertones into the mix. DESIGN DELIGHTS The split-level home was cleverly designed to accommodate the sloping block, providing the ability for higher and […]
READ MORE
---
Purpose and science of architecture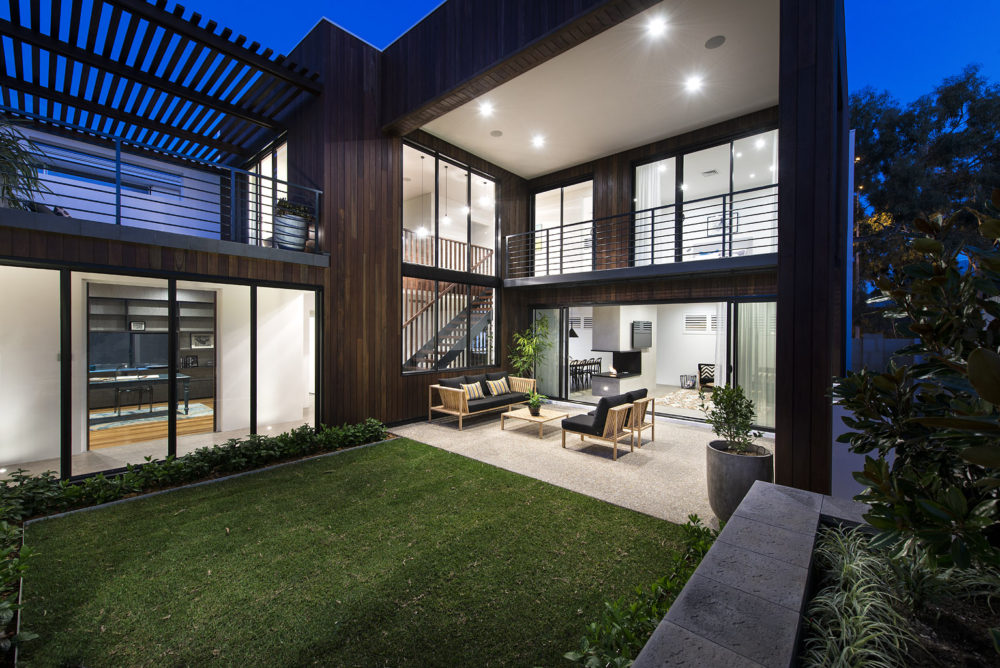 November 1, 2017
Architecture isn't about the materials.. it's about enriching people's lives and enhancing their lifestyles. Size and space are very important to people when it comes to building a new home. A lot of people think the bigger a home is the more impressive it is.. but we believe this isn't the answer to creating happiness […]
READ MORE
---
Custom Homes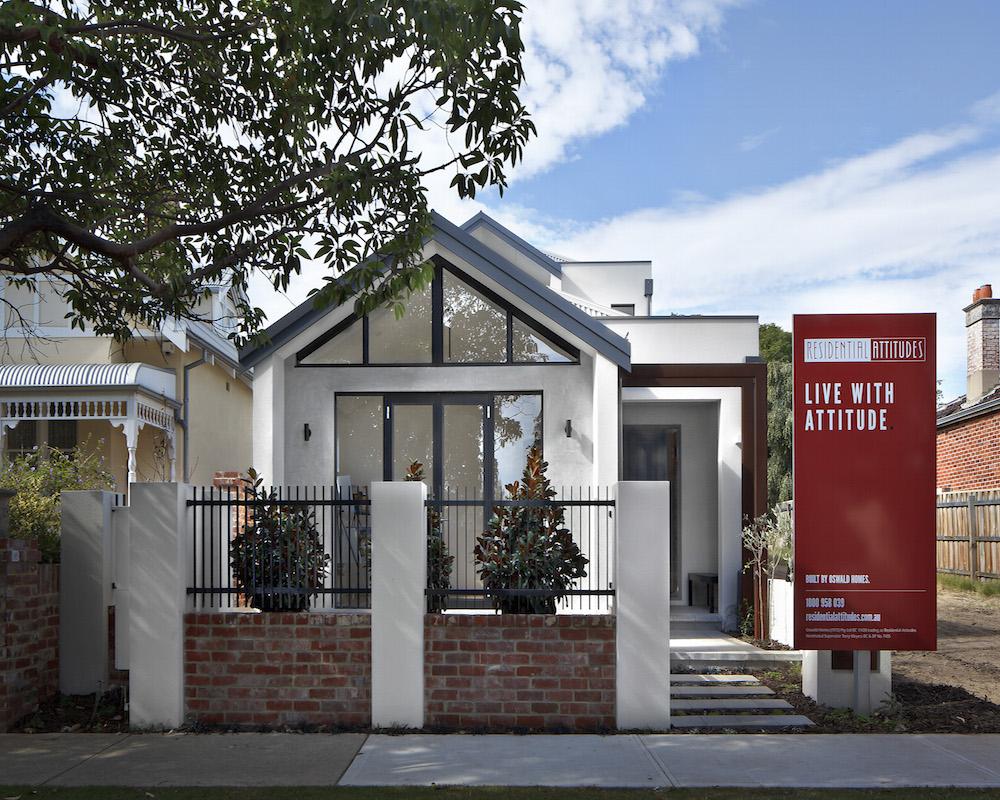 October 26, 2017
A Residential Attitudes custom home can make your original, a reality. Contrary to popular belief, a custom home can be achieved on a modest budget and has the adaptability to fit diverse block sizes. Which of course embody unique lifestyle demands and represent a true reflection of the client. A custom home option ticks all […]
READ MORE
---
Narrow lot homes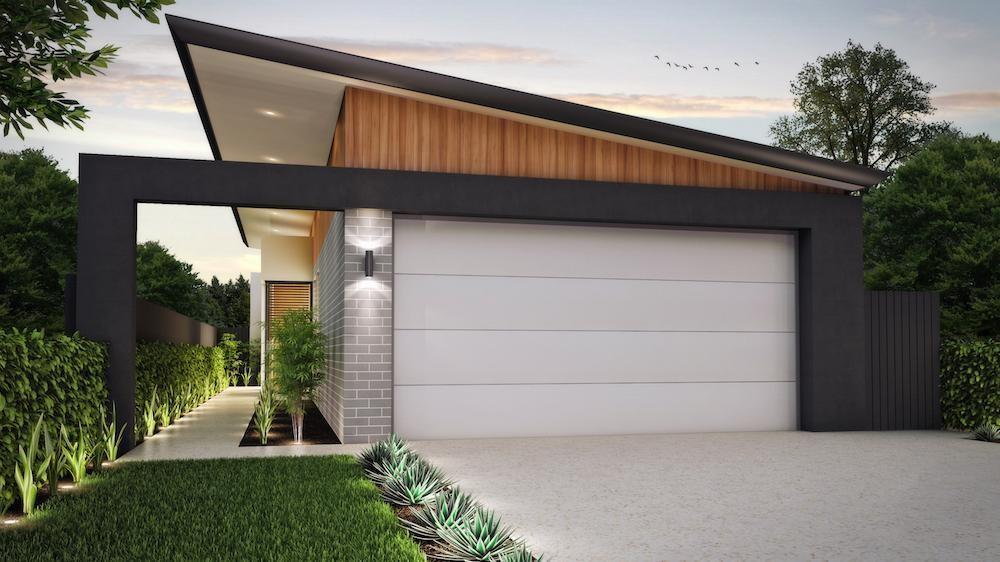 October 23, 2017
We understand that in today's property market there are limited large blocks available in Perth. Lot sizes are getting narrower. But don't let this put you off buying a narrow block in a suburb you love. We have a range of narrow lot homes that offer you plenty of space and the ultimate lifestyle unique […]
READ MORE
---